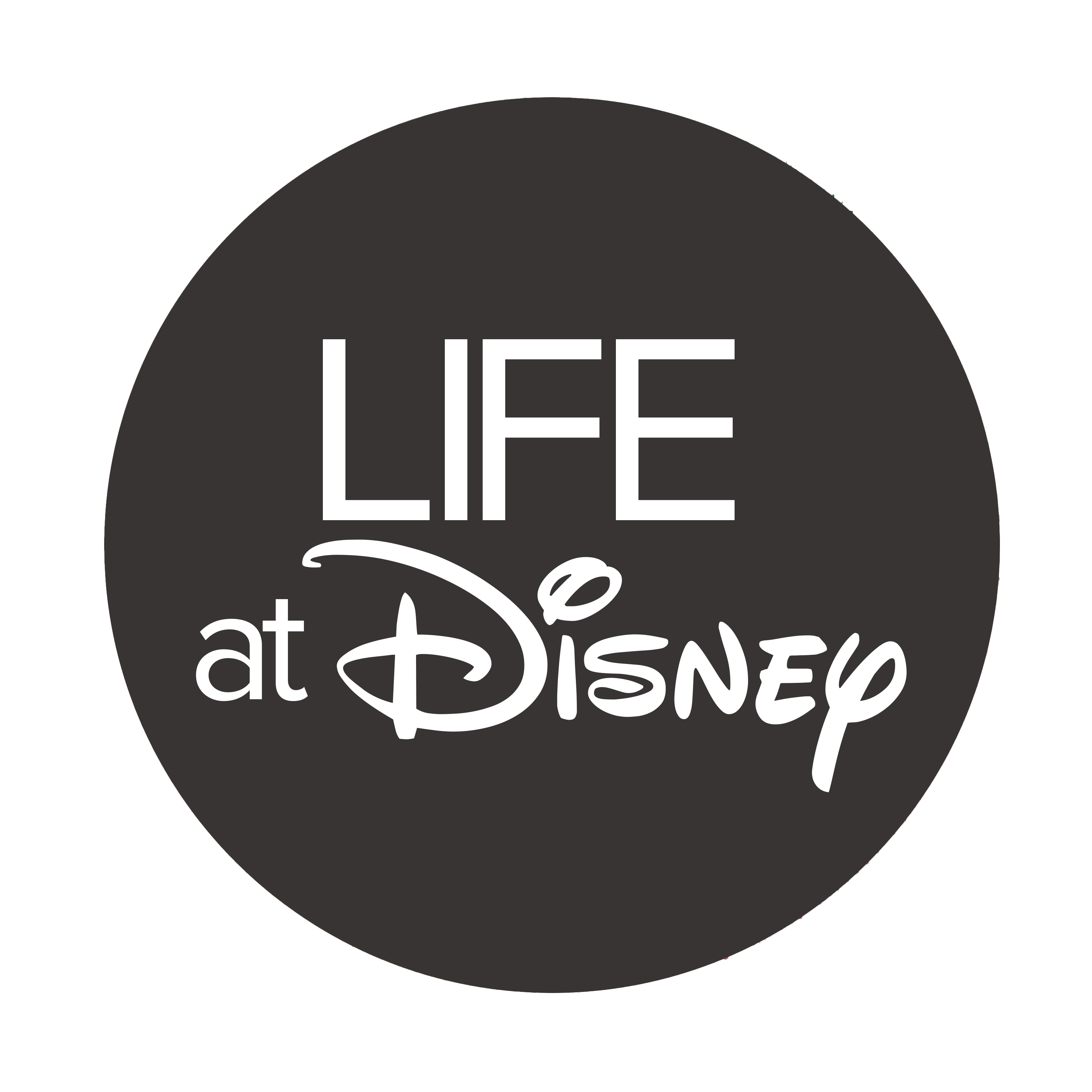 About Life at Disney Podcast
Welcome to the Life at Disney podcast, the show where you'll discover what it's like to Be Part of the Story in a career with Disney. Your hosts, Tony Williams and Ashley Siegel uncover some remarkable stories from the perspective of the people and teams behind the magic. In each episode, we will talk with cast members, crew, Imagineers, and employees to learn more about working at Disney. We will peek behind the curtain of a variety of career opportunities available, like doing research and development with Imagineering, traveling the world as a Destination Manager with National Geographic Expeditions, or starting your career with Disney Programs. We will dive into the creative minds behind signature dining menus for our parks and resorts and learn more about how Disney on the Yard fosters a culture of connection and community for HBCU students and alumni. Join us as we bring our core values, culture, and work to life by getting to know the folks who make up The Walt Disney Company on a personal level.
Episode 2: The Walt Disney Studios – Global Marketing and Virtual Production
Walt Disney Studios is the core of where The Walt Disney Company started nearly 100 years ago. Today it brings quality movies, episodic storytelling, music, and stage plays to consumers throughout the world. This week both our guests hail from our Disney Studios content team, Nicole Roberts, Senior Manager of Global Marketing, and Ian Milham, Virtual Production Supervisor at Industrial Light & Magic (ILM). Our guests take us behind the scenes of their roles, by sharing all the moving parts that go into creating global marketing campaigns, the virtual production process used on The Mandalorian, and how technology is creating new and exciting roles within Studios.
Walt Disney Company and its Affiliated Companies are Equal Employment Opportunity employers and welcome all job seekers including individuals with disabilities and veterans with disabilities. If you have a disability and believe you need a reasonable accommodation in order to search for a job opening or apply for a position, email Candidate.Accommodations@Disney.com with your request. This email address is not for general employment inquiries or correspondence. We will only respond to those requests that are related to the accessibility of the online application system due to a disability.
© Disney, All Rights Reserved