Last month, the Disney Programs team hosted the first Crafting Culinary Connections, an expo-style event designed for participants in the program to meet and network with chefs from across Walt…
Read More
We want to hear from you!
Did you have a must-share #DisneyPrograms experience or go #BeyondDisney by bringing the magic back to your home or school? Share your program memories by uploading your photos and telling us your stories. You might find yourself featured in a blog!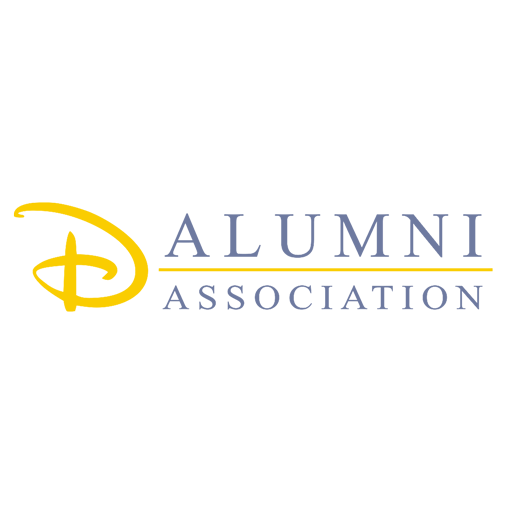 Don't want the magic to end?
Reconnect and share magical memories as a part of the Disney Alumni Association! This group provides Disney Programs alumni meaningful connections, a feeling of exclusivity and opportunities to share unique experiences. Alumni are also exposed to one-of-a-kind networking opportunities, jobs, events and much more!
Select the program you're interested in to get started!
Can't find what you're looking for here?
Visit the Disney Programs support site where you'll find answers to all your programs-related questions and ways to contact our program team.