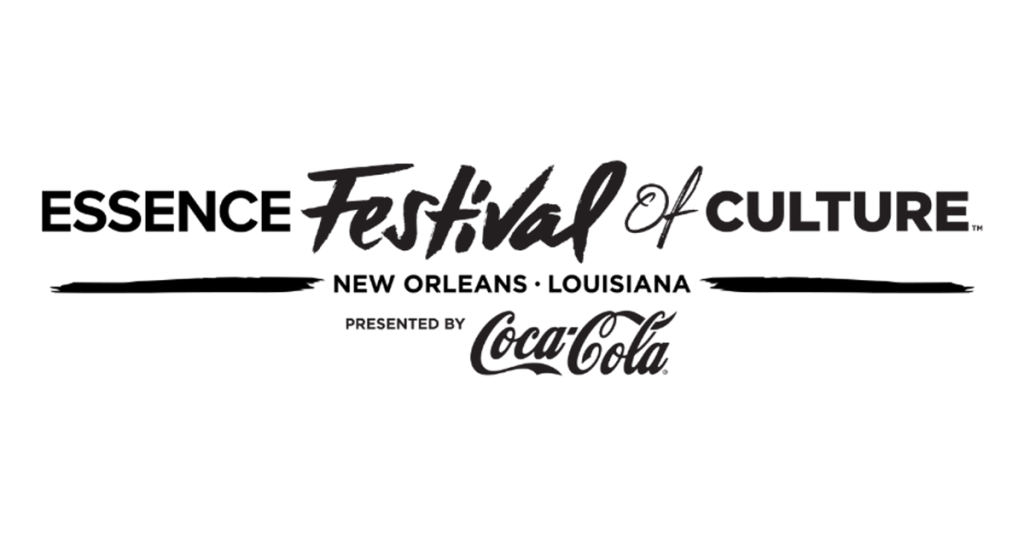 The Walt Disney Company announced it will be the exclusive entertainment sponsor of the 2022 ESSENCE Festival of Culture™ presented by Coca-Cola®. This year's celebration kicks off with the Road to ESSENCE Festival with select activations taking place in Los Angeles on June 4, Washington, D.C., on June 11, and Chicago on June 19. It culminates with ESSENCE Fest, which takes place in person in New Orleans and virtually June 30-July 3, 2022.
DANIEL CHANG
Associate Recruiter Enterprise, Talent Acquisition
"A reimagined tomorrow is one that consistently focuses on capturing the diversity of the human experience, and then repeating that over and over again as people grow and change."
Sign Up for Email Updates
Sign up to receive the latest news about The Walt Disney Company and learn about career opportunities that may be right for you.
Walt Disney Company and its Affiliated Companies are Equal Employment Opportunity employers and welcome all job seekers including individuals with disabilities and veterans with disabilities. If you have a disability and believe you need a reasonable accommodation in order to search for a job opening or apply for a position, email Candidate.Accommodations@Disney.com with your request. This email address is not for general employment inquiries or correspondence. We will only respond to those requests that are related to the accessibility of the online application system due to a disability.
© Disney, All Rights Reserved