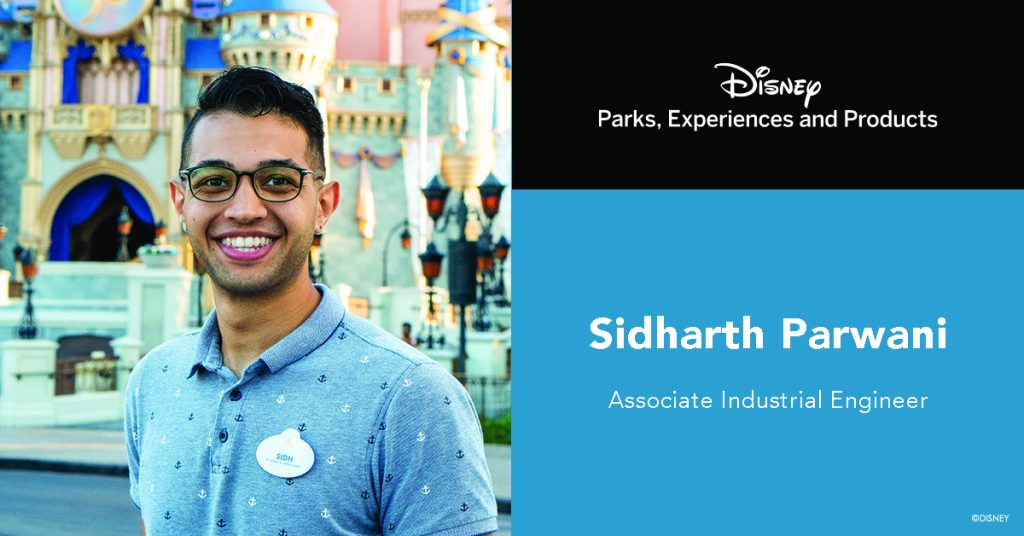 Behind the magic of every Disney experience are our Industrial Engineers, who utilize strategic thinking, collaboration, and innovation to help create life-long memories for guests from all over the world. Meet Sidharth Parwani (Sidh), an Associate Industrial Engineer who helps to generate valuable insights through data analytics and influences data-driven decisions.
LIFE AT DISNEY PODCAST - SEASON 1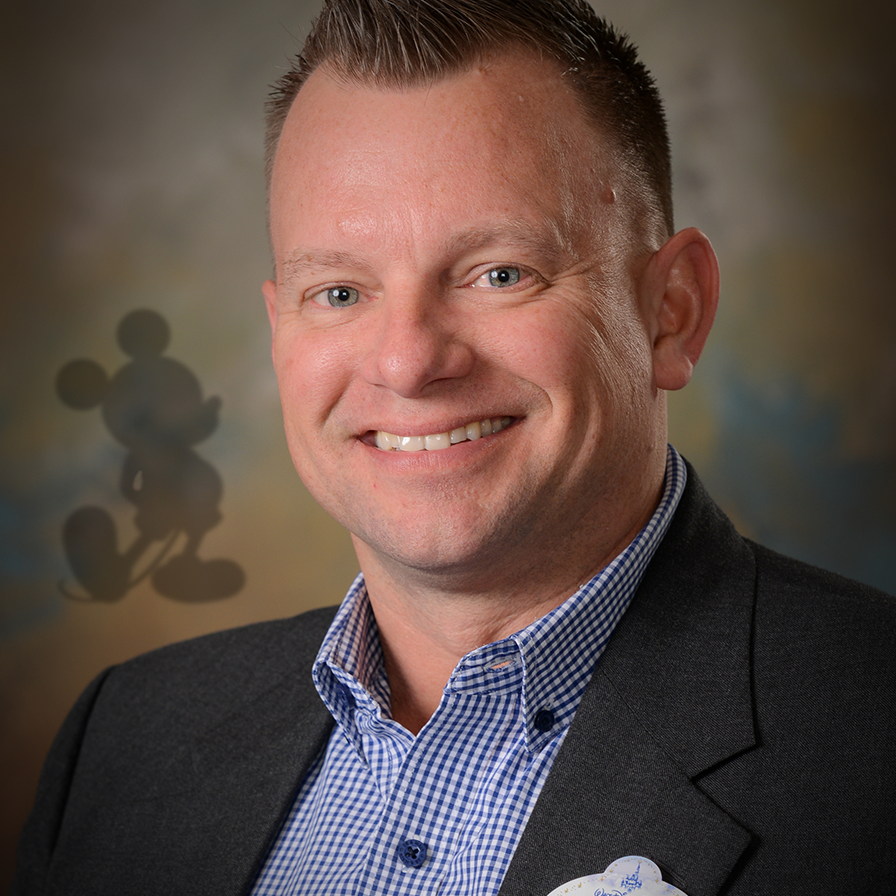 Daniel Grundvig
Manager, Supplier Sustainability
"We are a storytelling company, and use the power of stories to help others. In my case, telling my military transition story, and the story of being the first military fellow at Disney, help me convey lessons learned and the amazing opportunities that Disney has for Veteran job seekers."
Take A Look Inside Disney
Sign Up for Email Updates
Sign up to receive the latest news about The Walt Disney Company and learn about career opportunities that may be right for you.
Walt Disney Company and its Affiliated Companies are Equal Employment Opportunity employers and welcome all job seekers including individuals with disabilities and veterans with disabilities. If you have a disability and believe you need a reasonable accommodation in order to search for a job opening or apply for a position, email Candidate.Accommodations@Disney.com with your request. This email address is not for general employment inquiries or correspondence. We will only respond to those requests that are related to the accessibility of the online application system due to a disability.
© Disney, All Rights Reserved