Disney General Entertainment (DGE) proudly announces the writers selected for its 2022 Writing Program and names the recipient of Disney Branded Television's Eunetta T. Boone Comedy Writer's Scholarship, established in 2020 by Disney Channel in honor of the late writer/producer for diverse and aspiring comedy writers.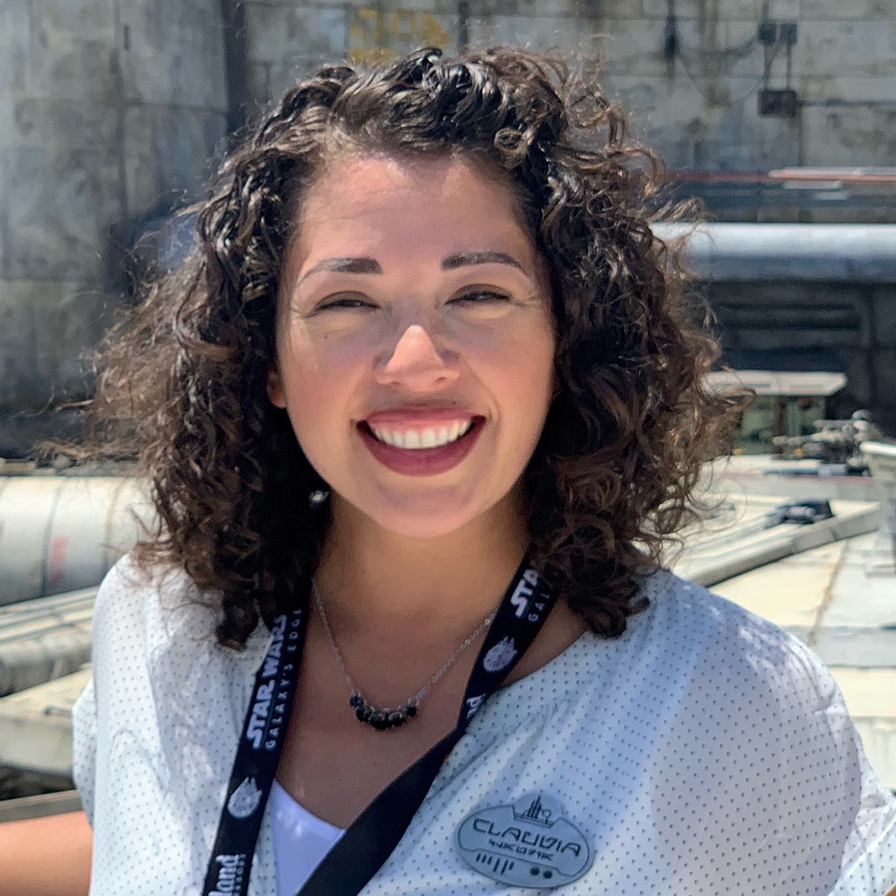 Claudia Durón Burke
Career and Education Program Manager, Disneyland
"I am excited to vocalize and share the rich and diverse stories within our own Latinx community. The cultural diversity within our identity is important to educate for our allies and familia."
Take A Look Inside Disney
Sign Up for Email Updates
Sign up to receive the latest news about The Walt Disney Company and learn about career opportunities that may be right for you.
Walt Disney Company and its Affiliated Companies are Equal Employment Opportunity employers and welcome all job seekers including individuals with disabilities and veterans with disabilities. If you have a disability and believe you need a reasonable accommodation in order to search for a job opening or apply for a position, email Candidate.Accommodations@Disney.com with your request. This email address is not for general employment inquiries or correspondence. We will only respond to those requests that are related to the accessibility of the online application system due to a disability.
© Disney, All Rights Reserved