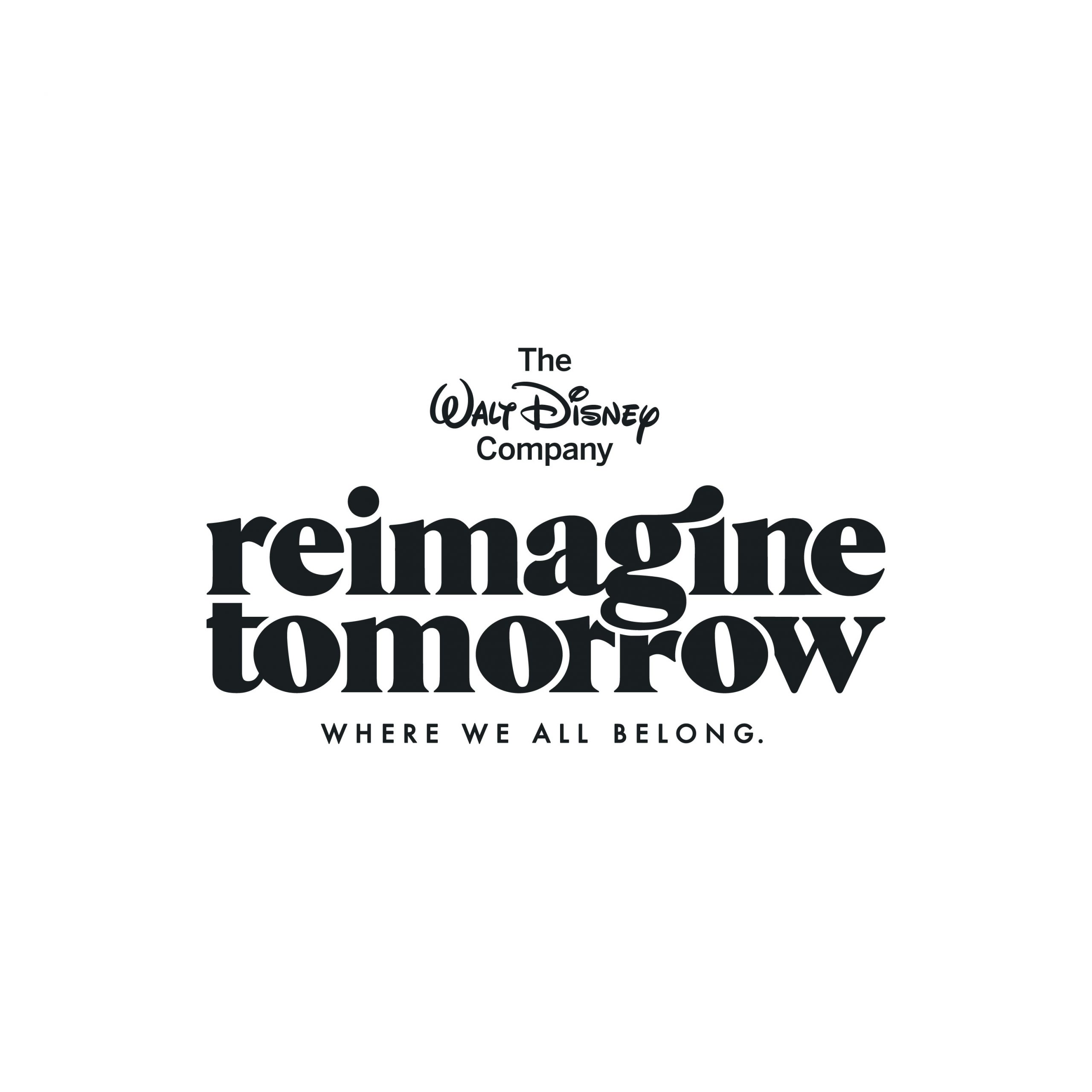 Disney Launches Digital Destination to Amplify Underrepresented Voices
November 4, 2021
Recently, The Walt Disney Company launched the Reimagine Tomorrow digital destination, Disney's first large-scale platform for amplifying underrepresented voices and untold stories...
We have the ability to reimagine this world. We are a special company, loved across the globe and filled with people deeply committed to the pursuit of fairness and equity, because they realized not only does that make us a better company, but it also makes us a better people.

LATONDRA NEWTON
Chief of Diversity Officer
Sign Up for Email Updates
Sign up to receive the latest news about The Walt Disney Company and learn about career opportunities that may be right for you.
Walt Disney Company and its Affiliated Companies are Equal Employment Opportunity employers and welcome all job seekers including individuals with disabilities and veterans with disabilities. If you have a disability and believe you need a reasonable accommodation in order to search for a job opening or apply for a position, email Candidate.Accommodations@Disney.com with your request. This email address is not for general employment inquiries or correspondence. We will only respond to those requests that are related to the accessibility of the online application system due to a disability.
© Disney, All Rights Reserved