From Concept to Console: Meet Winslow, Producer III, Disney Games
Calling all gamers! Discover the possibilities of turning a favorite pastime into a flourishing career with a look behind the scenes with a member of the Disney Games team, Producer III Winslow Caliwag-Gomez.
"The best experience that prepared me for this role was actually being a video gamer," said Winslow. "I've been playing video games since I was five years old and it became a huge hobby of mine as I got older. This allowed me to have a great understanding of the video game industry as well as know the ins and outs of the latest video game trends. Additionally, having graduated college with a Marketing degree, I have a detailed eye in how to best represent our Disney Brand and intellectual property within the game."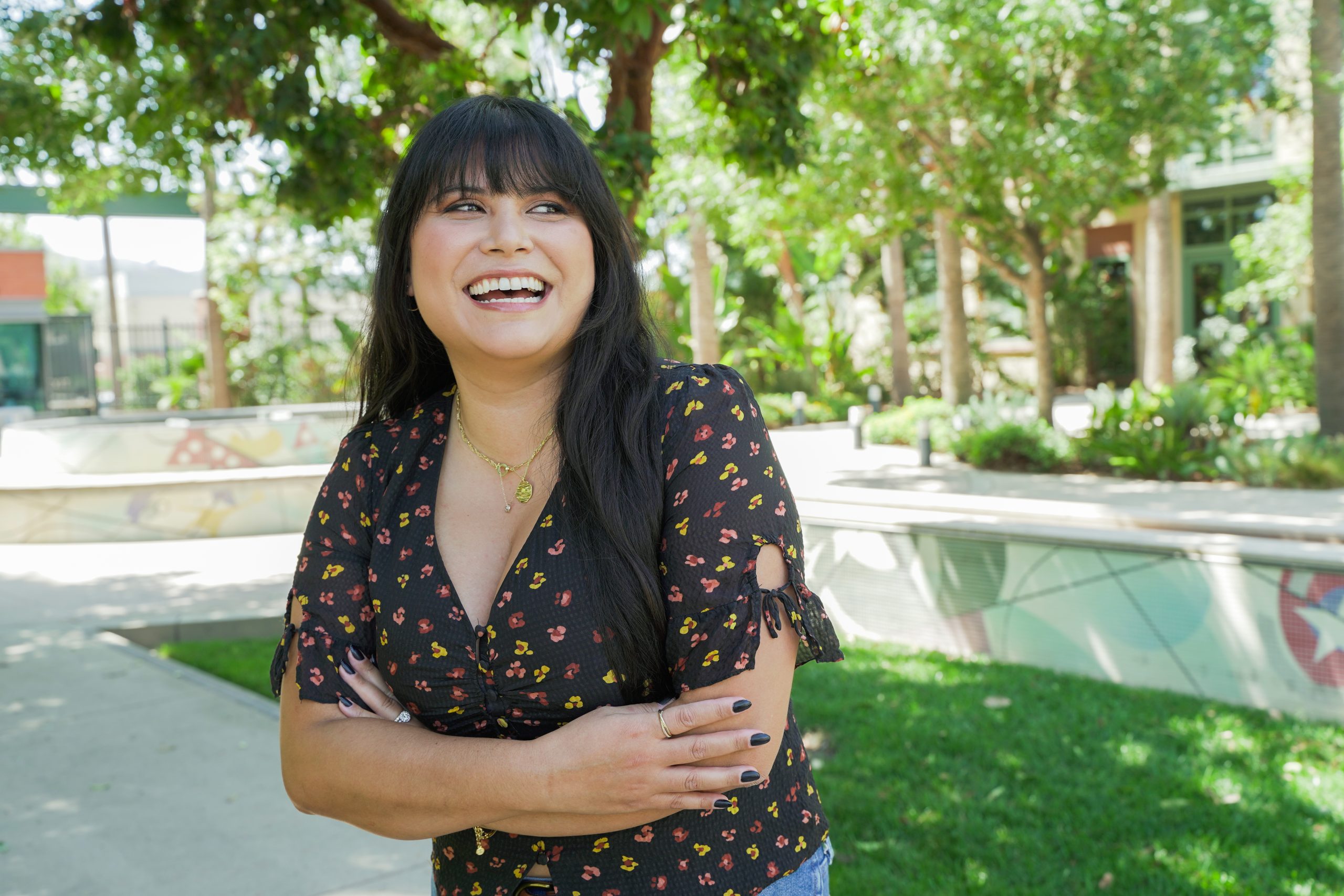 Like many, Winslow's Disney career began with a Disney internship!
"I started at Disney as a Professional Game Production Intern. I've always dreamed of working for The Walt Disney Company, and this opportunity offered a chance to work at my dream company as well as be a part of the video game industry."
The Walt Disney Company's games business is one of the world's largest licensors of games across platforms.
"I am a Video Game Producer on the Disney/Pixar Games team. As a Producer III, I manage multiple medium to large-scale games from concept to release. My responsibilities include overseeing the creation of the video game, managing the schedules and submissions, enhancing the relationships with external and internal teams, and ensuring that the Disney Brand and intellectual property is being represented appropriately."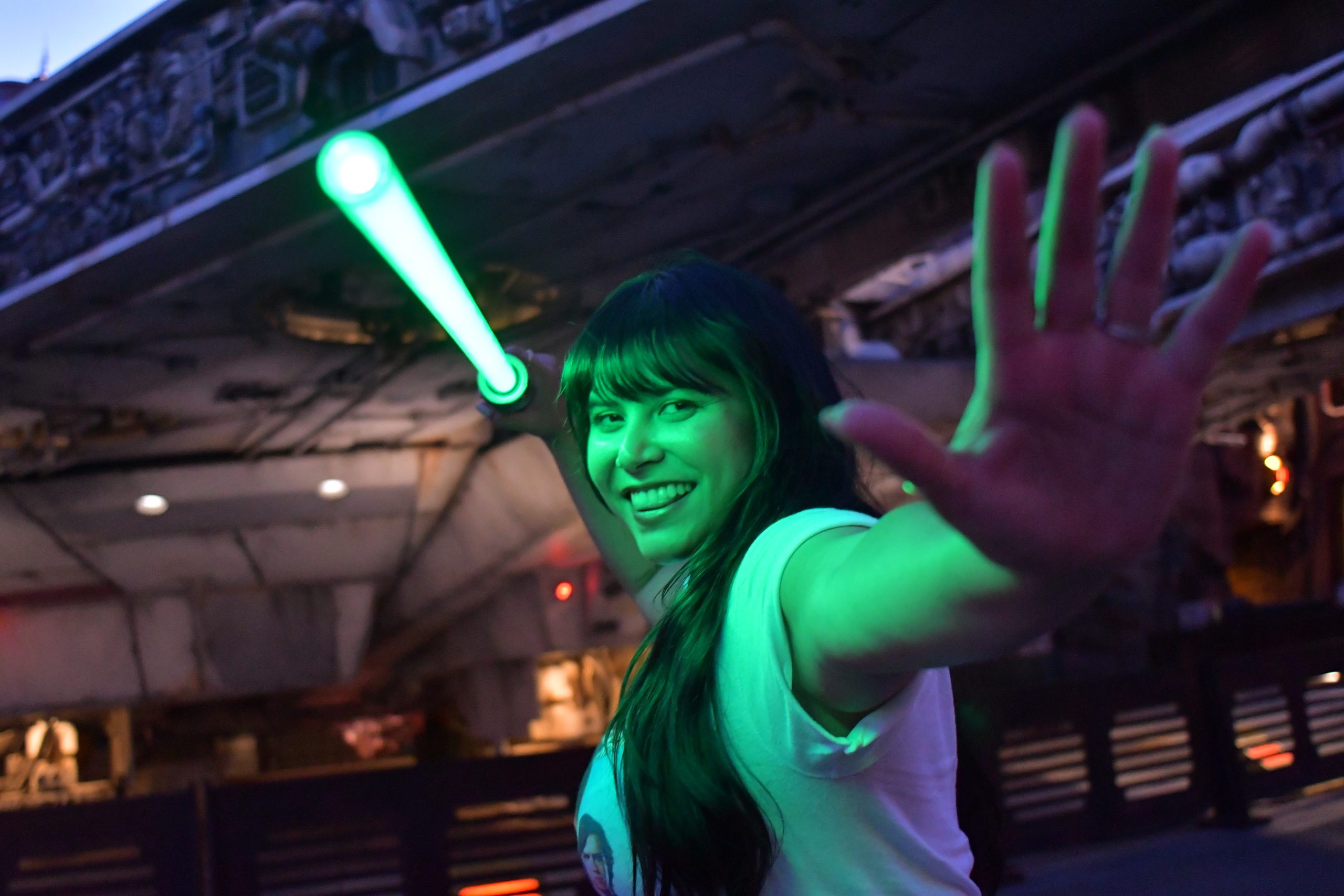 It's a role that requires a blend of creativity, project management skills, and a deep love for Disney's iconic characters and stories. Our Games teams work closely with external development studios to create original stories through high-quality games inspired by the worlds of Disney, Pixar, Marvel, Lucasfilm and 20th Century Studios.
"Like many of us, I grew up a huge Disney fans and was obsessed with so many Disney and Pixar films. I'm currently working on a game called 'Disney Speedstorm,' where we've partnered with Gameloft to create an immersive, action-forward kart racer featuring many favorite Disney and Pixar characters and worlds. You are able to race as Woody, Hercules, Mulan, Sulley, or even Stitch, with each racer having their own themed unique ability that can give you an edge on the racetrack. Seeing this game come together has been one of my greatest accomplishments while being at Disney."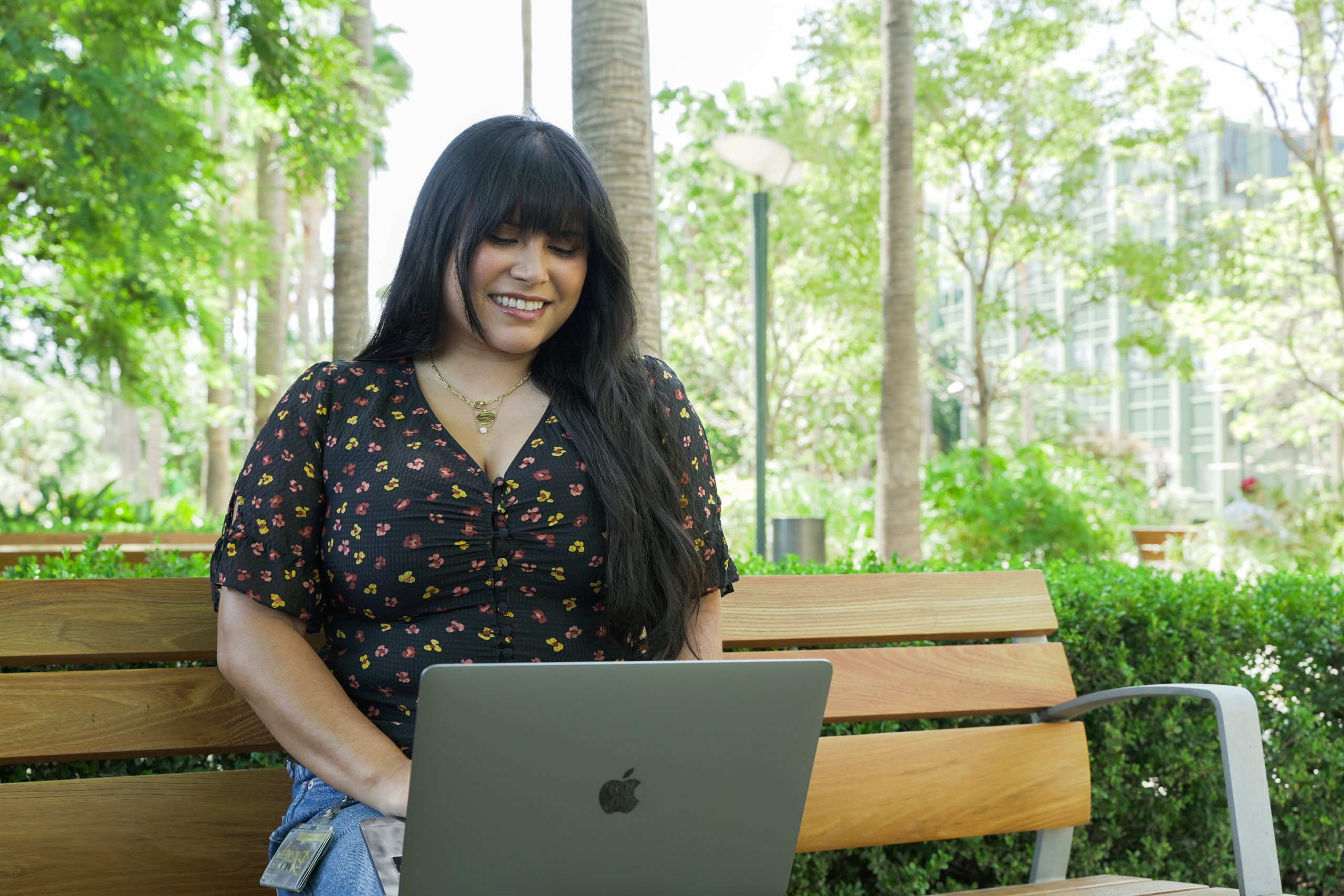 A project from start to finish requires the Disney Games team to work across many functions including producers, designers, artists and more to be successful – and it's one of Winslow's favorite parts of her role!
"I love the people I work with! Not only does our team work on fun projects, but working together is really fun as well. We all give each other an opportunity to excel in our disciplines as well as come together and make really awesome and creative game experiences."
At Disney, there is a 'great, big, beautiful tomorrow' with exciting projects on the horizon keeping employees inspired for what's to come.
"One of our goals within Disney Games is to create out-of-the-box game experiences and partnering with AAA game developers. There are projects that are on our slate that are games that I have been dreaming of creating since joining the games team years ago. I am very excited for what the future holds for our team."
Ready to be part of the story? Click here to explore the possibilities and don't forget Winslow's advice for pursuing a career at Disney:
"Be yourself! What is great about The Walt Disney Company is that no matter what your passions, hobbies, or interests are, there is an opportunity for you to have a career in something you love. There are so many positions within the company that allow you to be a part of something that can enrich, fulfill, and nurture your goals and aspirations in life."