Posts Tagged 'Life at Disney Podcast'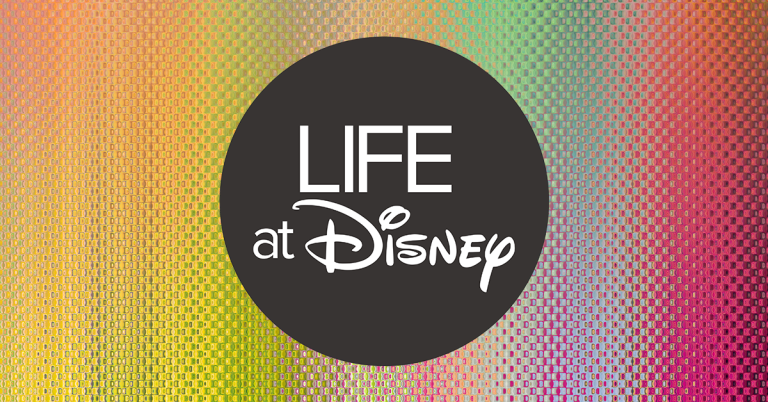 Walt Disney Studios is the core of where The Walt Disney Company started nearly 100 years ago. Today it brings quality movies, episodic storytelling, music, and stage plays to consumers throughout the world. This week both our guests hail from our Disney Studios content team, Nicole Roberts, Senior Manager of Global Marketing, and Ian Milham, Virtual Production Supervisor at Industrial Light & Magic (ILM). Our guests take us behind the scenes of their roles, by sharing all the moving parts that go into creating global marketing campaigns, the virtual production process used on The Mandalorian, and how technology is creating new and exciting roles within Studios.
Read More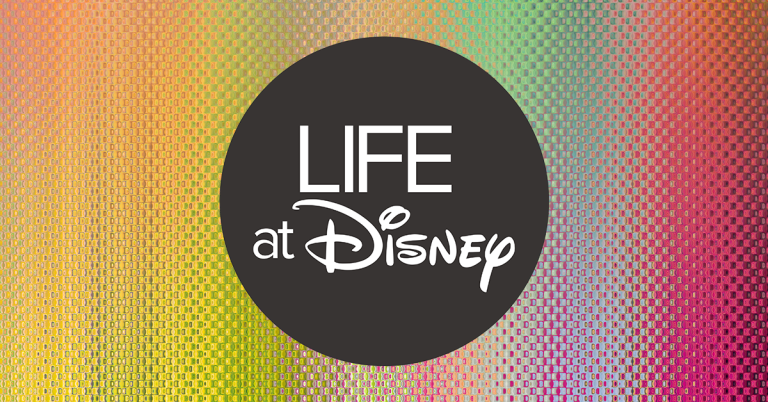 Innovation is the foundation of what our Disney technologists do. Our technologists are constantly elevating, evolving, and pioneering the future of our streaming platforms, content, and more to always be one step ahead when creating the latest in immersive entertainment experiences. We are joined by two technologists this week, Rekha Bachwani, Director of Machine Learning Engineering with Disney Streaming, and Scott Ray, Director of Technology for Emerging Tech within Disney Parks, Experiences & Products – Technology & Digital. Rekha and Scott give an inside look at some of the projects they're currently working on with our streaming platforms and our parks and resorts, discuss the culture of their teams, and share advice for anyone interested in a career with technology at Disney!
Read More