Season 2 Episode 2: A Backstage Pass to Disney Learning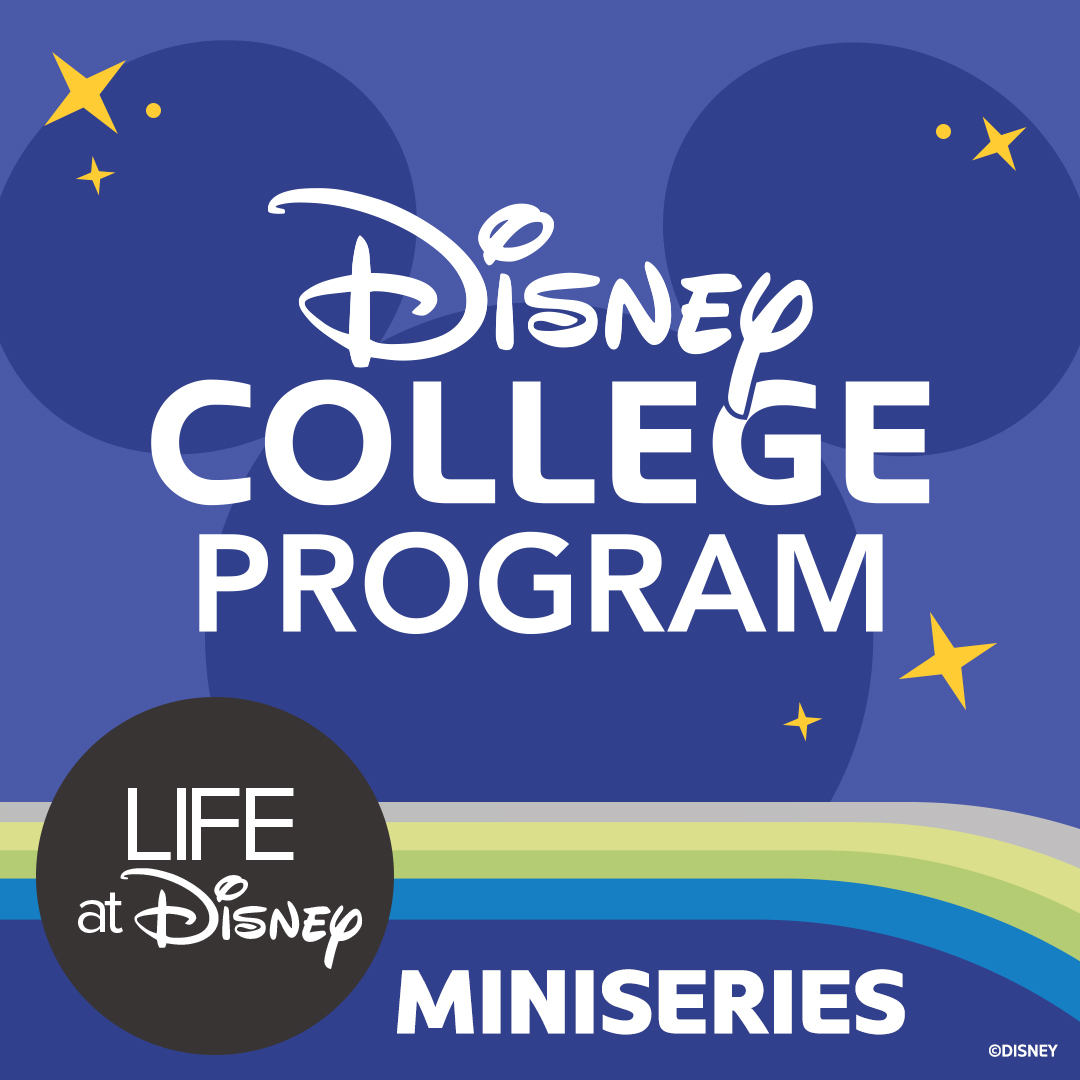 ON THIS EPISODE OF LIFE AT DISNEY: DISNEY COLLEGE PROGRAM MINISERIES
From uniquely Disney learning opportunities and experiences to covering college credit and so much more - you won't want to miss this episode! Our first guest is Josh Brasher, a Disney College Program alum who is giving back to the Program in a BIG way with unparalleled opportunities and knowledge from his journey with the Company. You'll also hear from Nick Warner, who is participating in the Disney College Program and truly making the most of the learning component while also developing impactful connections for his future Disney career.
But that's not all! You'll even discover a few fun facts along the way like which Disney legends recently joined as guest speakers. Tune in!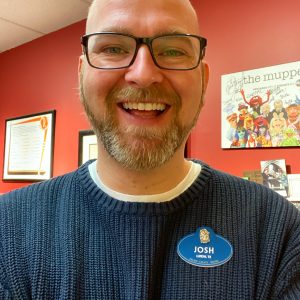 Originally from Lufkin, TX, Josh attended Stephen F. Austin University and obtained a bachelor's degree in communications and hospitality. While on his Disney College Program in 2004, Josh worked as an attractions host and then later as a character performer. After his College Program, Josh went on to participate in the Disney Hospitality Leadership Program working in Main Entrance Operations at Magic Kingdom Park, and since then has held various leadership roles in park operations at Magic Kingdom, Disney University, Operations Training and many more.
Currently, Josh is living his dream as a Senior Manager of Academic Experience and Career Advancement for Disney Programs. In this role, Josh leads a dynamic team responsible for bringing unparalleled learning, networking, and career development experiences to Disney Programs participants.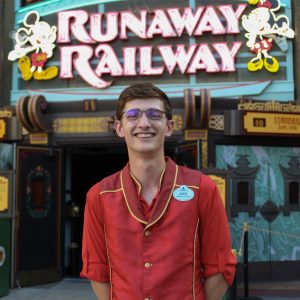 Nick Warner is a native of Watertown, CT and currently attends Emerson College studying media arts production. With many childhood memories of visiting Walt Disney World® Resort, Nick remembers some of his favorite memories involving interactions with cast members. This inspired him to apply to the Disney College Program, and now he has the chance to create magic and memories for guests just like other cast members have done for him and his family. Nick's Program experience has comprised working in attractions at Mickey and Minnie's Runaway Railway at Disney's Hollywood Studios and attending a variety of learning offerings through the Program's learning component. The classes and learning offerings Nick attends have helped him learn about new areas and departments at Disney while also getting to network with many people in those departments. One day, Nick hopes to become a filmmaker with Disney's Yellow Shoes advertising agency and create marketing materials for The Walt Disney Company.