Season 2 Episode 4: Alumni Week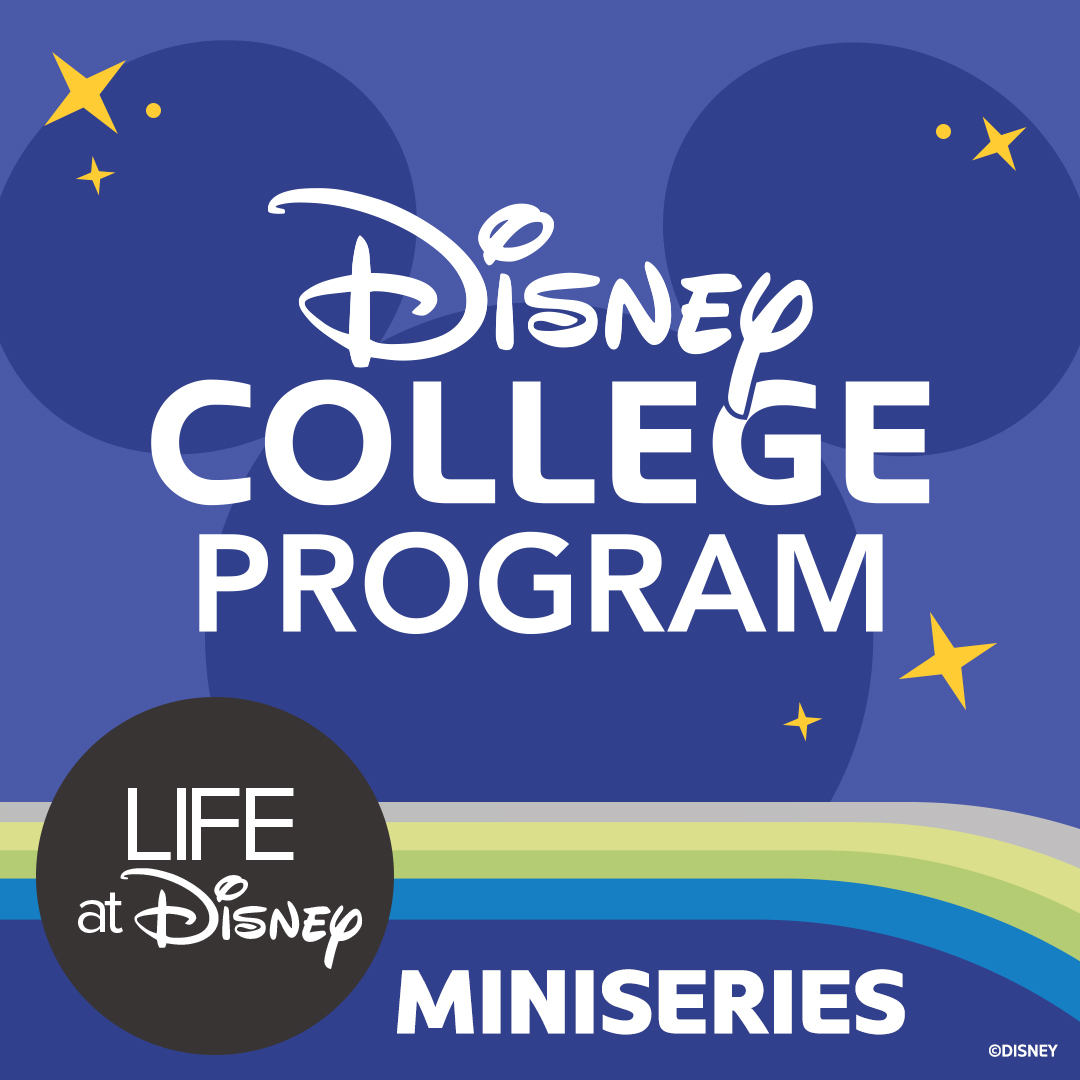 ON THIS EPISODE OF LIFE AT DISNEY: DISNEY COLLEGE PROGRAM MINISERIES
Walt Disney first said, "It requires people to make the dream a reality." Today, we're kicking back with Disney College Program alumni who not only made those dreams come true during their programs but are also bringing their professional wishes to life since then! First, hear from Stephanie, who shares how her experience and transferable skills from the program helped her reach her dream role with The Walt Disney Company!
Then, listen as Ruben shares how his Disney journey has taken him from volunteering at The Walt Disney Family Museum to working in custodial at Disney California Adventure Park to most recently, supporting the Disney+ Original Series "Obi-Wan Kenobi" with Industrial Light & Magic.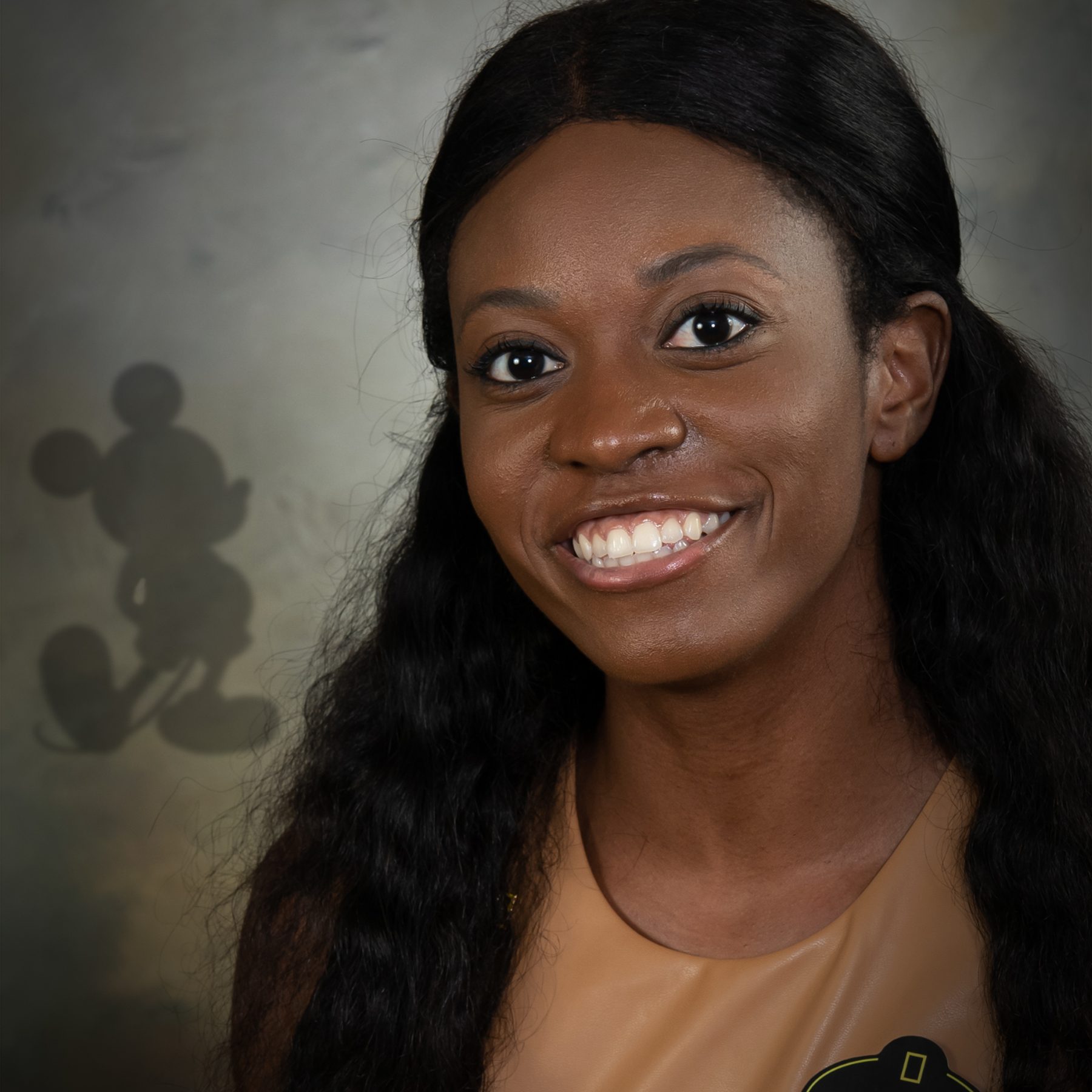 Born and raised in Albuquerque, New Mexico, Stephanie attended Eastern New Mexico University. She graduated with her bachelor's in business administration with an emphasis in marketing and a master's in education administration.
She knew that she wanted to do the Disney College Program to get her foot in the door at The Walt Disney Company. During her time in the program, she built transferable skills, expanded her resume, and took part in networking opportunities that have guided her career goals. Overall, her favorite part about the experience was being able to add value to the guest experience and making magical moments for families. She mentioned that seeing their joy at the park truly made her proud to work for a company that strives for exceptional guest service in everything they do.
After completing her College Program, Stephanie wanted to earn a dream role in strategy or analytics with The Walt Disney Company, which she later achieved in her career. Since 2016, Stephanie has worked with National Geographic and Disney Institute. She's also an advocate for the company's initiative to engage with and support Historically Black Colleges and Universities, Disney on the Yard.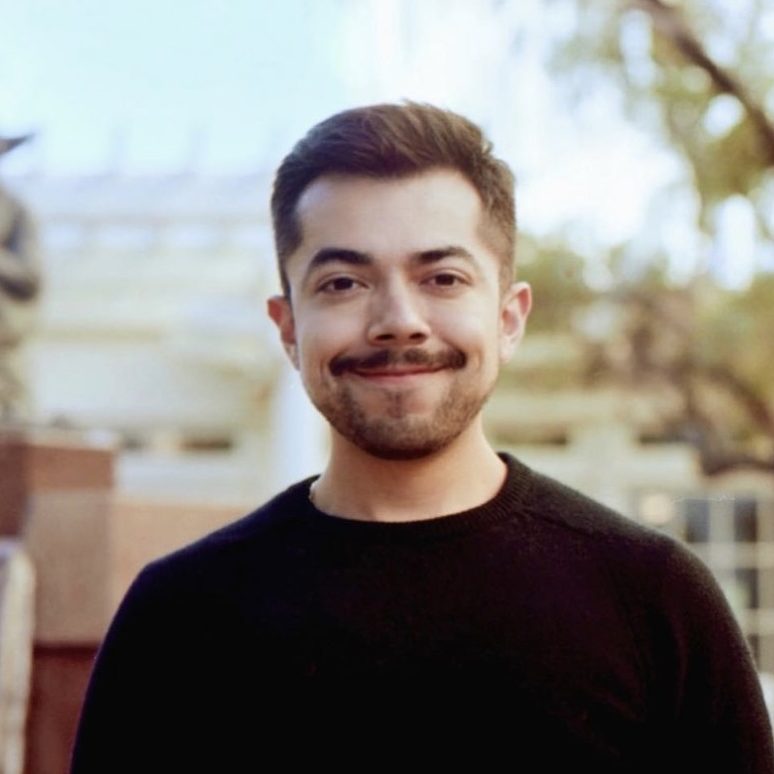 Ruben first heard of the Disney College Program while volunteering at The Walt Disney Family Museum during high school. He spoke often with Diane Disney Miller at the museum and found encouragement in her stories about her father, Walt Disney.
He later applied for a College Program at Disneyland Resort and began his role in custodial by spring. During his time at Disney California Adventure Park, he led custodial teams, acted as a Disney media representative, and participated in Disney University development courses. Since completing his College Program, Ruben has taken on a new role as a production coordinator at Industrial Light & Magic and worked on multiple exciting projects, including the Disney+ Original Series "Obi-Wan Kenobi."