Season 2 Episode 3: Living the Sweet Life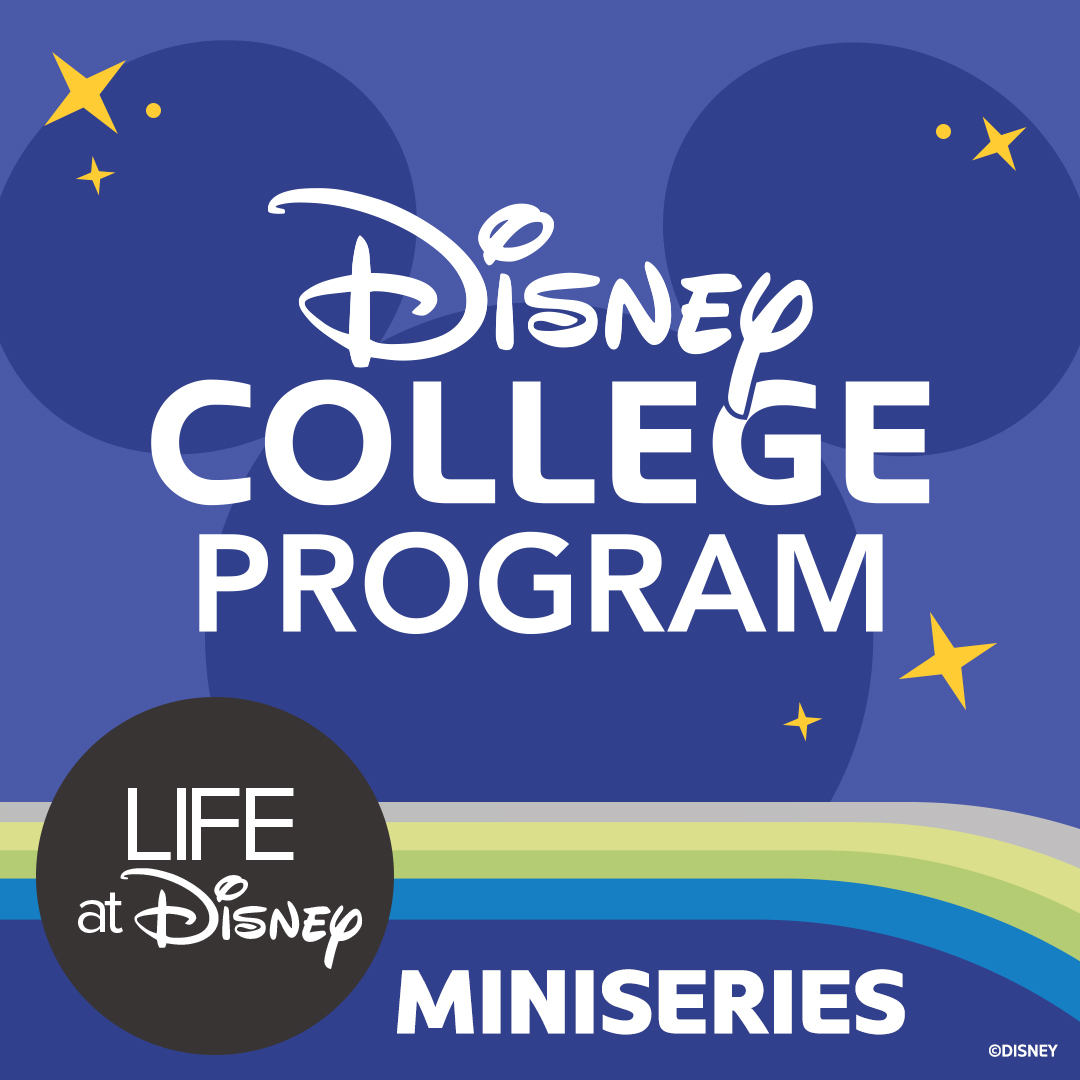 ON THIS EPISODE OF LIFE AT DISNEY: DISNEY COLLEGE PROGRAM MINISERIES
Making candy apples? Check! Tossing a coin in Cinderella's Wishing Well? Absolutely! No matter what's on your Disney College Program bucket list, we're ready to help you achieve it all and more. And today, we have two guests who are living their best lives at Disney! Tune in as our first guest Edwin Diaz, an aspiring Disney animator all the way from New York, shares how he's living on his own for the first time and loving it.
Then, hear from Diamond Gaston, a Merchandise cast member at five unique Disney Springs shops, who spends her free time making memories with her coworkers and building lasting friendships. Get ready to discover all the magic you can experience on your own Program!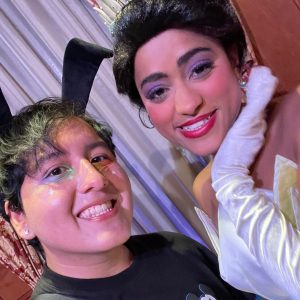 A native of Flushing, NY, Edwin is creating magic for guests and memories for himself as a Quick Service Food and Beverage cast member on the Disney College Program. He wanted to participate on the Disney College Program because he saw it as a great opportunity to grow personally, make new friends, gain new social skills and network with professionals. Prior to beginning his program, Edwin attended Queens Borough Community College where he obtained an associate degree in digital art and design. With dreams of working in animation, Edwin plans to continue his journey in a full-time role at Walt Disney World® Resort and utilize the Disney Aspire program to obtain a bachelor's degree in 3D animation after completing his program.
By working for Disney early in his career, Edwin has a new view on what he can achieve in his life, and his career. Edwin is grateful for his Disney College Program experience and all that he has gained from it!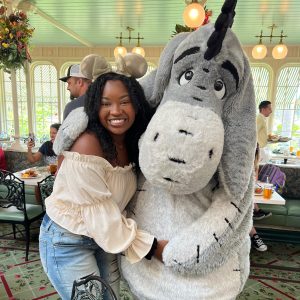 Diamond is from Columbia, SC, and a recent graduate from Coastal Carolina University, where she received a Bachelor of Arts in Music. After graduating, she started her Disney College Program as a Merchandise cast member at Disney Springs with five unique retail locations to rotate between. She's made strong, lasting friendships and memories with her coworkers. The Program also helped her gain new knowledge in customer service, working with children, work-life balance, how to "adult," and most importantly, about herself.
When Diamond completes her program, she plans to pursue a master's degree in teaching as she works toward her goal of being a music educator. She is grateful for her Disney College Program experience and looks forward to applying the lessons she learned in the next chapter of her journey!