Taking the Stage at Shanghai Disney Resort: Meet Christina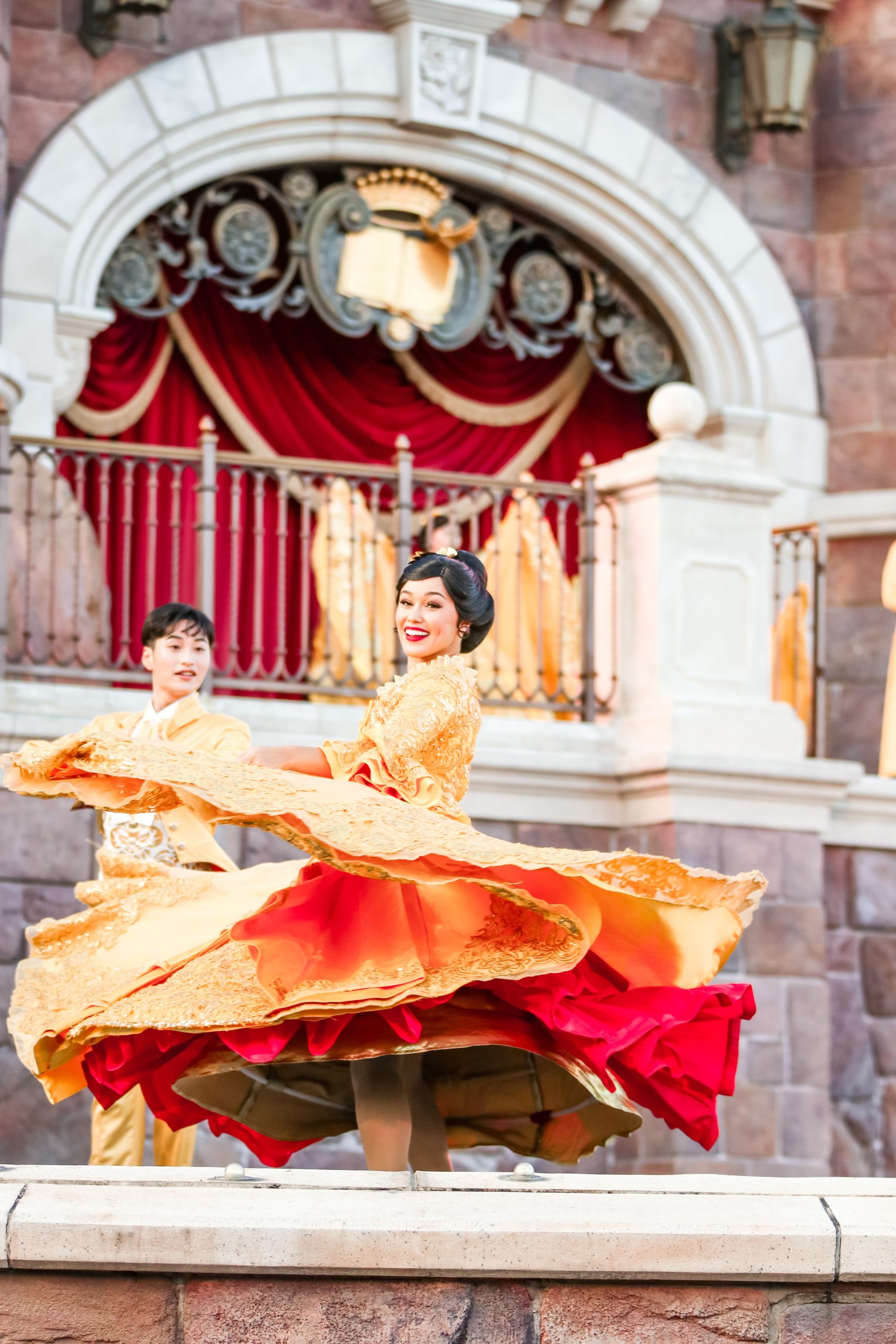 Where could your dream job take you? For Christina Zeek, her dreams set her on a journey across the globe to take the stage as a Performer at Shanghai Disney Resort, but she set the foundation to reach her goals in a dance studio in California.
"I've always enjoyed being on stage as a young child from my years of ballet training. Dance has been a foundation of my childhood and has found its way into every passion of mine."
Christina's first role with Disney brought her to Disneyland Resort working in Attractions, but the glimmer of a role in Entertainment was never far out of her mind.
"Attractions taught me about Disney's legendary guest service. Part of my role then was providing guest control during parades and shows and I always admired the performers on stage and dreamt of becoming one of them. I went into my first Disney Audition with no expectations and left with an opportunity that has led my life on a magical journey to this moment."
After a few years making magic at Disneyland Resort, Christina was ready for her next adventure and accepted a position at Shanghai Disney Resort.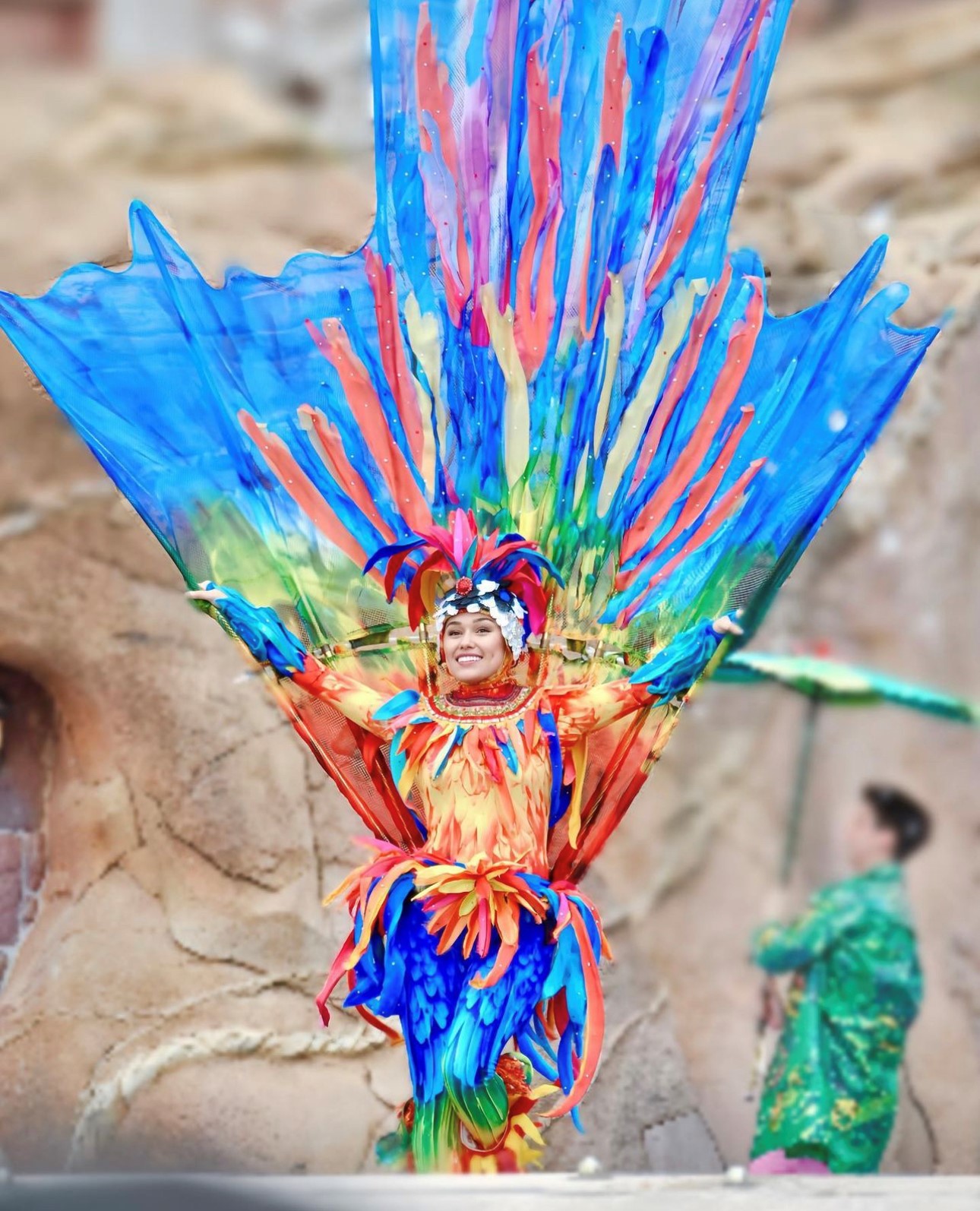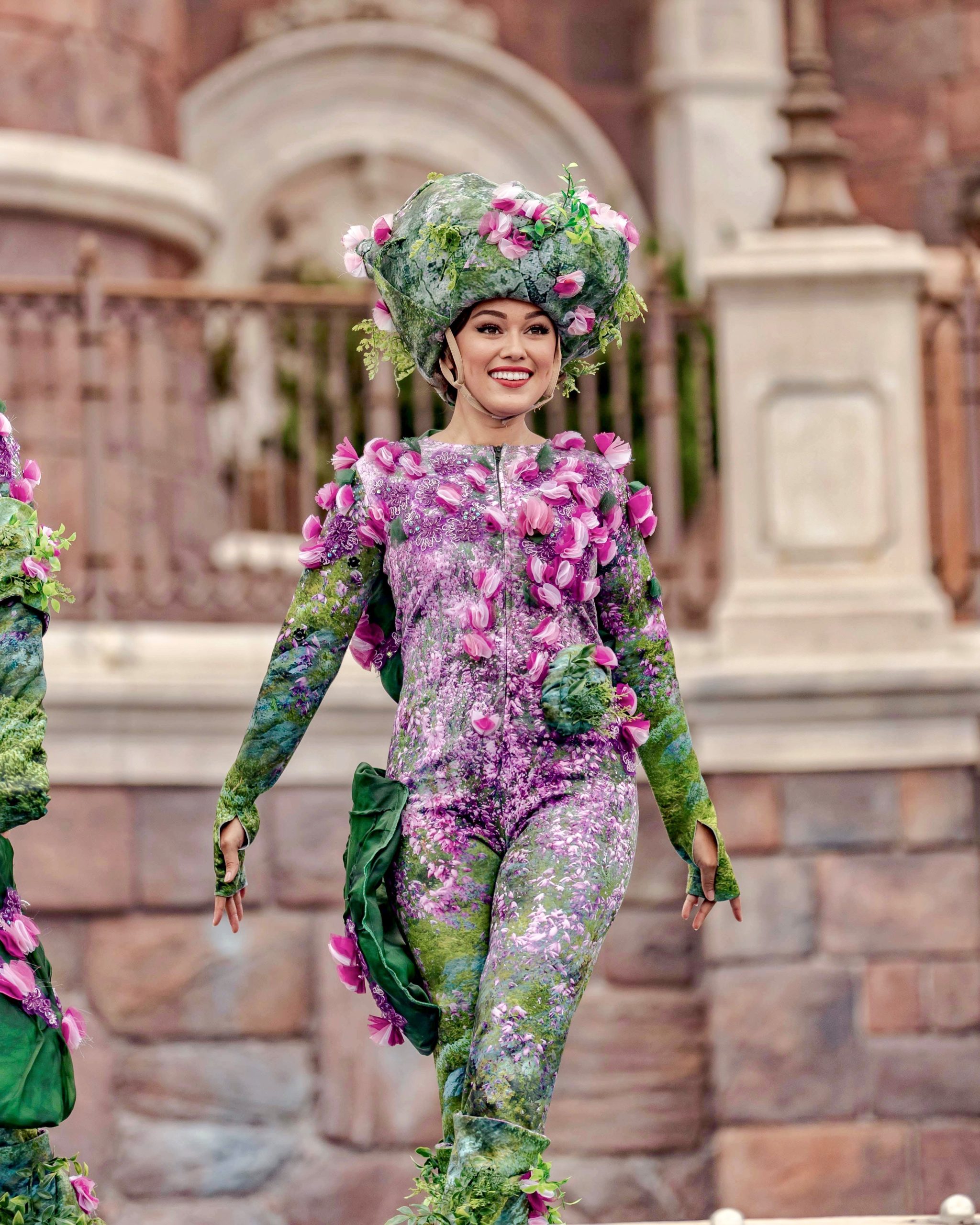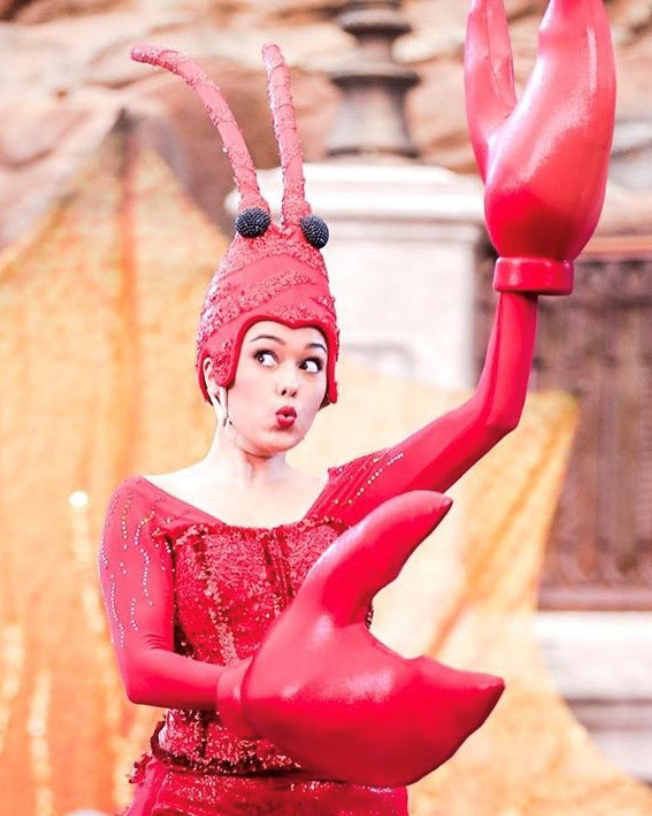 "Disney has given me the opportunity to continue my passion for performing further than I thought was possible. This role has provided me with magical opportunities like meeting the Directors of Moana where I learned about how much detail and heart goes into the stories they create and that is an experience I will never forget."
Christina is part of the exceptional team of performers who bring legendary Disney storytelling to life in front of the Enchanted Storybook Castle – the largest and most complex Disney castle ever built.
"Being a part of the castle show team has been the most rewarding part of the experience. I traveled to a different country on my own and found the best of friends from all around the world. They have quickly become the reason why I have loved living in Shanghai for the past 6 years."
In her current role as a Character Captain at the stage, Christina plays a key role in maintaining the high standards held at Disney to ensure each performance dazzles the thousands of guests in the audience.
"The rehearsal process for Golden Fairytale Fanfare was nothing like I have experienced before. There are so many surprising elements to the show, and it was so exciting to be a part of. Now as a Character Captain for the show, I hope to guide future cast members and set them up for a path to success."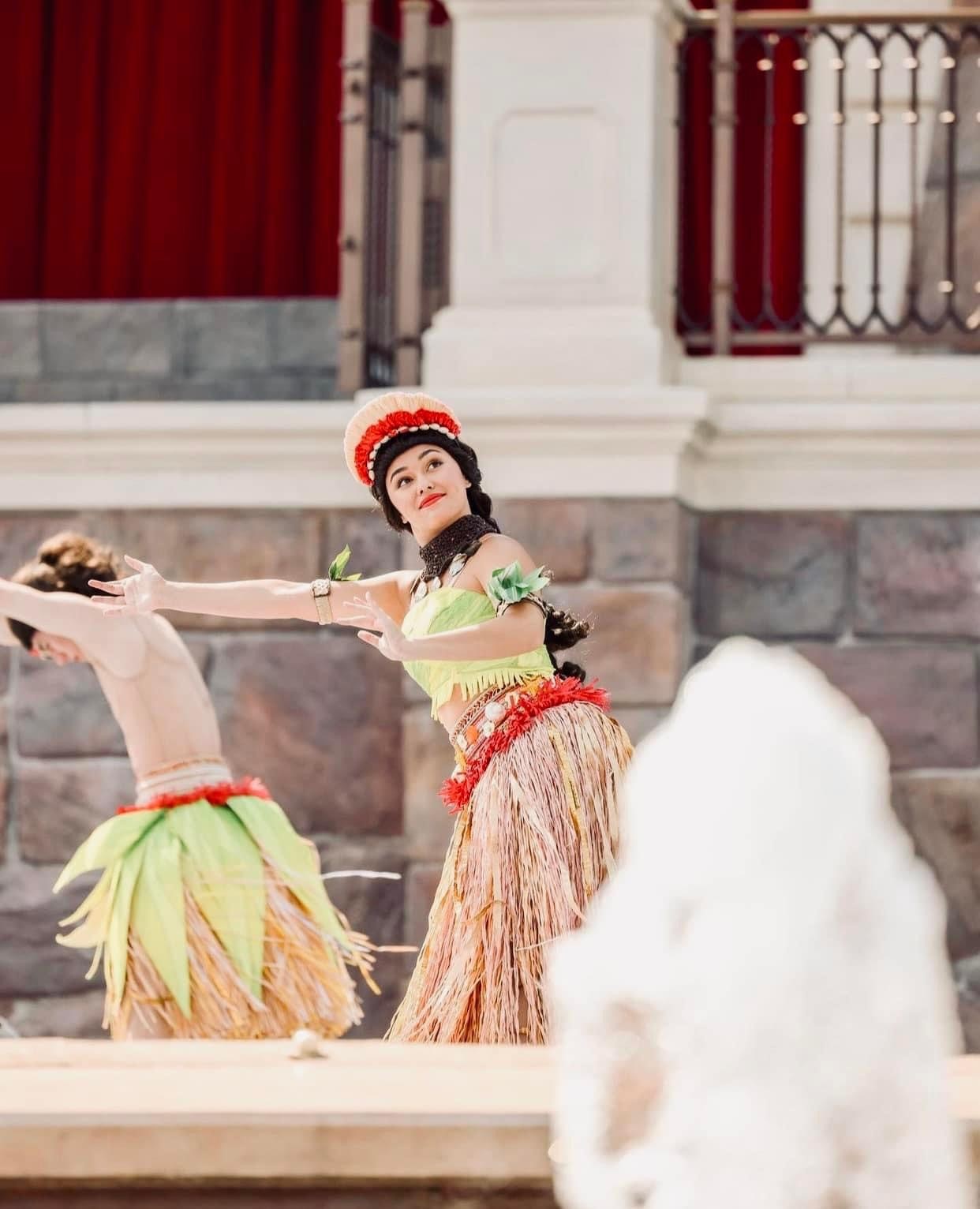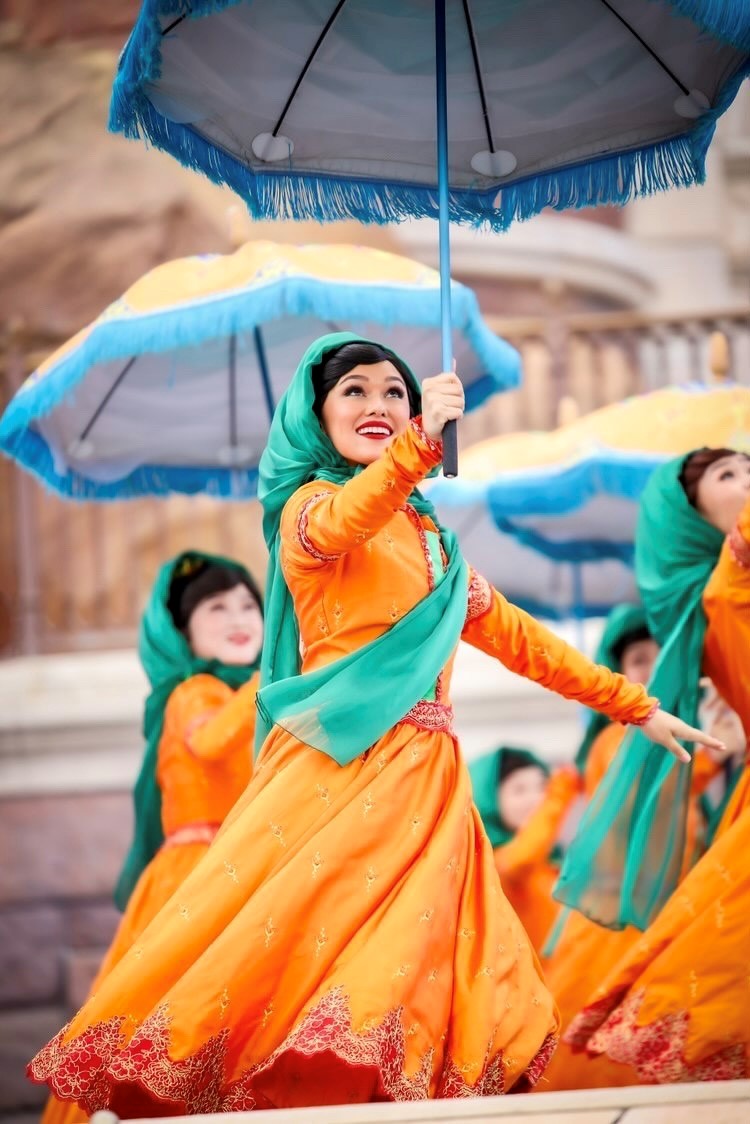 The cast is made up of performers from around the world, but they work together to bring unforgettable performances to life.
"My work environment thrives on collaboration. We are constantly learning from each other, from our different cultures and languages to our different stages of life and growing with each other. We work well by listening to one another and providing support."
While Christina is living out her happily ever after, she recognizes that resilience is key for anyone pursuing a career in entertainment.
"Sometimes after an audition, it can seem like you missed an opportunity or didn't do your best and you can feel a little defeated, but really the right opportunity that is perfect for you is just steps away. It can be challenging to trust the process, but once all of your hard work and perseverance has paid off, it's the most rewarding feeling."
Thousands of miles from home, Christina has found a community and career that enables her to share her talents with an international audience.
"My favorite part of my role is the chance to share the stage with performers who share the same passion for performing and continuing the magic from the stories to the stage. Every guest you meet has their own connection to the stories we help portray and hearing how important this moment is to them is extremely rewarding."
For aspiring performers, Christina shares this advice:
"Find and cultivate the skills that make you unique and bring your best self to any audition. It's true when they say a Disney Audition will be the most fun you will experience at an audition. Timing is everything and sometimes the best thing for you will come when you least expect it."
Take the first steps in your journey by attending a Disney Audition! Click here to explore upcoming audition opportunities and don't forget to follow along on Instagram and Facebook.