Trust the Timing and Be True to Yourself: Building a Dance Career at Disney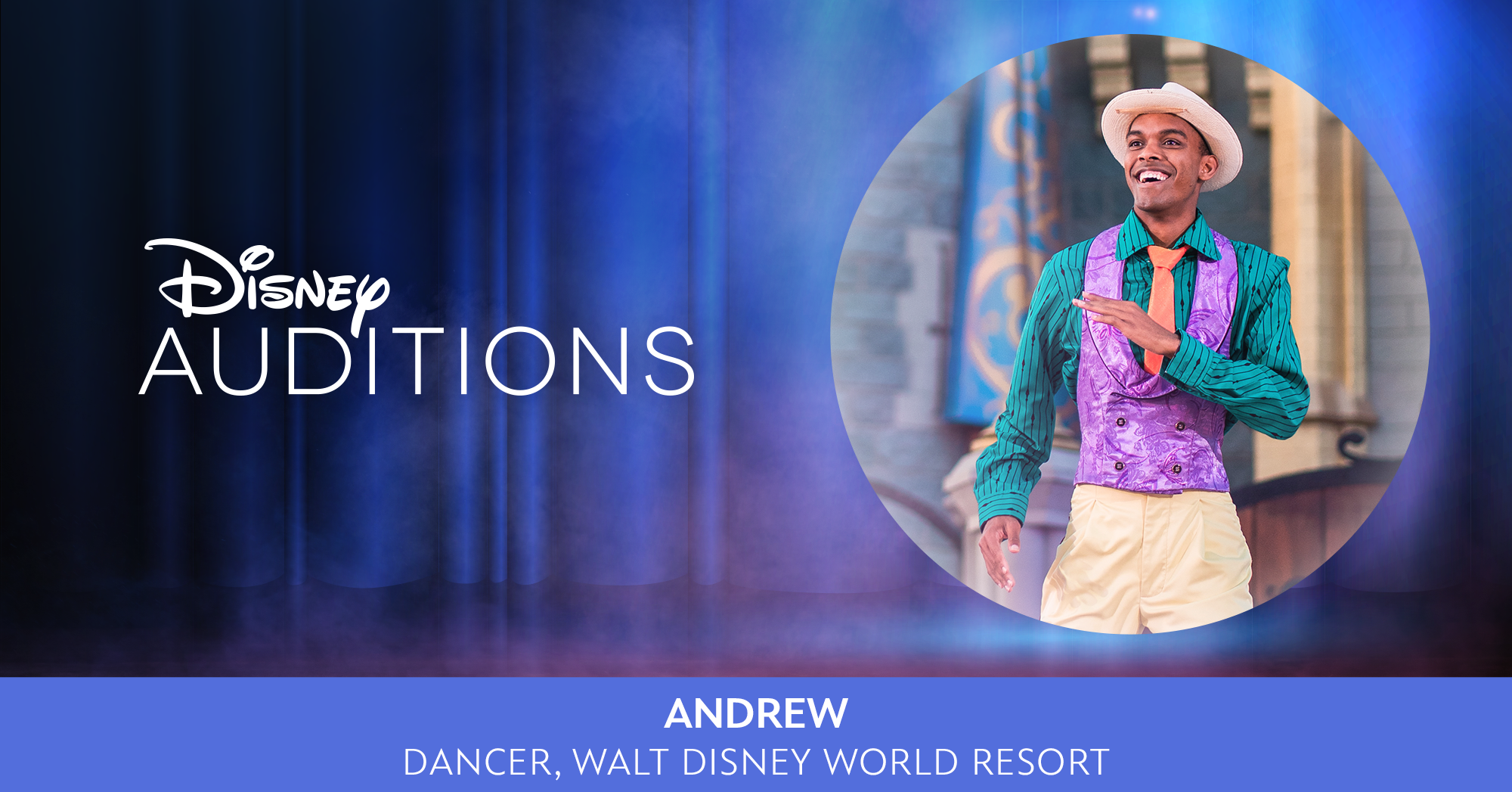 You never know where your Disney Audition will take you, but growing up in Central Florida, the possibility of a career at Disney was always on the horizon for Andrew Dorsey, a Dancer at Walt Disney World Resort.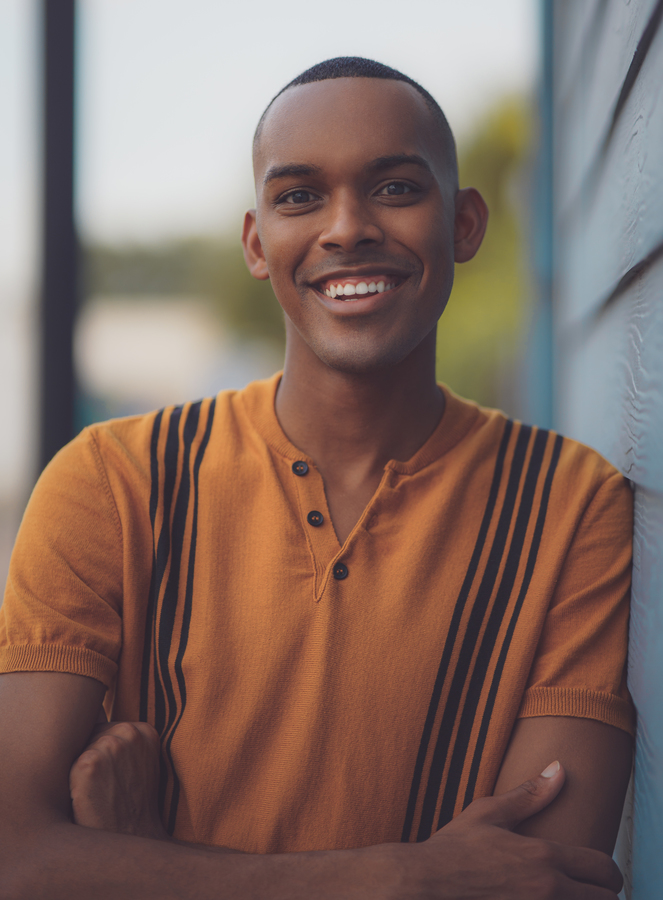 "I always knew in the back of my head that I would end up working for the company in some capacity, and I am glad that I am able to share my talent with so many guests daily," said Andrew. "I enjoy working for Disney because of the stories we get to tell on stage. I am a huge Disney fan and I get to perform side-by-side with the most iconic characters and princesses, singing and dancing to Disney songs, on one of the most photographed stages in the world. What more could I ask for?"
One exciting part about working at Disney is the variety of paths you can follow no matter where you get your start. Whether pursuing different roles in Entertainment or exploring opportunities throughout The Walt Disney Company, you can find your dream role and continue to grow.
"What surprised me the most is that there are endless possibilities when it comes to your career," said Andrew. "My first role at Disney was in operations at Disney's Blizzard Beach Water Park, and at that time I did not think I would end up on the castle stage."
Long before attending his first Disney Audition or debuting onstage at Cinderella Castle, a love of dance was instilled in Andrew at a young age.
"I started dancing when I was four years old after watching Jelly's Last Jam on tv and wanting to tap dance," said Andrew. "My parents took me to a local dance studio in Kissimmee, and I was told that I was too young for tap but I could try ballet if I wanted. Luckily, I did and never stopped. Every year after that I added different dance styles and eventually joined the competition team all the way to my senior year."
From there, Andrew continued to grow, learning new styles and pushing himself to work harder to achieve his goals.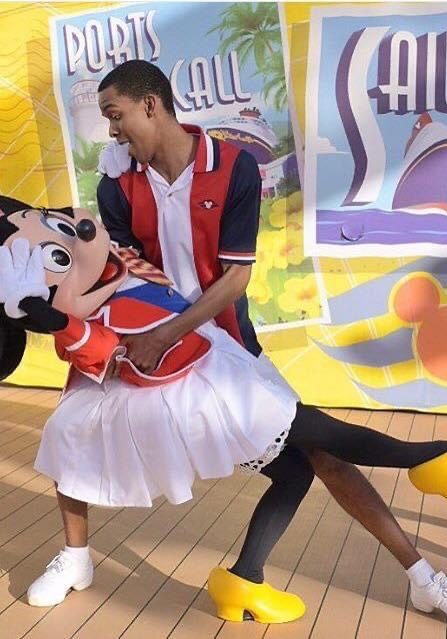 "My biggest inspiration comes from two Black creatives that were trailblazers in their craft, Alvin Ailey and Gregory Hines," said Andrew. "Two powerful and charismatic dancers and choreographers that went against the status quo. I look up to them and their work often and remind myself that there is always work to be done. Also, my parents always made sure that I had dance in my life no matter what and supported every decision when it came to my career. I always strive to work as hard as they do."
After high school, Andrew continued his dance education at the University of Florida completing a Bachelor of Fine Arts degree. From there, he attended a Disney Audition and set sail with Disney Cruise Line as a Character Performer to further enhance his skills.
"My favorite part of my role is that I get paid to do what I love," said Andrew. "For so long, I did not think you could make a career from what others considered a hobby. So, to truly have a role that makes you think of that saying of 'If you find a job that you love, you'll never work a day in your life,' makes it worthwhile."
Stepping into an Entertainment role is a unique onboarding experience, and a lot of preparation happens behind-the-scenes before a new performer is seen by our guests.
"Rehearsals at Disney are amazingly fast paced," said Andrew. "You are learning music, choreography, blocking, what happens on and off stage, when special effects will go, all in the studio first. Then before you know it, you are at an overnight rehearsal, which at Magic Kingdom happens in the wee hours of the morning, dancing like you have been doing it there for years."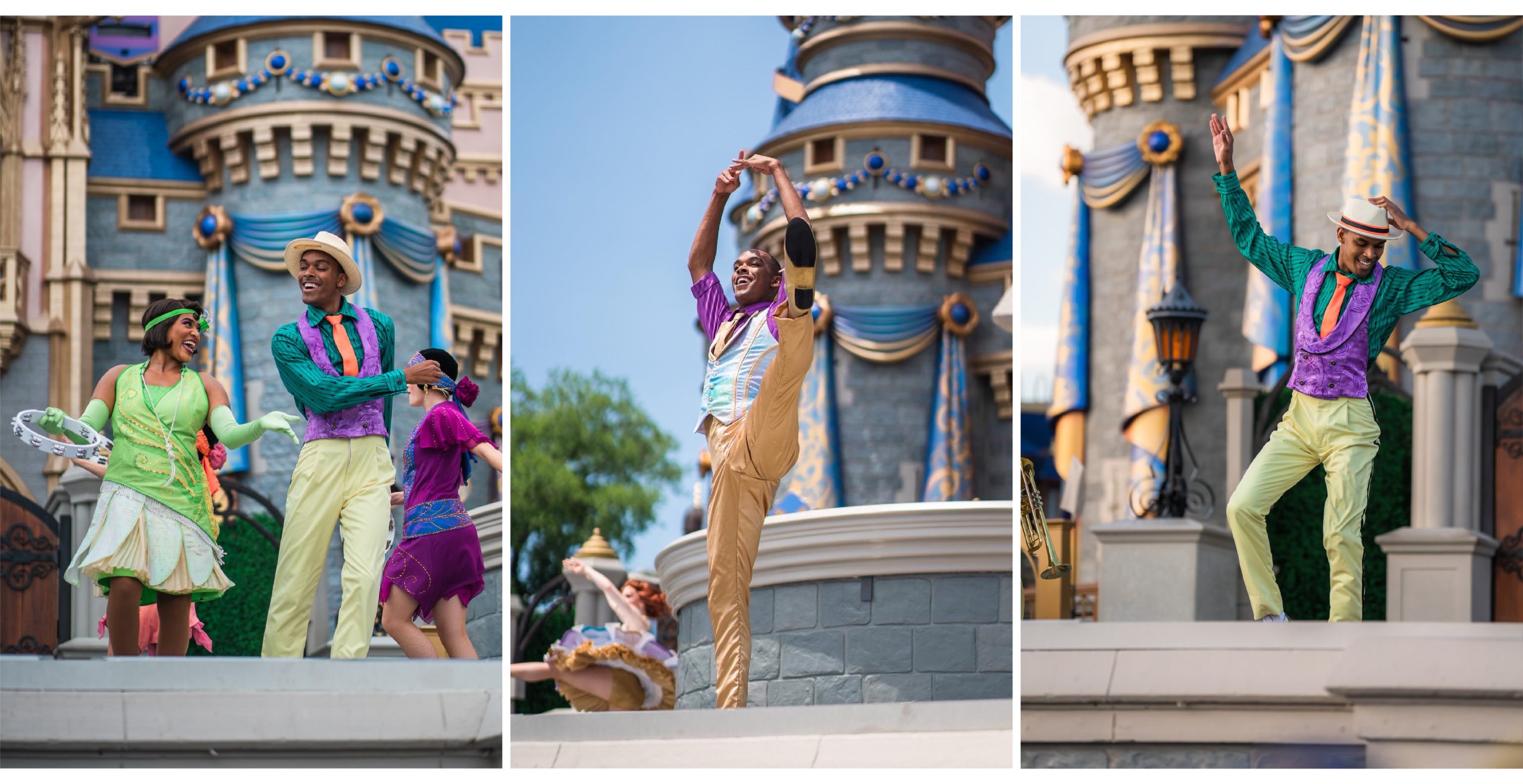 Each day is different for a performer and that keeps each show exciting.
"We are doing live theater where something can happen at any given moment and we are performing with all the elements of being outside," said Andrew. "We also change tracks every show. So, you may get a different partner each show and being consistent is a goal for so many of us. It is also cool to know that many different cast members have come before you in the same spot and there will be many more to come after you have taken your final bow."
At each venue and entertainment offering, cast are bringing the magic to life for our guests from around the world, but they're also creating lifelong memories and connections with each other.
"We truly have fun on and off stage. The smiles you see when we are performing are genuine because we are trying to lift each other up - literally and spiritually. We know that if we are having fun the audience will too," said Andrew.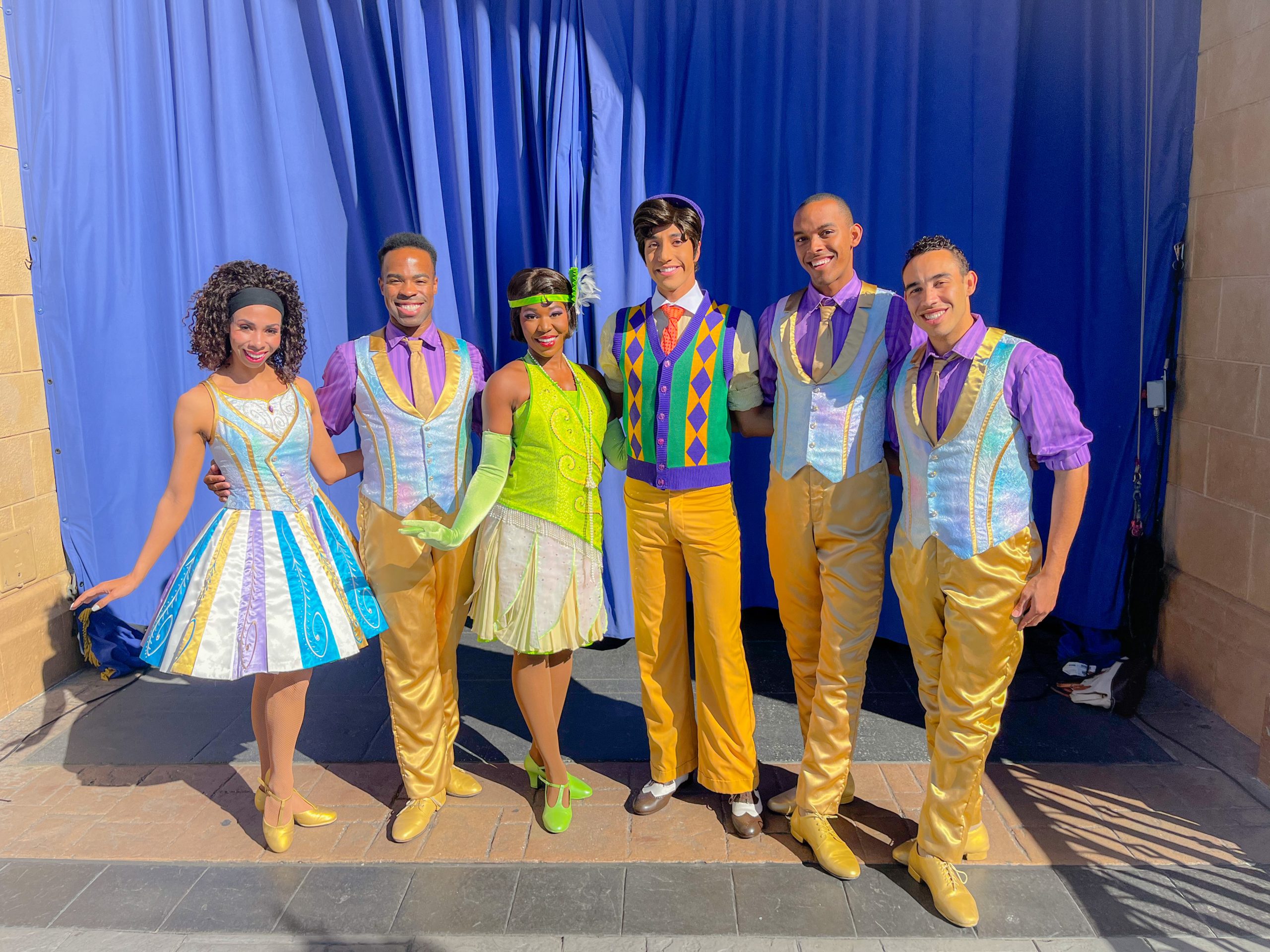 For anyone considering pursuing a career in Entertainment at Disney, Andrew shared:
"Trust the timing and be true to yourself. If the first audition does not go the exact way you plan it, try again. Do not count yourself out right away. Also, remembering what makes you unique and showing up as your authentic self will get you so far."
Ready to make the leap? Explore upcoming audition opportunities on DisneyAuditions.com and be sure to follow along on Instagram and Facebook.