HBCU Alumni Spotlight on Maya, Production Assistant at ESPN
Maya is a Production Assistant with ESPN+ Originals through the ESPN Next program. She is a proud Howard University alumna and during her tenure studied broadcast journalism at The Cathy Hughes School of Communications. Learn more about how attending an HBCU shaped her for success at Disney!
I am a Production Assistant with ESPN+ Originals through the ESPN Next program. My team produces long-form content specializing in docuseries. As a PA, my duties vary, but I primarily focus on gathering and delivering requested archival footage from our ESPN library, creative ideation with our internal teams, and reviewing episode cuts from our partners and sending feedback for final series delivery.
What is a highlight from your role so far?
My favorite project that I've worked on thus far is Why Not Us: Southern Dance. I joined the ESPN+ Originals team roughly a month before its premiere, yet I was still able to have my hand in it. Working with Disney on the Yard, I was able to moderate a talkback with the show's producer, Jalaine Edwards, and showrunner, Sia Stewart-Massey. As a proud HBCU graduate and advocate, I'm always elated to support HBCU-centered content, and I've been a huge fan of the Southern U Dancing Dolls for several years.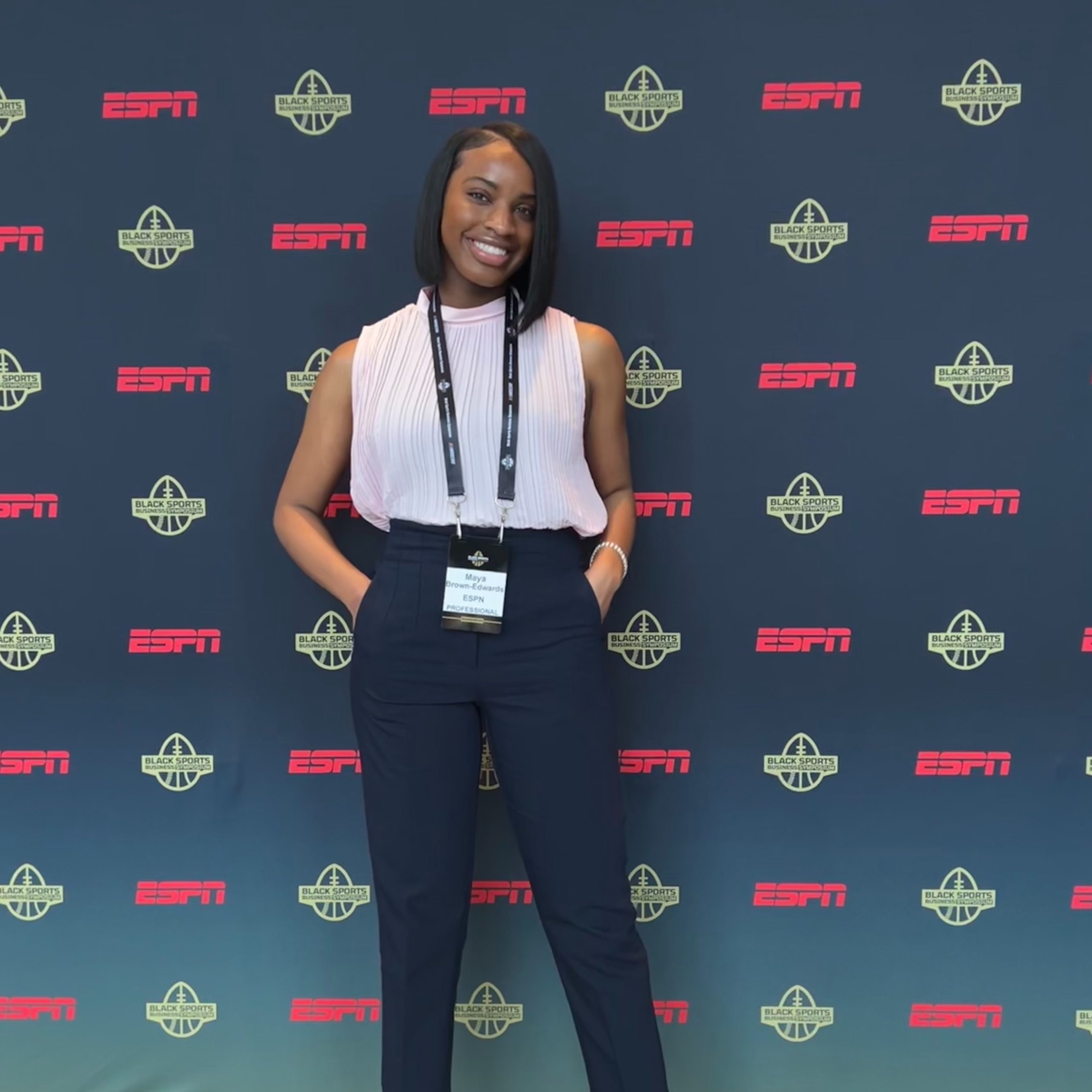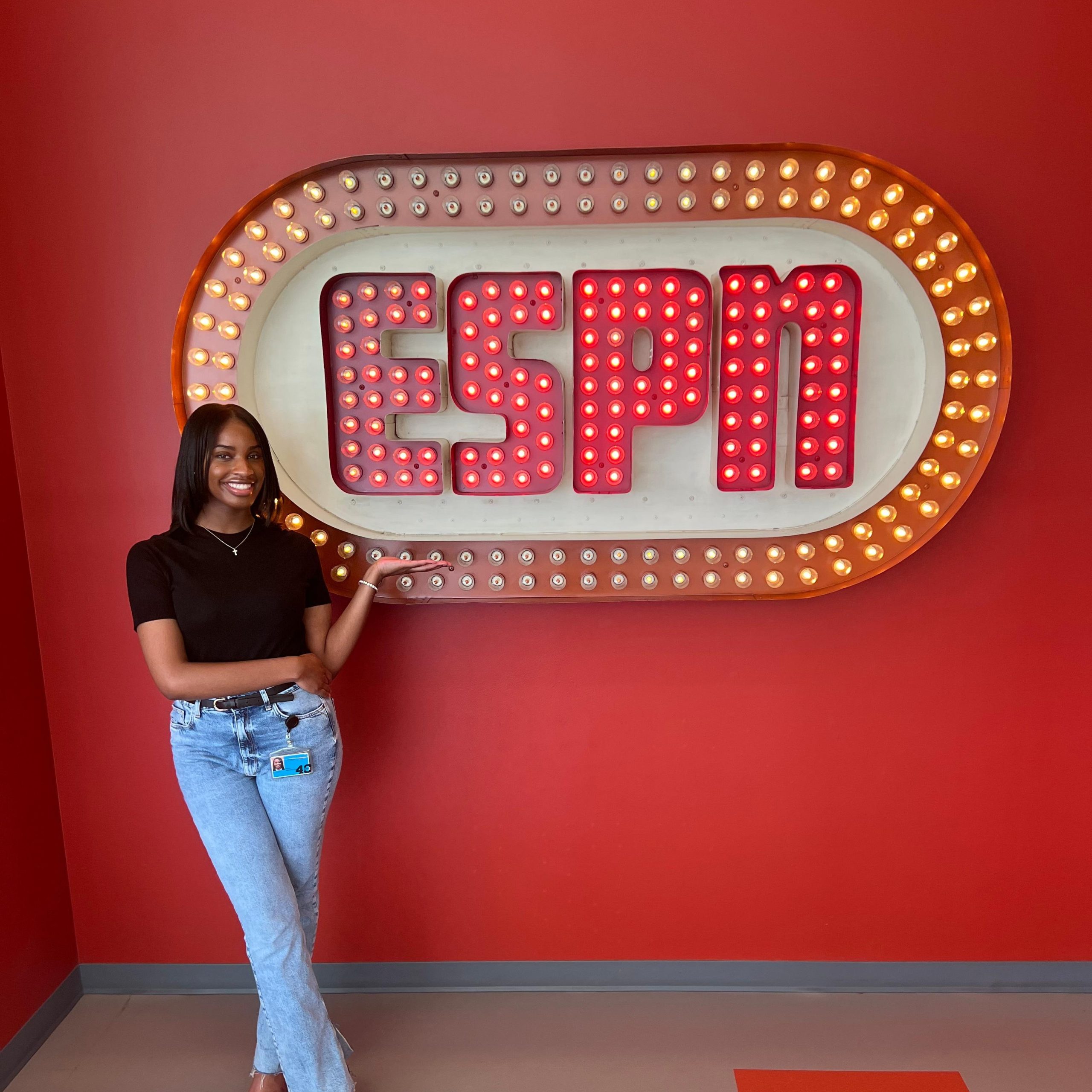 What was your favorite part about attending an HBCU?
My favorite part about attending an HBCU is witnessing the true diversity of Black people. Whether it be regionally (shoutout to my Midwest folks), culturally, general interests, etc., we are not a monolith. With such diversity, it was amazing to see how we came together. Homecoming, first Fridays, swag surfing at sporting events, chilling on the yard all felt like a big family reunion. It is with great prestige to graduate from Howard University. The social and academic impact my alma mater has made globally is unmatched, and it's surreal knowing that these trailblazing innovators walked the same halls as me. You walk with a certain air of confidence as a Black person graduating from an HBCU.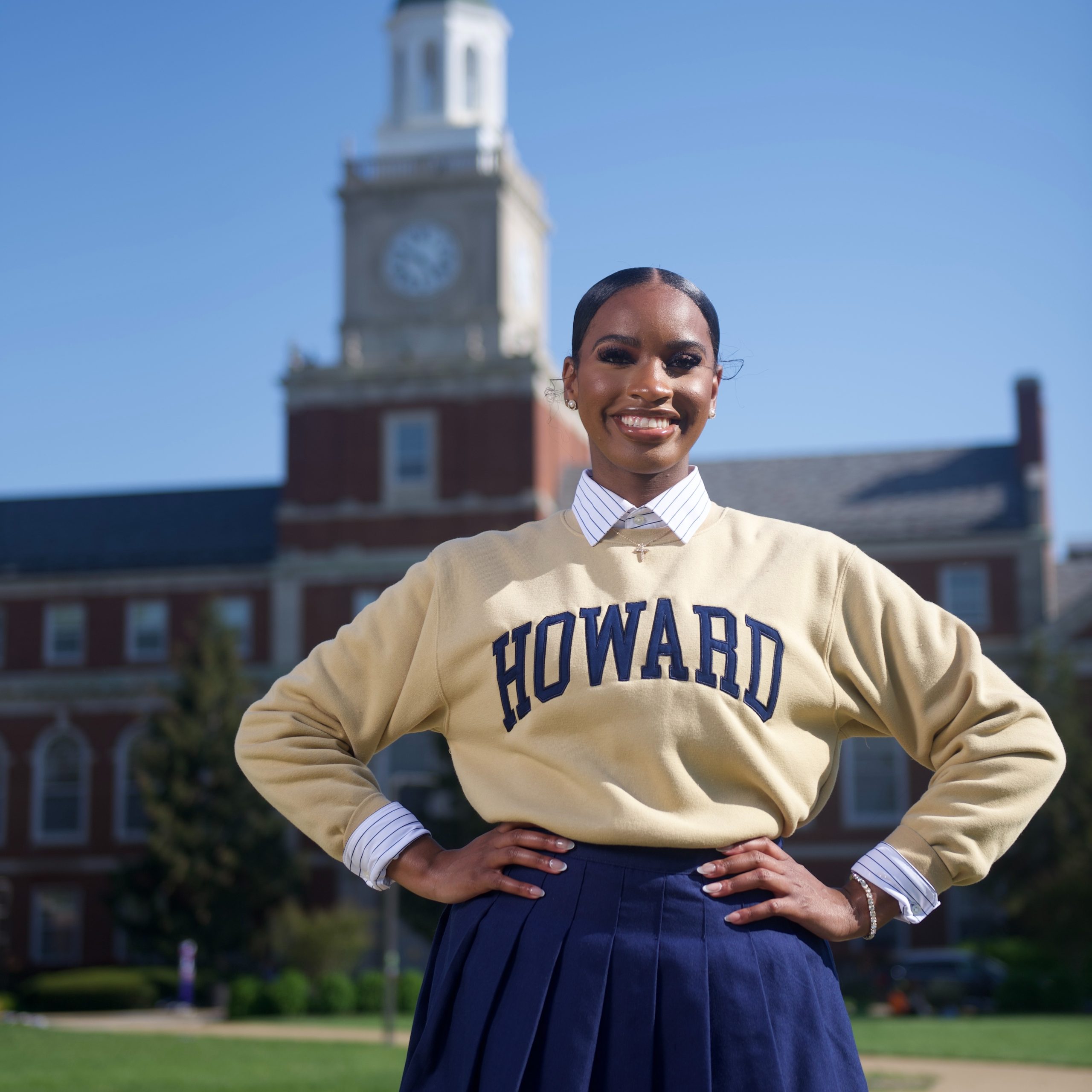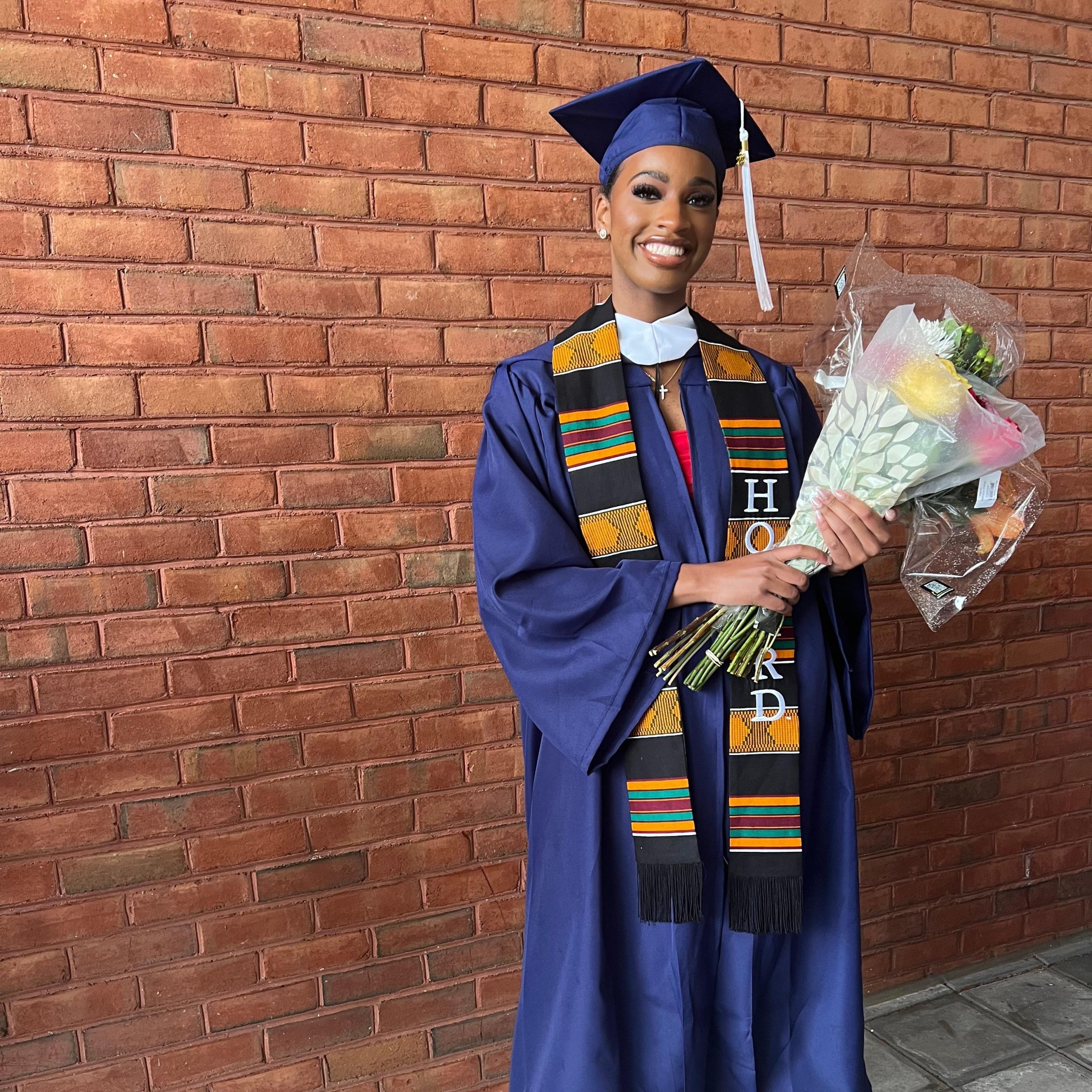 Disney on the Yard is dedicated to building a community for HBCU alumni working across The Walt Disney Company and providing meaningful opportunities for HBCU students. What does Disney on the Yard mean to you?
Disney on the Yard, to me, means a safe space for HBCU students and alumni as well as non-HBCU alumni within the Disney company. It is a place where we can come together to provide various opportunities for a demographic that has been historically overlooked and underserved.
To learn more about Disney on The Yard and upcoming events, follow us on Instagram @DisneyOnTheYard!