Making magical connections: Adam, senior manager for global security design and engineering
He was born in Chicago and moved to Los Angeles to pursue his career goals. No, we aren't talking about Walt Disney, although you could certainly say this individual has followed a similar path. We're talking about Adam, senior manager for global security design and engineering!
His Disney connection doesn't stop there, either. He "grew up Disney", driving from Illinois to Florida every few years with his parents and siblings for a family vacation at Walt Disney World® Resort. When he later moved to California, he didn't think it would be possible to work for the company he loved so much growing up. Fortuitously, he found himself connecting with more and more people who worked for the company, and after applying and interviewing a few times, landed his dream job!
We asked Adam more about his career journey, current team and work, and why, now that he's here, he chooses to stay with Disney.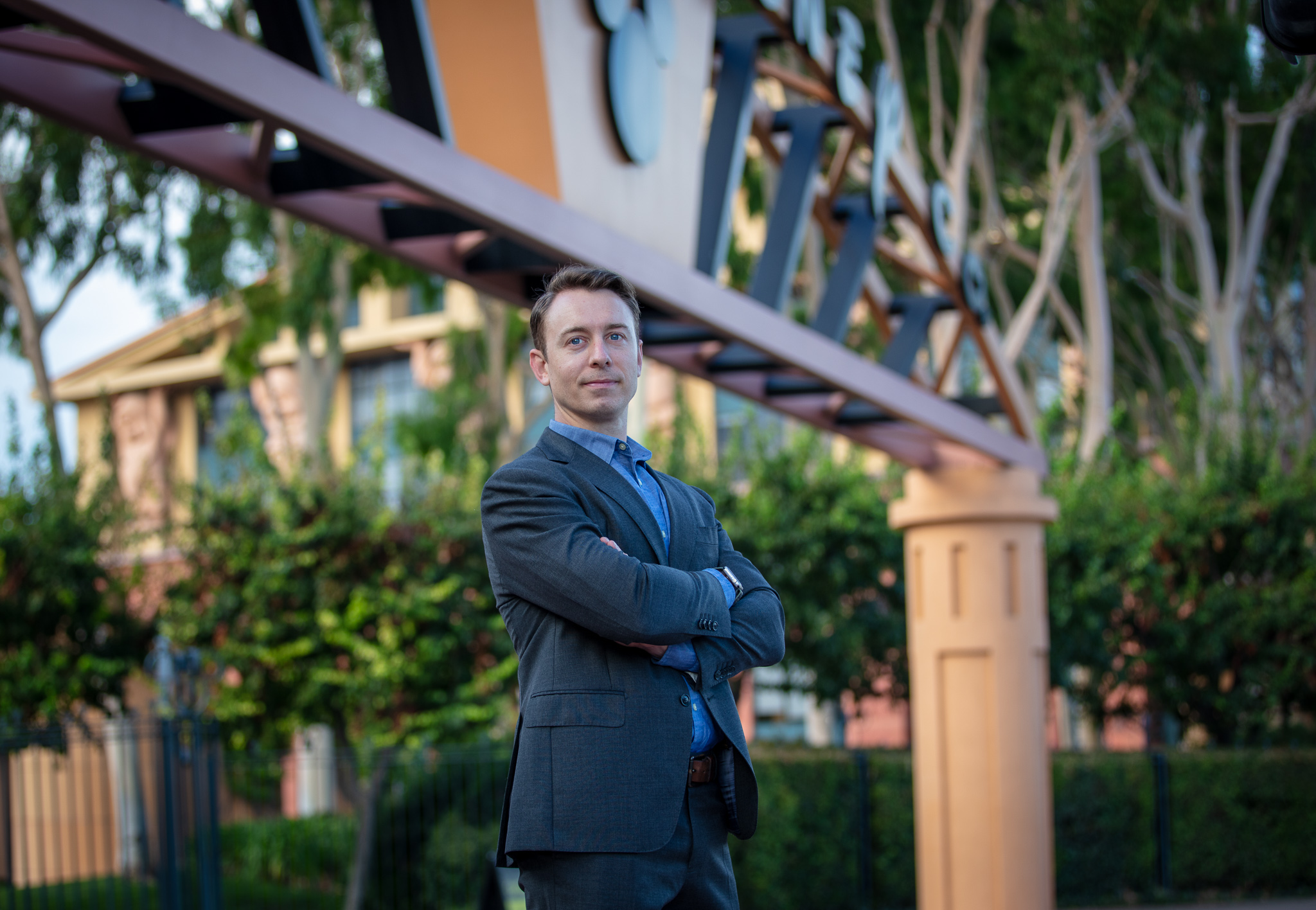 What has been your experience so far working with The Walt Disney Company?
I've been with The Walt Disney Company for a little over a year, and not a week goes by that I'm not faced with a new challenge that forces me to stretch myself to meet a need. Because of the diverse portfolio Disney maintains around the world, it's nearly impossible to apply a singular solution to any problem. Different lines of business or geographies have their own unique risks, processes, and cultural considerations to keep in mind. At the same time, it's not sustainable or scalable to come up with a unique solution every week – so my time at Disney has been an exercise in thinking strategically and creatively to identify products, applications, and systems that can be molded to fit a variety of situations.
What inspired you to pursue a career in global security?
Prior to my global security career, I was part of the facilities world and had a background in project management. When I was given the opportunity to become a security project manager, I jumped at the chance to specialize in a discipline rather than remain a "jack of all trades." Once I had a taste, I was hooked.
Global security is so much more than guards and gates. The work my team does is grounded in transforming global security into a value-add proposition for our business. We strive to foster a culture of service and can provide data and insights to inform decisions across all levels of an enterprise.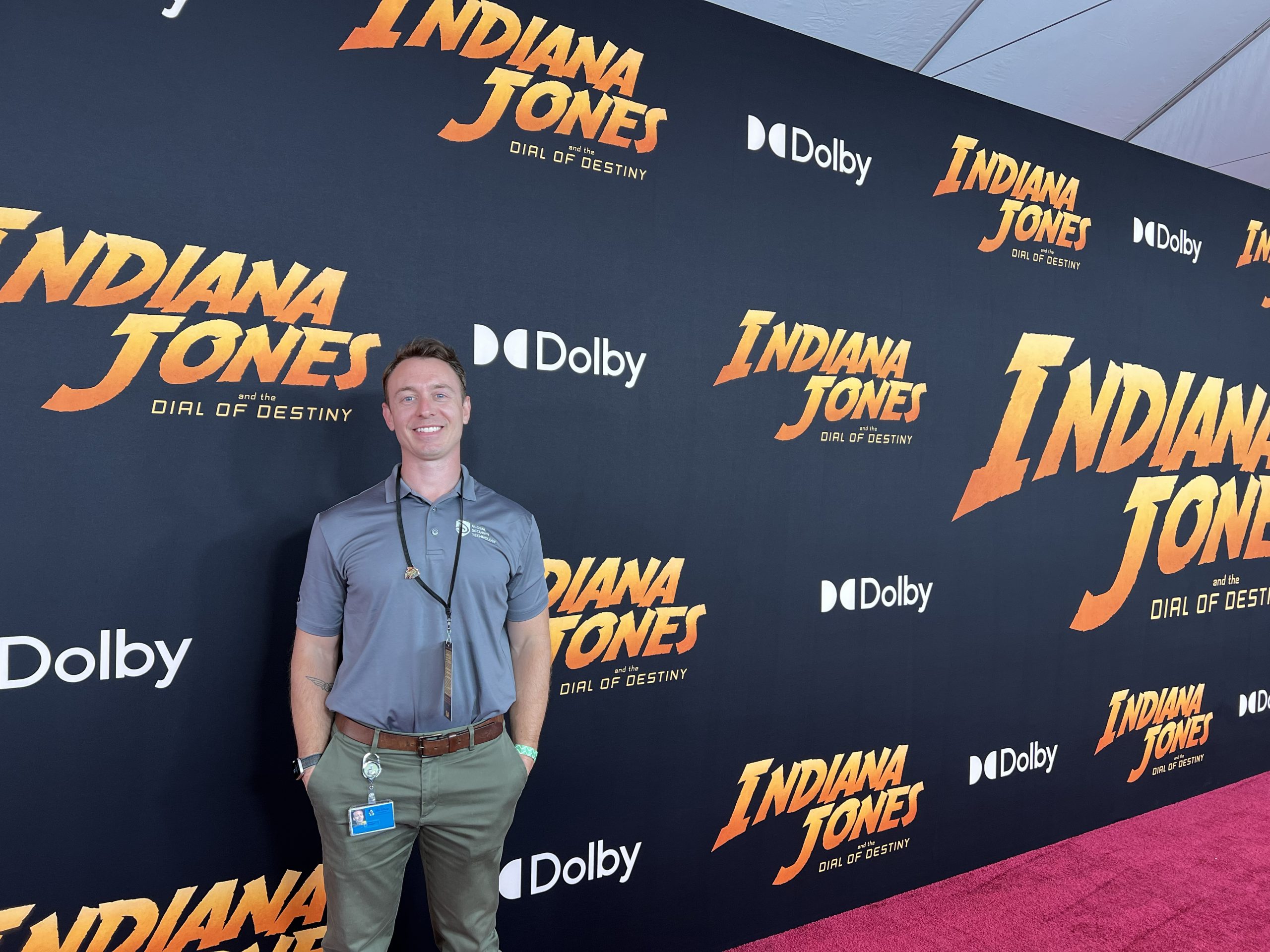 Tell us more about your role! What is a day in the life like?
I'm a senior manager for global security design and engineering. I have a team of folks who are driving the day-to-day activities of keeping our physical security systems up and running. My job is to establish policies and processes that they can rely on and reference to perform consistently at scale, and they rely on me to remove roadblocks when things don't go according to plan. A lot of our success is defined by our relationships around the company, so I spend a lot of time meeting with our internal and external stakeholders around the world.
What roles make up your team, and what kind of person do you find is successful in those roles?
My team is comprised of three core positions: service coordinators, business analysts, and application managers.
The service coordinators help to monitor our system health, arrange and schedule technicians, and assign tickets within our team for tier-one troubleshooting. The business analysts are the Swiss army knives of our team – they're well-rounded security technologists who are assigned to a business unit or a geographical region to provide direct support for the hardware and software we maintain. Their day can be spent resolving service tickets, designing new system deployments, or overseeing equipment installations. Finally, our application managers are our subject matter experts for their respective security systems. These individuals lay the foundation on which all our other work is performed, providing the system architecture to execute the technical and operational requirements of our various internal partners.
Due to the complexity and scale of work we perform, I find that the people who are successful in these roles are process driven, detail oriented, and can juggle competing priorities. Technical acumen is also a must.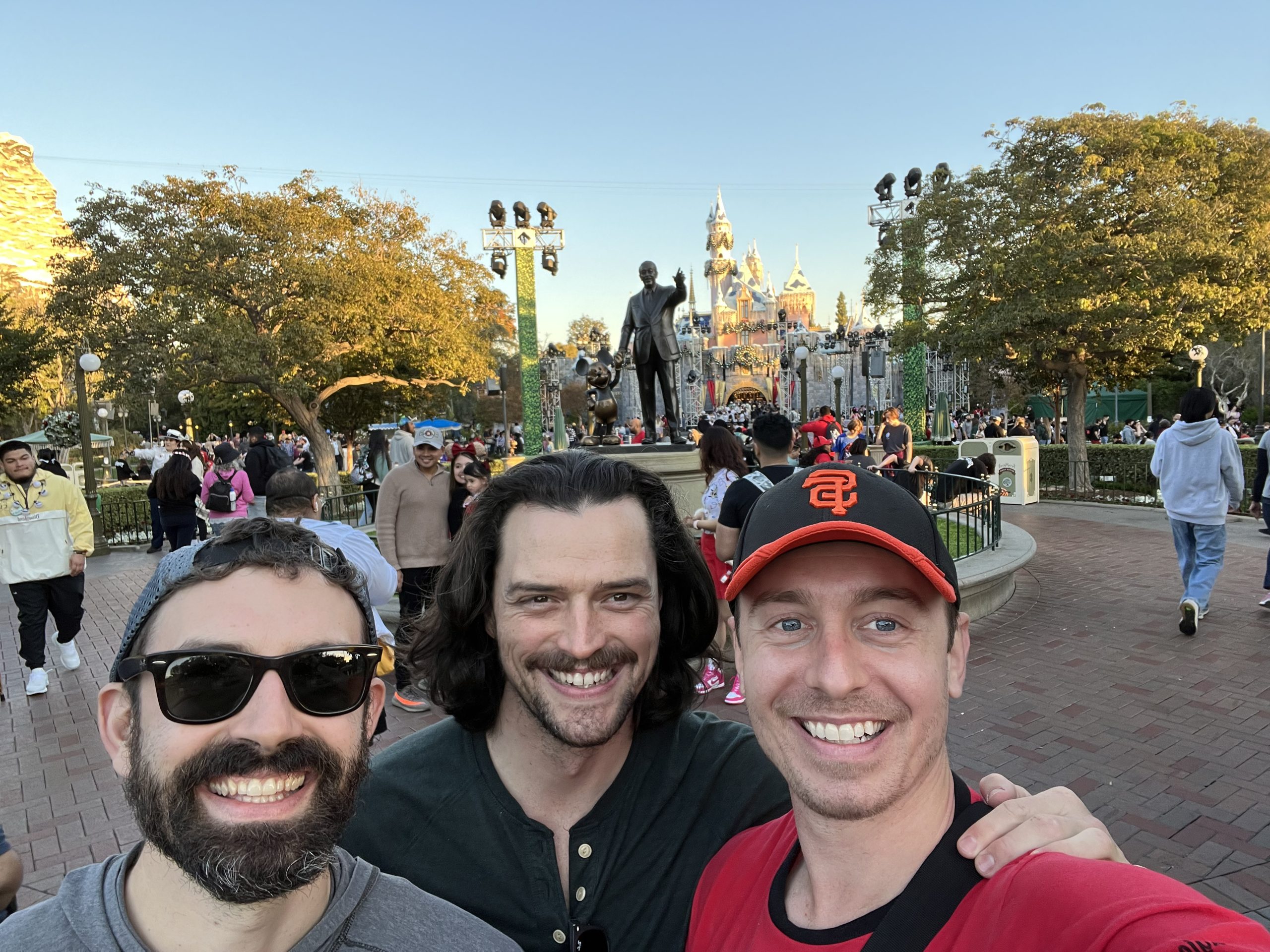 What are the benefits of working for The Walt Disney Company, and what do you like most about working here?
One of the main benefits is being able to randomly go down to Disneyland and send a picture to my family of me enjoying a Mickey ice cream bar to make them jealous (it's a thing we do). But seriously, it's such a joy to be able to treat friends and family to a day at the park, whether they're local or visiting from out of town. But believe it or not, the park perks aren't what keeps me excited about coming to work; it's more about the quality of people I get to work alongside and the breadth of scope we get to work on.
How do you focus on diversity, equity and inclusion in your role?
I've been fortunate to work on really diverse teams for most of my career, and my team at Disney is no exception. Disney makes it easy to foster an environment where everyone's unique perspectives have space, and that those voices have a place to be heard. There are a ton of Employee Resource Groups where we can connect with people throughout the Company with shared experiences or identities. I offer a variety of ways to connect for my team to make sure they can express themselves and have their ideas or concerns heard, and welcome different viewpoints to make sure we're collectively committing to the best courses of action at any given time.