Lifelong Curiosity and Creativity in Global Marketing: Meet Jay
At Disney, extraordinary individuals contribute to creating magical experiences for guests worldwide. Among these talented individuals is Jay, a Group Innovation Catalyst with Disney Parks, Experiences and Products Global Marketing.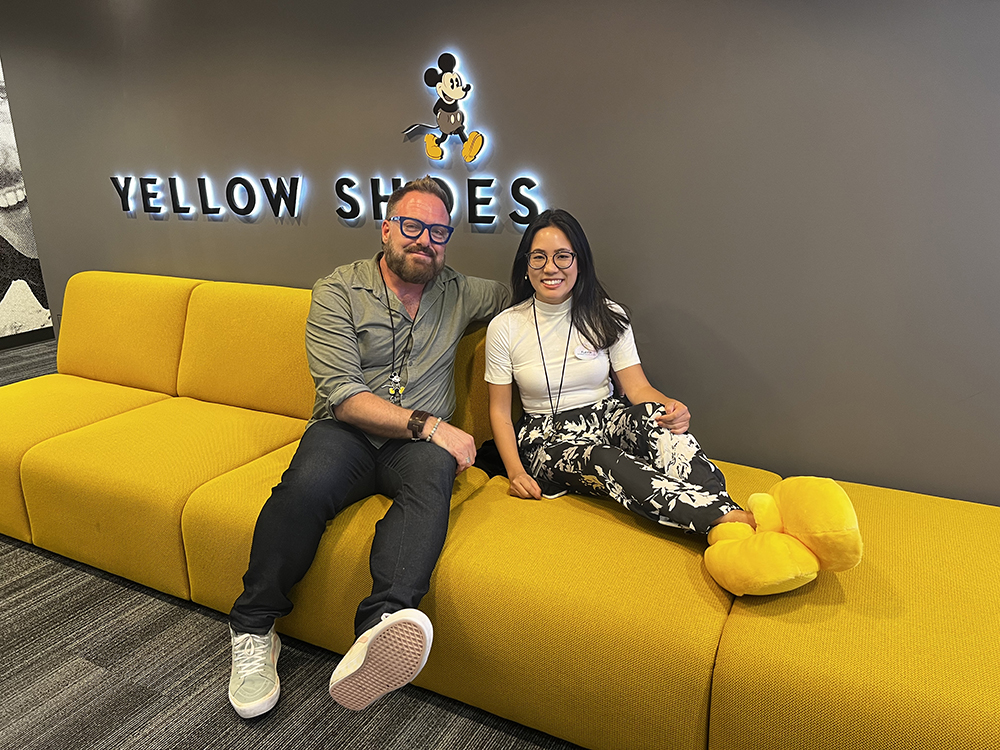 "Every Sunday night growing up, I watched the 'Wonderful World of Disney,' on CBC," said Jay. "As a Canadian, I never dreamed I'd have the chance to work for Disney, but dreams come true. What was supposed to be a one-year contract, hired as an International Fellowship Student from Canada to work, live, and learn at EPCOT in the Canada Pavilion, has spanned almost three decades, taking me from Orlando, Toronto, Vancouver, and Southern California."
Throughout his career, Jay has been involved in numerous projects, exhibited a passion for creative thinking, and inspired those around him.
"It's key to stay curious and in a growth mindset constantly. It seems silly, but being aware, or 'knowing' that you don't 'know stuff,' keeps you on a path of fresh thinking, builds your curiosity muscle and supports the path of being a life-long leaner."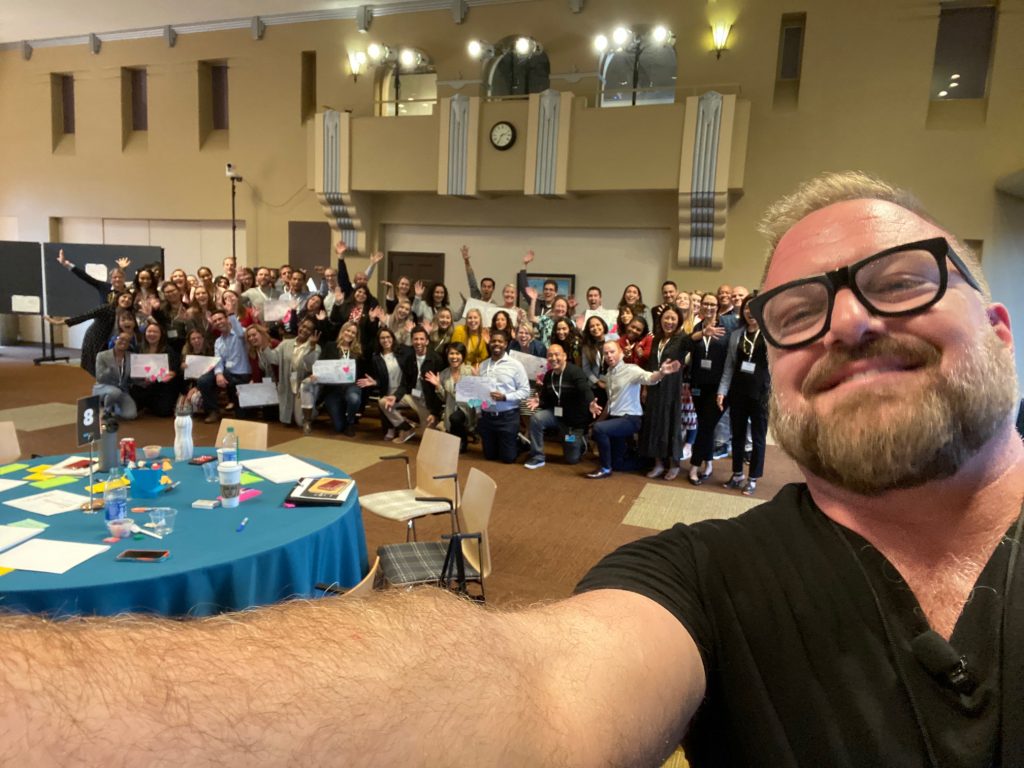 From supporting the naming of new ships with Disney Cruise Line and the reimagining of Disney Springs to creating content to bring the magic of Disney home during the COVID-19 pandemic, the work Jay has supported consistently presented new opportunities to innovate.
Among the many projects Jay has been part of, one stands out as his hands-down favorite. "My all-time favorite work was to be part of the innovation team that brought TOY BOX innovation to the M & S Global organization. This transformative work involved developing a common language, a series of tools (toys), a process for innovation TOY BOX and behaviors. We ended up training over 2,900 worldwide cast members. Even after all this time I continue to see these innovative behaviors and common language in use today."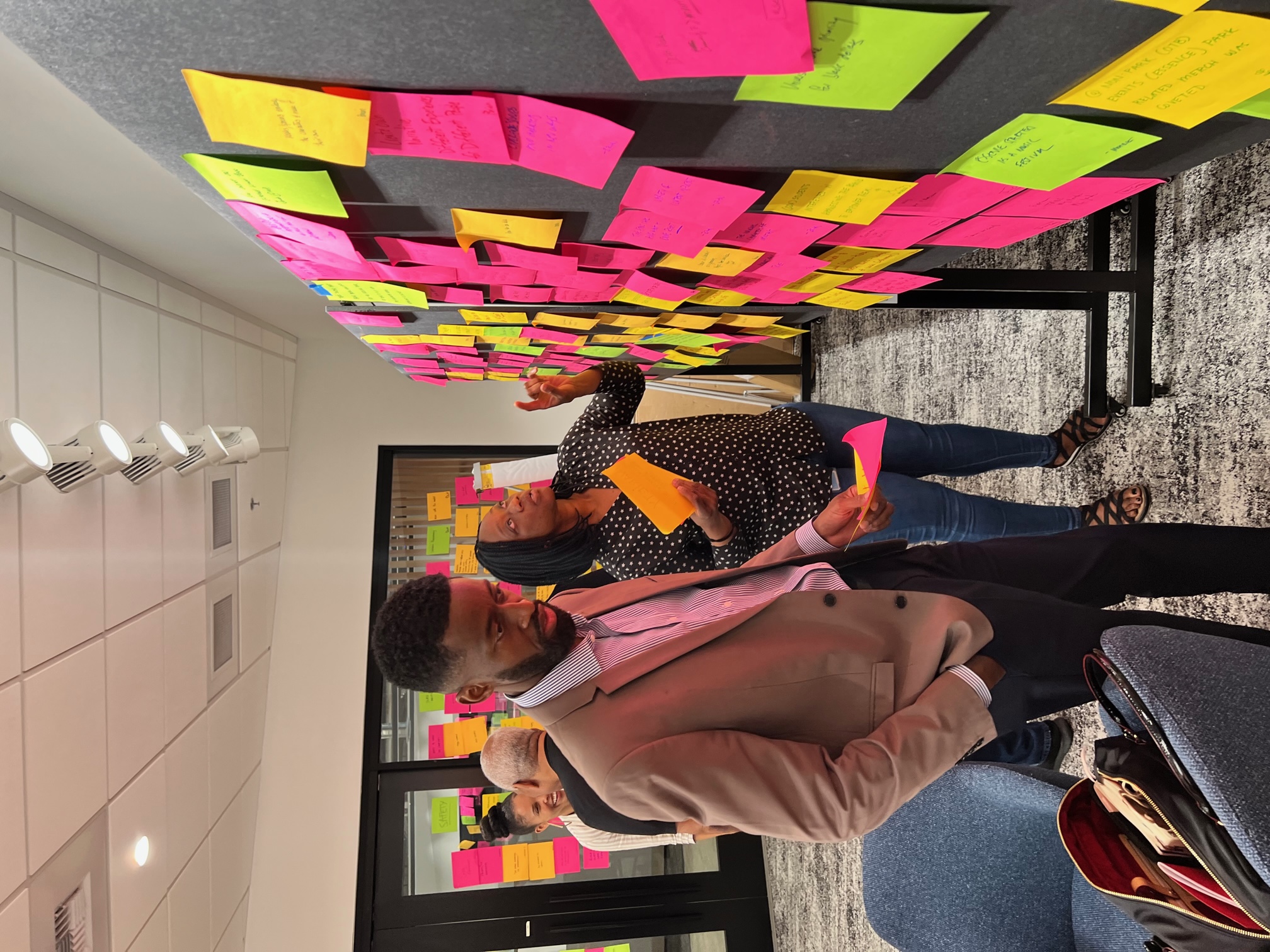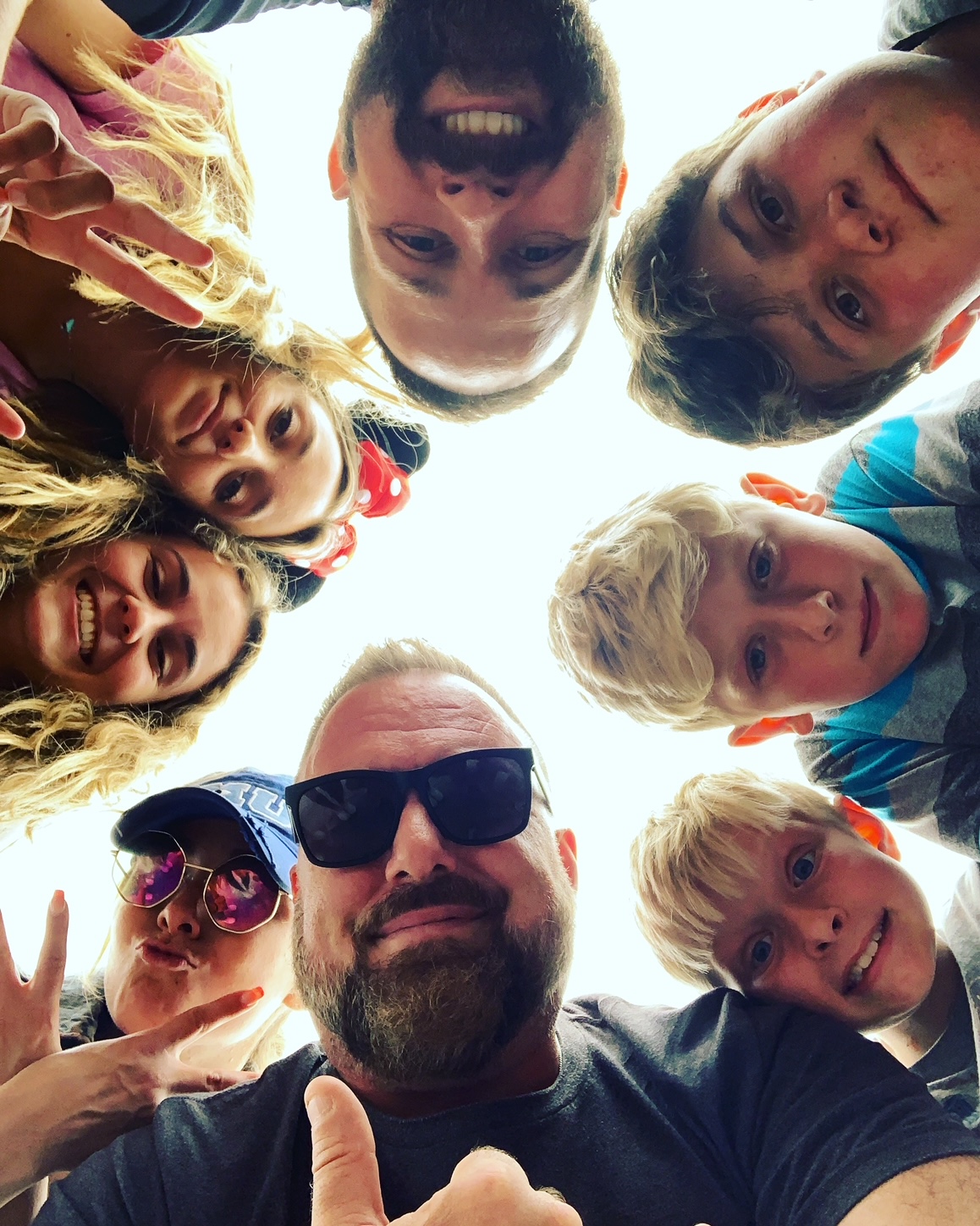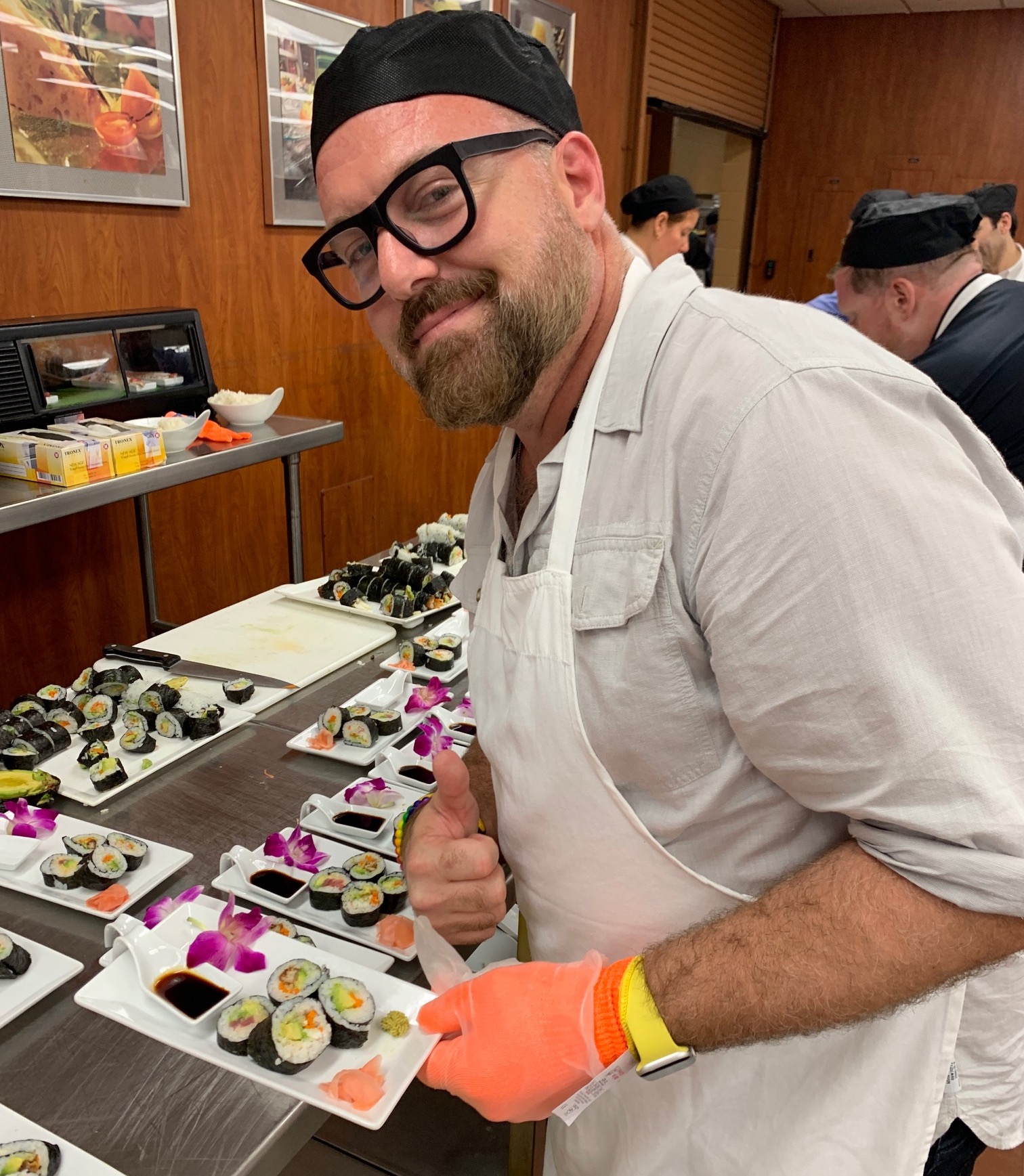 Disney's vast and diversified nature presents abundant growth opportunities for its employees. Jay highlights the importance of clear communication with leaders regarding career aspirations.
"There are many opportunities to grow or jump businesses. Just ensure in your formal ongoing quality conversations with your leader making your intentions known, while seeking guidance on growth goals and opportunities. There are many resources for help, but it also must be an accountability for you as well. No one is going to design your career."
Of all the companies Jay could work with, he chose Disney because of Walt Disney's vision of a brighter tomorrow.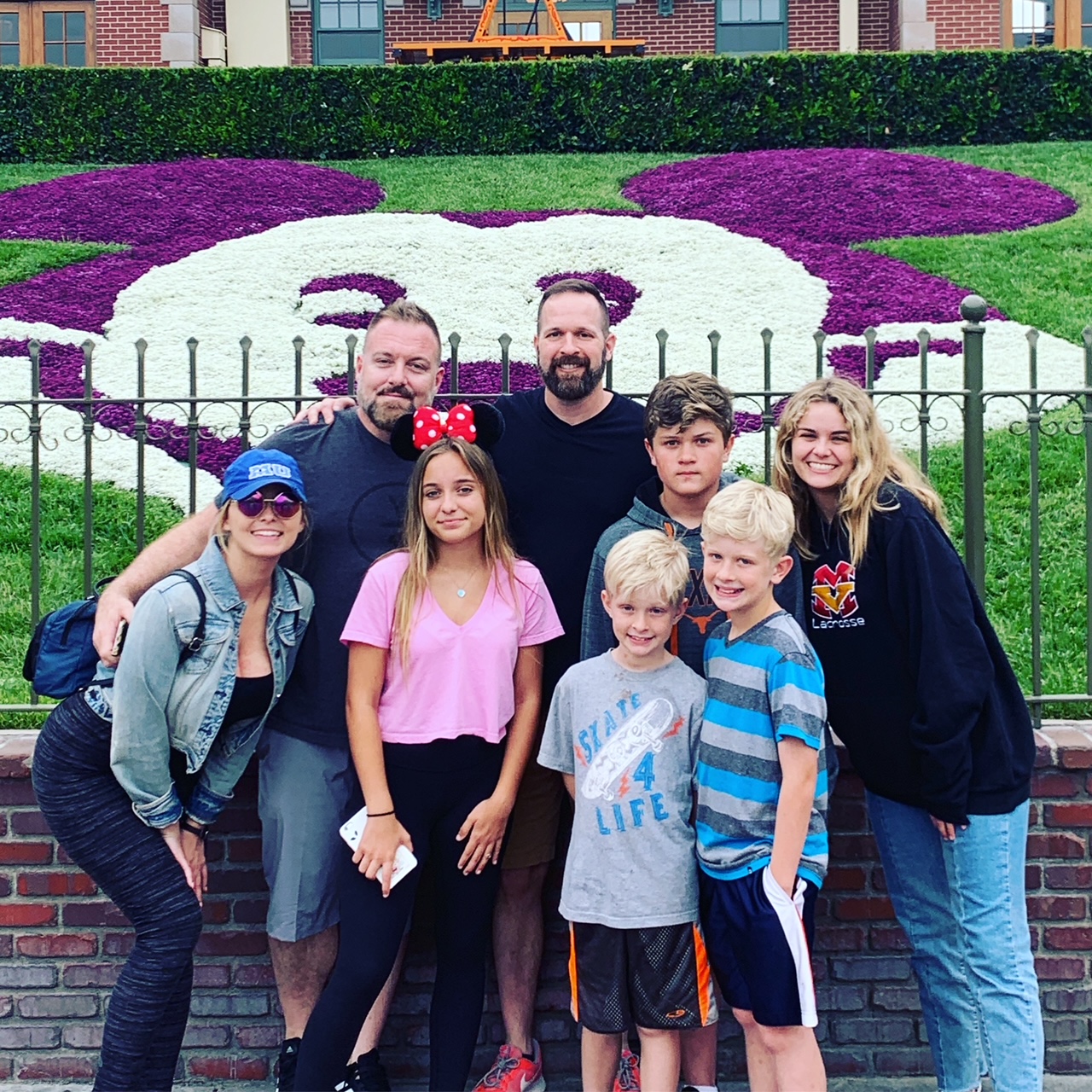 "Disneyland revolutionized how families spent time together, making lifelong memories – and that's the kind of business I want to be in. We represent the type of optimism and the ability to spark joy in our world. While the work isn't always easy, I'm so proud to be a part of something that continues to inspire wonder in all of us, at any age."
Jay's extensive career experience, involvement in transformative projects, and dedication to creative thinking inspire those around him. Through his role as a Group Innovation Catalyst, Jay continues to shape the future of Global Marketing at Disney, bringing joy and wonder to millions of guests worldwide.
For aspiring creatives hoping to join the Disney team, Jay shared this advice:
"If at first you don't succeed, try and try again. Listen to the universe. Spending time at another company to hone your skills and 'cut your teeth' is also ok. A second time around may be the best opportunity for you. Dreams don't always happen overnight. Stay true and motivated, and it will happen."
Ready to be part of the story with Disney Parks, Experiences and Products? Click here to explore available roles!