Endless Opportunities to Achieve with Disney Culinary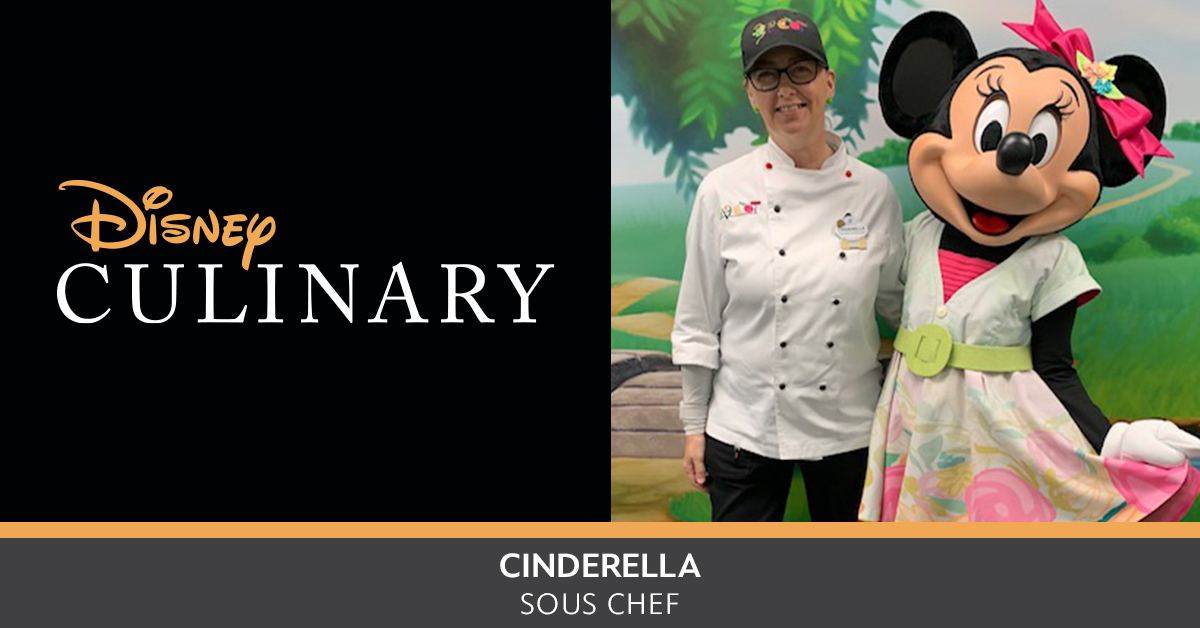 At Walt Disney World Resort, you can always find something new and exciting cooking in any of the hundreds of kitchens located throughout the parks and resorts, and for the last eight years, Sous Chef Cinderella has been dishing up imaginative cuisine and reaching her own career goals.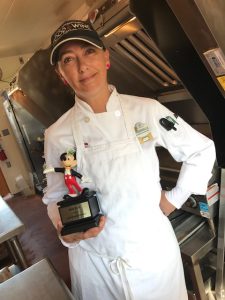 "I was very excited to come work for such a world-renowned company such as Disney," said Cinderella. "I started as a Cook 1 at Disney's Grand Floridian Resort & Spa, and soon found out that there were so many opportunities for various types of cuisine all around property that I had to find out what it was all about."
With over 500 food and beverage locations throughout Walt Disney World, there is no shortage of learning opportunities for our culinary teams. From The Hollywood Brown Derby at Disney's Hollywood Studios serving up timeless classics to Sanaa at Disney's Animal Kingdom Lodge treating guests to African cuisine with Indian flavors, Cinderella was able to diversify her skillset while learning from her mentors before making her next career move to join the culinary team at EPCOT.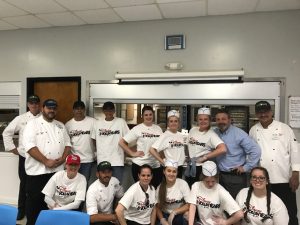 "There are so many different places to work in Disney. If your first stop is not what you imagined, you can move around and explore a new location," said Cinderella. "It's a different journey for each person, but that's what makes it so much fun. It's your own personal journey! Just keep cooking and stay humble!"
At EPCOT, Cinderella continued to take advantage of every opportunity to learn and make magic for guests.
"My education continues every day. Constantly playing and creating with food is one of the ways I have found that I am able to be innovative for all the guests," said Cinderella. "I was able to have some plant-based British dishes made for a group of guests dining at Rose & Crown. We made bangers and mash, fish and chips, and tofu madras curry, but all without meat products. It was a big success, and the guests really appreciated it!"
As she has grown from a Cook 1 to her current role as a Sous Chef, Cinderella has gained both culinary and leadership lessons from her leaders throughout the various locations she has supported over the years.
"There are leaders in Disney that want you to succeed, and they will help direct you if you are not sure of where you see yourself going. It does take a lot of hard work and dedication, but Disney leaders are here for you to reach the level you set your goals to," said Cinderella.
In fact, it's her fellow cast members and the supportive work environment that Cinderella cites as her favorite part of her job.
"It's the camaraderie that continues and keeps you hopeful for the future. There is that feeling of, if you really work hard, others around you notice and want to see you succeed. It goes from the first level in culinary to the top level."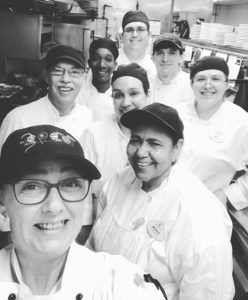 One last piece of advice Cinderella has to offer culinarians considering a role with Disney?
"Don't give up. Just keep cooking. I see Dory in my mind saying, 'Just keep swimming.' I have days where I just can't get things to plate correctly, or the dish does not taste at all to what I was thinking, but I don't give up."
Ready to join our team? Click here to explore available opportunities!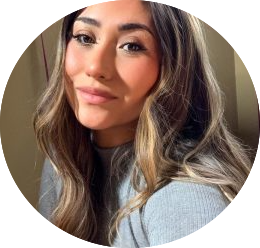 by Ava F., Communications Coordinator