Episode 4: Do As Dreamers Do on a Disney College Program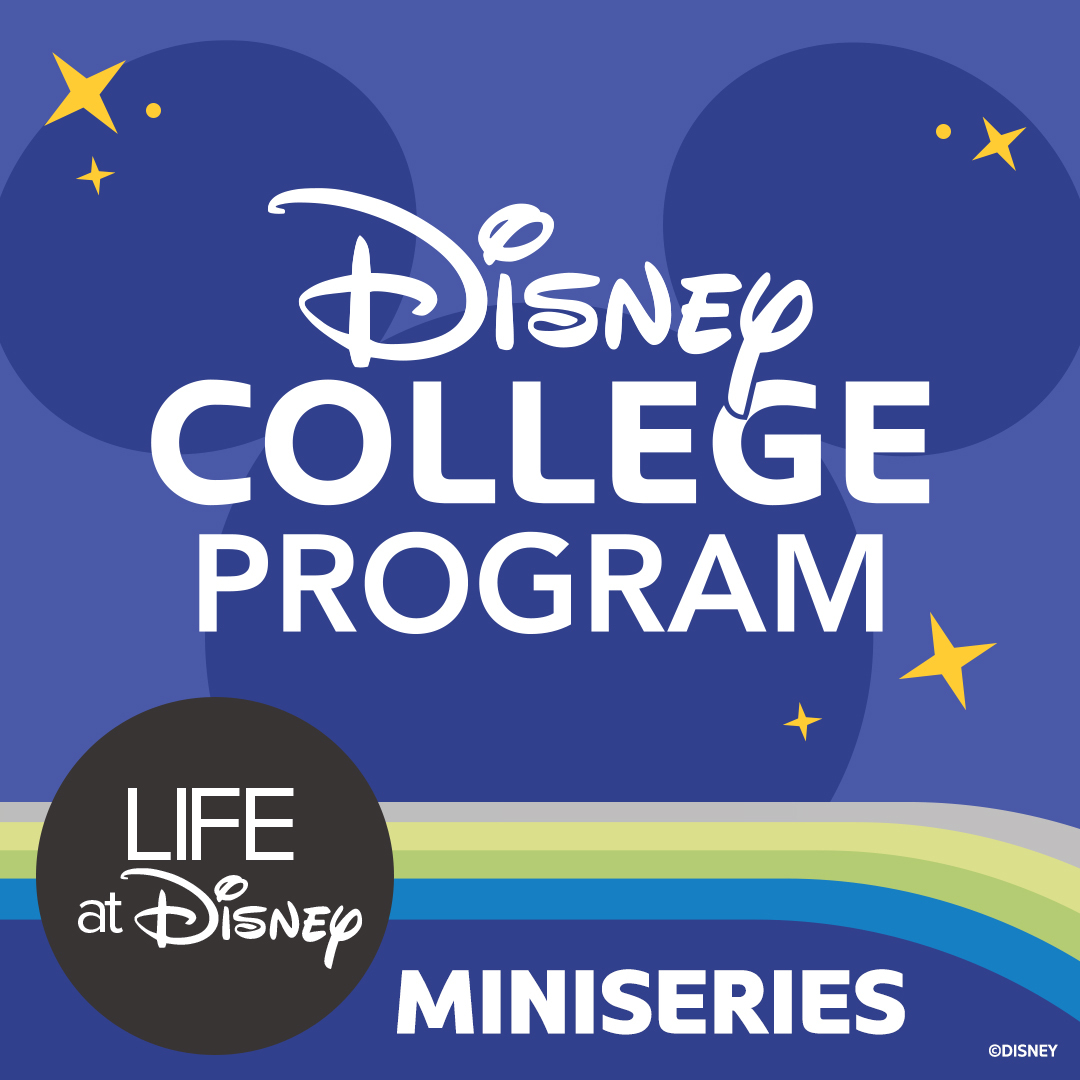 Some of the greatest things in life can come from taking a chance and trying something new. Applying to the Disney College Program helped both of our guests discover just that and gain new confidence in themselves. From viewing each day with a positive outlook to daily "pinch-me moments," the program experience can lead to exciting opportunities and lasting memories. Our first guest is Javier Moreno, a current participant working at Disney's Art of Animation Resort that made a big move from California to begin his Disney journey. Then you'll hear from Alexis Rojas, an ad integration and strategy coordinator with ESPN who started her career on the Disney College Program, making the most of each opportunity she received and continues to do so today.
Being from California, Javier grew up making magical memories with his family at Disneyland® Resort and has always wanted to create that same magic for others. When he came across the Disney College Program website, he knew it was the perfect opportunity for him. So, he packed up his bags and moved across the country to Florida, where he's been working in a food and beverage role at Disney's Art of Animation Resort. While on his program, Javier has learned a lot about moving a business forward, being a good leader, and working as a team. He has also participated in multiple learning offerings through the program and has been inspired to hear more about the career journeys of other Disney cast members.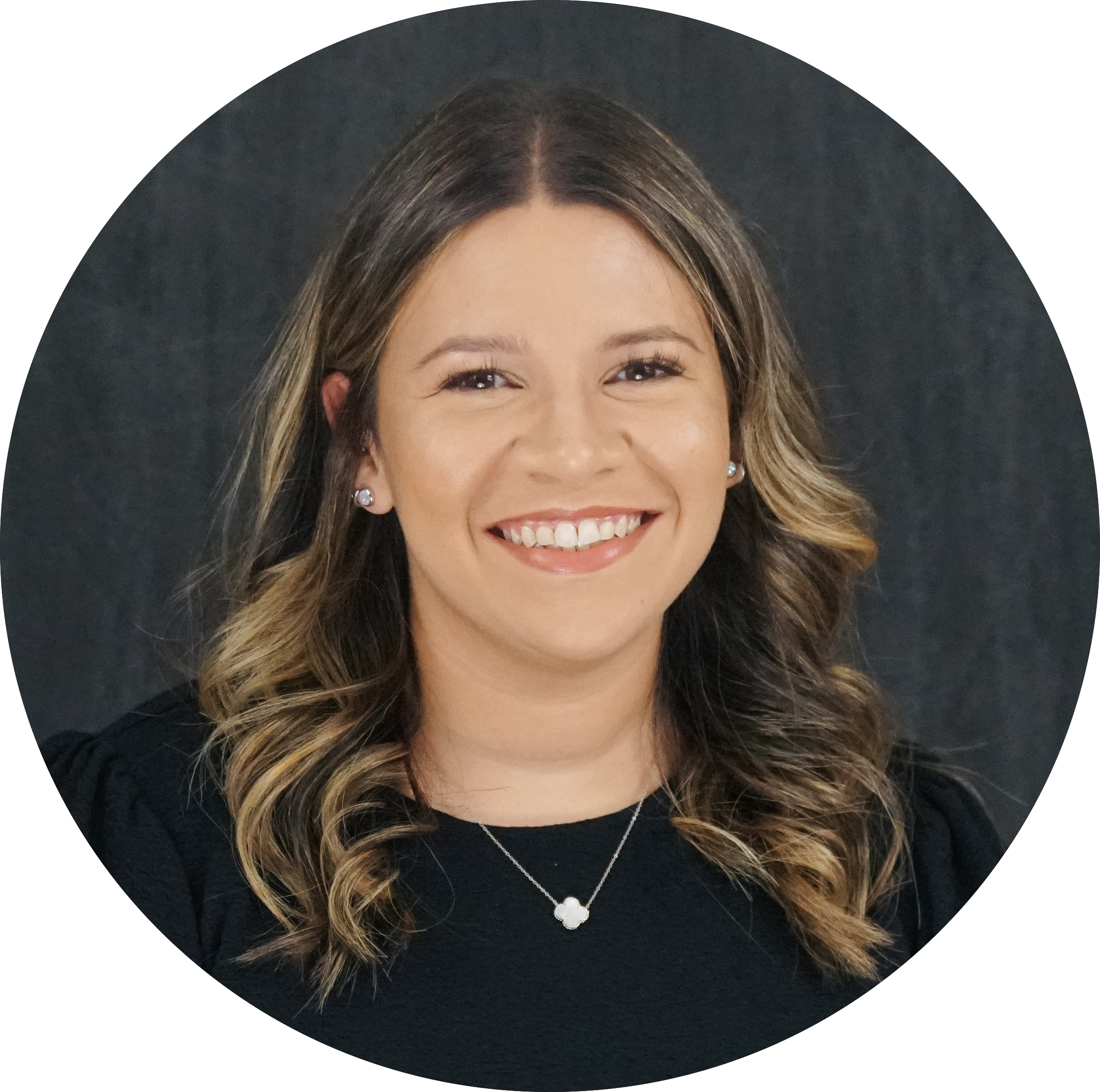 A native of Miami, FL, Alexis always dreamed of working for ESPN. After graduating from Florida State University and participating in the Disney College Program in 2019, Alexis took steps toward making that dream a reality. In 2021, she applied and was accepted to the ESPN Next Program, where she supported international business as a production assistant. Upon completion of the program, Alexis was offered a full-time position as an ad integration and strategy coordinator with ESPN Creative Works and Innovation. Each day she has "pinch-me" moments that her dream of working for ESPN became a reality - which she credits all to the endless possibilities that began on a Disney College Program.