Episode 2: Meet the Team Dedicated to Your Program Experience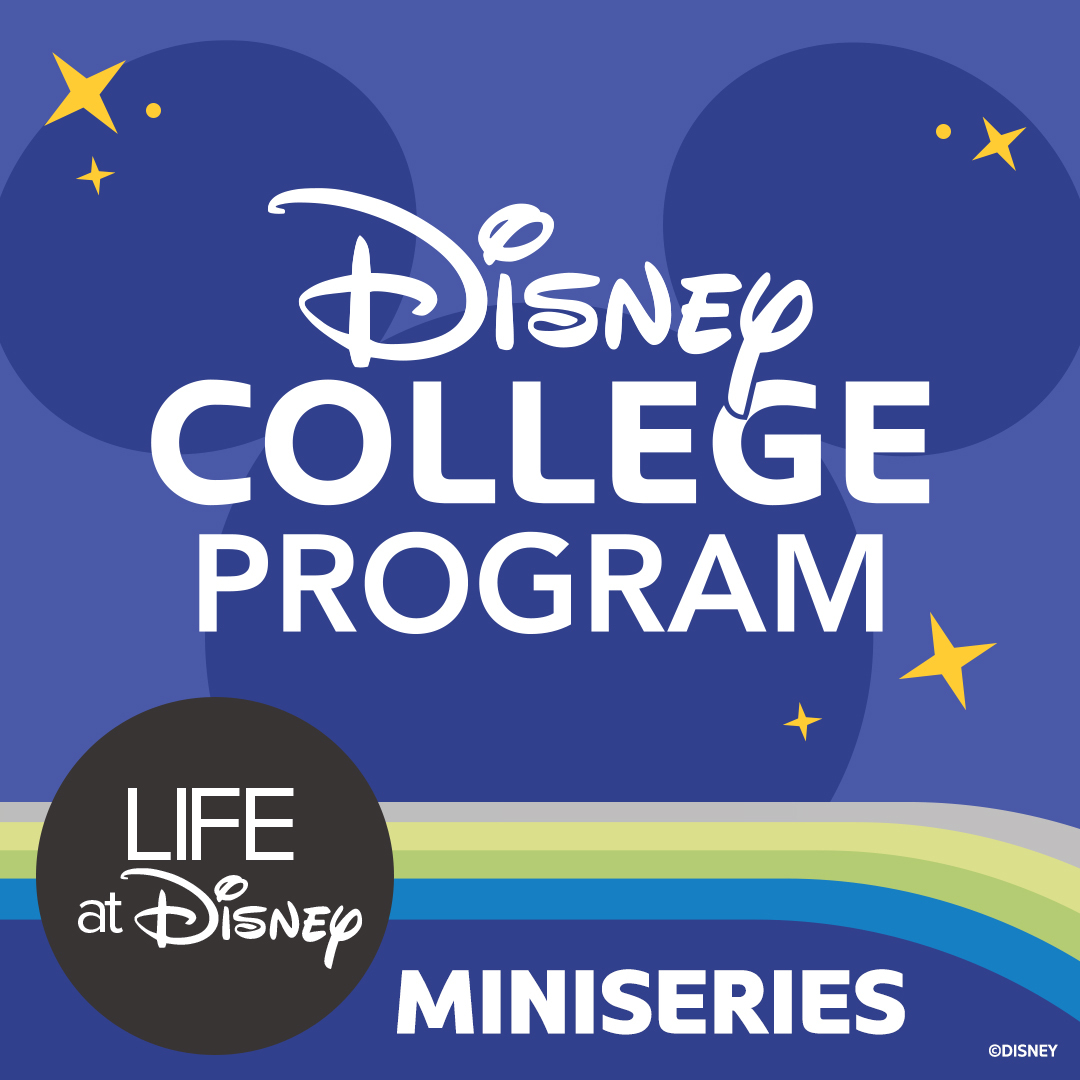 We're there because we care! Today, we're chatting with the team that brings uniquely Disney experiences to life for our Disney Programs participants. We go over everything from exclusive activities and learning offerings to academic and career support.
On this episode, you'll hear from Quan Spratley, a Program Experience Associate who recently completed the Disney College Program and is now beginning his career helping current participants make the most of their program. You'll also hear from Ryan Geno, a Program Experience Manager with a decorated 15-year career at Walt Disney World® Resort who focuses on bringing a variety of experiential and instructor-led learning offerings to life for thousands of participants.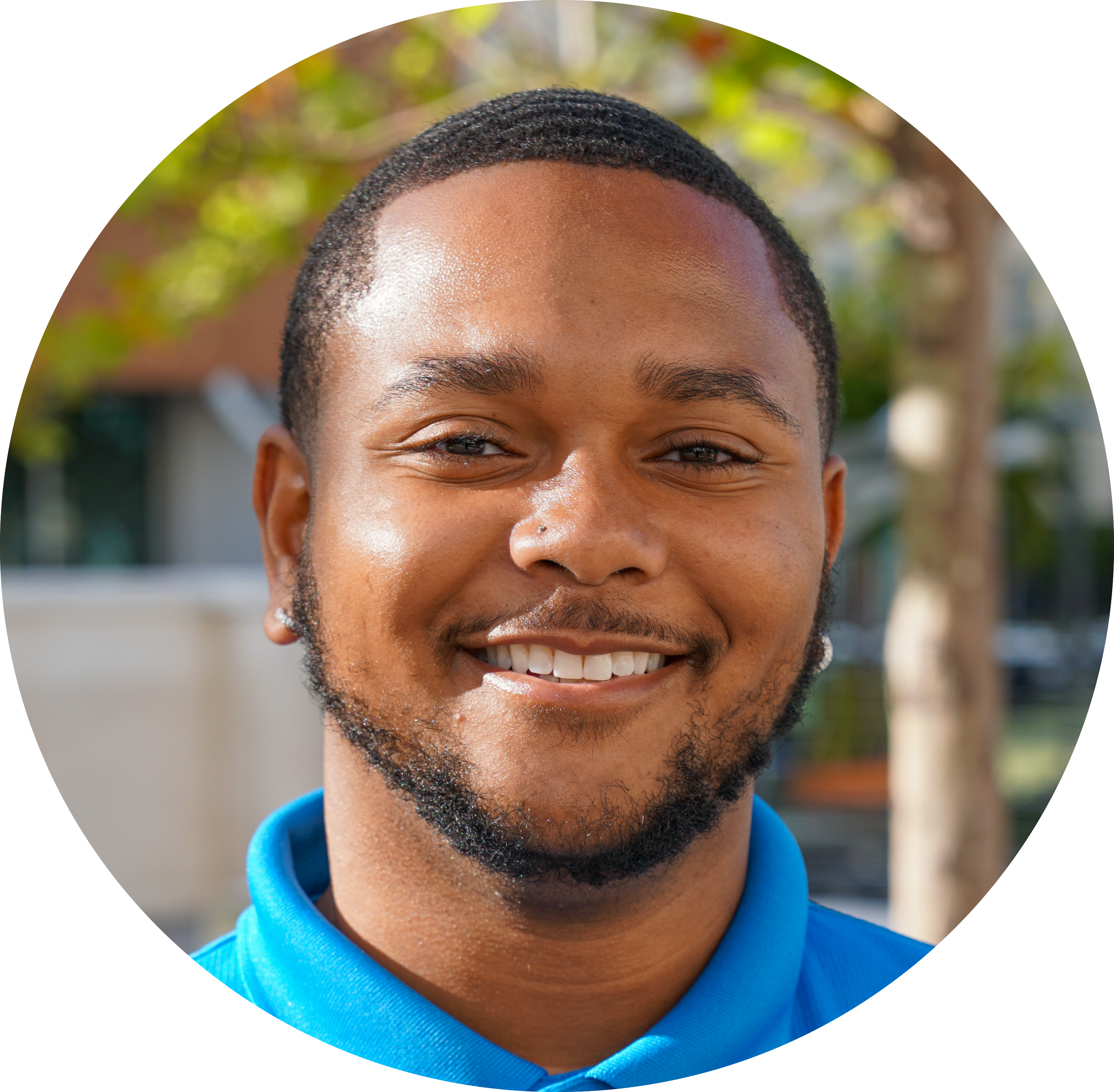 Quan started his Disney journey in August 2021 as a Disney College Program participant working in quick service food and beverage at Magic Kingdom Park then later at Disney's Caribbean Beach Resort in housekeeping. After successfully completing his program in the spring of 2022, he became part of the Disney Programs Experience team as a Program Experience Associate in the fall of 2022.
Quan currently supports the participant experience by assisting participants with workplace and program-related questions, facilitating activities and trips throughout Orlando, and connecting participants with key partners and resources to help them excel during their Disney Program and beyond.