Jeremy, Disney Cruise Line learning and development manager, guides crew into their next adventure
From a young age, Jeremy moved a lot. He's lived across the United States - including New York, California and Florida - and aboard all five Disney cruise ships which have taken him to places around the globe!
With experience seeing unique places and meeting different people, he's distinctively equipped to his role of learning and development manager with the Disney Cruise Line human resources (HR) team. We asked Jeremy to tell us all about his career journey and why he loves supporting and developing our crew members who come from all corners of the world.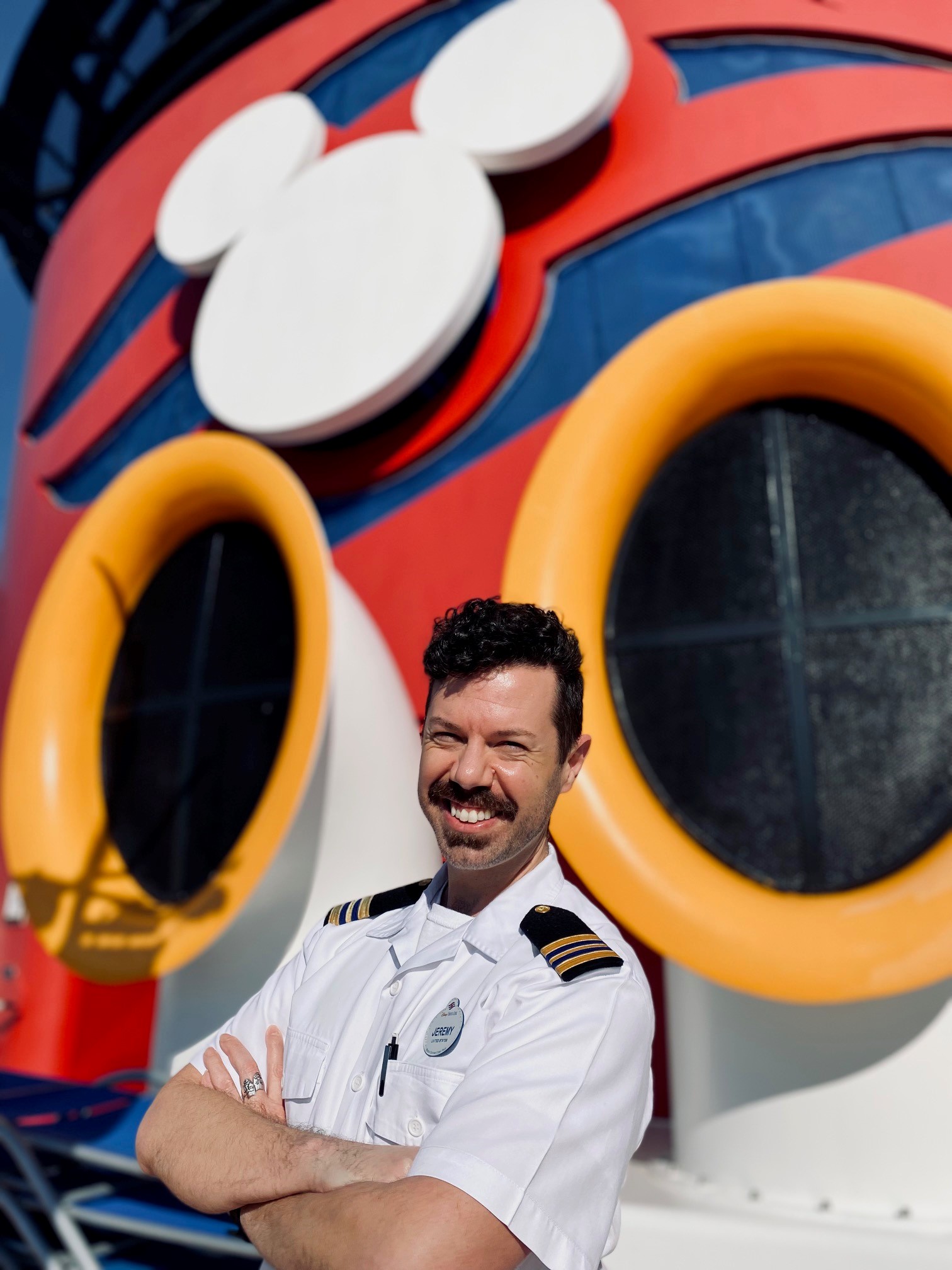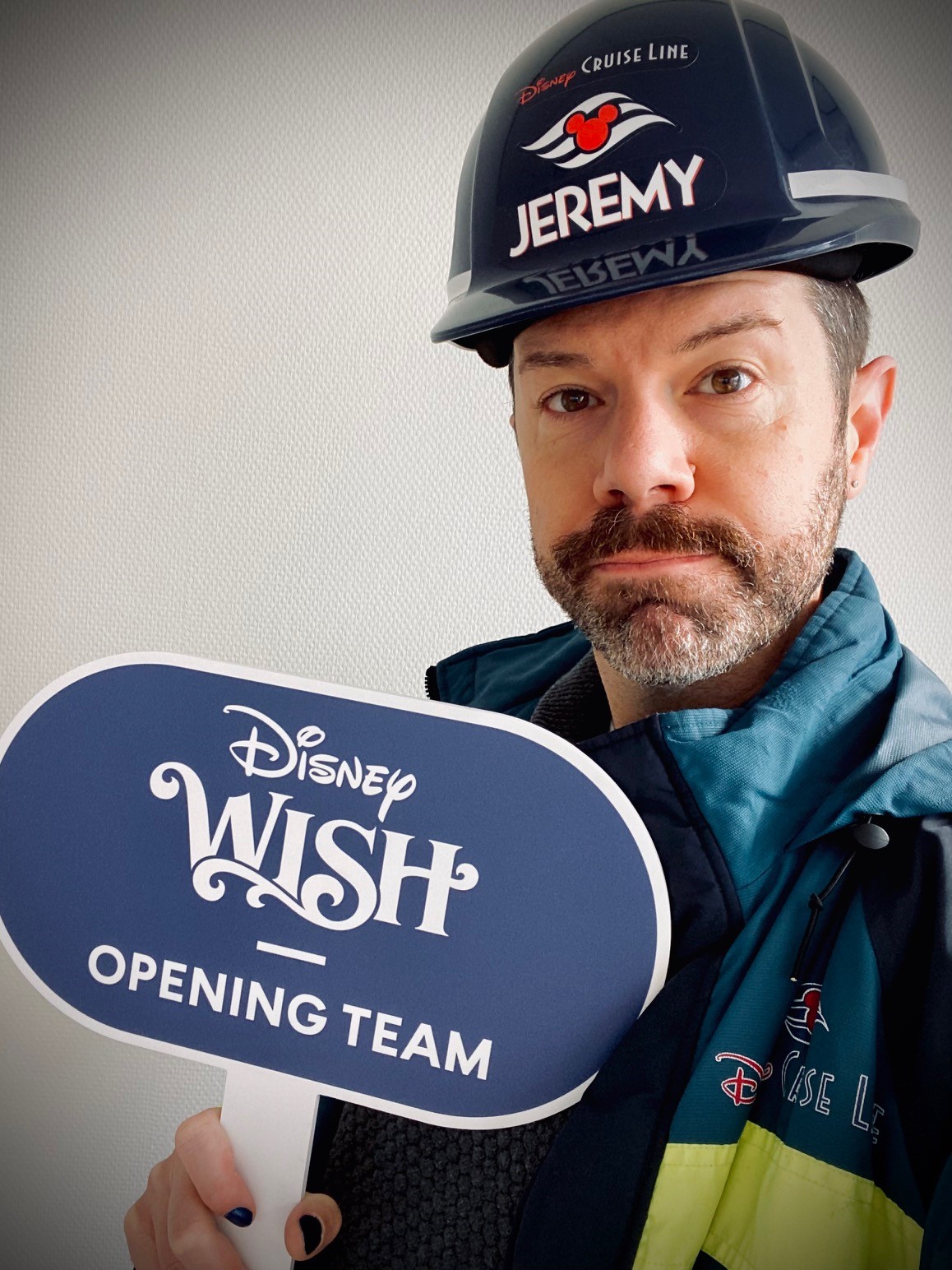 How long have you been working with Disney Cruise Line, and what made you want to work with the company?
I have worked for The Walt Disney Company in some capacity for nearly all of my professional life - which is almost 18 years - having worked at every Disney theme park in the United States and on all five Disney Cruise Line ships! I decided to return to Disney Cruise Line after [the pandemic paused cruising] because I just love the brand of magic our crew members make. I've always had a passion for learning and facilitation and wanted to combine that with my love of travel and Disney.
What is your role and main responsibilities?
I'm a learning and development manager, so I oversee all components of new hire onboarding and training, compliance training, and leadership development, as well as managing the career navigation process for crew. I also act as a learning partner with officers on board and training professionals at Disney University.
Part of HR is to ensure a great crew experience. How do you feel you contribute to that experience?
I want to ensure our crew know they can be themselves and feel at home onboard. I work to create an environment where everyone belongs by being my most authentic self. I also love that a part of my role is to ensure that crew with the right experience and a passion for growth have development opportunities including training and career advancement.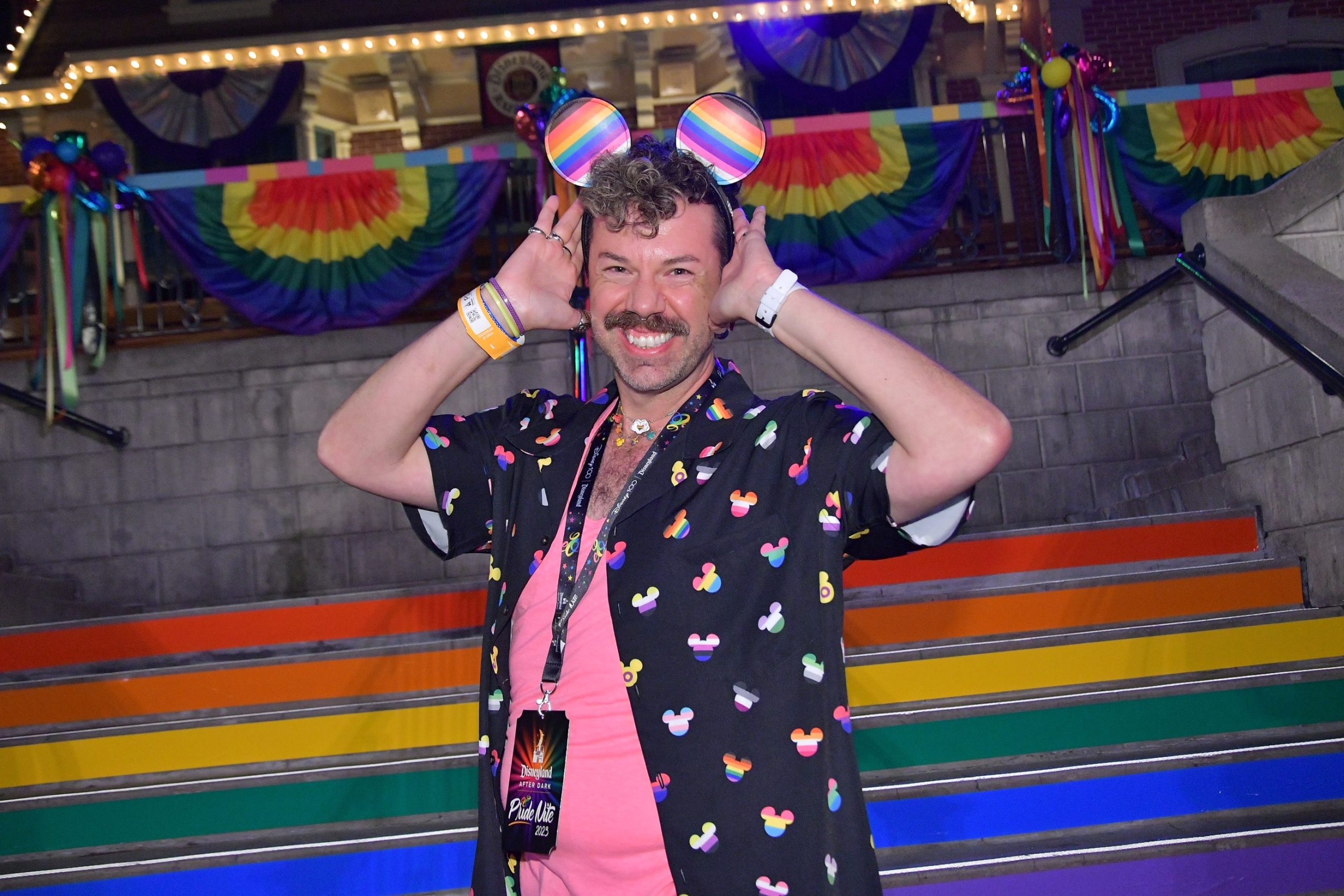 What do you think it takes to be successful in your role?
I think it's a passion for learning and for developing others; being comfortable speaking and facilitating in front of groups that will range in numbers from three to 103; and an ability to connect with everyone from people who are new to life at sea to seasoned company executives.
What do you enjoy most about working in HR for Disney Cruise Line?
Definitely the people with whom I work – the team is really what keeps me thriving!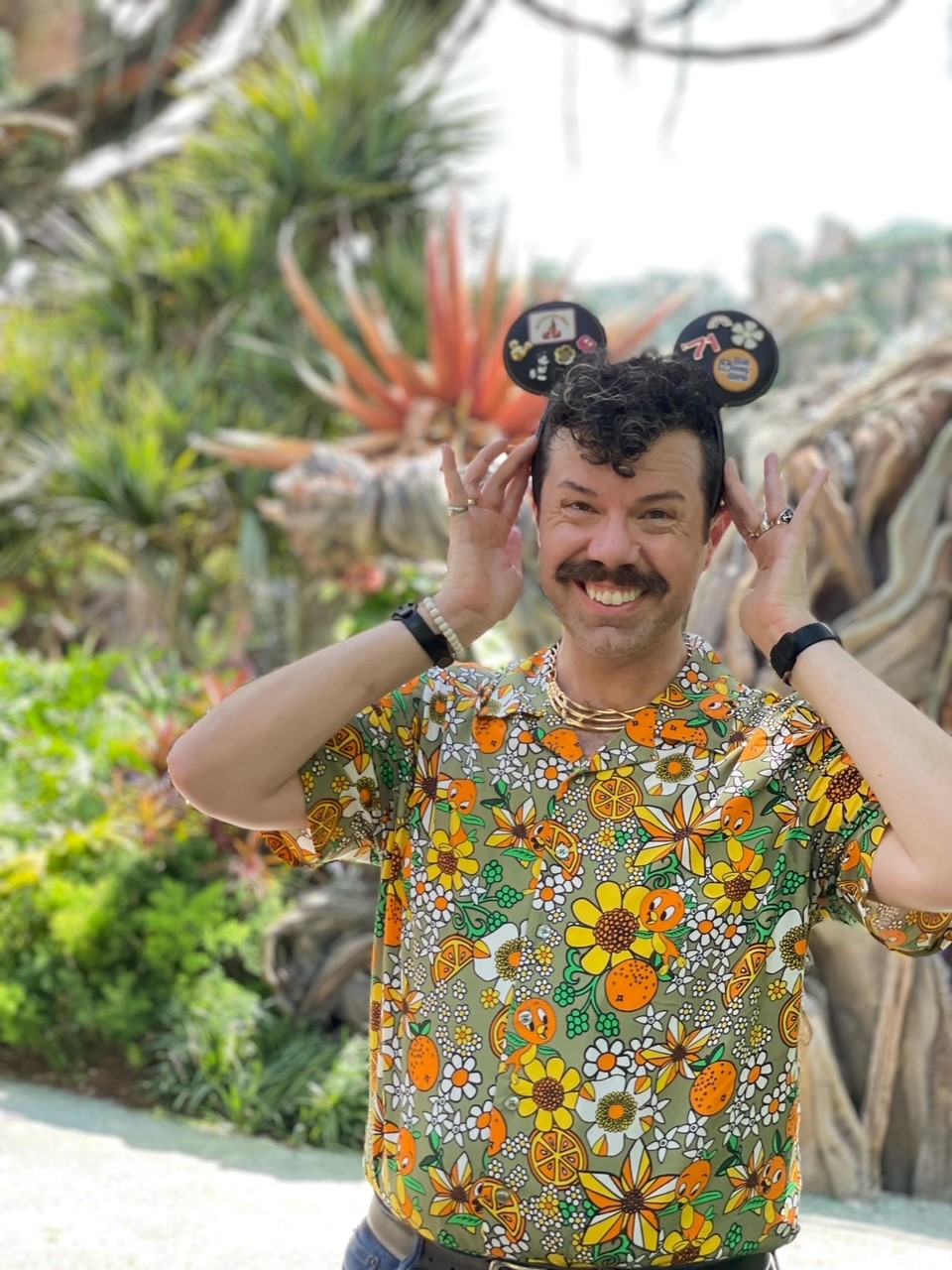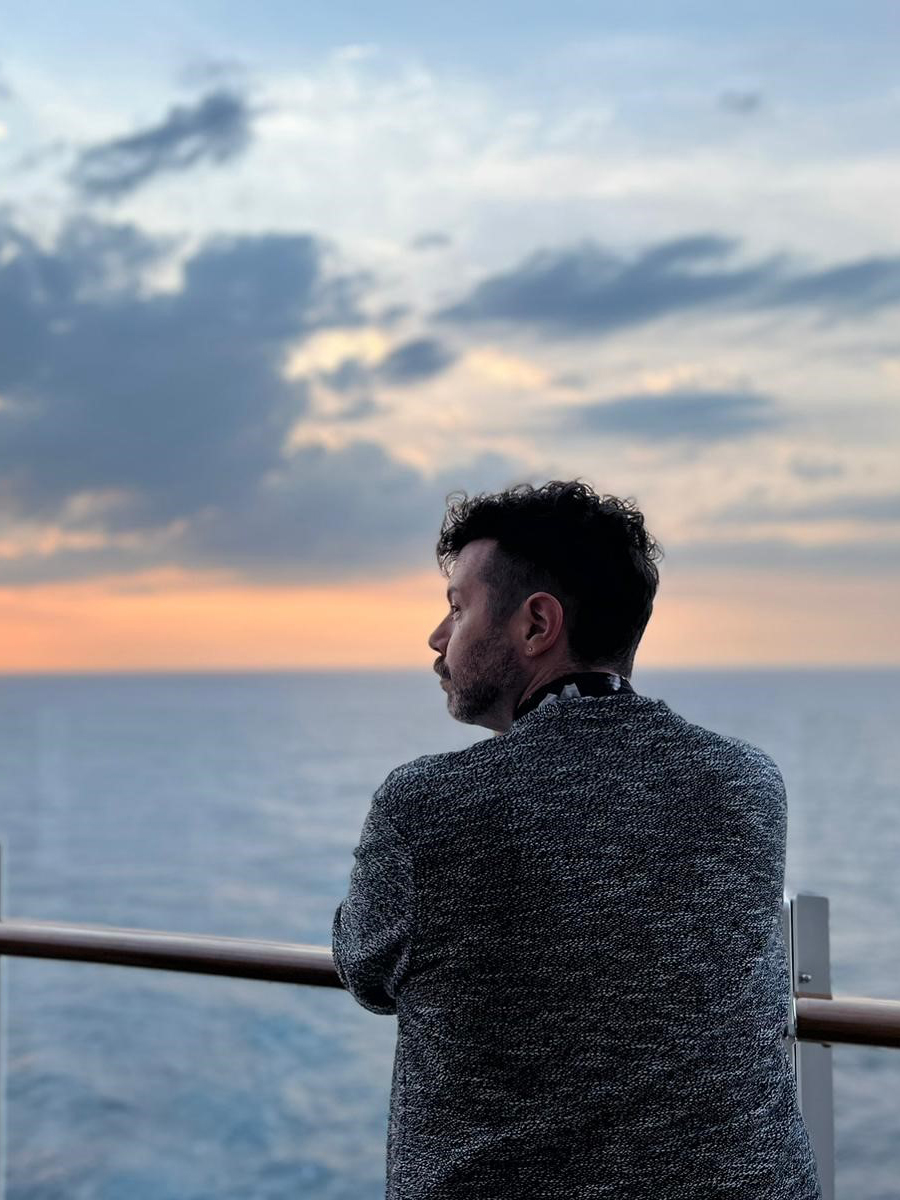 What is unique about working for Disney?
What's special about working with Disney is that uniquely Disney feeling of optimism and knowing that we're in the business of making dreams come true. What other company has a common goal of creating happiness!? I've definitely seen more of the world with Disney Cruise Line than I would ever have seen on my own. That and our ability to experience the magic in our parks and resorts worldwide is, for me, an important part of the Disney difference.
I've also met some of the most caring, most resilient, and funniest people from all over the world. It may sound like a cliché, but it really is all about the people you meet along the way!
What advice would you give to someone hoping to pursue a role in HR with Disney Cruise Line?
Be ready for the journey. It's a lot of long hours, hard work, and time spent away from home, but it also carries with it some incredible rewards that are unlike any other career!
Want to join Jeremy and make a difference on our Disney Cruise Line HR team? We're currently looking for another learning and development manager! Read more about the role and apply here.