Disney Cruise Line manager of HR shares new opportunities in The Bahamas
Sunny weather, palm trees blowing in the breeze, snorkeling, ice cream whenever you want it, putting your feet up in a swaying hammock… Ah, a day at Disney Castaway Cay for Disney Cruise Line guests is like nothing else!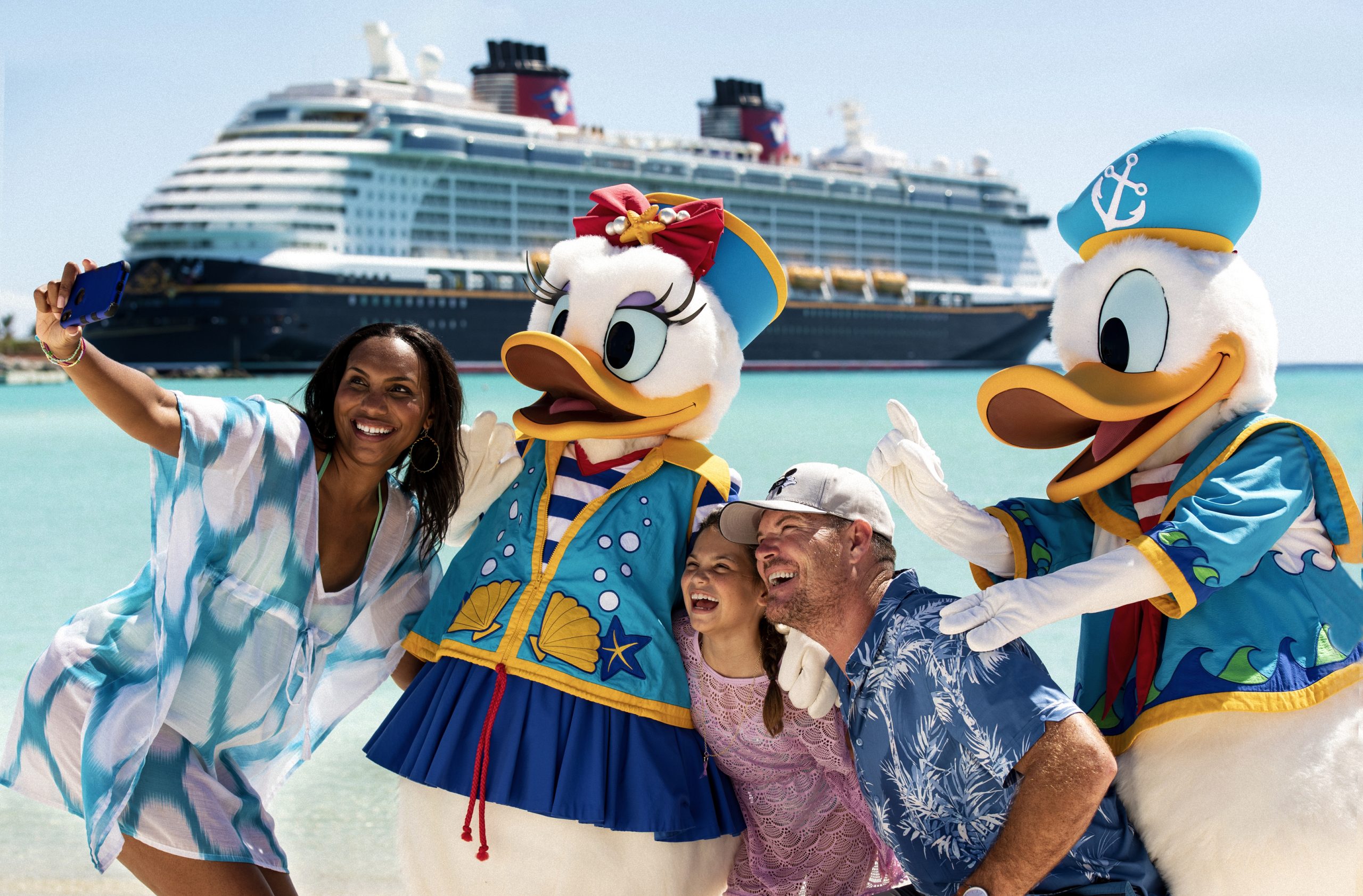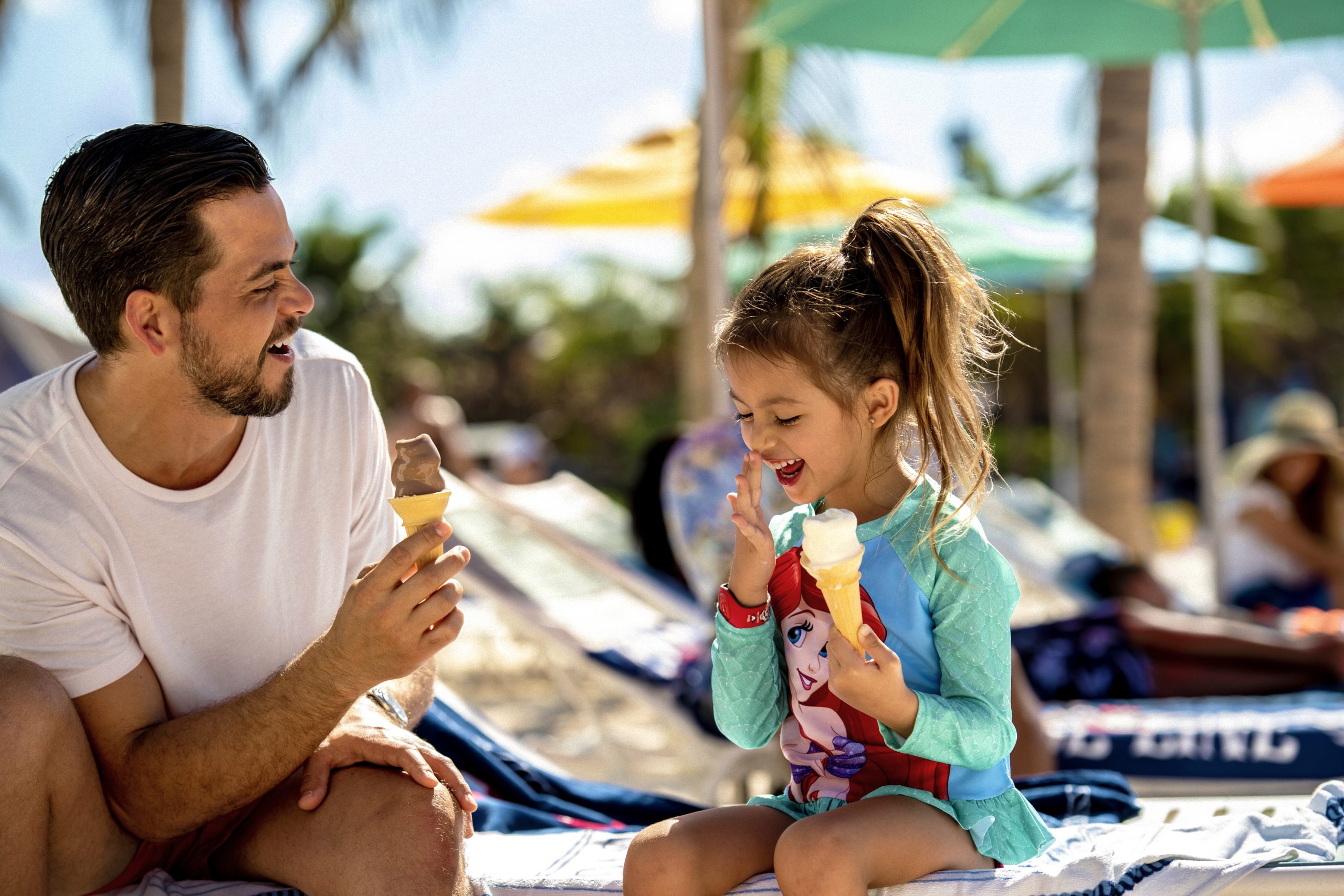 Since 1998, Disney Castaway Cay has been a favorite port of call for guests, and now in summer 2024, a second island destination will be opening at Lighthouse Point in Eleuthera! We can't wait for guests to experience the magic, tropical weather and uniquely Disney fun of this new destination – but there's a lot to do before that can happen, including inviting new crew members to help open and create that magic! We will also still be welcoming new crew members to our Castaway Cay team, and look forward to supporting these crew as they grow in their career with us.
That's why we recently caught up with Leslie, manager of human resources in The Bahamas, to ask him about his own Disney career, what role opportunities will be available as we expand, and what he's looking for in individuals to fill those roles.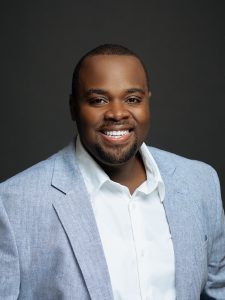 First, tell us about yourself! Where are you from and what made you want to pursue a career in recruitment?
I'm Leslie, hailing from the beautiful Nassau, The Bahamas! My journey in the world of hospitality started with a love for the food and beverage sector. Eventually, I felt the pull towards the human resources side of this enchanting industry. The magic of matching the right person with the right job led me to dive headfirst into the world of recruitment.
Why did you choose to work with Disney Cruise Line?
Why Disney Cruise Line, you ask? Well, it's like combining two captivating worlds – the maritime adventure and the wonder of hospitality. This unique blend got me excited to unearth fresh career avenues for job seekers within this dynamic industry.
And now you recruit others to also work with Disney Cruise Line in The Bahamas! Tell us about your role and what a day in the life looks like.
As the Disney Cruise Line manager of human resources in The Bahamas, my days are brimming with excitement. I partner up with local organizations to spread the word about the incredible career opportunities at Disney Cruise Line. I also survey The Bahamas for talented candidates who'll join us in creating daily magic, both on the open seas and our private island destinations.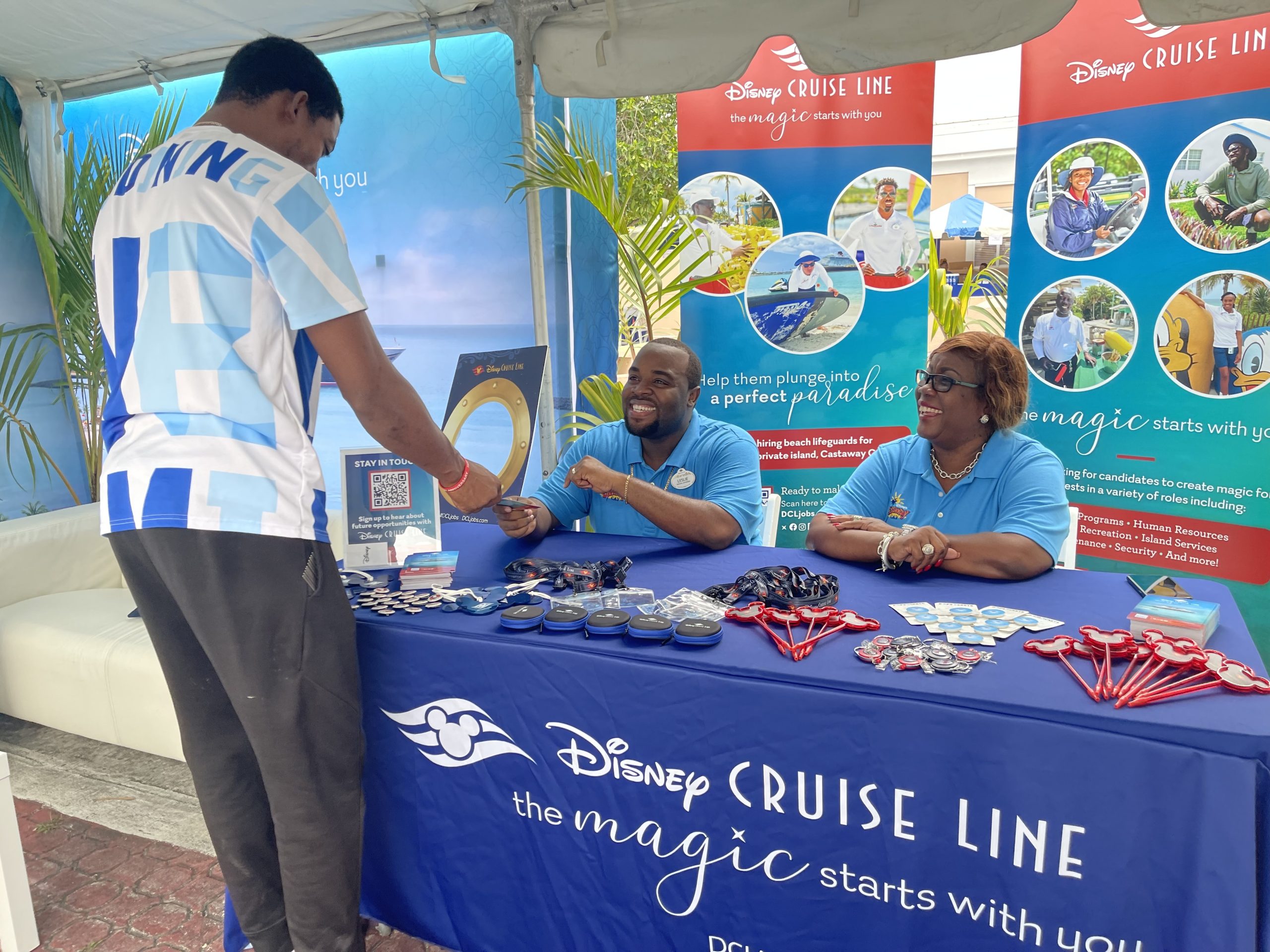 What kind of roles are you recruiting for in The Bahamas?
Our recruitment canvas stretches wide, embracing roles that span from maintenance, culinary, recreation, landscaping, safety and security, environmental and many more. Roles are available right now at Disney Castaway Cay, our current island destination, and we'll soon be hiring for roles at our new island destination, Lookout Cay at Lighthouse Point, in Eleuthera. We are looking for passionate and competent candidates with a desire to learn and grow with the organization. A candidate who is passionate, works well collaboratively, accepts feedback and criticism constructively, and is accountable makes them successful as a part of the Disney Cruise Line team.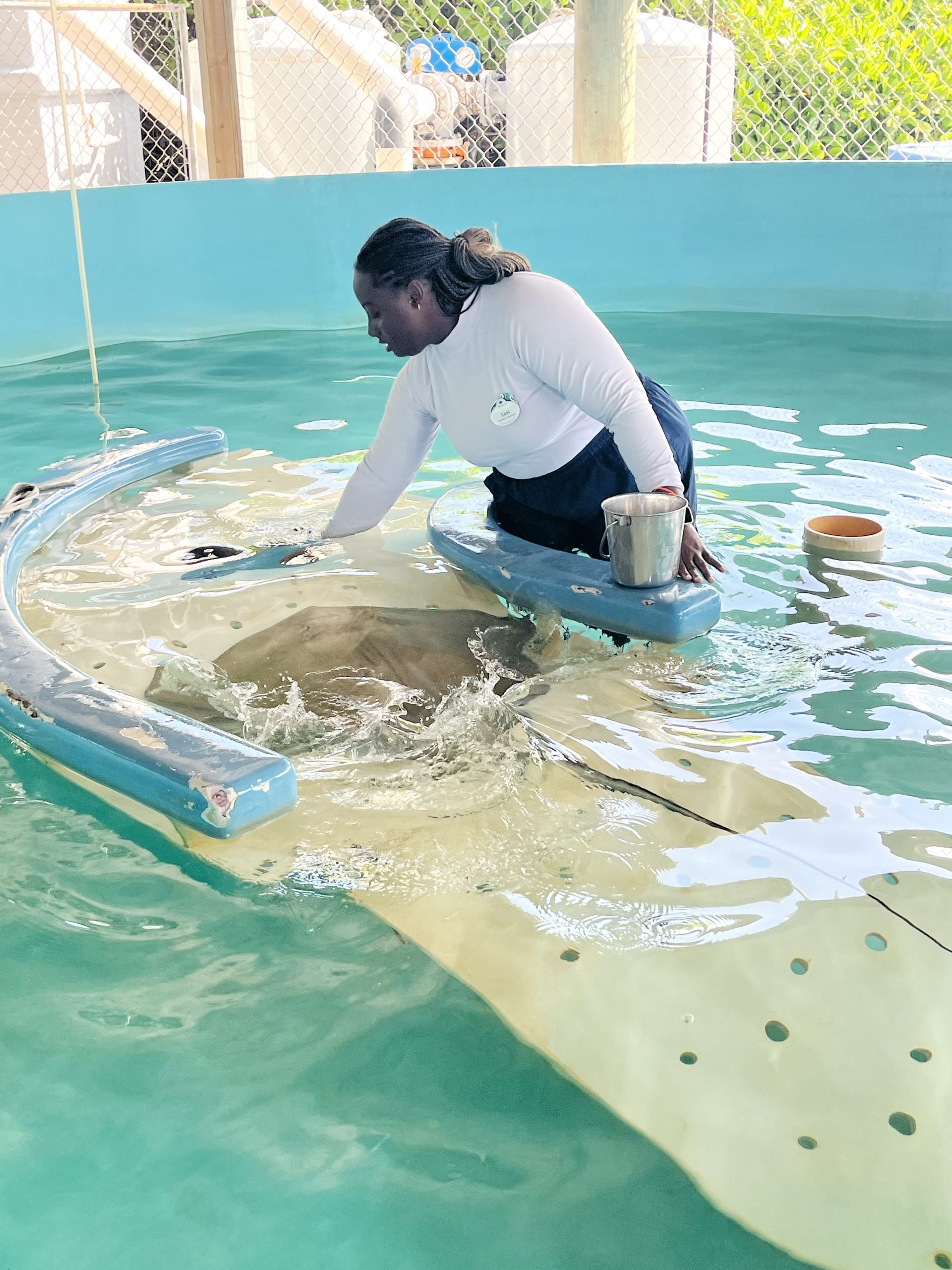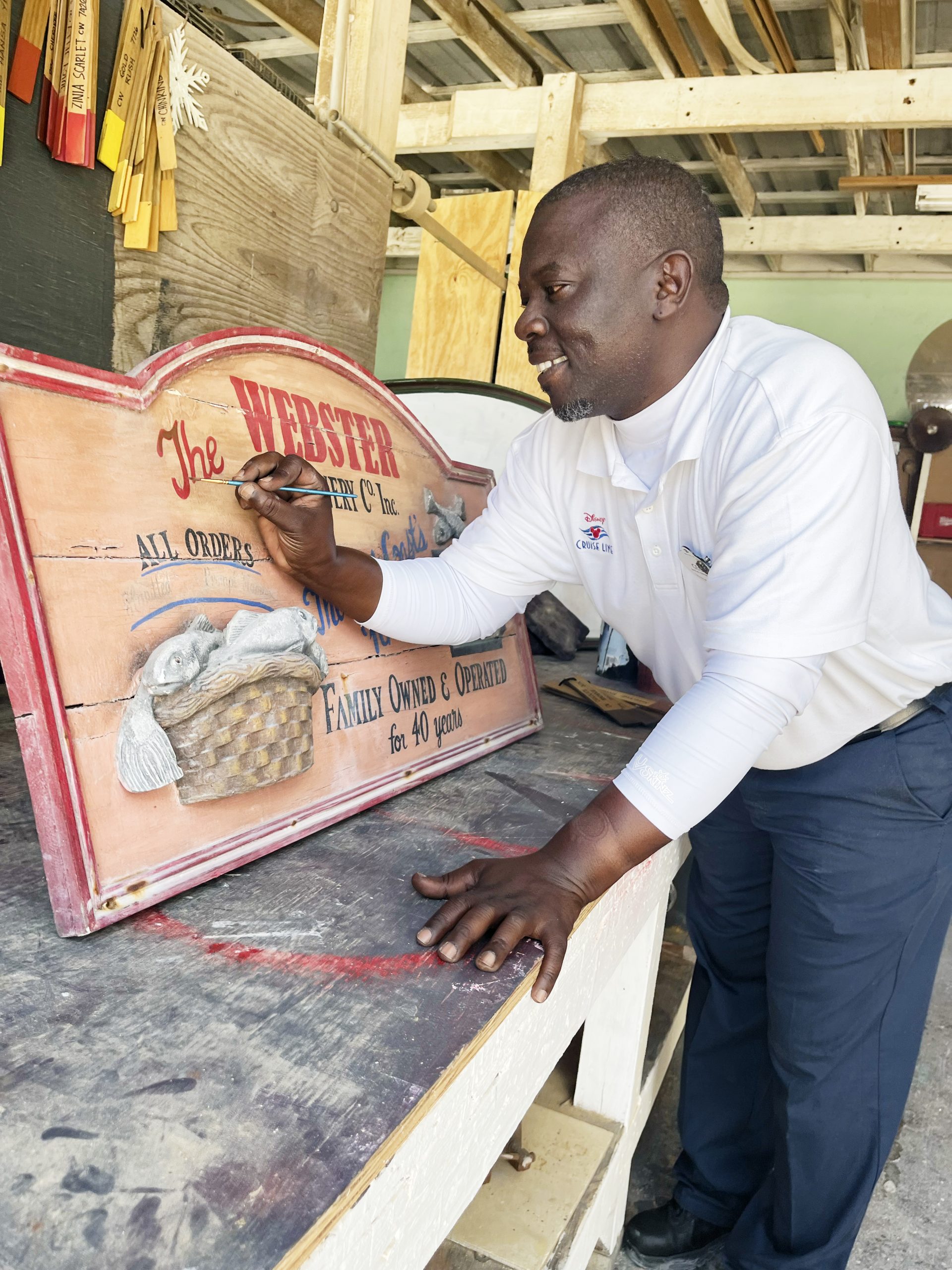 Are there other Disney benefits you'd want candidates to know about?
Uniquely Disney benefits like complimentary theme park admission, retail discounts, food and beverage discounts, and resort discounts, then also our Exclusive Reward and Recognition Program and discounted cruise offerings.
Tell us about how Disney Cruise Line is growing in The Bahamas.
Disney Cruise Line is investing in The Bahamas with a second private island destination set to embark in June 2024. This investment creates jobs with the operation that are open to qualified Bahamians, which is really exciting for me and the recruiting team and those looking for job opportunities here!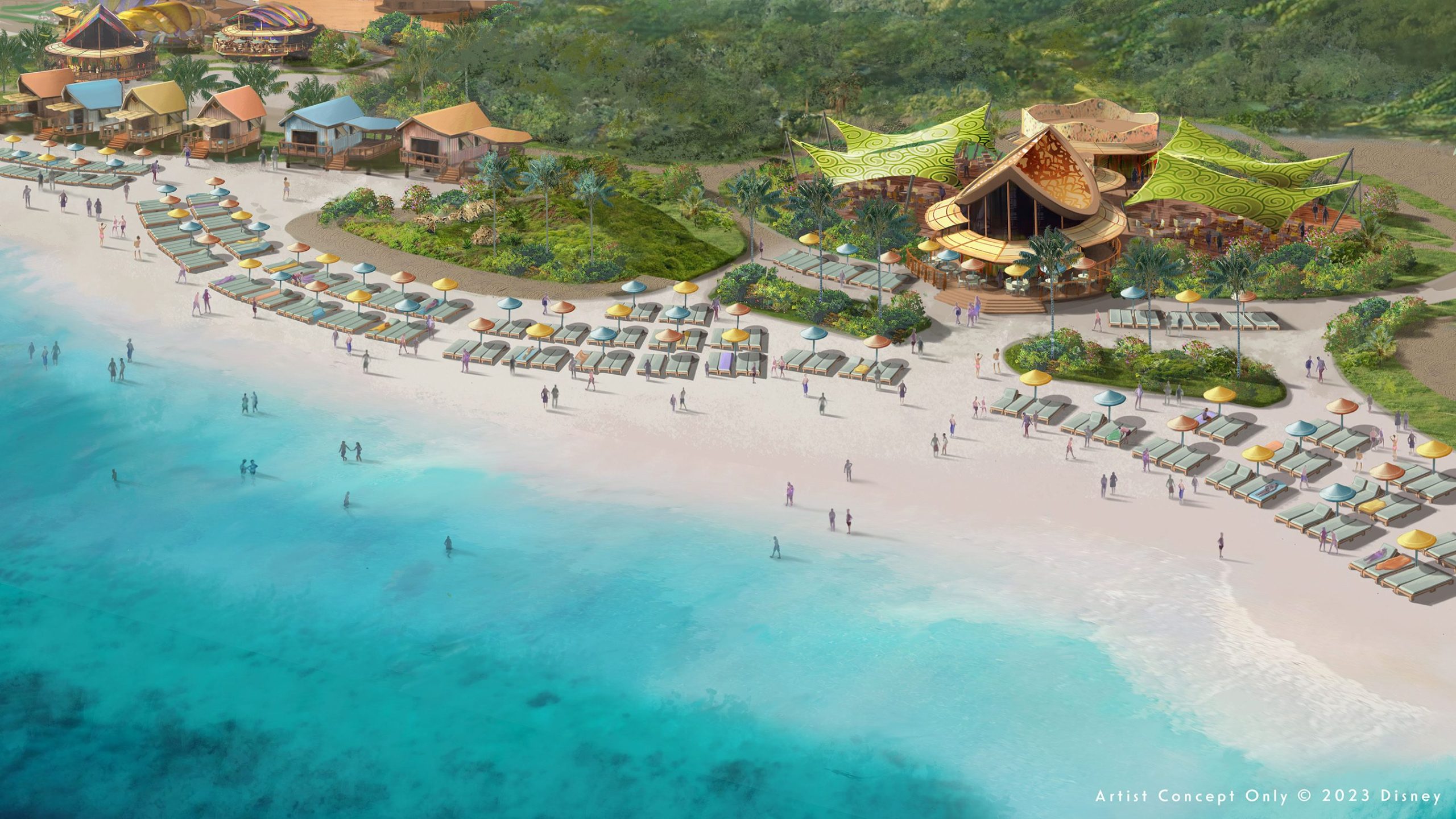 What are you most looking forward to about all that's to come?
I'm counting down the days until our new crew members create unforgettable moments for our first and future island guest. The journey ahead is nothing short of spectacular!