Fostering a Community of Inclusion at Hong Kong Disneyland Resort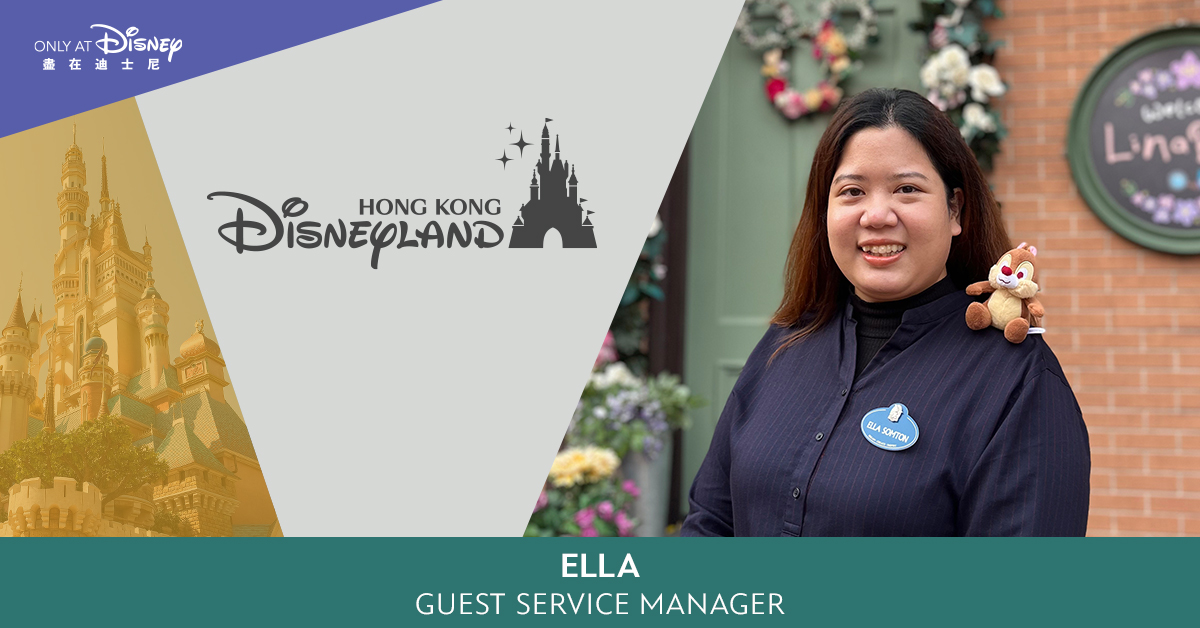 Meet one of our favorite artists from Hong Kong Disneyland Resort — Ella Somton, Guest Service Manager on the Cleaning Operations team! You may have even seen her work in person during your last visit.
As part of a long-standing tradition at Disney parks, her role includes keeping the park clean, providing exceptional guest service, and creating pavement art — which is a special kind of magic guests may notice when walking from one experience to the next. With a custodial broom as her brush and a little water as her paint, she brings her passion for drawing to the park pavement with sketches of beloved Disney characters.
"I graduated with a high diploma in Fashion Design and became interested in a role with Custodial once I learned that I could draw in my position," said Ella. If you're wondering which character is her favorite to recreate, without any hesitation, Stitch!
Their team also creates illustrations representative of international holidays, Disney anniversaries and heritage months that celebrate the culture and traditions of our cast and guests. But that's not the only way Ella helps encourage an inclusive and diverse atmosphere at Hong Kong Disneyland.
"I encourage my Custodial team members to join heritage months activities to learn more about different cultures," said Ella. "It's good to know that our company has these activities to teach cast members more about different backgrounds."
As a member of the Inclusion Advisory Council (IAC), she contributes to the Resort's efforts by fostering an environment where everyone feels welcomed, respected, and valued. This past April, Ella, and other IAC members hosted Thai-themed "Sanook" ("fun") activities for cast members to celebrate "Songkran" ("Thai New Year").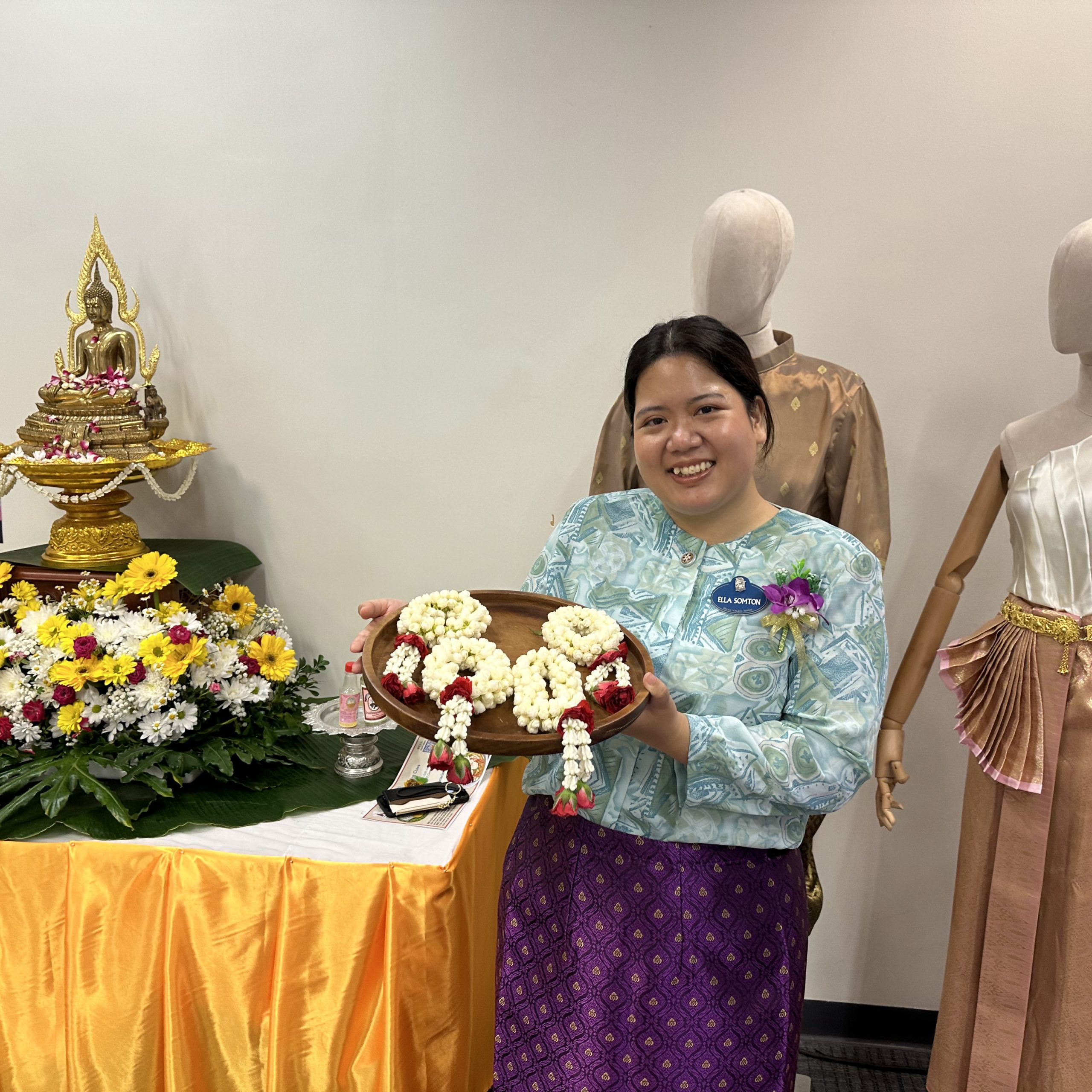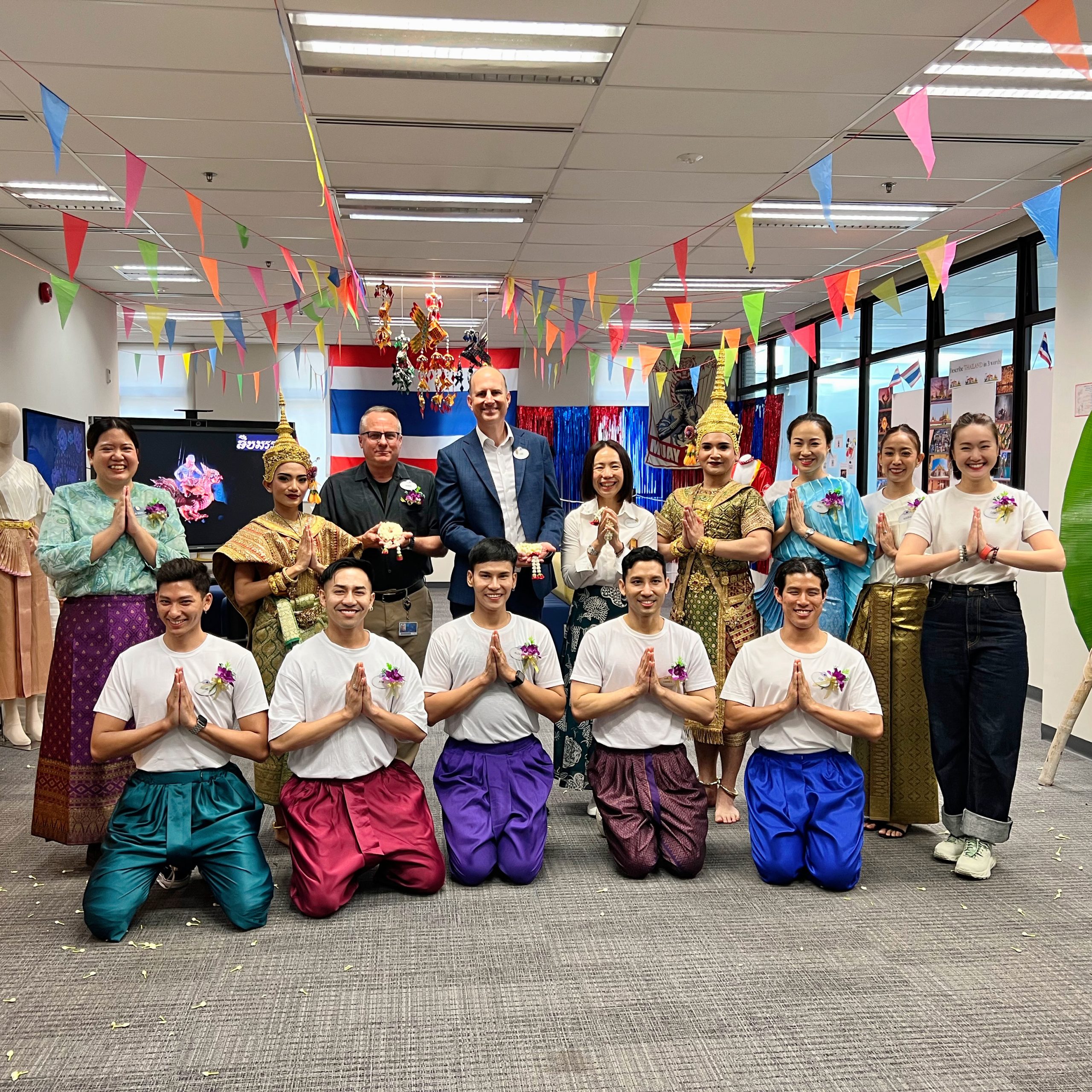 "Having the opportunity to meet with other Thai cast members and lead Thai cultural events, brought me back to my authentic self," Ella shared. "I immigrated 25 years ago, so it was wonderful to be reminded of my Thai culture."
This celebration included a variety of events from traditional performances demonstrated by Hong Kong Disneyland Entertainment cast members to Thai cooking classes and more!
"These moments have brought back a lot of memories and a sense of home to Hong Kong," she shared.
This sense of home and community is only possible at Disney parks around the world because of our wonderful cast members who are dedicated to bringing happiness and joy to others, just like Ella.
Interested in a career with a difference? Explore available opportunities at Hong Kong Disneyland Resort and discover where your story begins. Click here to learn more.