Meet Artemis: EMEA Talent Acquisition Intern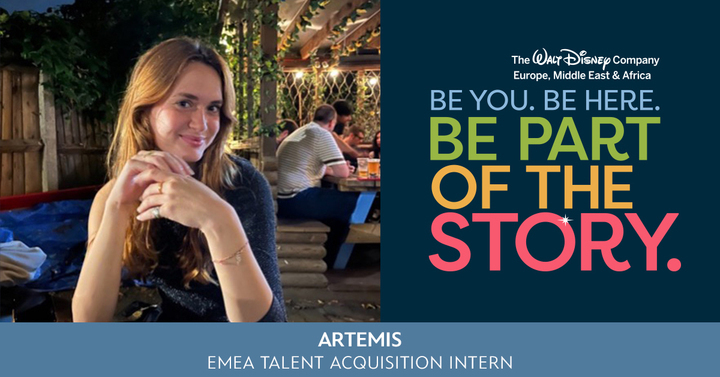 Have you ever wanted to go behind the scenes of a Disney Internship in the United Kingdom? Well, we're excited to give you a backstage look into this experience with the help of one of our talented Disney Interns who not only helps recruit the magic of The Walt Disney Company but also creates magic for every colleague she supports.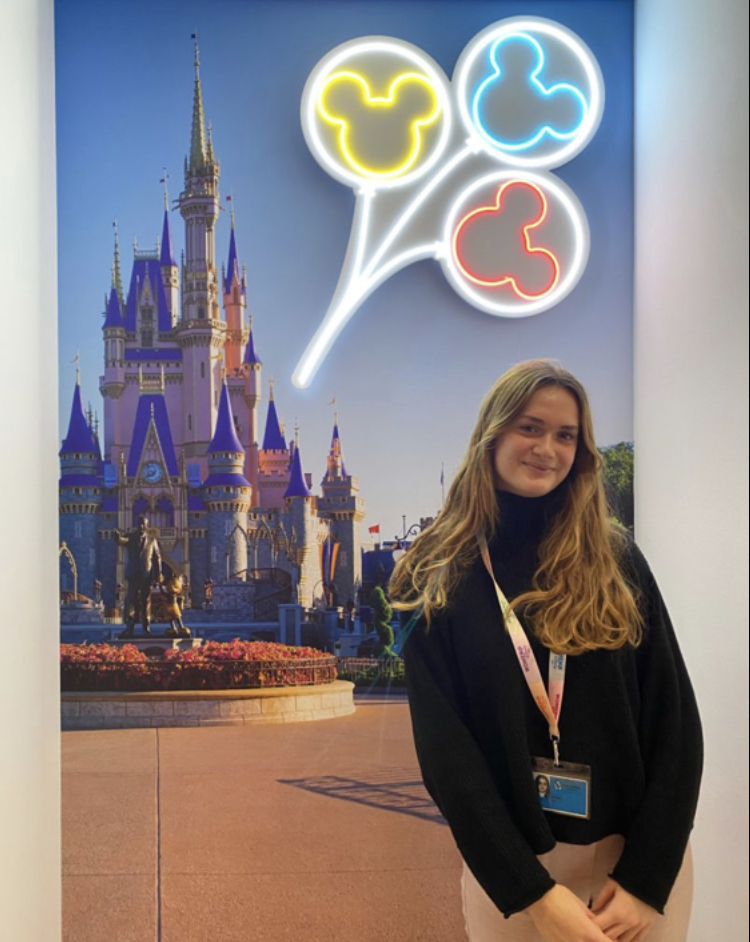 Meet Artemis! As a Talent Acquisition Intern on the EMEA team, she assists in the recruitment process for a variety of roles within the company including the Early Careers team for the UK.
Her rotational program within Talent Acquisition has led to many memorable moments including the opportunity to organize the Human Resources (HR) Assessment Day. Her work on this project — scheduling the day and marking the applicants' CVs — will help three new interns who will be joining the HR Department this Summer.
"It taught me how to collaborate with other teams and the importance of clear communication," said Artemis. "Twelve university students were invited to the Assessment Day and thus it was vital for us organizers to make them all feel welcomed and at ease."
Another experience that stood out to Artemis, included filling 200 intern roles with her team.
"I worked on this for several months, and it showed me that organization and patience are vital," she said. "Whenever we got to send the offer contracts out to new interns it was exceedingly rewarding!"
Throughout her internship, Artemis shared that she continuously grew her skills by receiving feedback and guidance from her colleagues. They helped her assess candidates' qualifications when looking to hire for an open position and taught her how to evaluate previous work experience to determine if they are suitable for a role.
"From day one, I was accepted into the team as one of them and it has been a fun time ever since," said Artemis. "My colleagues have all taken me under their wing at some point throughout my placement and taught me what they do best so that I can be successful in my role."
As Artemis approaches the conclusion of her internship, she found that working in a big organization is not as intimidating as it may seem. At Disney, everyone is very welcoming and there for each other to lean on when needed.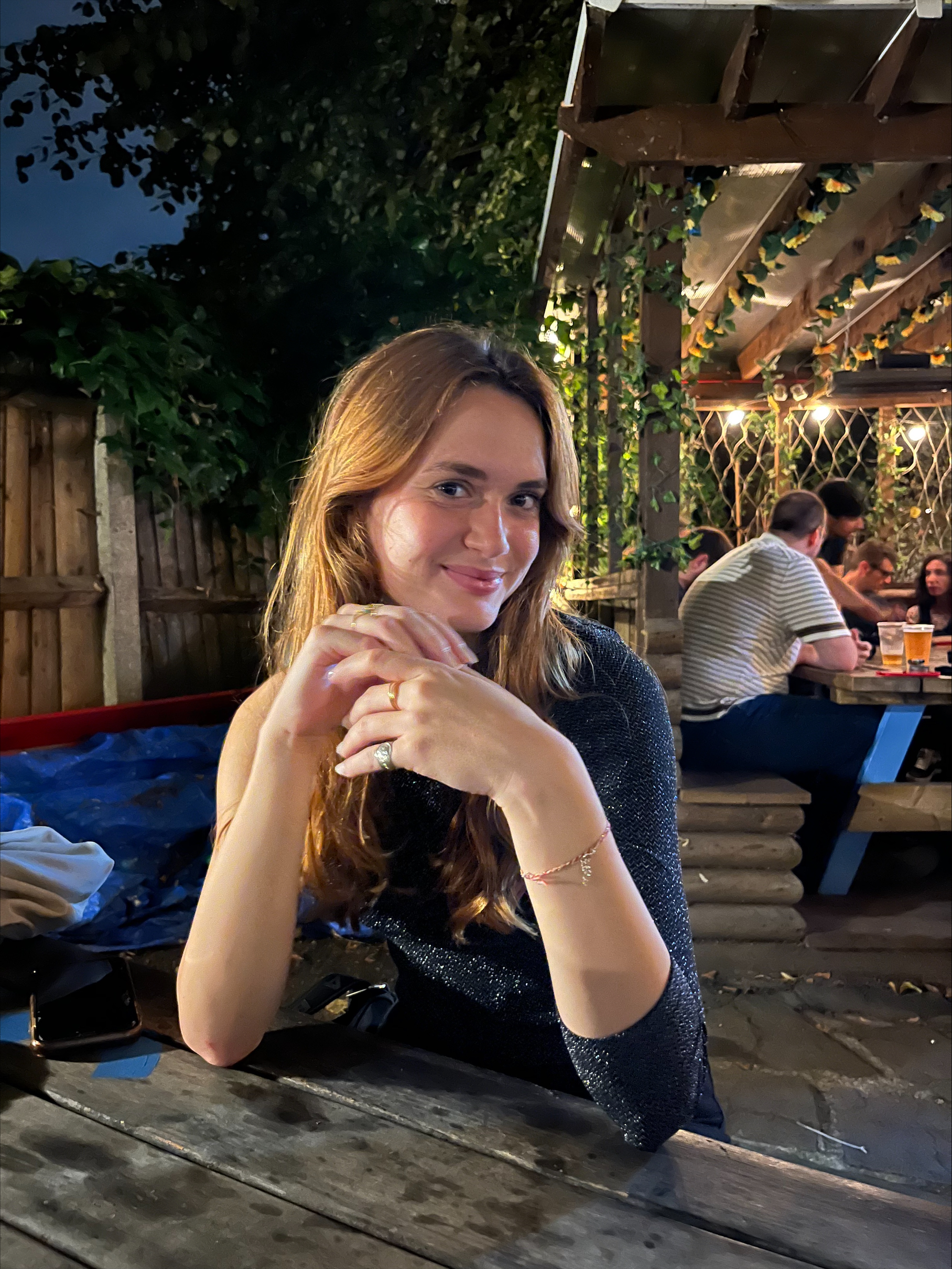 "Disney is a fun place to work, and my team has been so supportive," she shared. "If you can, try to also learn more about the team that you could potentially join and maybe even message them on LinkedIn."
She also encouraged everyone to take the chance and apply for any role they're interested in! She recalls being intimidated by the sheer number of applicants, but she emphasizes that investing time and effort into crafting a strong CV and cover letter can make all the difference.
Excited to learn more about the possibilities in EMEA? Discover additional stories here: https://sites.disney.com/lifeatdisney/tag/lad-emea/.