Making Waves, Memories and Magic as a Lifeguard at Disneyland Resort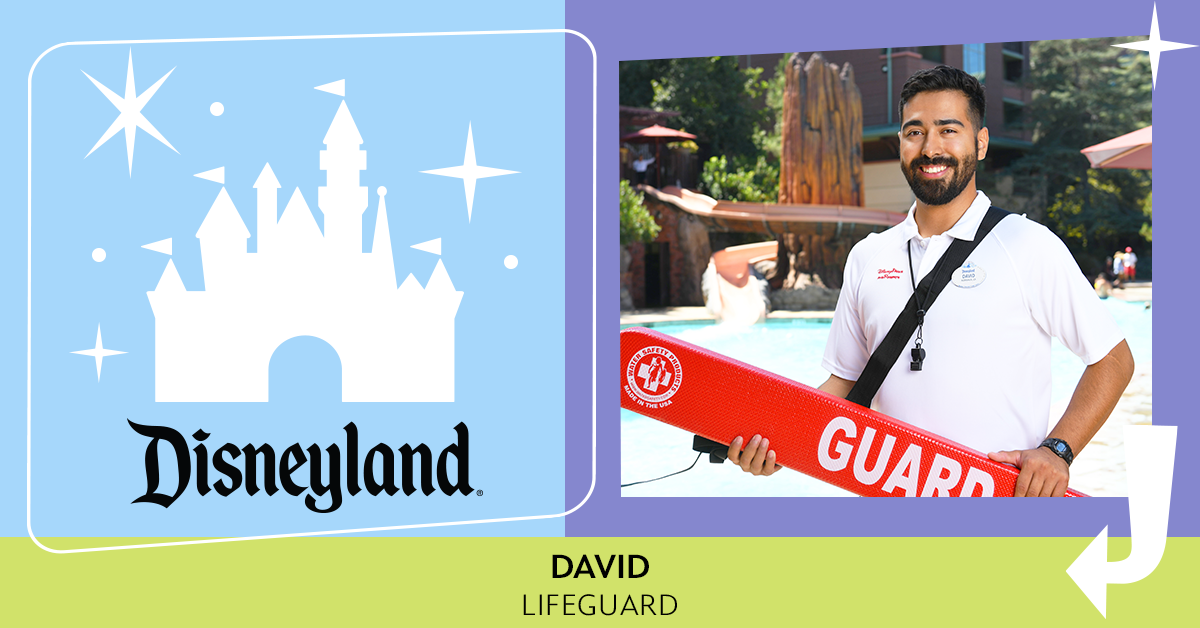 With the sun high in the sky, a packed pool deck and the smell of sunscreen lingering in the air, cast member David, a Lifeguard at Disneyland Resort is ready for another day making magic with the Recreation team.
"My favorite aspect of the team environment is coming to work every day and seeing every individual performing their role while also helping others in need. If I am ever at a time where I cannot handle a task, there is always another team member there to help me," said David.
For David, the extra attention and care provided by cast members has always set the experience at Disney apart and inspired him to pursue opportunities to join the team.
"I chose to work at Disney because when I was younger, I visited Disneyland and loved the magic that was presented to me, not only through the environment but through the experience that the cast provided to me," said David.
Now with over two years of lifeguarding experience at Disney, David has become a Recreation Lead and provides both safe and friendly service for guests, as well as a supportive work environment for his fellow cast members.
"I find the most fulfilling part of my job is when I am able to assist my cast by bolstering their morale and in return, they provide the best guest experience while maintaining safety. I love being able to provide that unforgettable experience," said David.
As he continues to grow his career with Disney, David looks towards the future and hopes to eventually pursue a professional role once graduating.
"Disney has supported me in my goals by providing a flexible schedule to work on my schooling and maintaining a healthy life outside of work. They also gave me the opportunity to apply for Disney Aspire, which is priceless," said David.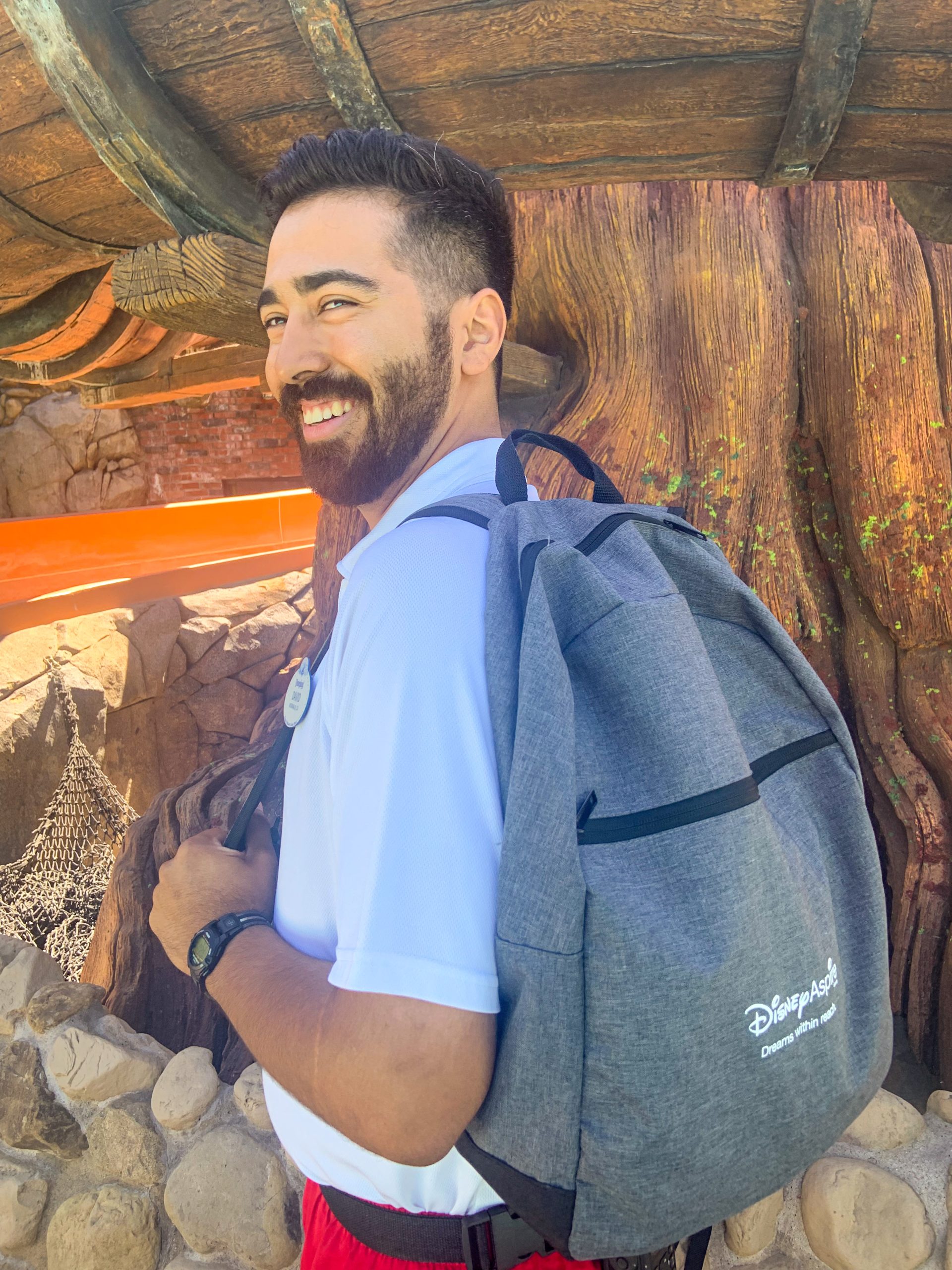 Disney Aspire is an educational investment and career development program for eligible hourly Full-Time and Part-Time employees and cast members — creating opportunities for them through education and continuing to invest in them after graduation to truly help them get to where they want to go professionally, whether at Disney or beyond.
"I have always wanted to finish my education, so Disney Aspire was a no brainer. I am currently studying Video Game Development (Programming) at Southern New Hampshire University and it has been the best opportunity I could ask for. I hope to complete my bachelor's and master's degrees while working for The Walt Disney Company and hopefully get a job for my major with the company as well," said David.
Where could a role at Disney take you? Explore available opportunities to be part of the magic and apply today!