Meet Annie: The Storyteller behind Cast Communication at Hong Kong Disneyland Resort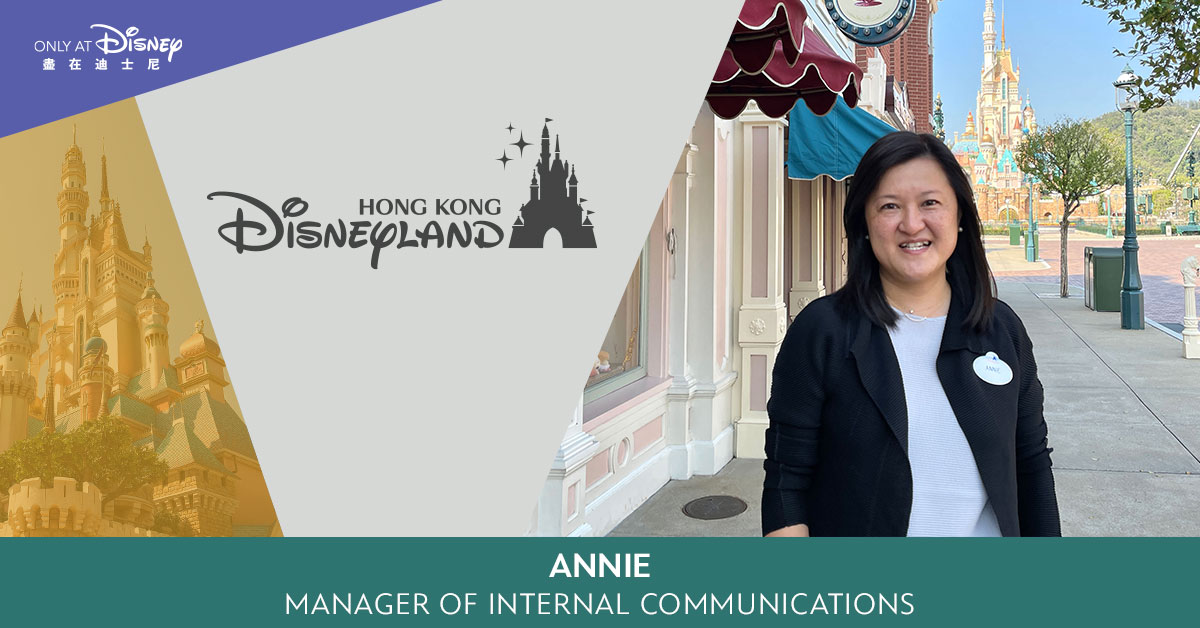 Every day, more than 6,000 Hong Kong Disneyland Resort (HKDL) cast members turn to communications shared by Annie Chow, Manager of Internal Communications, and her team for news and guidance. From print to digital communication, company updates are shared across multiple platforms to reach cast members where they are.
"I really appreciate how the company prioritizes a 'cast first' mentality," said Annie.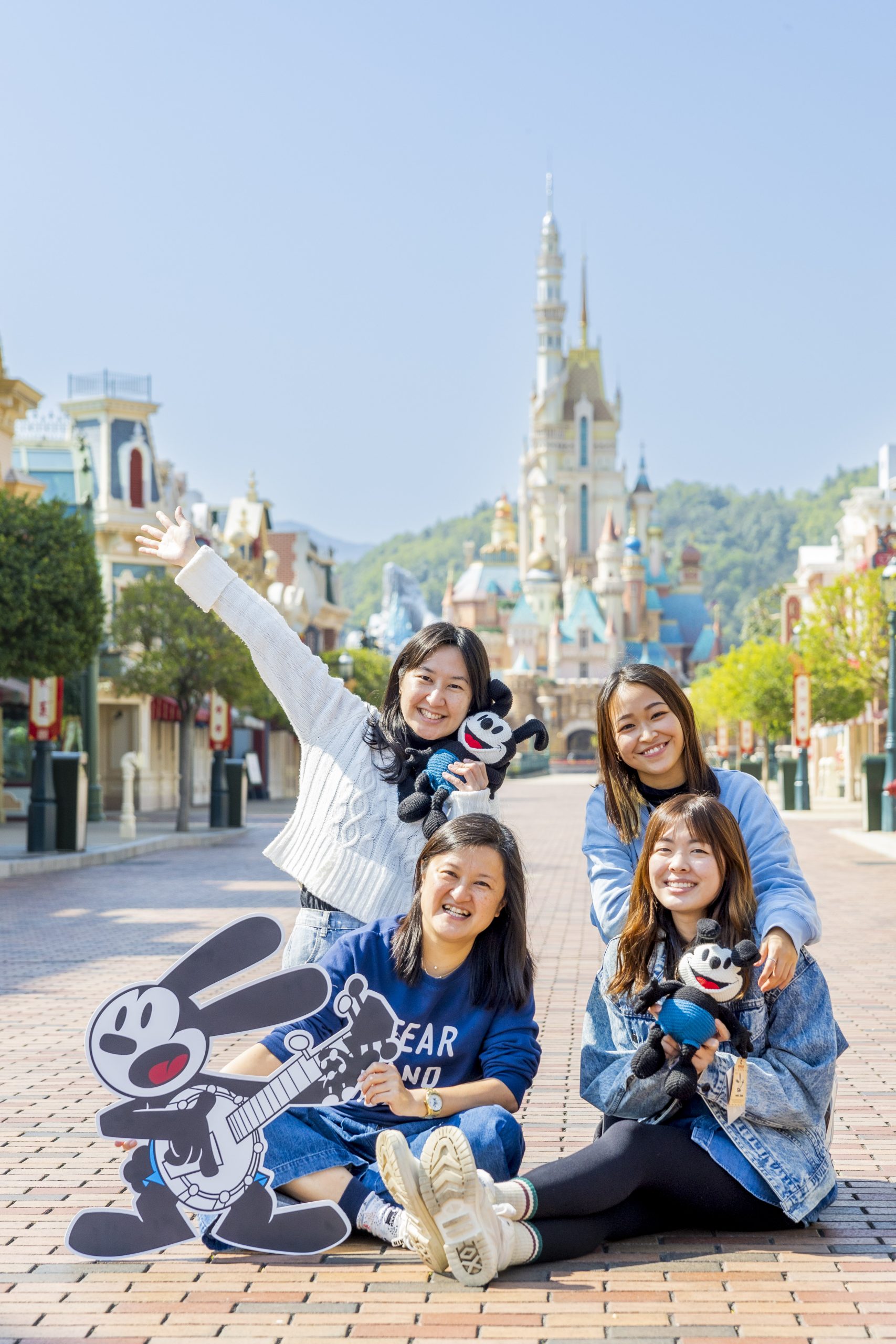 With previous experience as a Park Operations Manager, Annie shared that seeing firsthand how cast members interact with the variety of communications channels available helped her in this new role.
"We effectively use every communication channel available because we want to make sure that cast members have the information they need about the company and make sure they are aware of any updates that can help them in their role," she said.
Named one of the "Most Attractive Employers in Hong Kong" by human resources organization Universum in 2022, HKDL's unique charm makes it the happiest place to work for cast members' personal and professional development.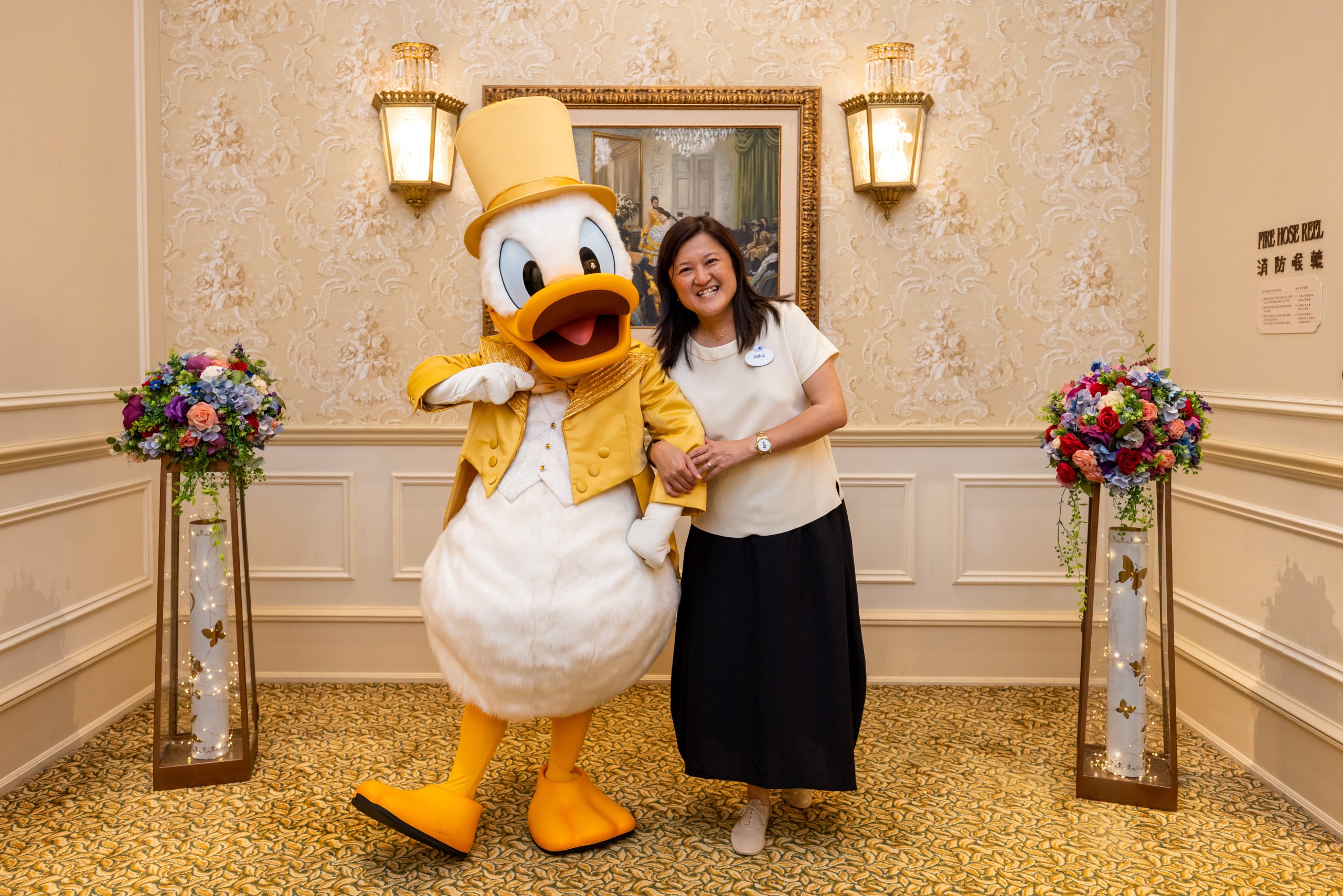 "Here, there is a company culture where everyone is treated equally whether they are a manager, executive or recent university graduate," said Annie. "We have created an environment that puts everyone on a first-name basis and fosters open-mindedness at the forefront of every conversation."
Annie continued to share that when discussing HKDL's workplace with friends outside of the company, they were always surprised by her enthusiasm and the number of social posts highlighting her cast experience.
"It made me treasure and realize how unique my work environment is," she shared.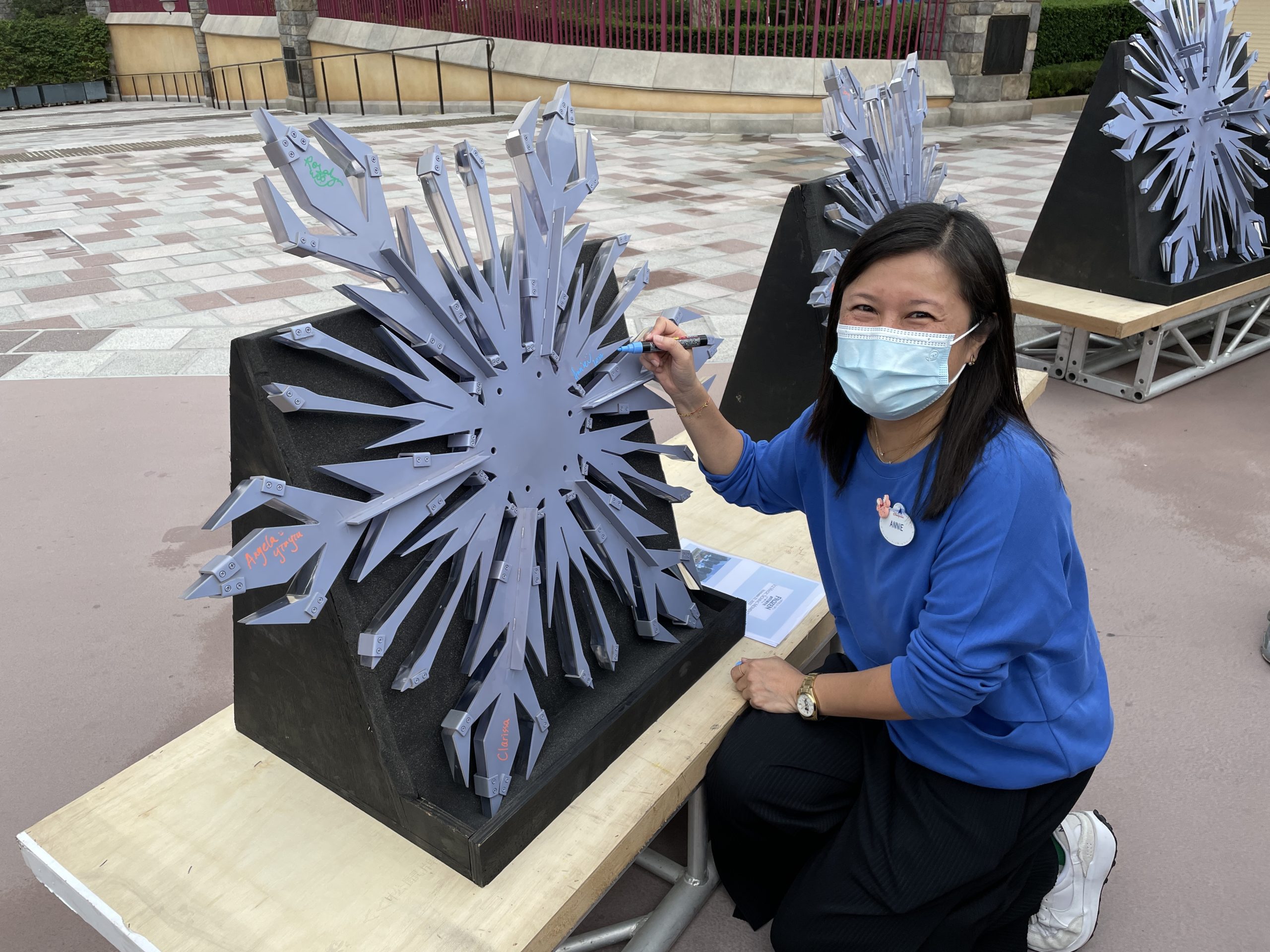 But that's not the only thing Annie cherishes. "Seeing guests rush into the park was one of my favorite parts of helping open the gates in my last role," she said. "It touched my heart to witness the excitement on guests' faces as they rushed to get to their favorite attraction or to meet with a character that inspires them."
To Annie, it is moments like those that remind her of the privilege she feels to work for HKDL.
"I hope all our cast members give themselves credit for the happiness and magical moments they create daily," said Annie. "Their passion and dedication to their role are why guests travel to our park and hotels from all over the world."
Interested in learning more about the cast experience at Hong Kong Disneyland Resort? Click here: https://sites.disney.com/lifeatdisney/tag/lad-dpep-international/.