Discovering a Career Path as a Disney Intern: Meet Chloe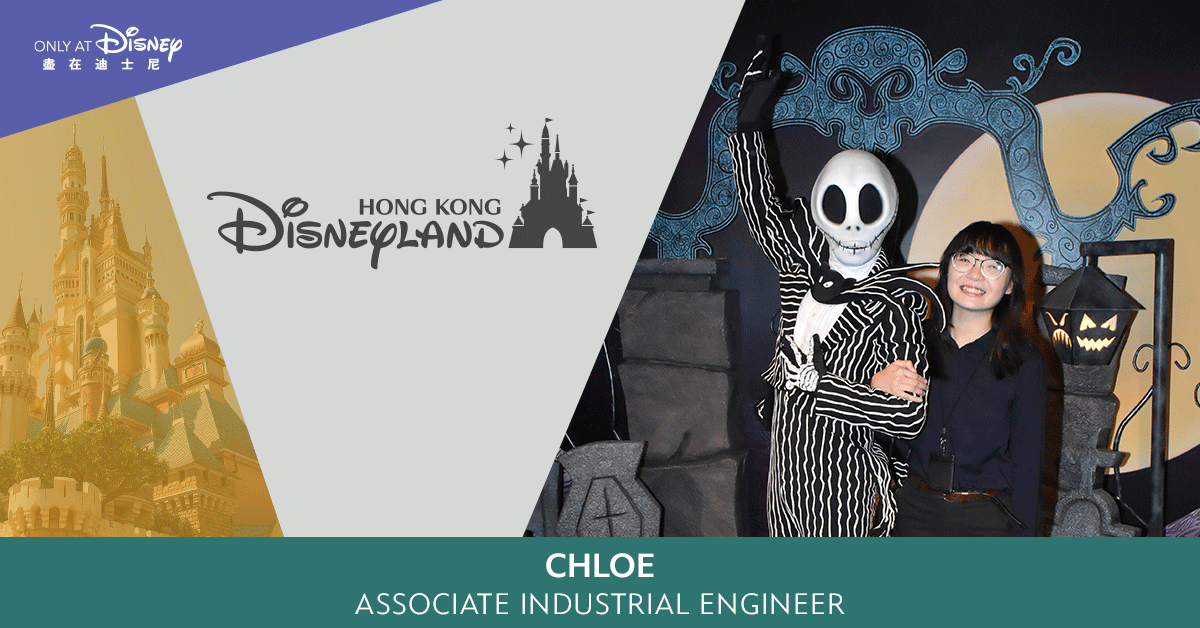 As a Disney Intern, participants work side-by-side with industry leaders in their field of study while also building on the skills they developed in the classroom. A world of opportunities and memories awaits them during those three months, in addition to creating world-class experiences on a global scale within our teams in technology, engineering, marketing and more!
And today, we are proud to introduce Chloe, an Associate Industrial Engineer for Hong Kong Disneyland Resort, who first dreamed of working for the resort 17 years ago.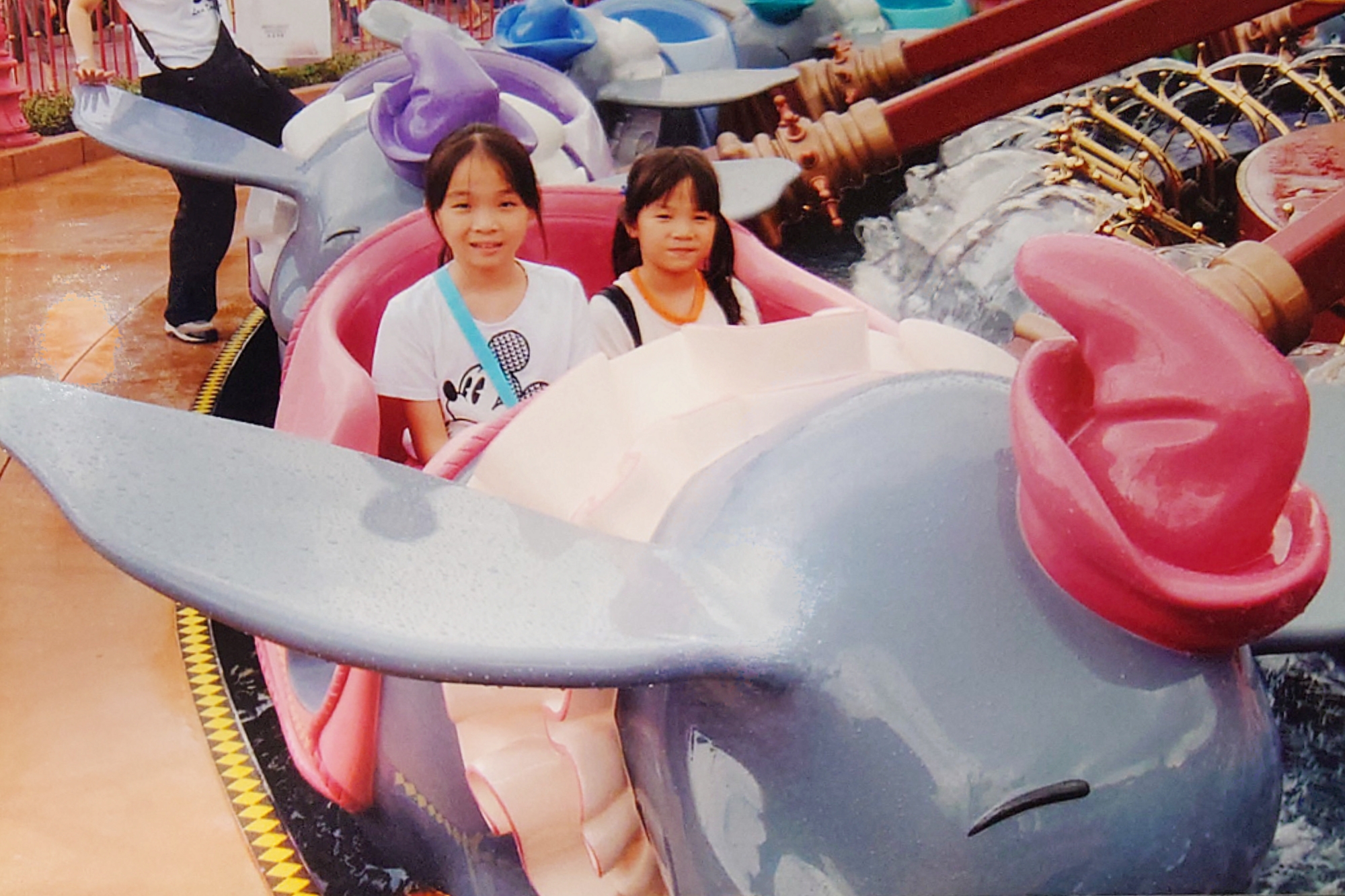 When Chloe stepped onto Main Street, U.S.A. with her father during the park soft opening, she instantly knew that one day she would like to follow in the footsteps of her dad and create magical memories for guests as a cast member.
"My first sneak peek into the magic was amazing," she said. "During the construction phase, my father would share stories about the park layout and how they needed to consider locations for iconic areas like the Sleeping Beauty Castle and Tomorrowland."
"By the soft opening, I was already amazed by everything I heard," Chloe added. "While exploring the park, I instantly felt like people were trying to help us design and map out our guest journey. It was early stages, but the cast were already considering when and where we would want to experience rides, merchandise and restaurants."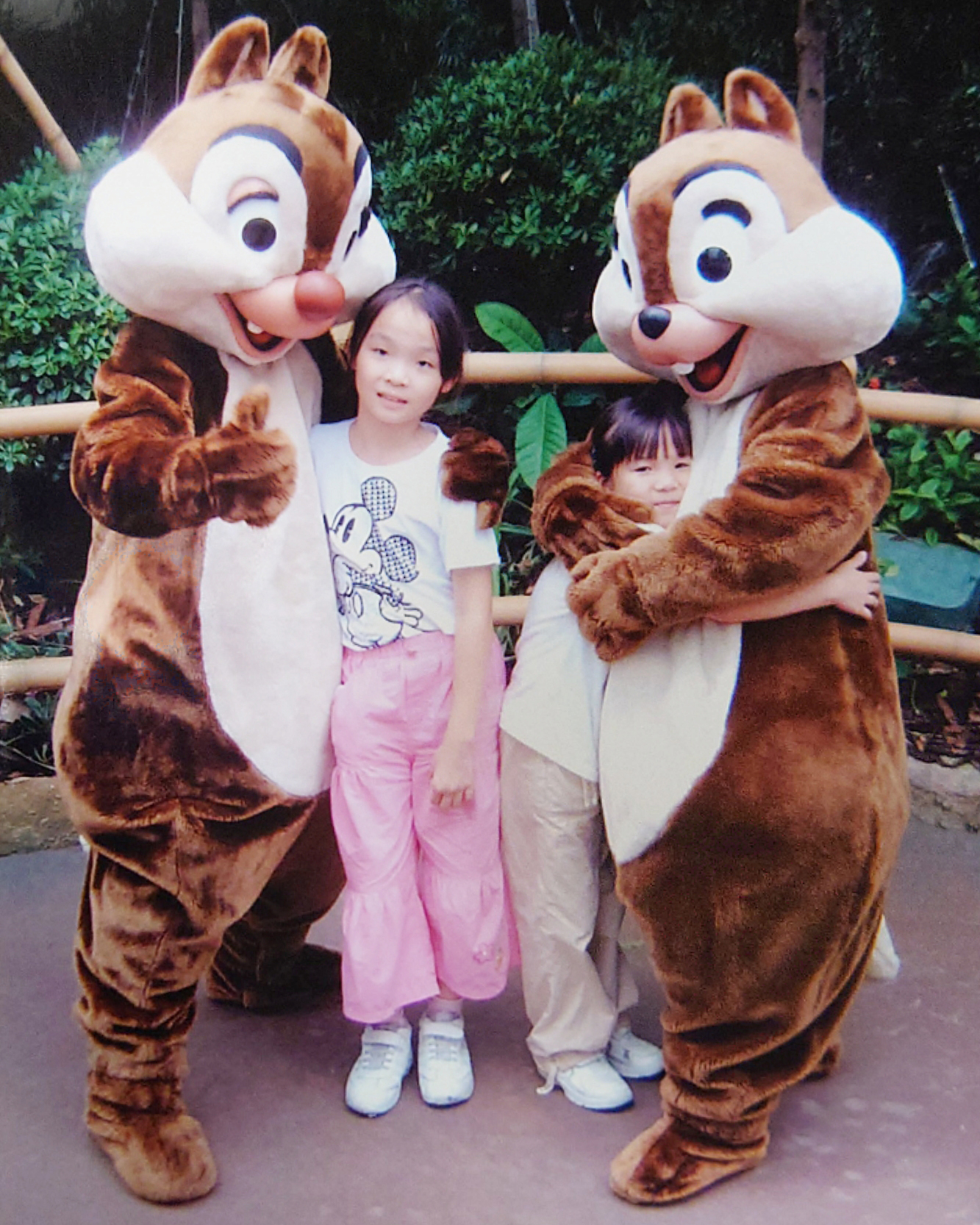 Chloe saw an opportunity to go back to Hong Kong Disneyland Resort through her university's career platform when an industrial engineer internship became available. The timing was perfect as she was also considering whether she still wanted a career in electronic engineering. With this different path available through an internship, she was able to explore a new field that interested her and discovered her passion for problem-solving and influencing decisions through data and sound analytics.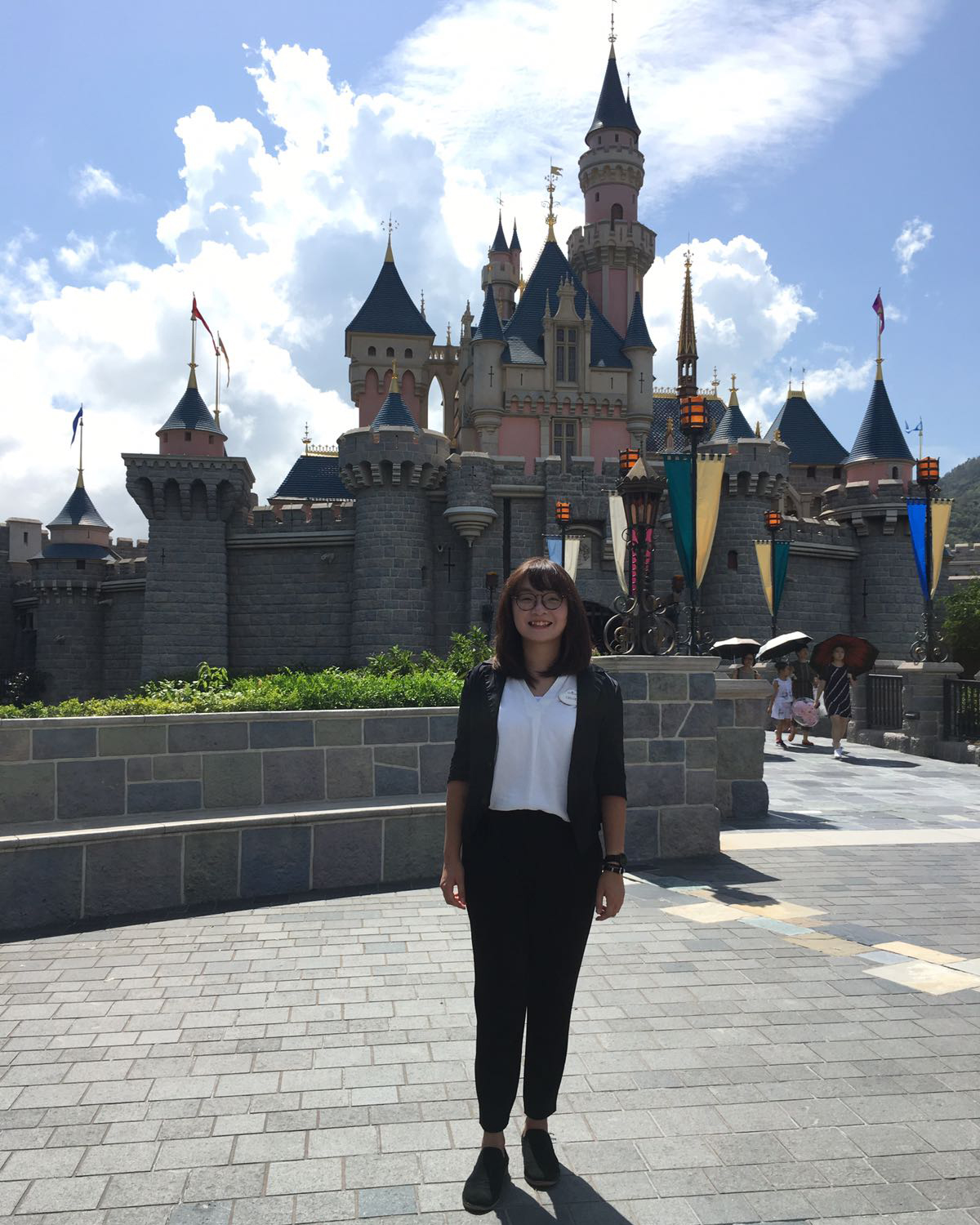 "It was a great feeling to witness my work being used at Hong Kong Disneyland," she said. "The internship was an enriching program and helped me discover where I wanted my career path to go. Now I'm pursuing a master's degree in industrial engineering, and I'm very thankful for my coworkers who support me and help me with my studies."
From the completion of her Disney Internships to beginning her full-time role with the same team, Chloe continues to influence the guest experience by making their park days as seamless as possible. With suggestions like implementing virtual queues for character greetings, guests can now go on different rides and explore the park while waiting for their turn to meet LinaBell and others.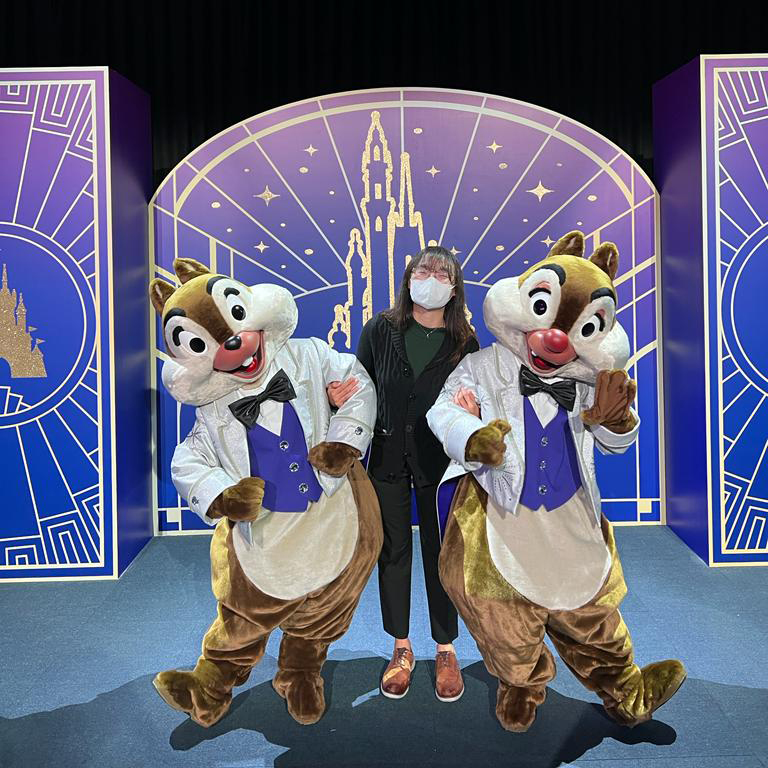 We enjoy hearing how our Disney Interns grow and develop their skills during their internships, and we are excited to witness Chloe's career continue to flourish with the company.
Are you dreaming of becoming a Disney Intern? If so, applications for Disney Internships have officially opened at Hong Kong Disneyland Resort! Apply today: https://jobs.disneycareers.com/hkdl-internships.
By: Disney Careers Recruitment