Celebrating The Walt Disney Legacy Award APAC Recipients
The Walt Disney Legacy Award is Disney Parks, Experiences & Products' highest honor, which recognizes exceptional individuals within the organization. We are thrilled to introduce our APAC Consumer Products, Games & Publishing recipients who had the honor of receiving this award and exemplify the values that Disney holds. Learn more about them below:
Tara is a Senior Product Development Manager who works with local partners in Australia and New Zealand while reporting into the APAC team and joining into cross-region projects!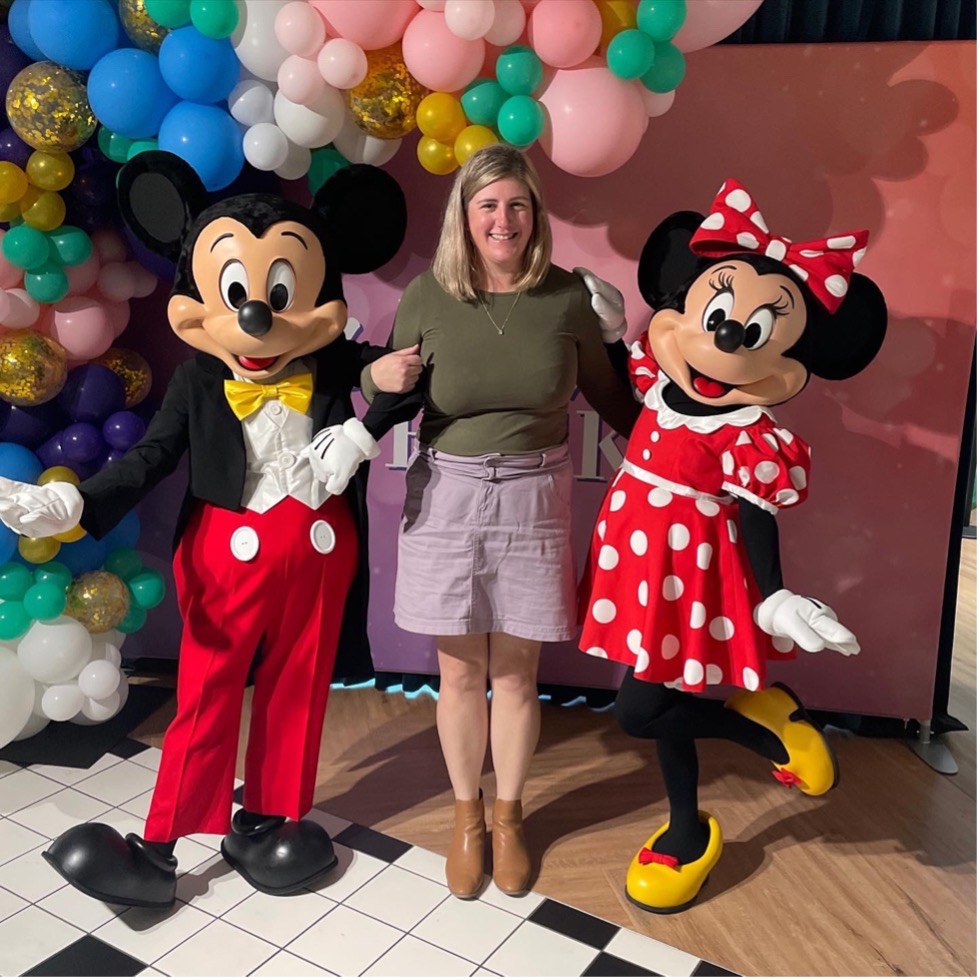 Tell us more about your journey at Disney.
I currently lead the amazing Product Development (PD) team based here in Melbourne, Victoria, Australia. Out of my 12 years with Disney, 11.5 years have been with the same PD team with a short stint in Commercial (where I knew my heart was back in Creative)! We work with our local partners to produce a lot of the awesome products that go out into the ANZ market.
What inspires you each day?
Honestly, everyone's passion! I love being able to go to work, and talk with everyone about what we can do and how we can do it. There are definitely a lot of conversations requiring problem-solving, but in between those are passionate, creative chats. Everyone who works with me knows I love a good chat, and it often turns into a brainstorm about where we can take things, where to push the boundaries, or what we can do to fix a problem.
Jenny is an Executive Secretary located in China who plays an instrumental role in supporting the Creative and Product Development teams within APAC.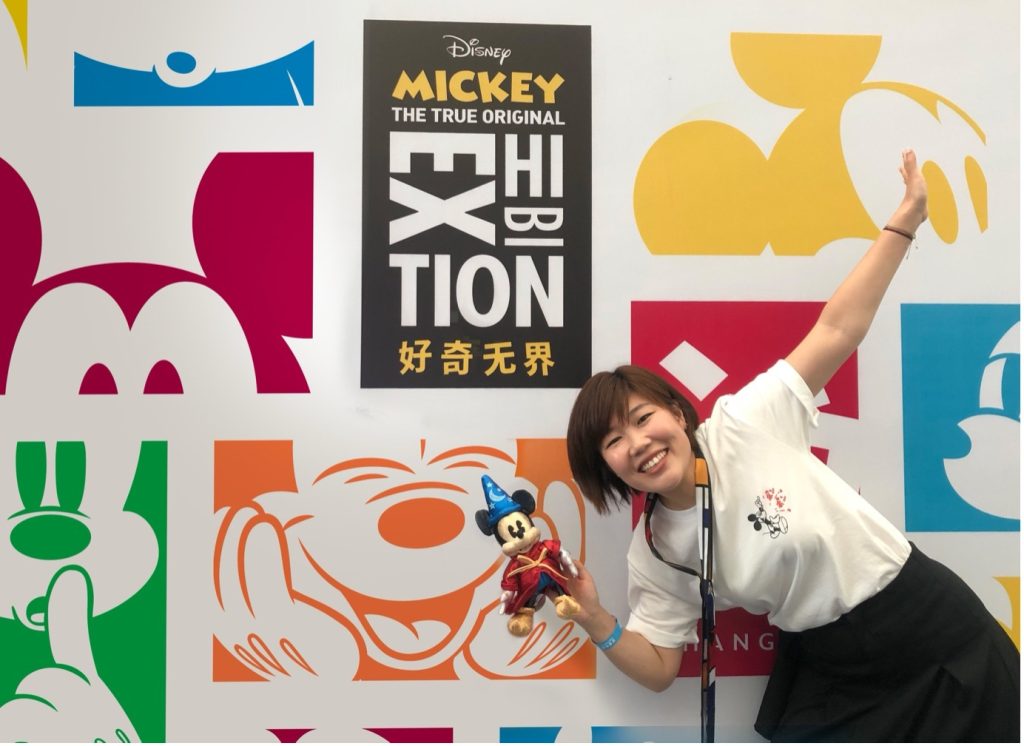 What has been your most memorable experience at Disney?
To me, every day at Disney is special! Certainly, the best of them all is receiving the Walt Disney Legacy Award. It's such a great honor and definitely a surprise to me! I learn something new each day, and working with my colleagues has made me a better person. There have been many amazing achievements from the APAC Creative and Product Design teams. It's always a team effort, and I am lucky to be part of that glory.
Are there any particular projects coming up that you are excited about?
Disney's 100th anniversary! It's a phenomenal milestone for the company, every Disney cast member and our wider community. I feel so privileged to be part of this celebration, which includes the talented people who bring our stories to life! I'm very much looking forward to sharing all that Disney has created and achieved with the rest of the world.
Maiko is a Senior Store Manager from Disney Store Japan! She operates and manages two stores in Japan – Sendai Toei Plaza and Sendai The Mall Nagamachi.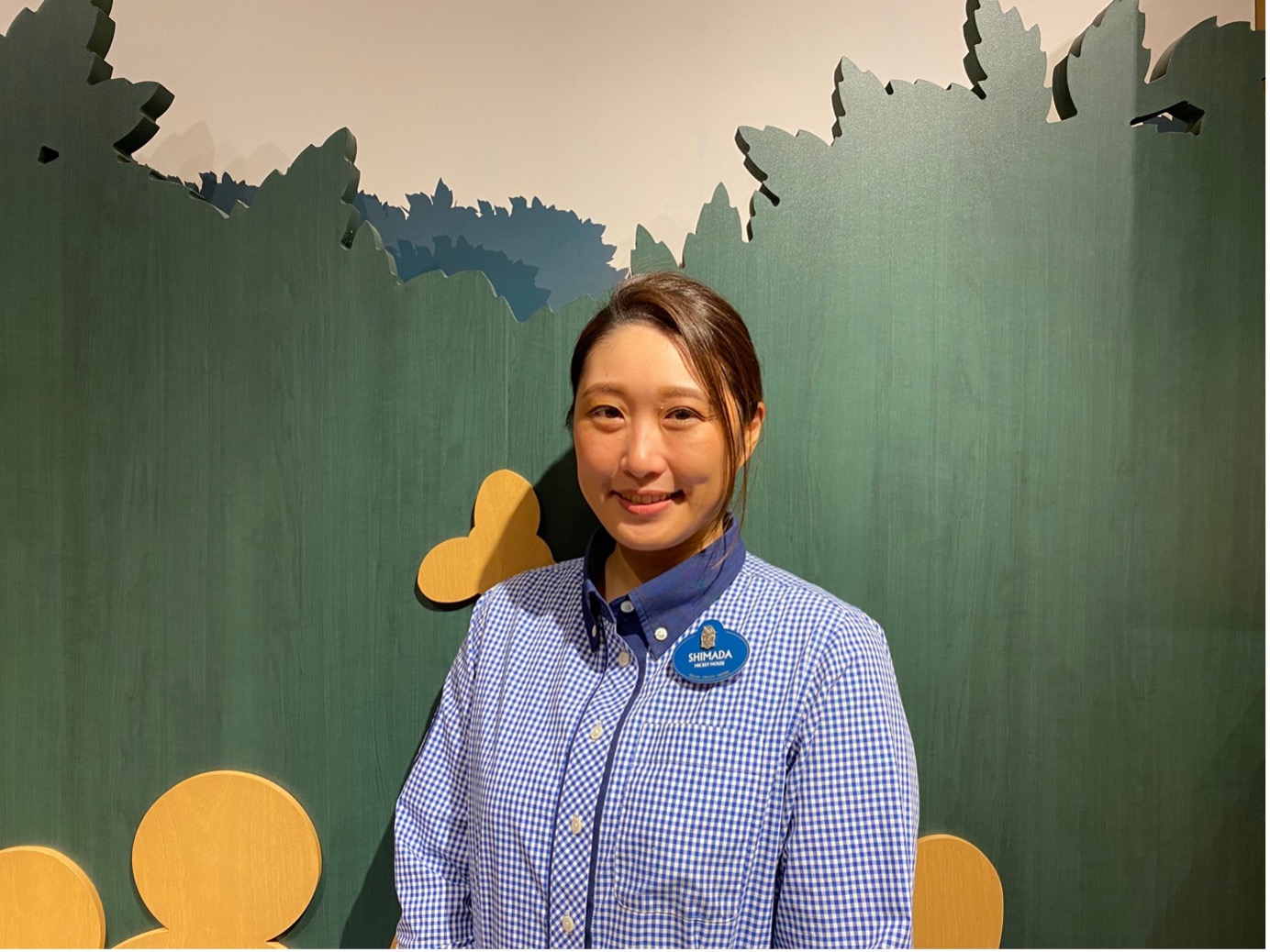 Top advice you would like to share with cast members?
As we are all part of the Disney family, we carry the Disney brand on our shoulders. So, it is important we act with pride and always be considerate of each other. I believe that we can accomplish milestones that cannot be achieved with the support of our teams. Also, whenever I find myself in a challenging situation, I would look at quotes by Walt Disney as they are truly inspiring. I recommend doing the same!
Geraldine is a Senior Manager of Third Party Commercialization with the Malaysia team and has worked with Disney for eight years!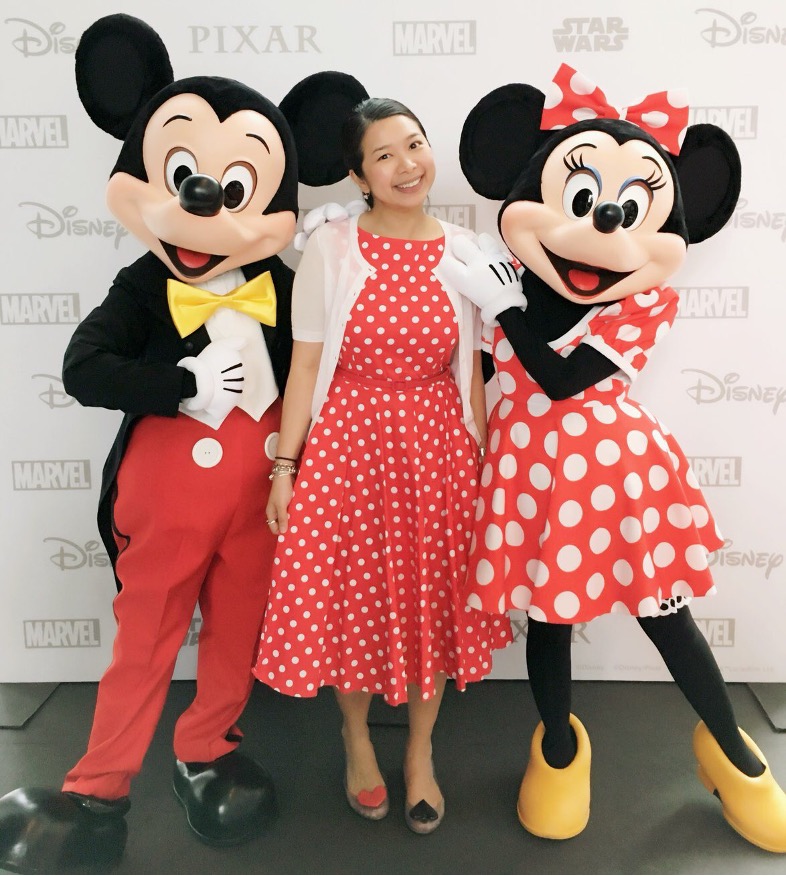 Top advice you would like to share with cast members?
Remember no one makes it alone. Have a grateful heart and be quick to acknowledge those who helped you. Be humble, be grateful, and continually inspire and be inspired by the magic of Disney.
What is your most memorable experience during this time?
It has to be the day I was told that I am receiving the Disney Legacy Award. I was so surprised and speechless in a room full of my family and work family, all of whom are so precious to me. I am still pinching myself!
All I ever wanted was to do my best and make a difference in someone's life, one day at a time. I am forever humbled.
Eriko is a Senior Manager for the Product Design team and leads Hardlines – Toy, Infant, Pet, Food, and Health & Beauty in Japan!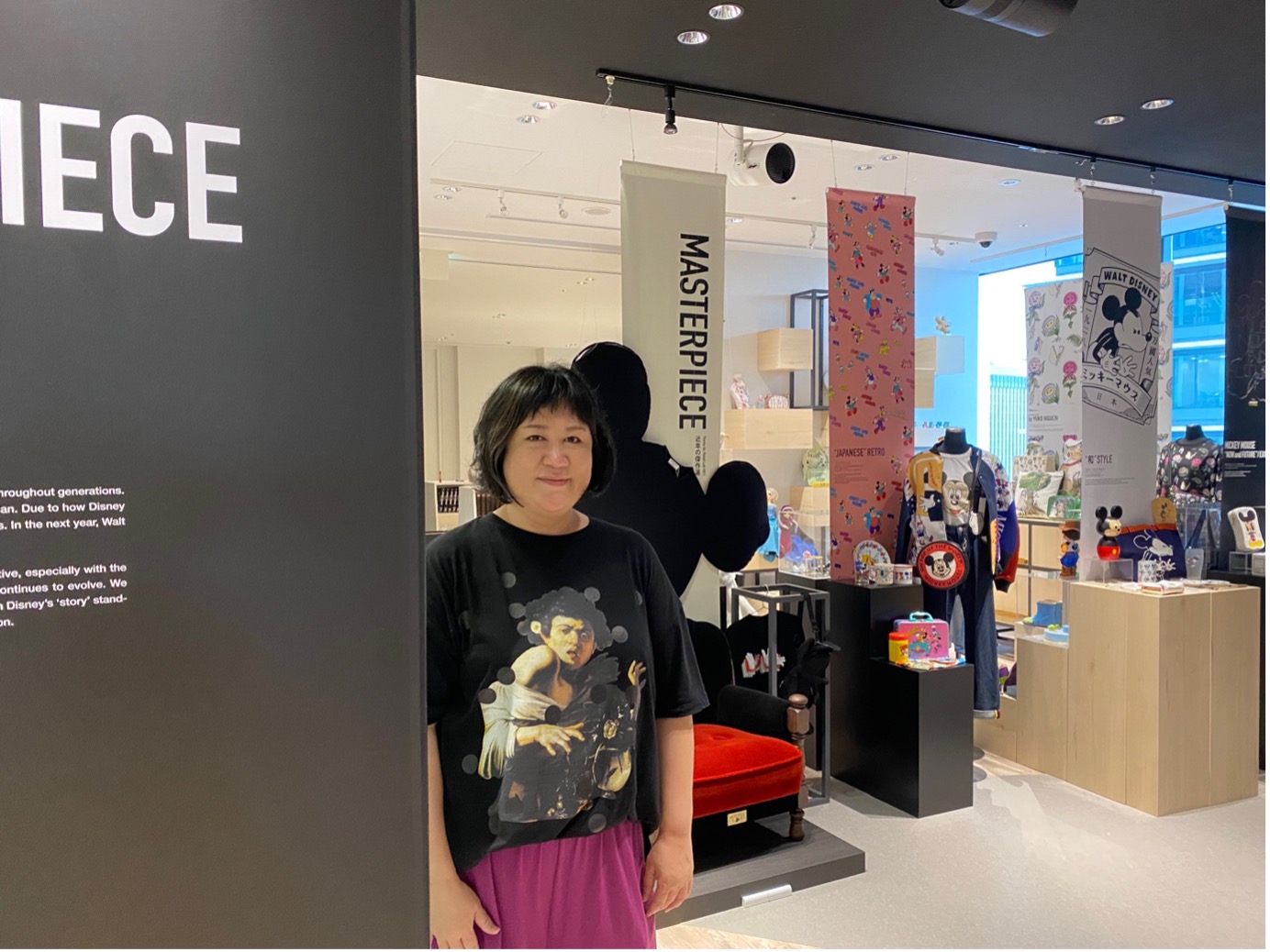 Who is your favorite Disney character and why?
Thomas O'Malley from "The Aristocats." He is full of life and has a great sense of humor! His full name, Abraham DeLacey Giuseppe Casey Thomas O'Malley, is also really cool.
What is your most memorable experience during your time at Disney?
When I was leading the Home category in 2011, I had a chance to visit the Milan Furniture Fair or Salone del Mobile in Milan, Italy. It was my first time visiting an exhibition overseas, and I felt the importance of experiencing the "real" thing. I was extremely impressed by the presentations that made the products look amazing, and the ways in which they made you feel and understand the story behind each product. This became my source of inspiration and energy as I led the Home category for seven years.
By: Michelle Pisnoy