Fueling Innovation Through Creativity in Global Marketing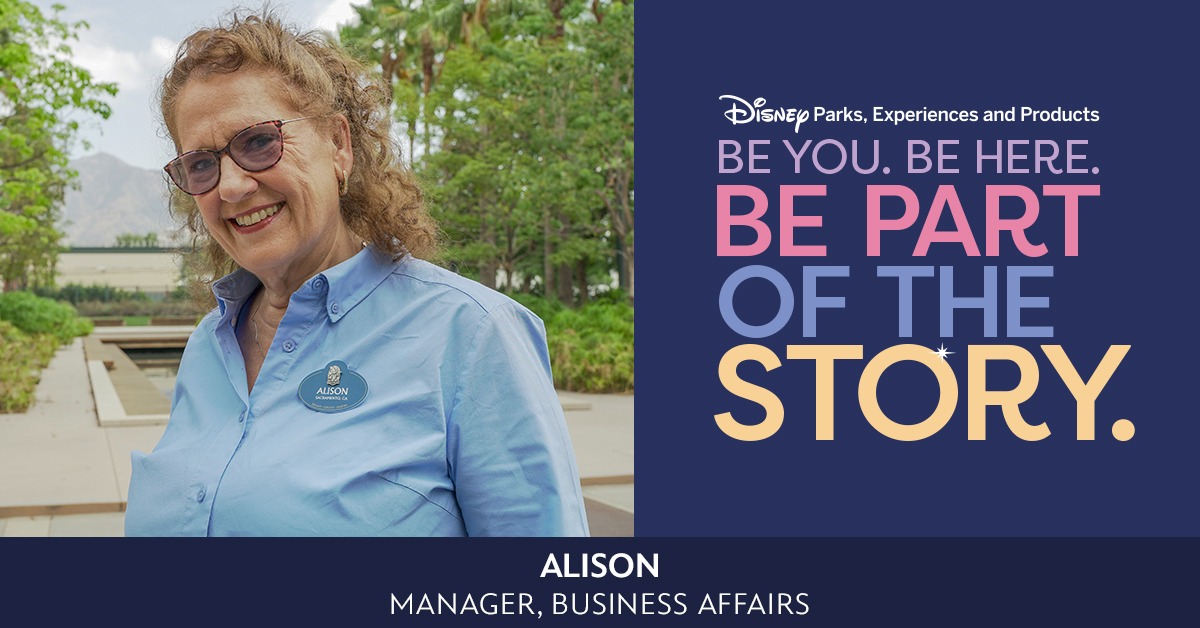 Marketing the magic of Disney challenges our Global Marketing teams to form meaningful connections through storytelling with fans all over the world. Meet Alison, a Business Affairs Manager who uses her unique creativity to develop imaginative ways of reaching broad audiences.
"One of Walt Disney's quotes speaks to the promise of continued innovation, 'Disneyland will never be completed as long as there is imagination left in the world.' There is always some new adventure being created that we get to help communicate to the world," said Alison.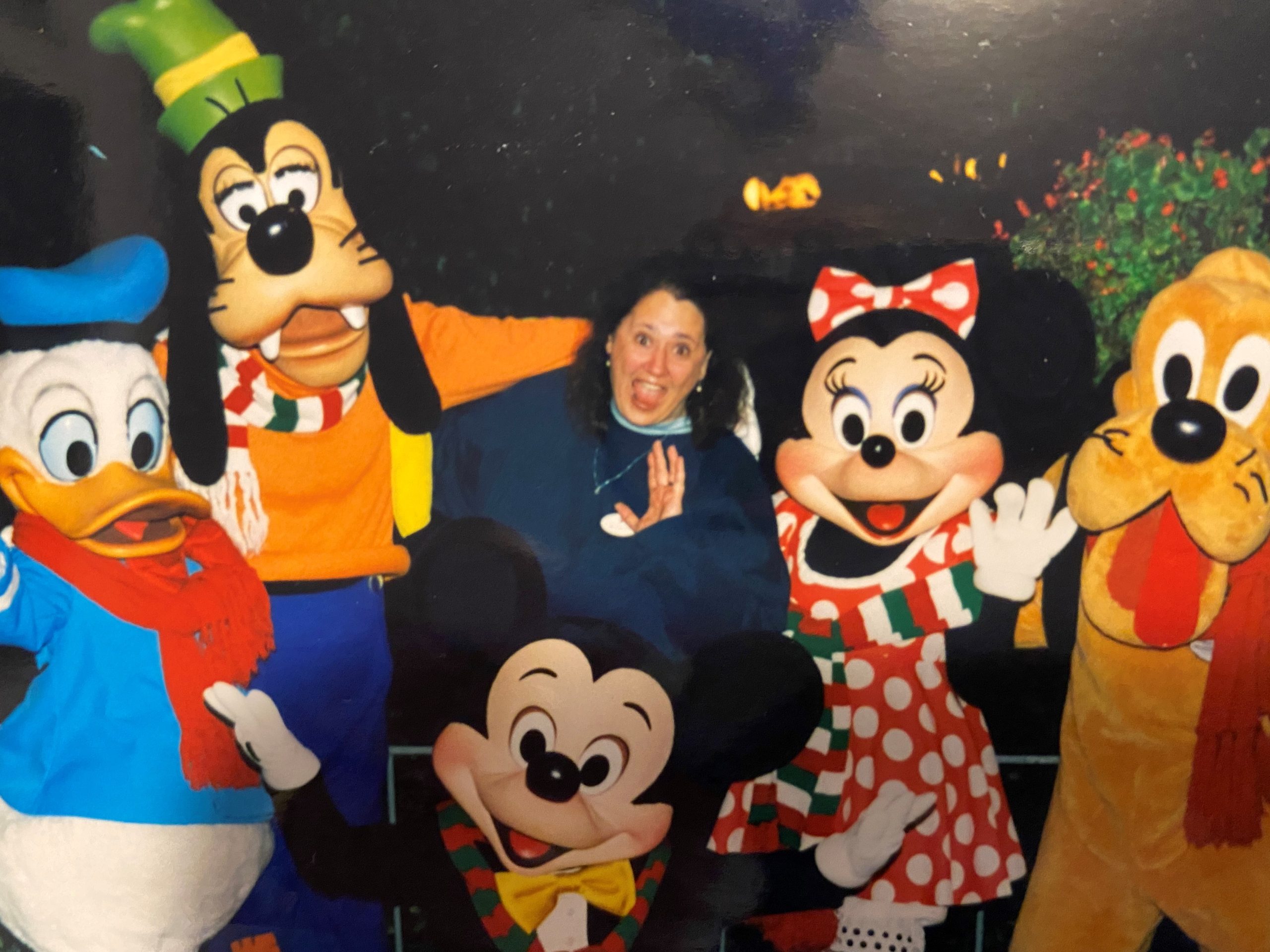 Alison's Disney journey began in Account Management supporting the Disneyland Resort. As she continued her career, Alison broadened her experience to help launch Disney California Adventure park, including managing broadcast trafficking, talent residual budgeting and business affairs.
In her current role, Alison has been able to work on many aspects of a variety of lines of business, including Disney Cruise Line, AULANI, A Disney Resort & Spa, Walt Disney World Resort, the Disneyland Resort and more! In addition, Alison and the Business Affairs team ensures the collection of Disney's brands including Pixar, Marvel Studios and more are showcased properly in marketing efforts. When it comes to looking for inspiration, Alison is always drawn back to the place that started it all.
"The simple act of going out to the Disneyland Resort and watching families experience the parks is a great source to energize creative thinking," said Alison. "Immersing myself into the parks and films along with different family members helps me see our offerings through others' eyes."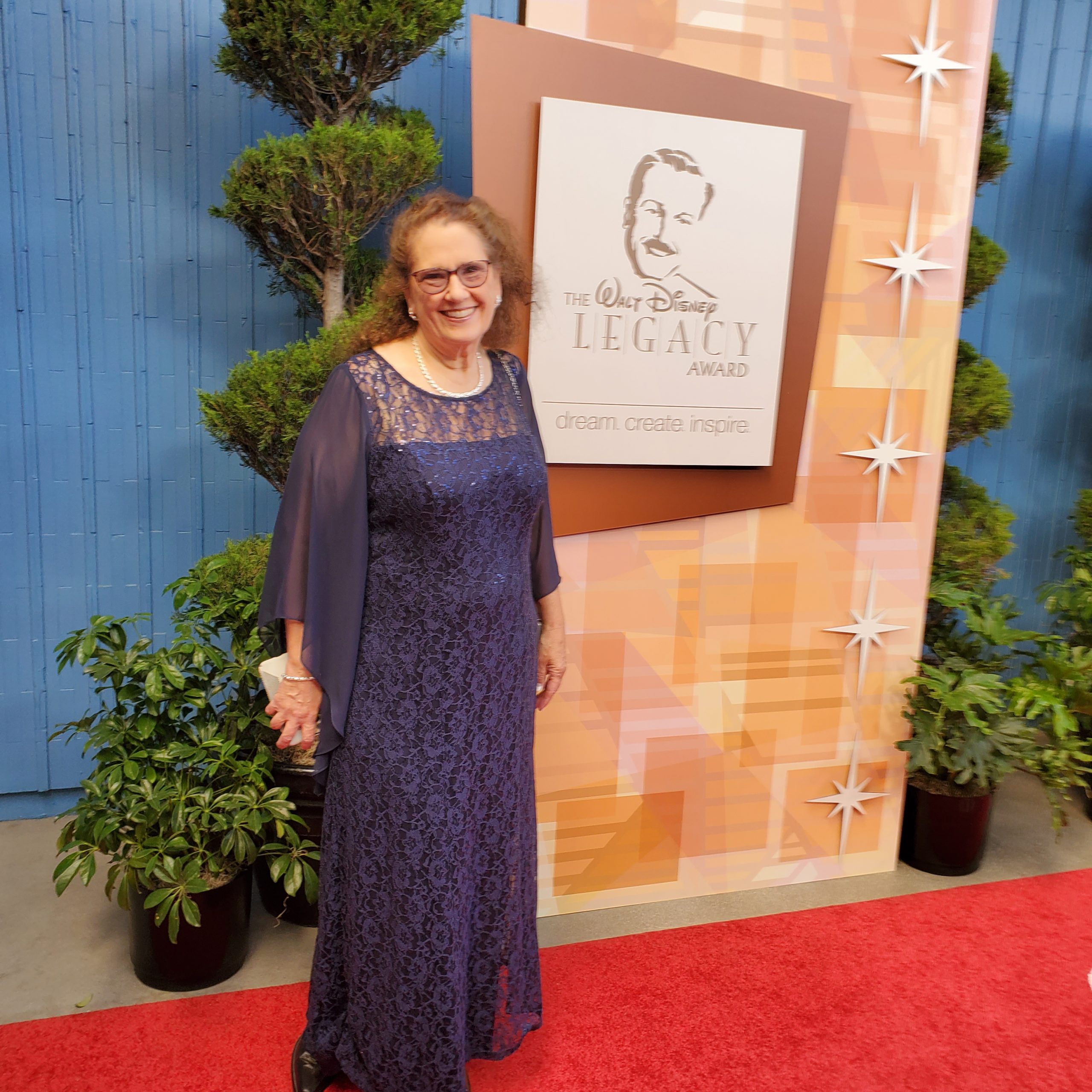 Alison has always felt incredibly inspired by the Disney brand and the legacy it represents – a legacy she has become a part of during her 26 years with the Company, including being a recipient of the prestigious Walt Disney Legacy Award. Less than 1% of all Disney Parks, Experiences and Products employees receive this award, making it the highest honor given to cast members across the globe who continue to live out Walt Disney's lasting legacy of excellence as a dreamer, a creator and an inspiration.
As Disney Parks, Experiences and Products continues to reimagine experiences for Disney fans around the globe, Global Marketing teams aim to rise to meet the challenge and continue the high standards Disney is known for.
"This work is always evolving," said Alison. "There are new attractions, experiences, and lines of business that make the work interesting."
In addition to the variety of projects Alison has been able to be a part of, Disney's culture of diversity, equity and inclusion has continued to motivate and inspire her both personally and professionally.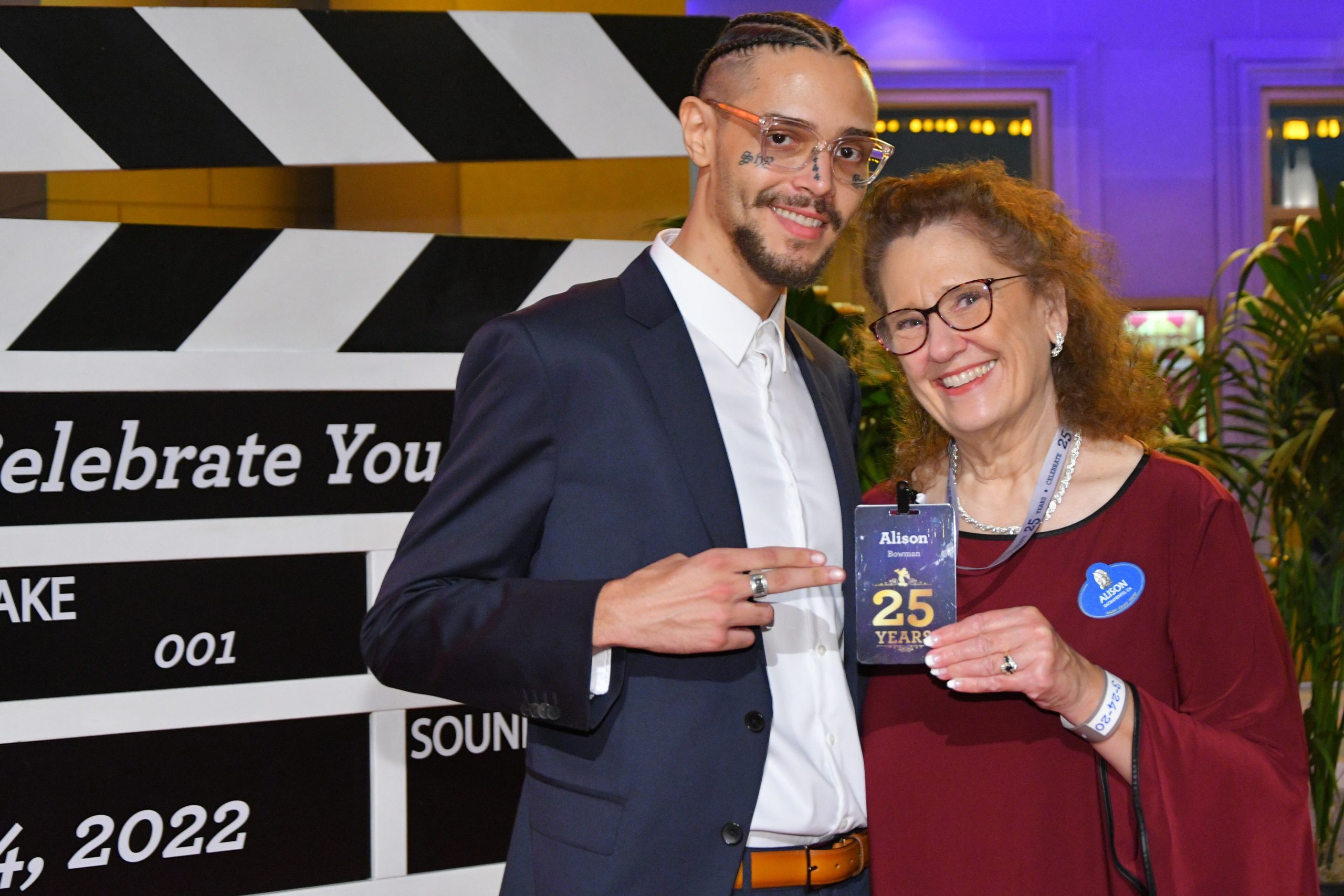 "Leading a culture of inclusion is powerful – challenging individuals to strengthen relationships and to provide a safer environment for people to bring their authentic selves to work," said Alison. "Being part of a company that sincerely wants to improve representation because it is the right thing to do makes me feel that my work is contributing to that progress on a broader scale."
As for Alison's advice to those hoping to start a career in Global Marketing someday?
"When generating creative for Disney, don't ask yourself, 'What can we get away with on this brand,' but rather, 'What can we do to support and bring this brand to an even higher level?' Being part of Disney is more than having a job. It places you inside an organization with opportunities to provide your own positive influence in this worldwide company's evolution."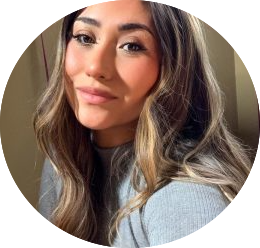 by Ava F., Communications Coordinator