Camaraderie and Collaboration in Industrial Engineering: Meet Sidh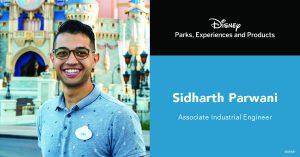 Alongside faith, trust, and pixie dust, another kind of magic is happening behind the scenes to ensure our guests have the best possible visit to Disney Parks.
From the moment our guests book their vacation to their time at our beloved parks, there are a multitude of teams hard at work to constantly improve the efficiency and overall Disney experience. Behind the magic of every Disney experience are our Industrial Engineers, who utilize strategic thinking, collaboration, and innovation to help create life-long memories for guests from all over the world.
Meet Sidharth Parwani (Sidh), an Associate Industrial Engineer who helps to generate valuable insights through data analytics and influences data-driven decisions.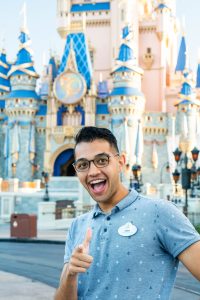 "The Industrial Engineering team serves as internal business consultants on a multitude of efforts, such as workload planning, forecasting, capacity utilization, and process optimization," said Sidh. "Our span of support across all business units makes us uniquely qualified to solve even the most complex challenges and connect the dots looking forward. This breadth allows us to come up with holistic solutions that make Disney more efficient and productive."
With such a wide scope of work, there are challenges that arise that need complex thought to overcome.
"The most challenging parts of my role are uncovering the root causes of problems and creating practical and robust solutions that can be easily understood and implemented," said Sidh.
But, great challenges often reap great reward.
"The most rewarding part of our role is seeing how our solutions help our clients and partners run their operations more efficiently and successfully," said Sidh. "I feel incredibly proud when our partners thank us for our hard work and are happy with the results."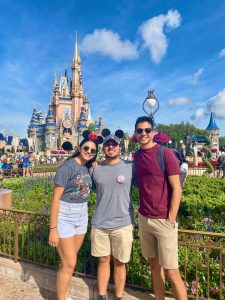 As for the most significant accomplishment in his career at Disney, Sidh looks fondly to his partnership with Disney Central.
"Disney is well-known for its service and Disney Central is often our guests' first experience in their vacation journey. It begins with their very first phone call to a Disney Central cast member and it can set the tone for their entire Disney experience. Disney Central is facilitating millions of conversations with guests every year. Our role with Disney Central is to help them find ways to make their contact center more efficient allowing our agents to ultimately assist more guests faster!"
It really does take a team to turn ambition into reality. Collaboration within the Industrial Engineering team allows them to brainstorm together to succeed for the bigger picture.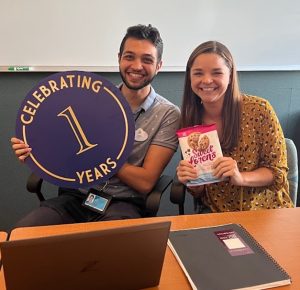 "My favorite aspect about our team's environment is the camaraderie," said Sidh. "There's a strong sense of unity evoked in our team. There's a constant exchange of ideas and perspectives that is not only accepted but also highly encouraged. We know that we're working together towards something much bigger than ourselves and our specific team, and we all want the best idea or solution to prevail."
Sidh's motivation for keeping the guest experience top of mind within his work holds a very special place in his heart—his family.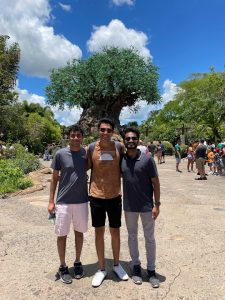 "When my father was 14, he visited the United States for the first time. His first trip was here – to Walt Disney World. In fact, he loved it so much that it inspired him to move from India to the United States. Disney cast members spread the magic throughout the parks and touch the hearts of so many from around the world. Our job as Industrial Engineers gives us the opportunity to help our cast improve their processes and ultimately make more magic for our guests which can clearly have a long-lasting, life-changing impact."
Click here to discover the collaborative efforts behind the magic with our Industrial Engineering team!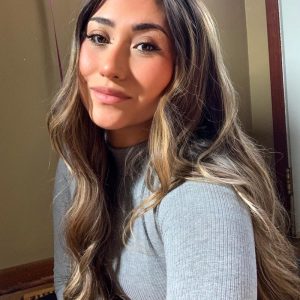 by Ava F., Communications Coordinator