Joan Au Yeung Goes the Extra Mile with her Career at Hong Kong Disneyland Resort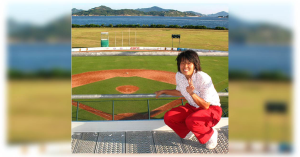 Every mile is magic with Hong Kong Disneyland Resort, especially when your Disney journey takes you on a career adventure complete with room for growth, new experiences, and strong relationships with your fellow cast members!
Cast member, Joan Au Yeung, makes magic as an Associate Events Manager supporting events for Communications and Public Affairs, Corporate Alliances, Magic Access Annual Passholders, special projects like Hong Kong Disneyland Resort's running event "10K Weekend" and so much more. Before she joined this team in 2019, Joan also worked in roles with Recreation, Human Resources and Food & Beverage.
"Working with Disney has provided me many opportunities to try different roles within one company," she said. "I feel more confident switching into new fields because I can build a strong relationship with these team members and learn more about the work expectations before deciding to change roles."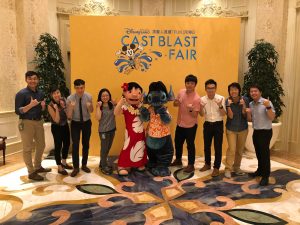 At Disney, cast members have opportunities to move within the organization — either vertically or laterally — which can help them develop their careers or explore transitioning into a new career path.
"Because we are already working for the company, we are aware of the working style and environment of the teams at Disney," Joan said. "I may not always have 100% relevant working experience for each new role, but the teams still consider me because I understand the culture and the background of the company."
While in school, Joan studied recreation management, so beginning her role as a Recreation Host was a dream come true. One of her favorite achievements in this role was when she created an Easter Carnival experience for the hotel guests, which lasted for five days and included arts and crafts, fun games, and interactive entertainment.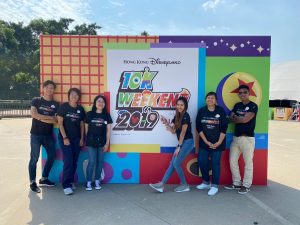 At the time, this type of event was not as common in other hotels and resorts in Hong Kong and Joan found that many other resorts in the region started to implement similar programs once they learned about this activity and the positive impact it had on the guest experience.
"I have very good memories from working in these roles at Disney," she said. "All my leaders give great direction and support me whenever needed."
When she is not planning for future events with work, Joan uses her personal time on physical activities like tennis, biking, competing on the resort's dragon boat team, and creating the resort's first volleyball team. She shared that these teams have introduced her to many cast members she did not know before, and they have found great joy in having this sports community.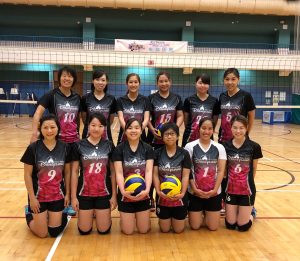 Whether you are looking for diverse work experiences or a variety of cast activities, Hong Kong Disneyland Resort has a lot to offer. Explore the multiple opportunities available within this global company and see where your Disney journey can take you at HKDLcareers.com.
#HKDisneyland #CastFirst #DisneyCastLife
by Disney Career Recruitment