HBCU Spotlight: Jordan Waddell, Merchandising Project Manager, Development, Optimization & Standards, Disney Parks, Experiences and Products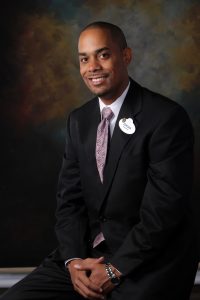 Jordan classifies himself as non-traditional. From his decision to attend North Carolina A&T to the beginning of his career at Walt Disney World. The North Carolina native is proof of Disney's long-standing relationships with historically Black Colleges and Universities (HBCUs). After attending a career fair for extra credit, the relationship between Jordan and his future employer was sealed.
He said, "Someone I knew was working at the Disney table, and I didn't go to any other tables at the career fair. I just hung out with my friend and the Disney recruiters for hours." Jordan had a full-time job already lined up – but a few conversations with a recruiter (who he is still close with today) were enough to convince him to take a Professional Internship with Disney Event Group after graduation. Eleven years later Jordan is still with the Company.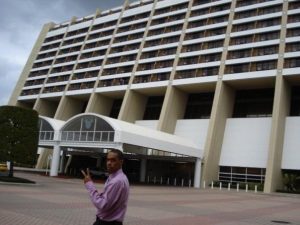 As a Merchandise Project Manager Jordan oversees revenue-driving initiatives including merchandise mobile orders, mobile check-out, and pin-trading. Although merchandise mobile ordering is not new to Disney World, the pandemic did escalate this consumer activity. Jordan explained that in his line of business they are always seeking new opportunities to increase efficiency for Cast and guests while remaining agile and adaptive.
Remaining agile and adaptive as a top performer are lessons Jordan took with him from North Carolina A&T. He said that attending an HBCU prepared him for success in corporate America.
"All of my teachers told us the not-so-great things and what to expect and prepare for outside of A&T. And they taught us tactics for maintaining composure. There was not much of a culture shock when I arrived at Disney," he said.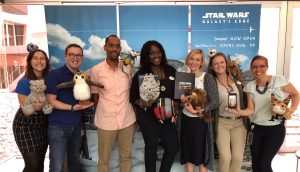 As for the Alma Mater that groomed him, that was another non-traditional decision based somewhat on rebellion. Jordan was an academically advanced student and was accepted to many top colleges. He says "I didn't want to go to UNC just to be another number." At the end of high school, I felt like I resonated better with black culture, so I went to an HBCU and it was the best thing that ever happened to me."
The strong emphasis on community at North Carolina A&T is instilled in students at the beginning of their journey. Jordan recalls being told at freshman orientation that everyone was responsible for helping each other get to the graduation finish line. Even in past roles, Jordan has served as a support to other Black Cast Members, helping them navigate the company and serving as a role model.
Jordan hopes that Disney's focus on HBCU engagement continues to grow and expand as younger people join the company.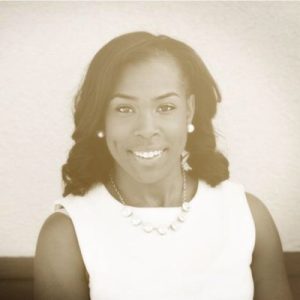 by Bethany C, Communications Specialist