Introducing Our Disney Cruise Line Youth Activities Counselors
Imagine spending every day inside Andy's toy box, sprinkling a bit of pixie dust in Stars Hallow, or learning strength and courage with your favorite Avengers. For the Disney Cruise Line youth activities counselors, this is just your average day onboard our ships!
As youth activities counselors, these crew members interact and supervise young guests while providing engaging activities that will create magical memories to last a lifetime. We reached out across the high seas to ask four of them about their time with Disney Cruise Line, why they love what they do, and of course, to share some magical moments. Today we're introducing you to these four great crew members, but stay tuned to the blog for a closer look at each of their stories!
First, meet Kenia from Cancun, Mexico. She chose to be a youth activities counselor because she loves seeing children smile and believes you can always learn from these young guests. She walked us through what a day in the life of a youth activities counselor looks like.
"My role is to make magic for all the children and make every single one feel special. My day starts with checking children into the Oceaneer Lab, greeting them, and introducing them to their group leader. Each child wears an Oceaneer band to ensure that we have all the information needed to take care of them and ensure they feel comfortable in the spaces. Once I verify all the information with the children's parents while working at the front desk, I go and play with the children that are assigned in my group. I engage them in interactive activities, games, and Disney-inspired crafts. I make sure they have a great time and leave the Oceaneer Club with a smile, lots of crafts, and most importantly, memories that will last forever."
She also noted that safety is always top of mind as she interacts with guests and other crew members.
"I am always aware of my surroundings, whether it's engaging children in an activity in the Oceaneer Club or walking in crew areas. Safety is always the top priority when working with Disney Cruise Line, and it is every crew member's responsibilities to take care of the safety of our guests and safety of my fellow crew members."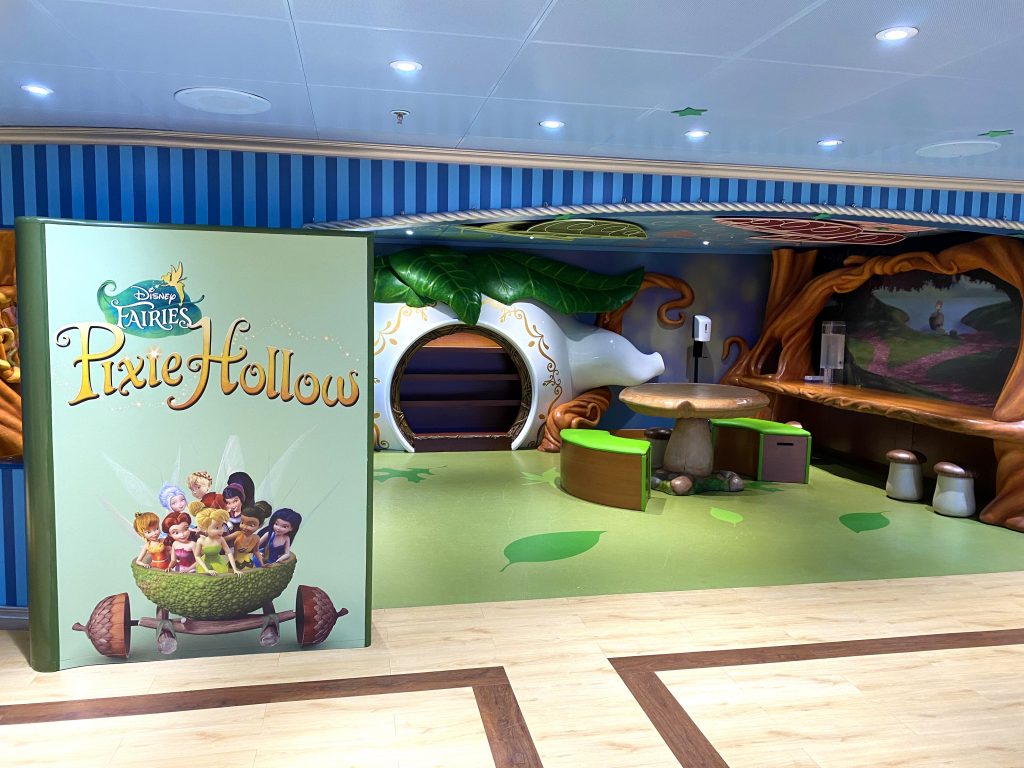 Next is Luis from Portugal, a youth activities counselor who never imagined he could be working with Disney and now sees his dream coming true. After achieving a degree in tourism recreation and gaining experience working at summer camps and in the tourism industry with young guests, he saw an advertisement for working with Disney Cruise Line, and thinking it was a shot in the dark, applied. A few days later, he had an interview, and he has been making magic ever since!
One moment, in particular, stands out for Luis. "I will never forget this – it was magical indeed. On the second week on board of the Disney Fantasy, I was on the Oceaneer Club side in the Star Wars room, checking if the children were having fun, and out of nowhere, a six-year-old girl came from Pixie Hollow running and screaming 'Luis, Luis – I made this for you!' It was a drawing of her and me with our names and saying thank you with a heart. It meant so much to me because it was my first time far, far away from home, and in a totally different world. It made me so happy that I even cried tears of joy!"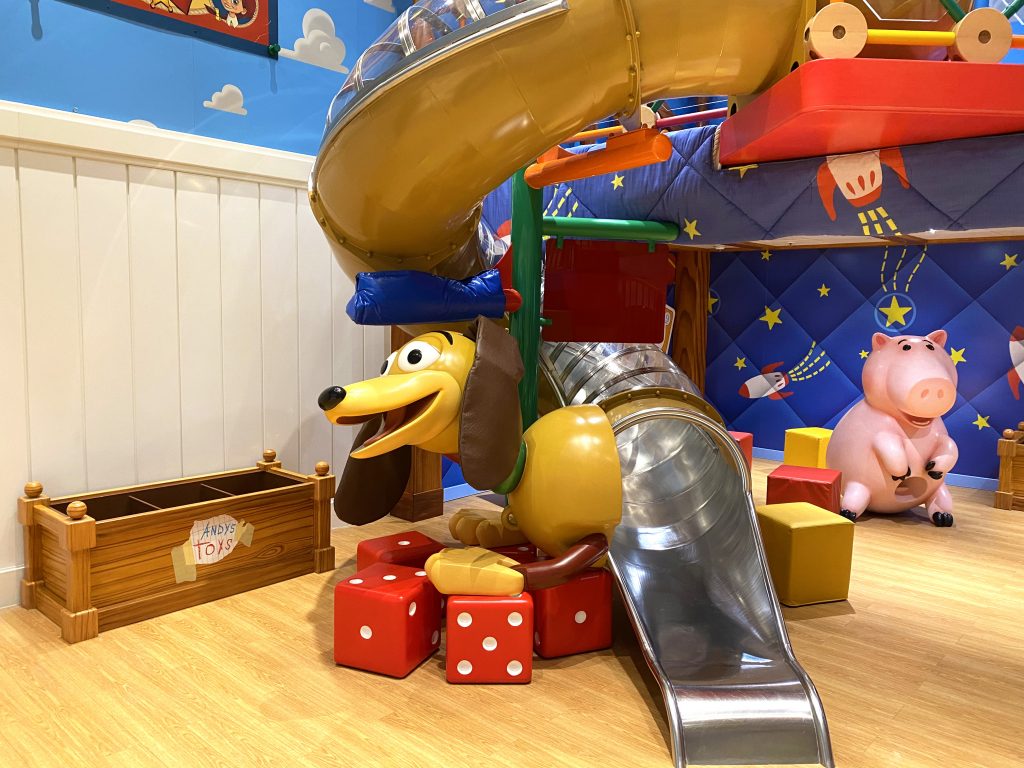 Also making magic as a youth activities counselor is Gouwa. From South Africa, Gouwa was watching a television program where they were showcasing Disney Cruise Line, and she just knew that she was destined to join the crew. "My heart skipped a beat, and I knew that I wanted to join the Disney Cruise Line team and experience the amazing adventures onboard."
Not only does she enjoy her role onboard, but she loves the many other benefits of working for Disney Cruise Line. "I feel proud to have the honor of wearing a Disney Cruise Line costume and to be part of the Disney Cruise Line team. I love the fact that they look out for the crew and do fun activities for us. I love that I get to see Mickey and friends walking around the ship – it puts a big smile on my face and makes me feel good and excited to be part of the Disney Cruise Line team! There is so much to learn and experience with Disney Cruise Line, and I would love to grow within the company."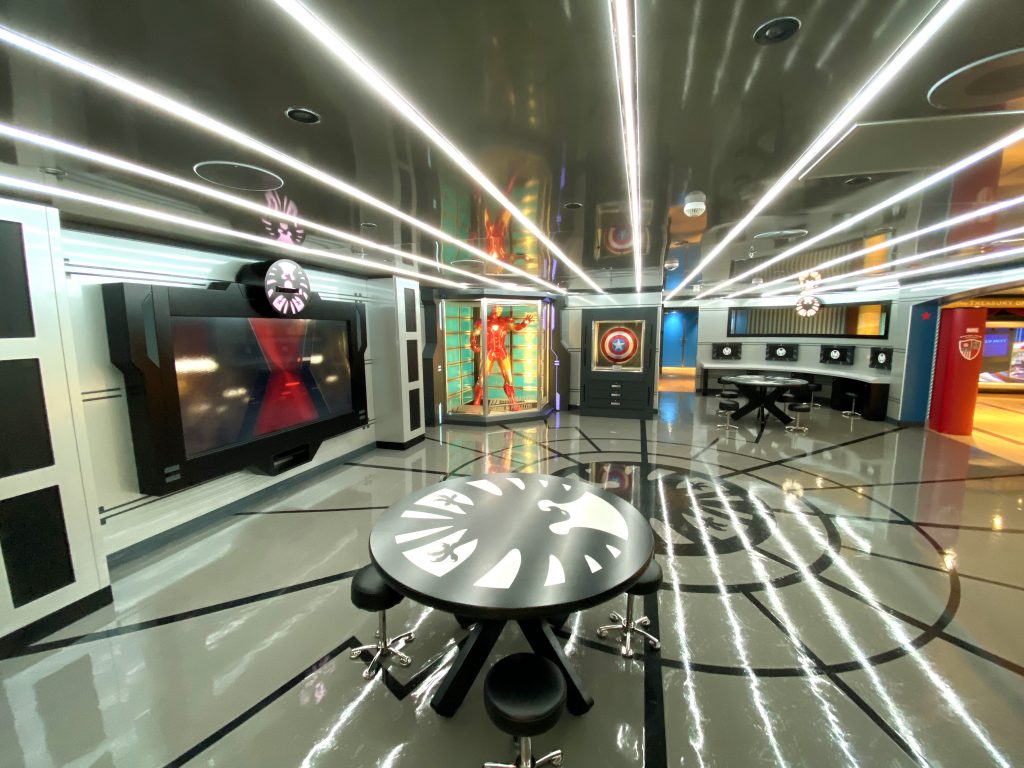 Last but not least, let's meet Logan. Logan is from London, England, and couldn't pass up the chance to work with a company he has always admired and travel the world at the same time. "What I like the most about working for Disney Cruise Line is the fast-paced lifestyle. It's a wild journey, and it's forever changing, but nothing will ever compare to waking up in a new place each and every day."
Within Disney Cruise Line, the youth activities counselor role stood out to him because of the impact he knew he could have on a guest's experience while onboard and in the memories they would take home with them.
"I chose the Youth Activities role because I want to create the most magical experiences for children. Think back to your favorite vacations as a child – who and what made them memorable? The people who interacted with you, right? I want to be that person who does even the smallest gesture that will change how a child will treat others and who in years to come will think back to and remember their vacation time with. Also, I mean, we have the coolest space on the entire ship – who wouldn't love to play all day?!"
Now that you've met these four crew members, keep an eye here on the Life at Disney blog for a closer look at each of their stories! We'll be sharing more about each crew member: their personal journeys, the impact they've made in their areas, and the magical moments they've shared with guests.
Ready to join the Disney Cruise Line crew? Explore roles and learn more about life onboard at DCLjobs.com!
by Disney Career Recruitment