Plunging into the Lifeguard Role at Blizzard Beach Water Park
Growing up in Florida, Josh always thought that maybe one day he would come to work at Walt Disney World® Resort.
"Disney has always been like my second home," said Josh. "I've been coming here my whole life."
For Josh, it wasn't just a local job opportunity, but a continuation of a family legacy at Disney. Josh's father has been a cast member for almost 25 years in Engineering Services at Magic Kingdom.
"He's definitely been one of my biggest inspirations on why I wanted to work here," said Josh.
After taking the plunge to apply, he was hired to be a lifeguard at Blizzard Beach Water Park. Josh enjoys meeting guests throughout their day, especially when he is able to create unforgettable memories for guests that are unique to his location.
"Our magical moment is called 'Ski Captain,' which is the first family that comes in," said Josh. "They help us open the park and they get to go down Summit Plummet. Being able to give that experience to the guest every day makes my heart melt. You can just see it on their faces that you just changed their entire vacation."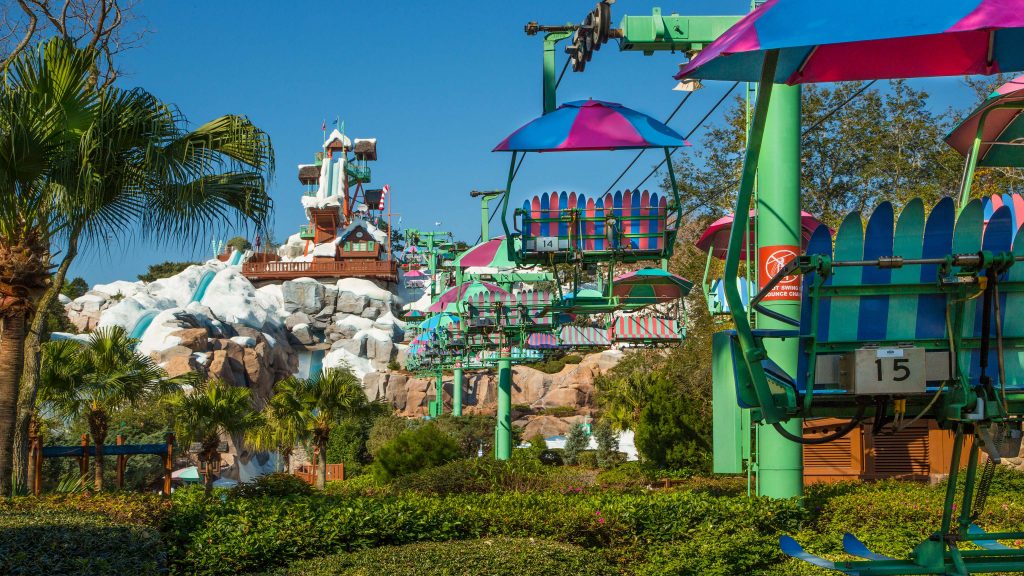 Those special opportunities to make magic, especially with his fellow cast members, is what sets this role apart from any other.
"It's a lot more than just watching the water," said Josh. "Being able to grow and develop and have those opportunities, that's what separates us from other companies. My team and I, build off each other and communicate with one another, that's a huge part of our job."
Step into a role unlike any other and explore available opportunities at our parks and resorts. Click here to learn more.
by Disney Career Recruitment