The scoop from this year's journalism conferences with ESPN
Did you hear the news? We had an amazing time at all four of this year's journalism conferences and are recapping it all for you!
First up was the National Association of Hispanic Journalists (NAHJ) conference in Miami. A staple of our presence at each conference this year, we started things off with our Sports Media Summit, a two-session learning opportunity for attendees to hear from ESPN commentators, producers, analysts and editors about what it takes to create compelling sports content for fans across the world.
Attendees were also able to meet with EPSN recruiters and employees at our booth. Who knows? Maybe someone's sports media career journey started with a simple handshake at the conference!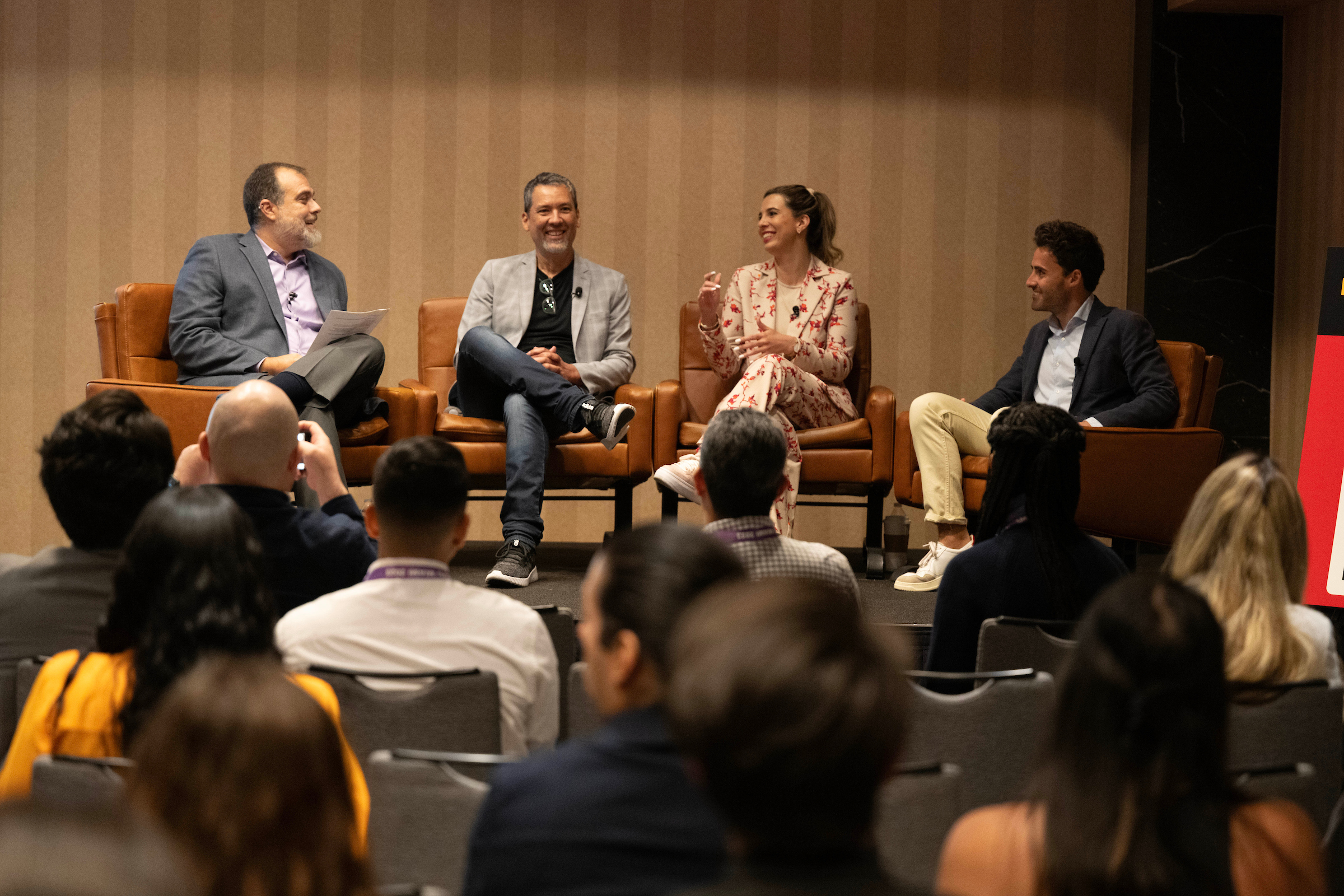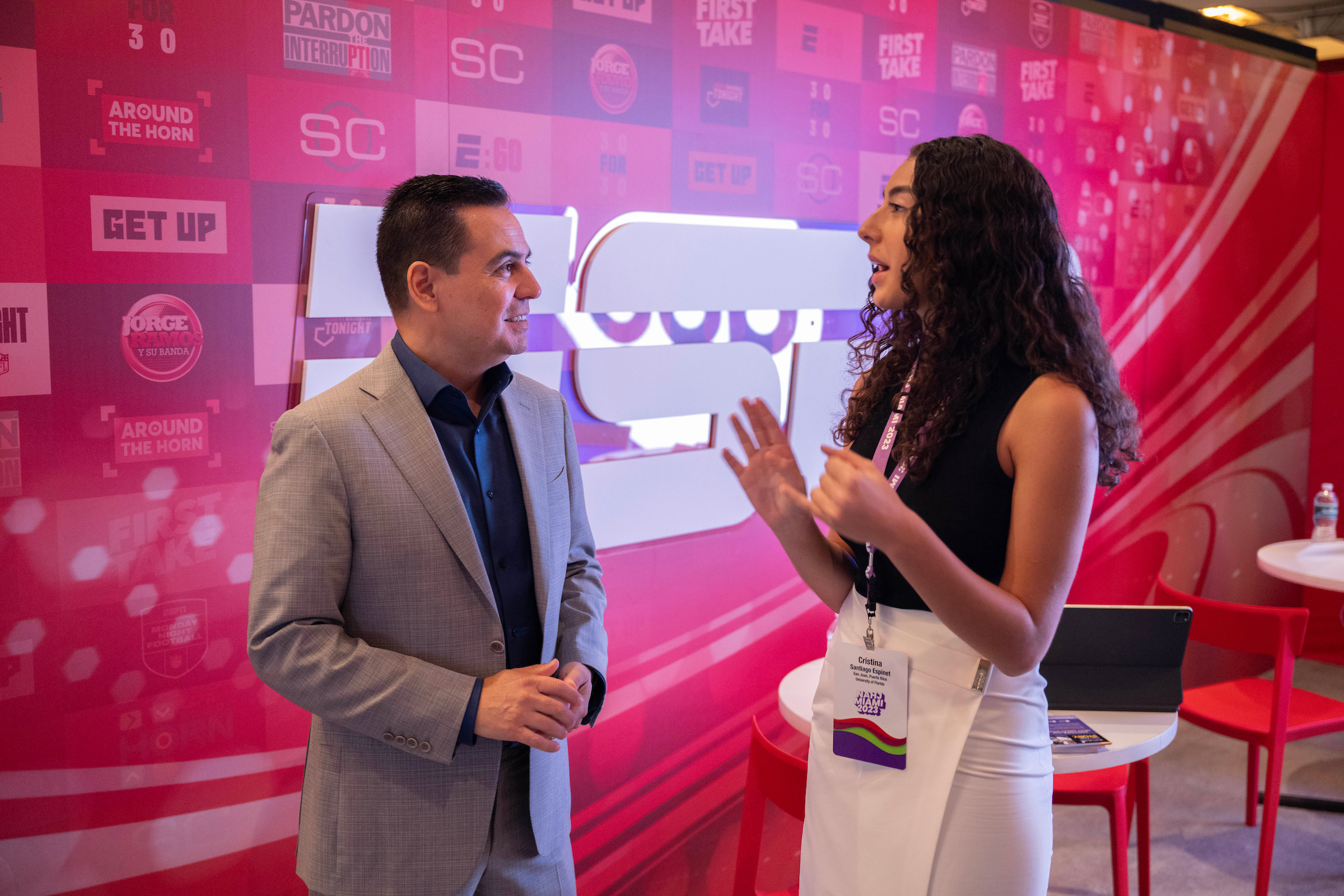 Then we were off to the nation's capital for the Asian American Journalists Association (AAJA) conference. We had a wonderful time meeting attendees and discussing ESPN's work within the industry. This included the ESPN AAJA meet and greet luncheon where the AAJA Sports Task Force leadership team and ESPN AAJA Ambassadors discussed ways to strengthen the partnership and serve the AAPI sports community.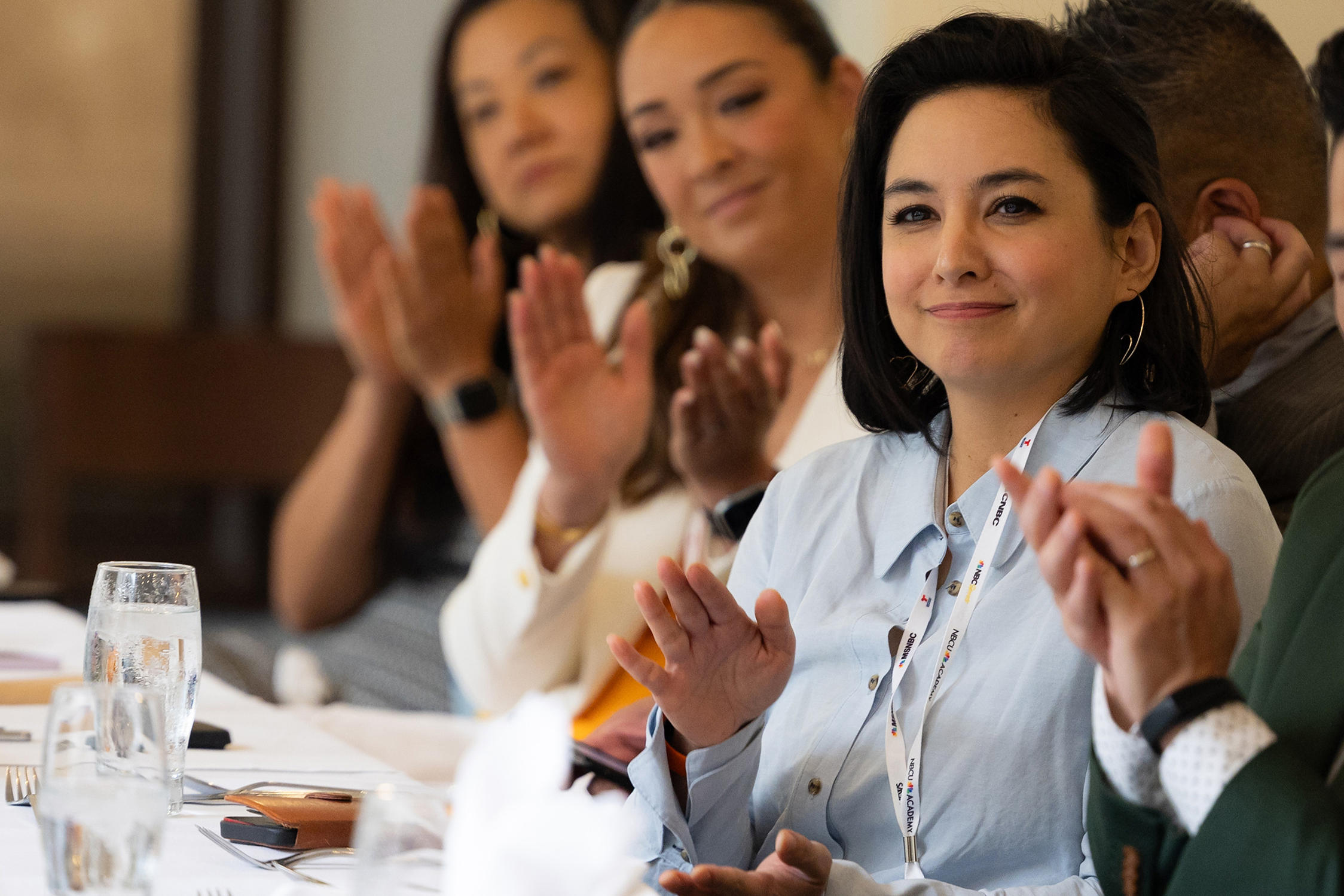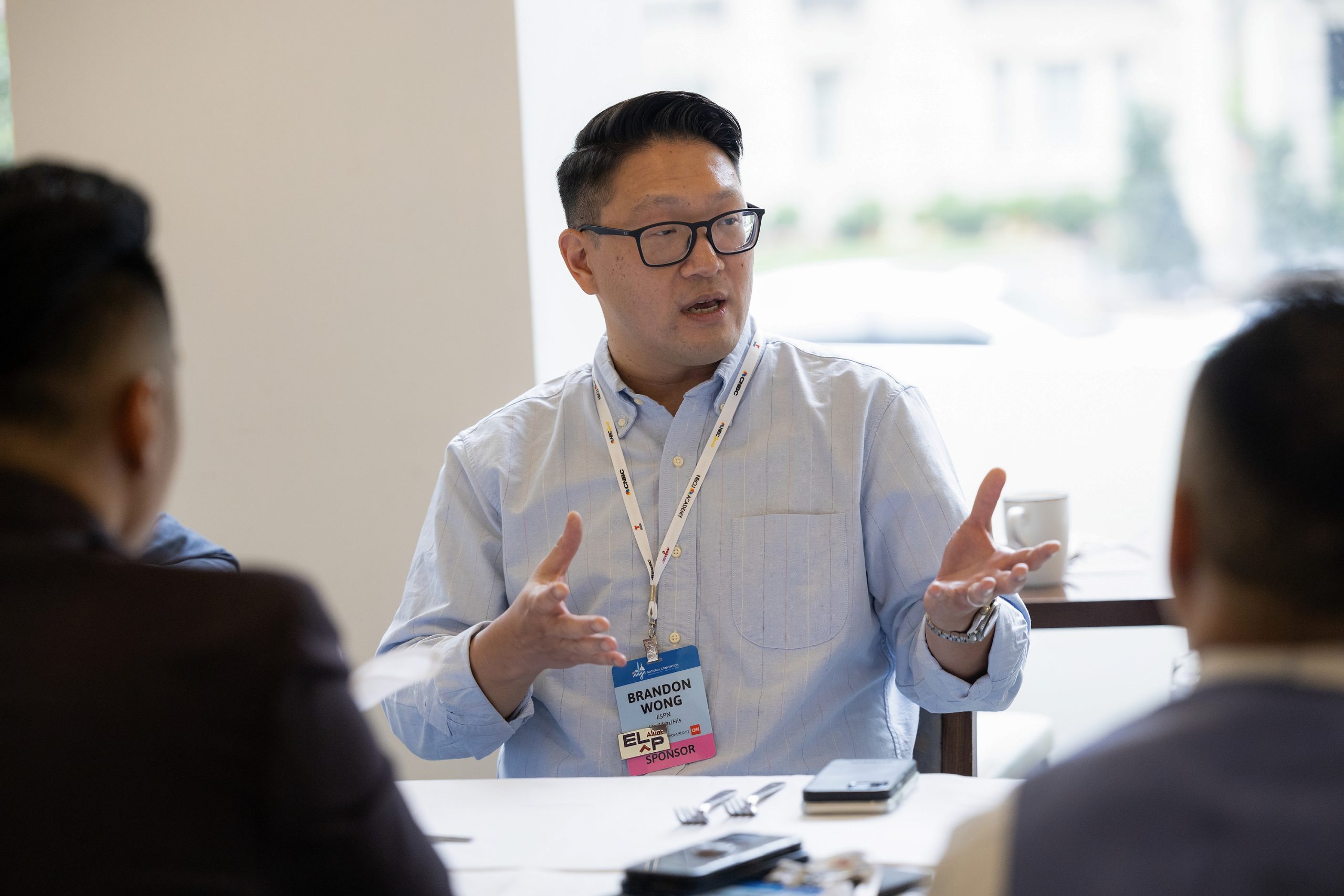 Next, we were excited to travel to Birmingham, Alabama, for the National Association of Black Journalists (NABJ) conference. Both experienced and aspiring journalists were able to attend networking opportunities like the ESPN Sports Task Force Mentor Breakfast and ESPN-hosted panels where they learned what it takes to put together an on-air show at the "Down to the Wire" panel and hear how critical it is for a reporter and editor to prepare as they cover a variety of sports moments at the "Behind the Eight Ball: Breaking Marquee Sports Moments" session.
A highlight of this conference was also ESPN Head of Event and Studio Production David Robert's induction into the NABJ Hall of Fame Class of 2023! David and his fellow Hall of Fame recipients were honored at the Hall of Fame Induction and Luncheon. We were able to catch up with David and ask him about his career and what the induction means to him, and you can go back on the blog and read more of his story here.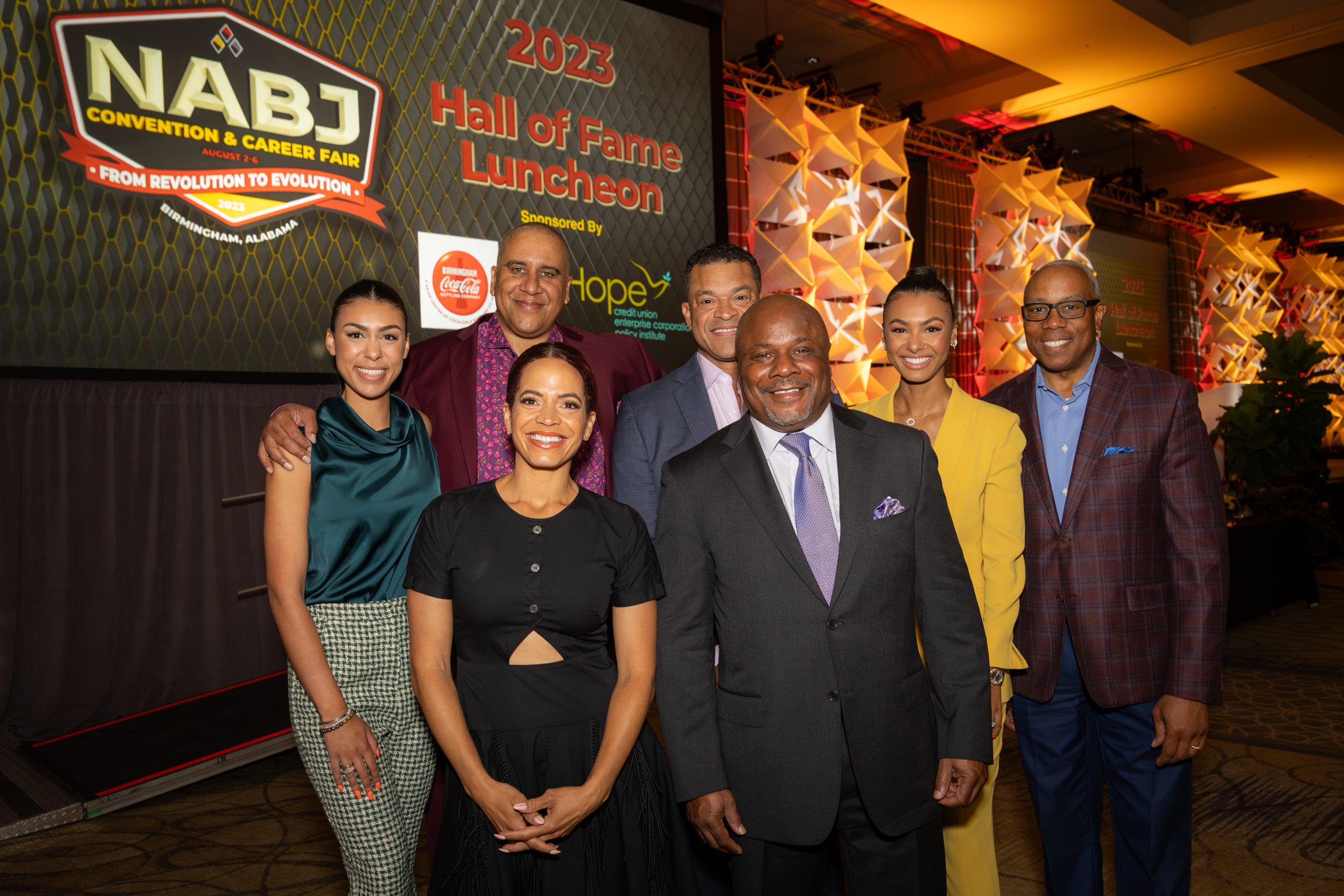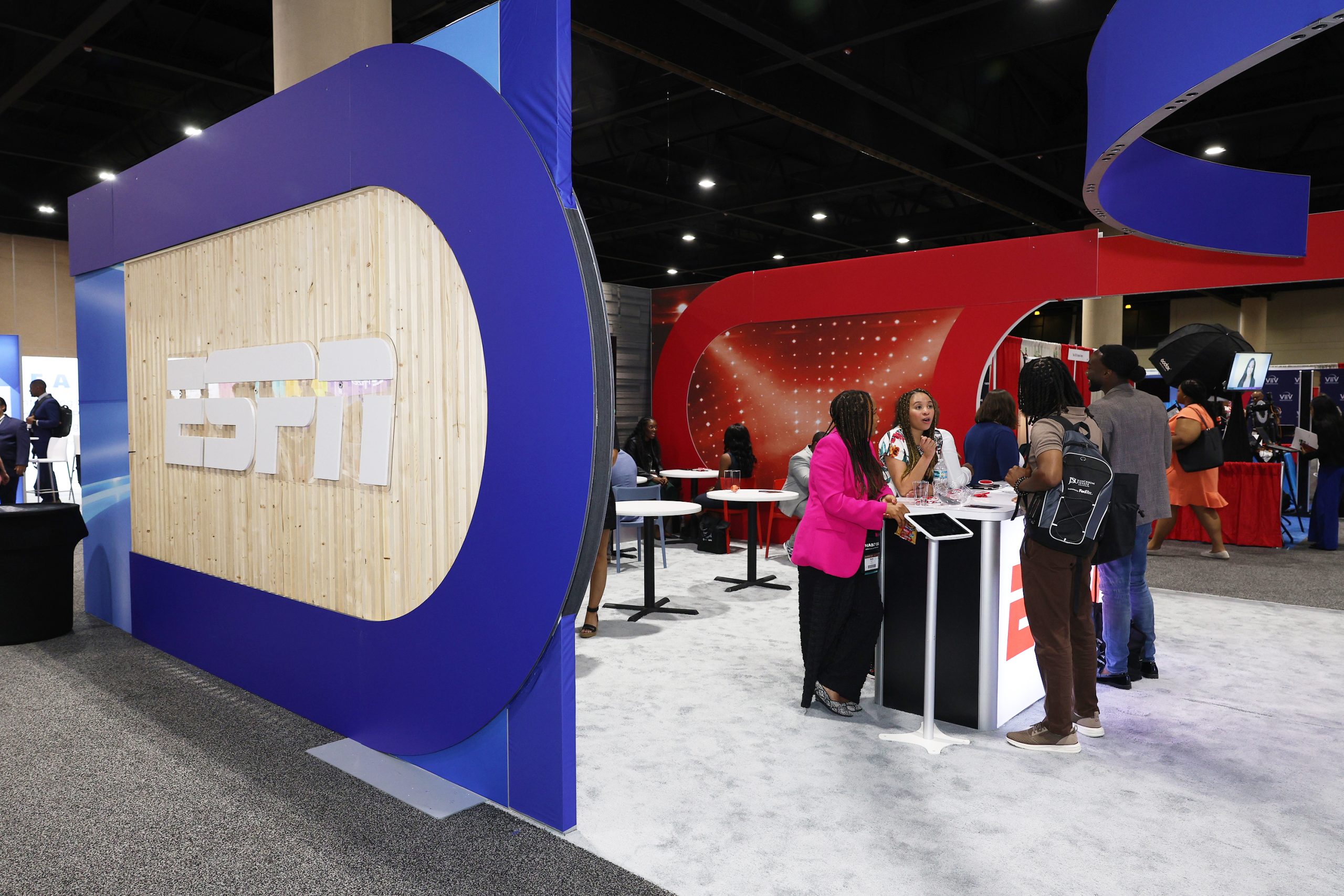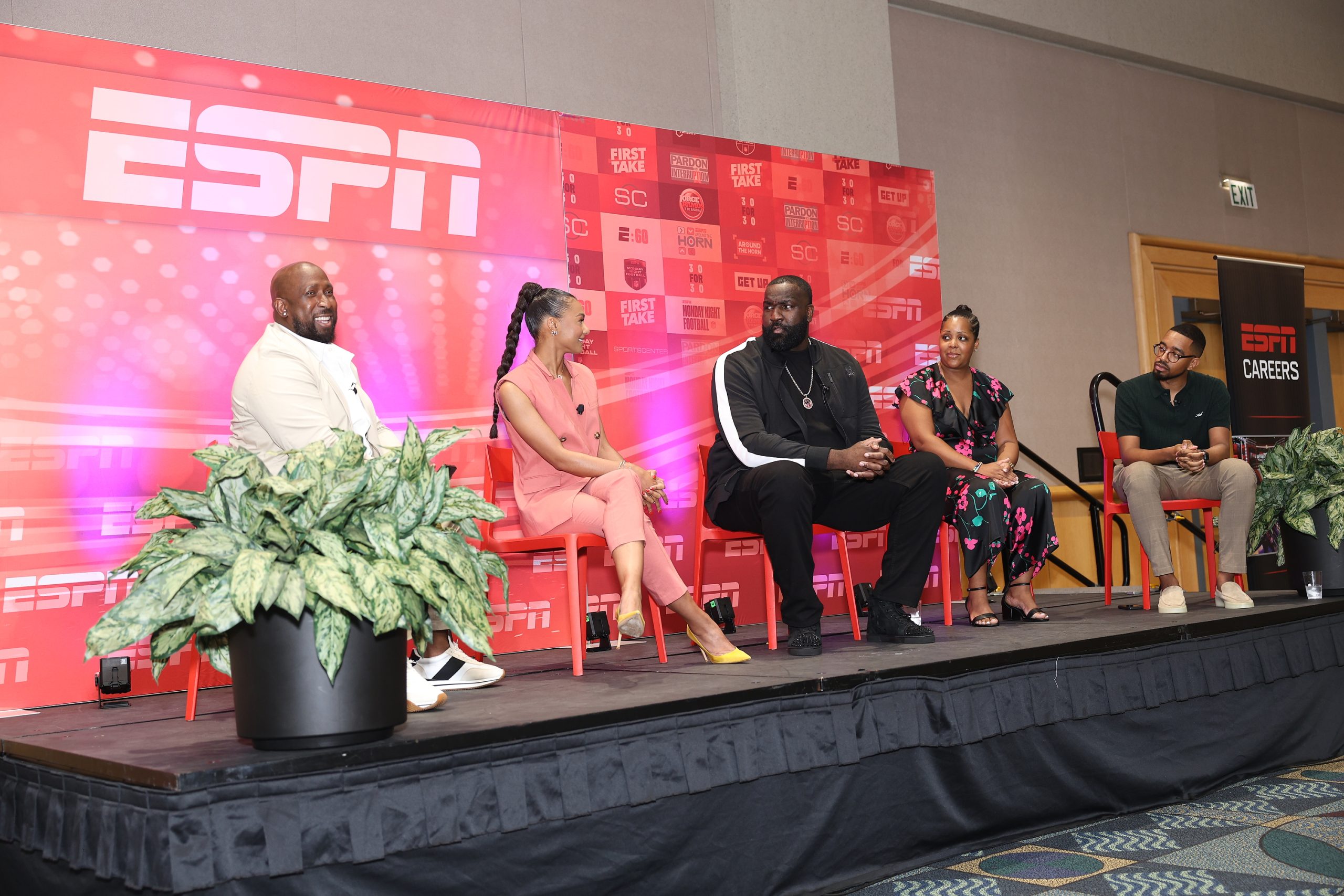 Lastly for this year, we headed to Philadelphia for The Association of LGBTQ Journalists (NLGJA) convention alongside over 600 journalists, news executives, communications professionals and educators. Many of these attendees enjoyed our Sports Media Summit and stopped by our booth at the Career & Community expo to talk about all the exciting opportunities at ESPN.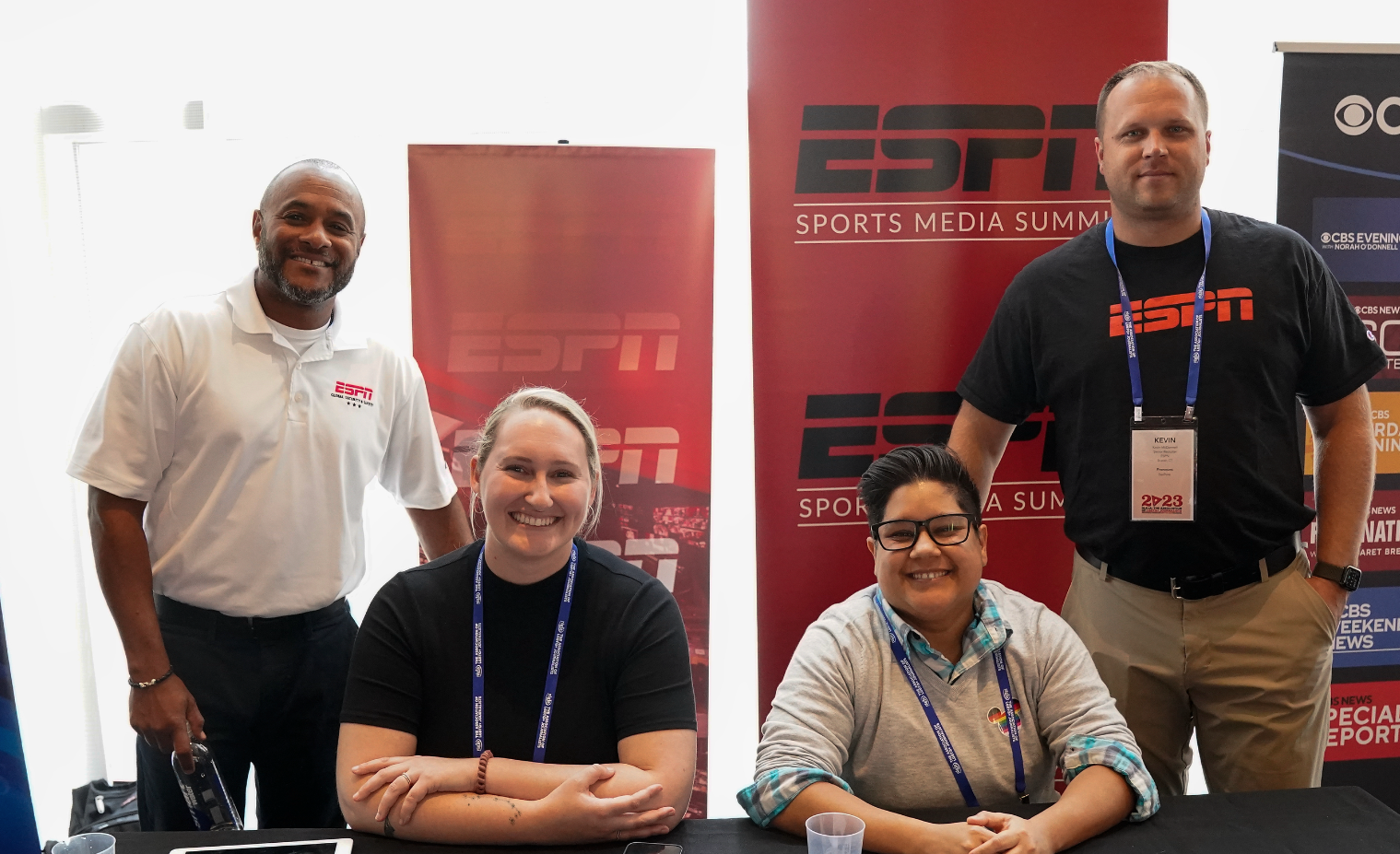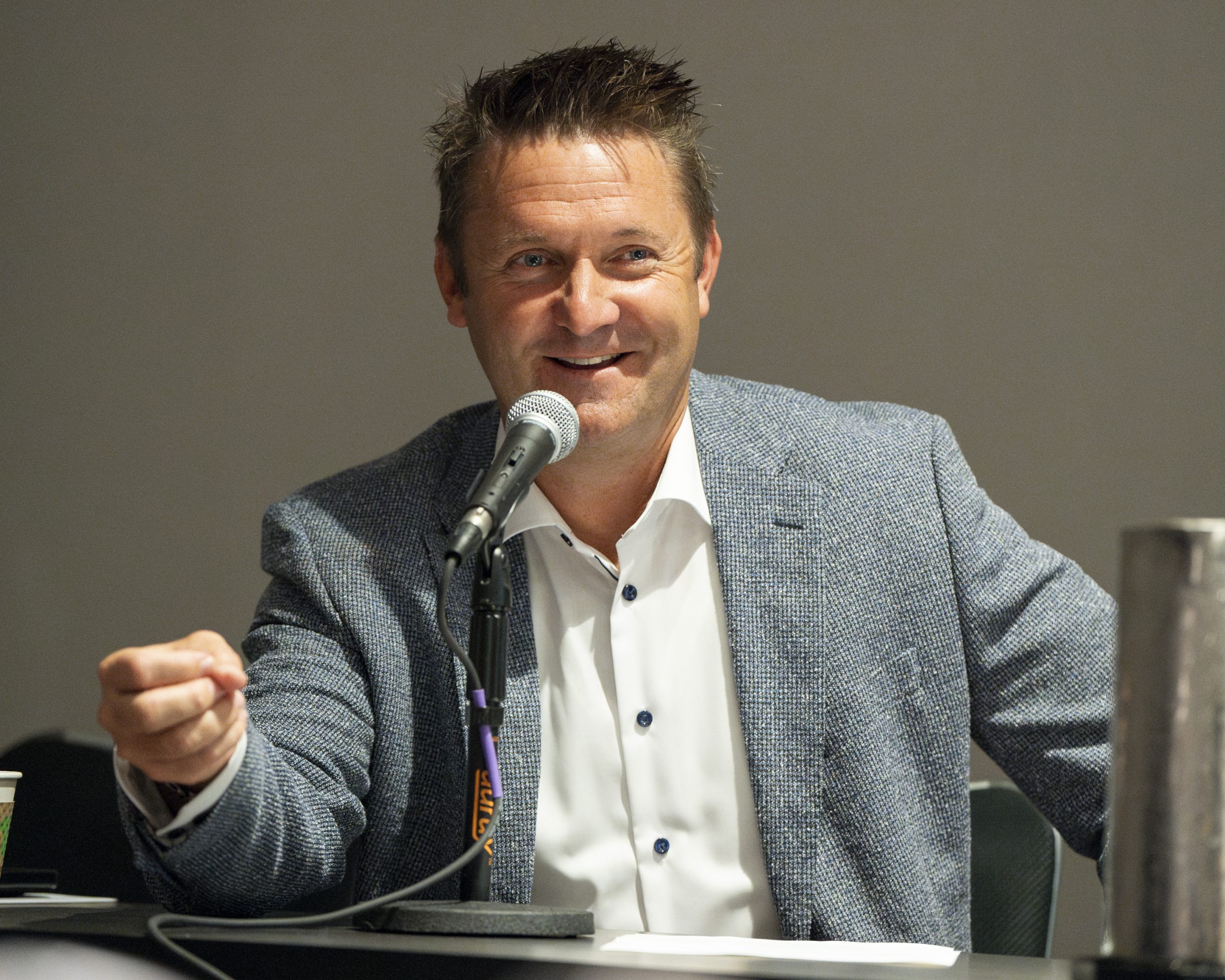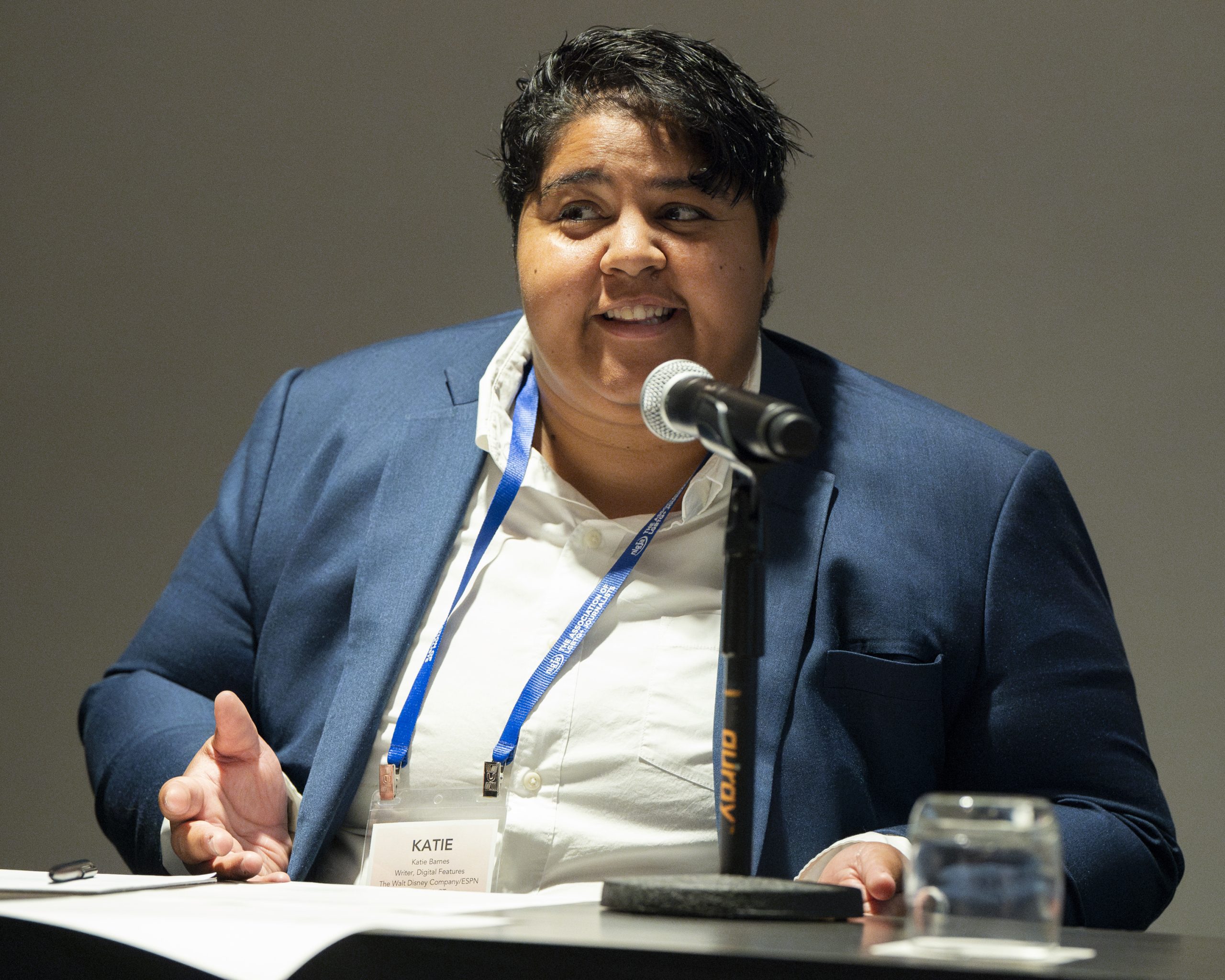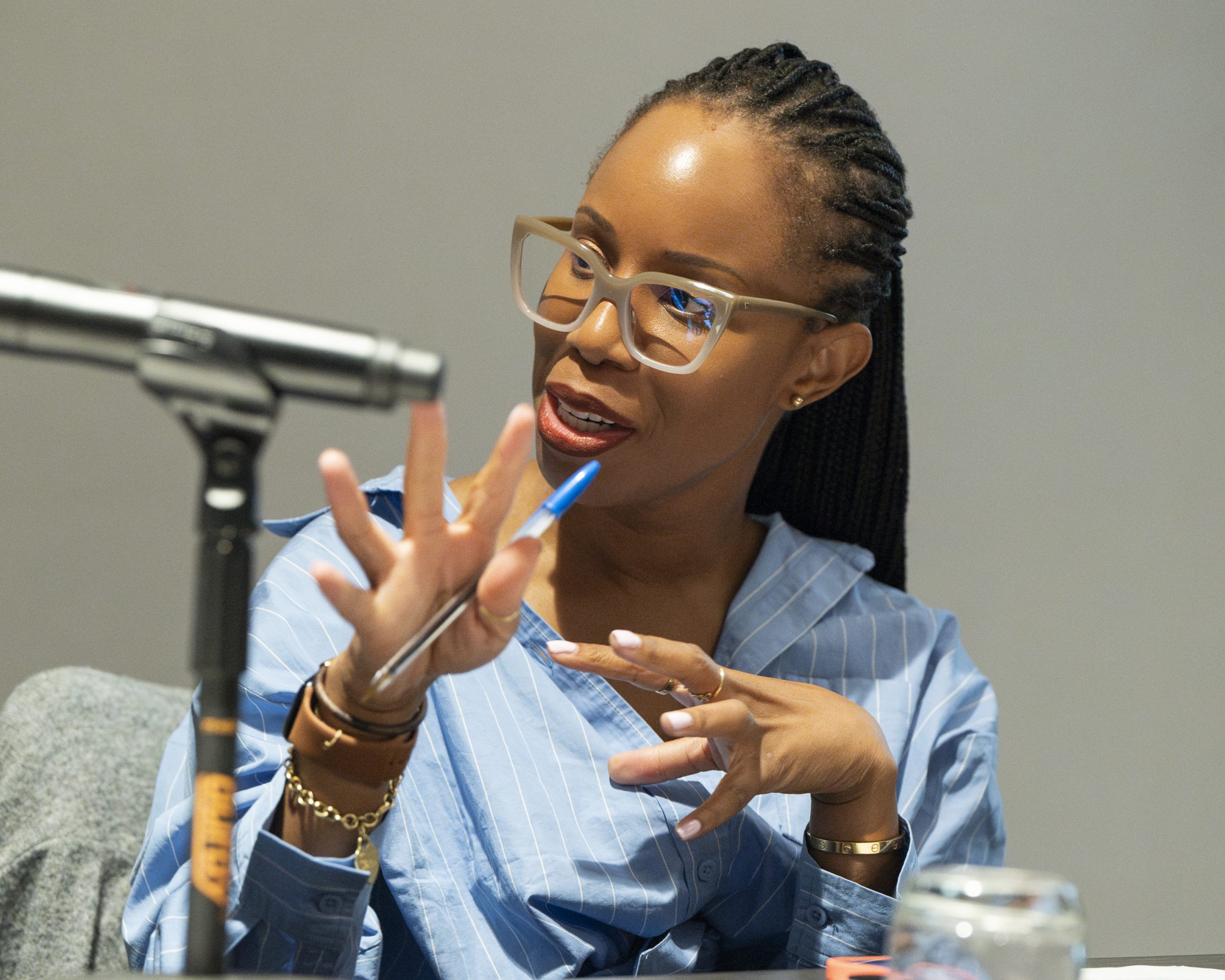 If you couldn't attend any of the conferences:
We hope to see you next year!

Apply online! Visit ESPNCareers.com to explore available opportunities.