Q&A with Domi Flores-Wong: A Nontraditional Career Path into Technology at Disney
Domi Flores-Wong has held a lifelong passion for STEM, but didn't start her STEM career until a little later in life. Passion and determination, plus a small source of inspiration, drove Domi to make a career change into technology. She's now an Associate Product Optimization Analyst with Disney Parks, Experiences and Products Technology & Digital.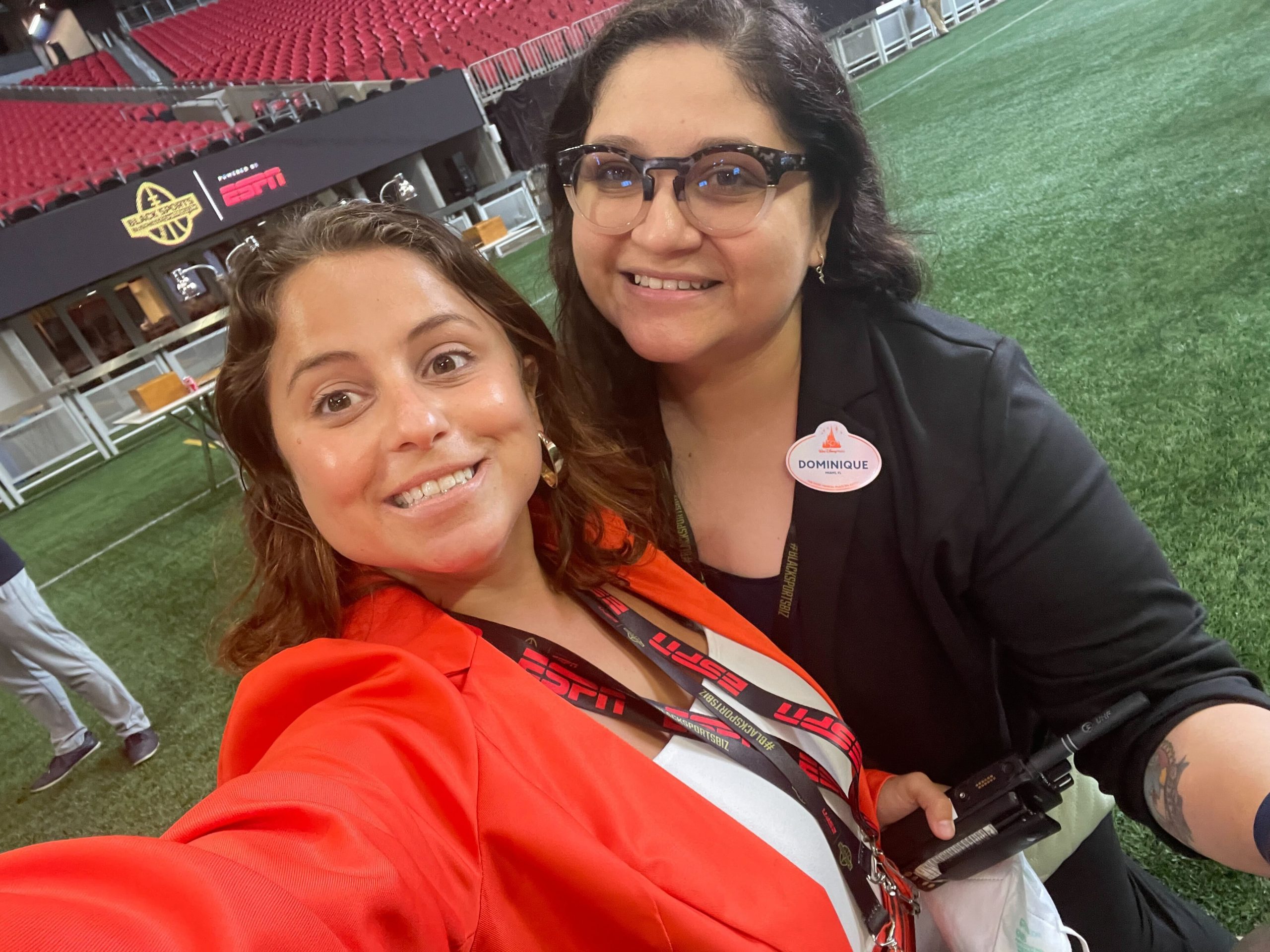 Read more about Domi's career path in the Q&A below.
You haven't followed a linear path into Technology & Digital at Disney. How did you get where you are now?
After graduating high school, I planned to attend college as a STEM major, having always loved science and math. Life happened, and I ended up moving home to help support my family. I went on to start a career in Learning and Development, which fostered my love for people and most importantly, their development. Eventually, I got a job with Disney and loved creating learning content for our wonderful Cast Members.
My passion for STEM never went away. I always tried to find ways to incorporate technology into learning, and as a mother to a son also loves STEM, I was always looking for ways to get involved in STEM. For the past eight years, I've been a Robotics coach and mentor to children ages K-12, including my own son. These future STEM leaders were my biggest inspiration to take the leap.
So, after many conversations with inspiring women and leaders in technology here at Disney, I took the leap and now make magic as an Associate Product Optimization Analyst. I help protect the magic by proactively testing products and processes to find and prevent issues that would negatively impact our Guests' experience. It's a dream come true to finally be in a career I've wanted for so long.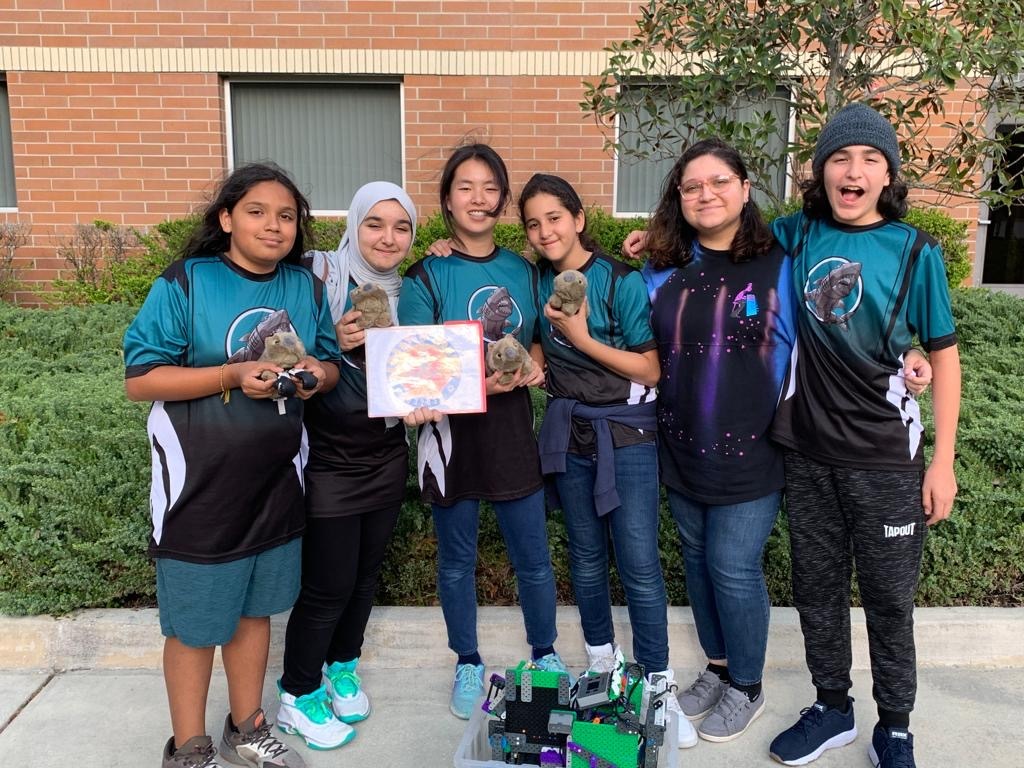 How did you first get interested in technology?
My passion for technology and STEM grew while I was in high school. Despite not feeling like I belonged, I joined every science club and honor society, and took AP courses to help me as I prepared to go to college. It was never easy, and we didn't have the resources to go above what was taught in school, but I enjoyed spending days in the public library reading and learning as much as I could.
What motivates you in your career?
My son motivates me the most. Seeing how brilliant he is and how much he loves science motivated me to lead by example and follow my dreams. My son and the kiddos I get to mentor in robotics motivate me to continue paving the path for girls and underrepresented youth – they are our future STEM leaders.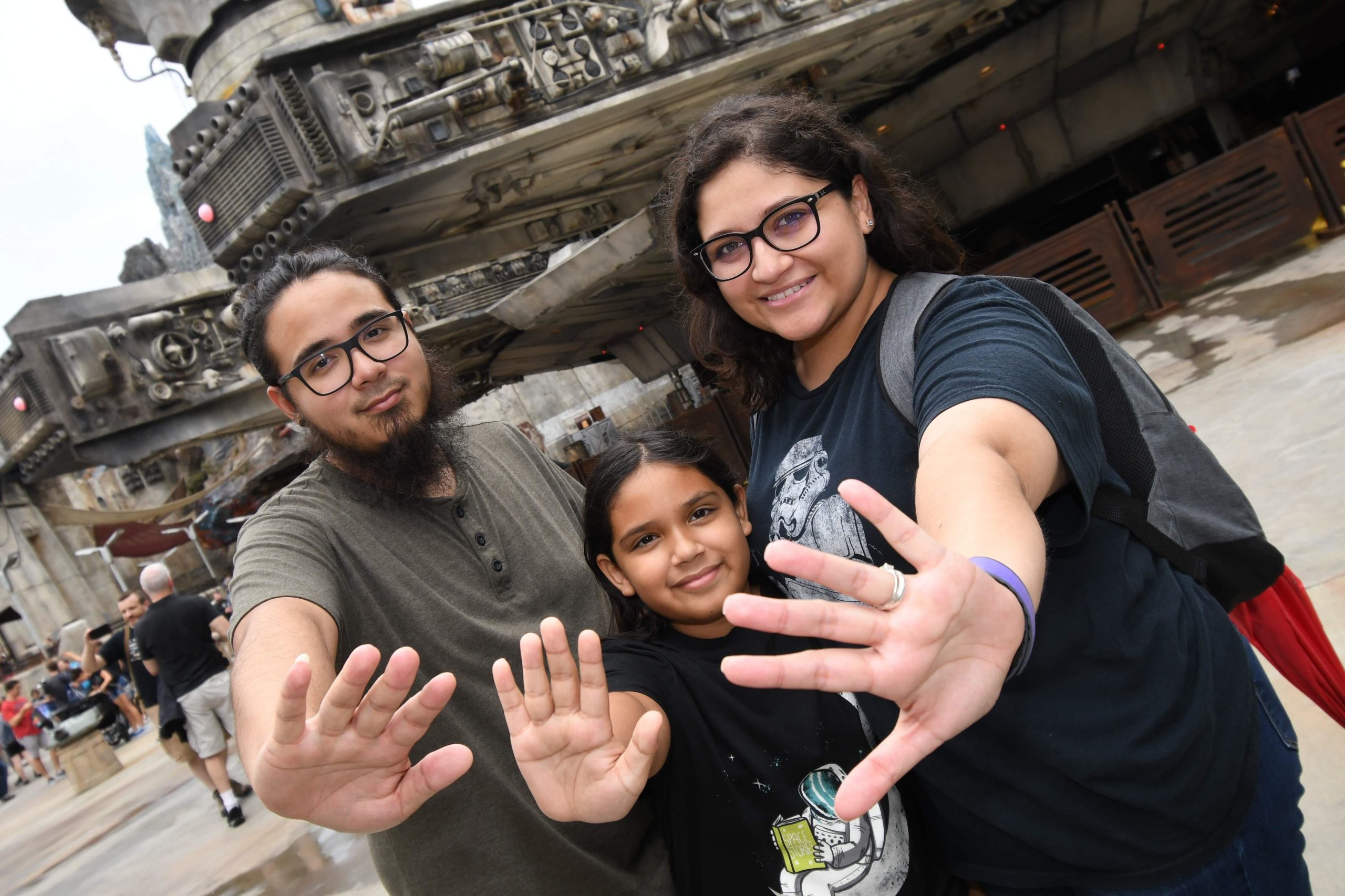 What advice do you have for others who are interested in making a career change?
It's NEVER too late. As hard as it may seem, it's never impossible. The first step is truly believing in yourself and knowing that YOU BELONG.
Beyond that, building and taking care of relationships is so important. Those people become your advocates and sponsors. Educate yourself as much as you can. Read articles, take free courses, talk to folks in the fields you're interested in – be informed. Give yourself grace and be patient, and most importantly, be brave; brave to take a leap into something new!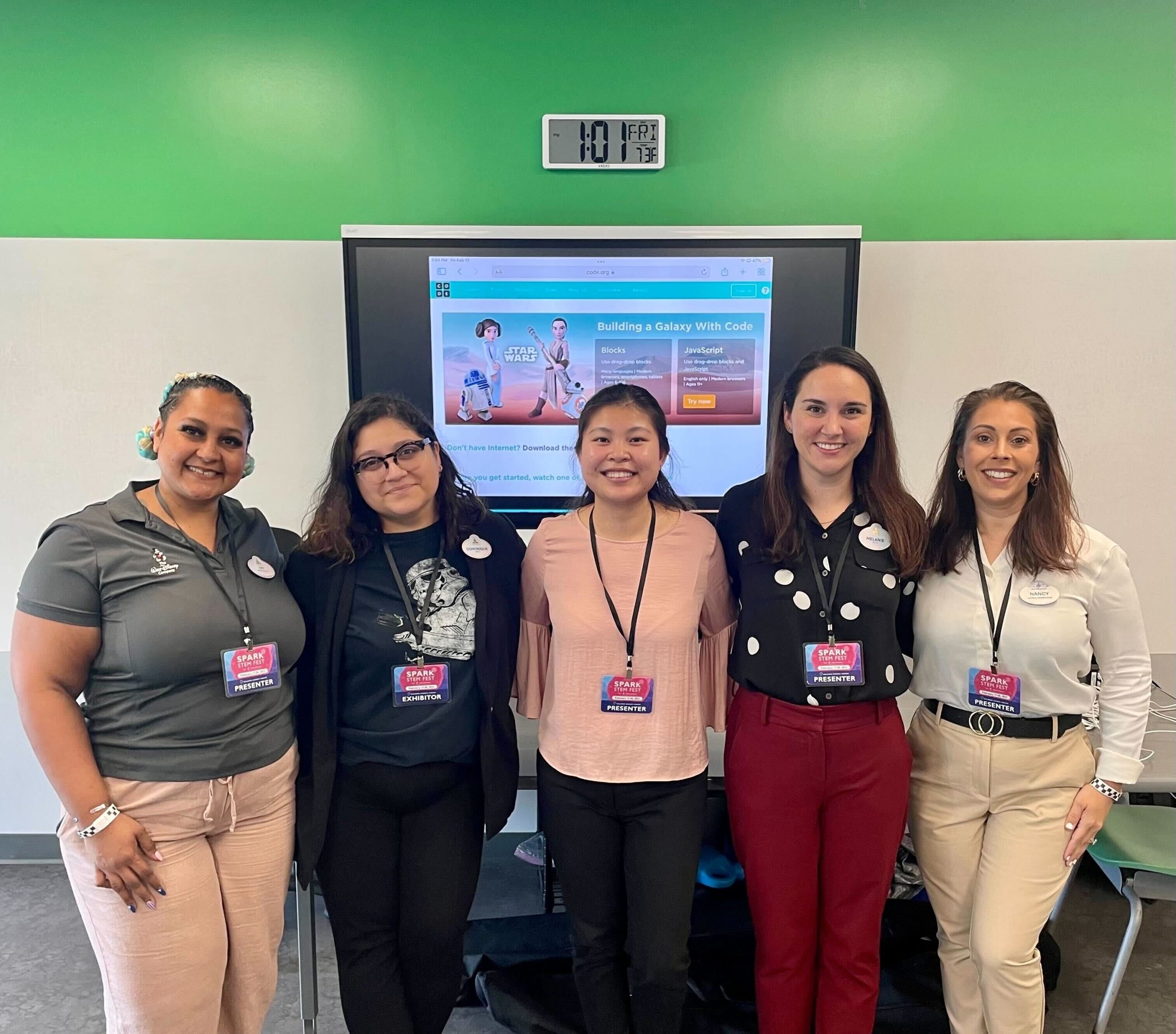 Do you have a proudest achievement?
As a champion of diversity, equity and inclusion, I am most proud of the work I do elevate women and underrepresented minorities, whether it's paving roads for children in STEM education or helping create rotational programs at Disney that focus on recruiting diverse talent.
Specifically, one of my proudest achievements is co-leading the Women@Disney Business Employee Resource Group. I recently led my first event that featured over 48 women and allies across the company and around the world. Women were given a platform to share their stories, Disney journeys, career advice, and more. It was truly a magical experience!