Be Part of the Story With Our UK Team
Imagine working side-by-side with industry leaders and legendary brands that create a world-class experience on a global scale. With our UK team, you can contribute to the stories of our iconic brands recognized by audiences everywhere for entertainment, information, and inspiration.
Meet some of our talented employees who are making the Disney Difference today:
Shamik, Creative Director, Animation is part of the EMEA Original Productions team. His role includes development and creative supervision for original animated series originating in Europe and Africa, working with independent studios, talent, and producers across the EMEA region for Disney's global platforms.
What has been your proudest moment or greatest achievement in your Disney career?
The most rewarding aspect of my role is seeing stories and talent come into their own through the process of development and the crucible of production. I can't wait for audiences to see the return of our beloved heritage characters for another season of "Chip'n'Dale Park Life" and time travel to the future with our pan-African sci-fi shorts, "Kizazi Moto: Generation Fire" both launching on Disney + in 2023.
How are you building the future of Disney?
Storytelling is at the heart of everything we do as a company. I see Disney as being very much part of a creative community that can flourish and thrive only when it invites and includes new voices and points of view.
I have had an opportunity to make meaningful and constructive relationships within the animation community here in EMEA and empower writers, directors, artists, and studios to hone their vision and tell their stories in a way that's authentic, ambitious, and accessible.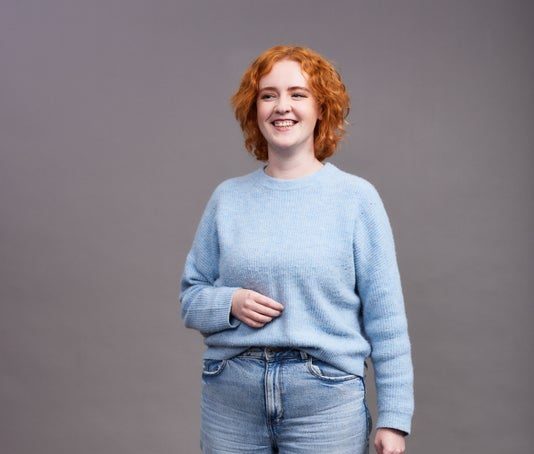 Becca, Digital Account Coordinator, is part of the Digital Client Services team, supporting the Account Managers for National Geographic.
How has the company helped you grow and develop in your career?
Both my immediate team, and Disney as a whole, have constantly provided me with opportunities to develop, whether that is through training courses — both virtually and in person — or shadowing members of the team with different responsibilities to my own. I have grown and learned so much during my time at Disney so far and can't wait to continue the journey!
What is the significance of having Business and Employee Resource Groups (BERGs) at Disney?
BERGs allow people from all over the business to meet and give people opportunities to develop new skills. Most importantly, the BERGs represent so many cast members across the company to advocate for their interests. Since joining the PRIDE BERG, I have met so many incredible people. I have had the opportunity to learn from them and to be a small part of something that is so important for the workplace culture at Disney.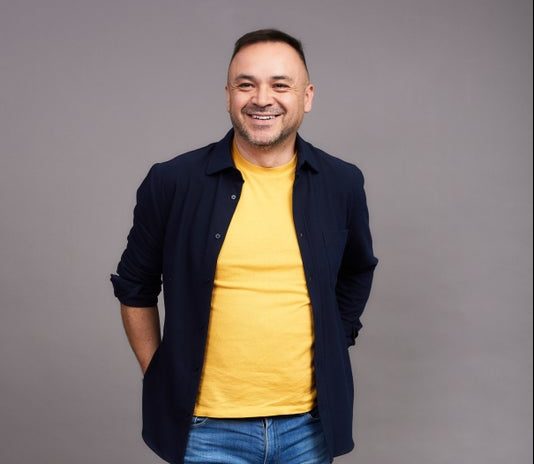 Marco, Revenue Accounting, works with the Finance Credit & Collections EMEA team. He started at Disney with a six-month contract as a Junior Royalty Analyst in Consumer Products and has grown to lead the Revenue team for EMEA.
How have your individual strengths helped you at Disney?
I am resilient, patient and always treat everyone with kindness. I think that is the key to working with different teams; the quality of my work is reflected on my team and the relationships we have with our stakeholders.
What advice would you give to someone aspiring to work at Disney?
My advice to anyone aspiring to work with us is to understand the company's values. Putting a little bit of Disney magic in everything you do will be very helpful in your development as a professional. We all respect and value each other and that is the basis for a long career.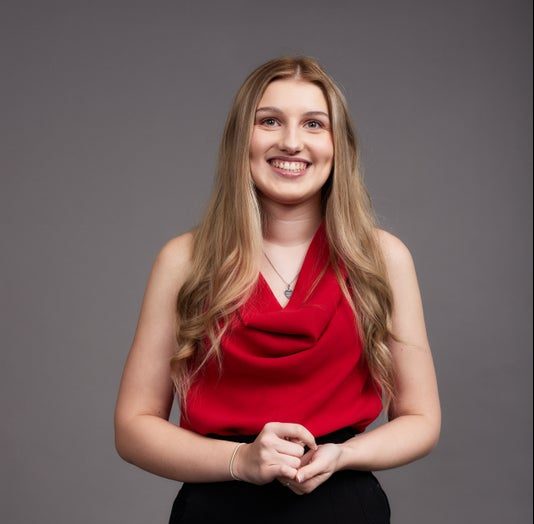 Chloe-Anne, Licensing Sales Intern, is part of the Disney Internship Program UK. She helps take care of the largest toy manufacturers globally so that we can continue to bring the magic of storytelling into homes around the globe.
How are you building the future of Disney?
Every day we are building the future of Disney through the relationships we build with our partners, ensuring we operate with trust, optimism, and collaboration to deliver a globally relevant brand experience on the cutting edge of product and retail innovation.
What makes Disney different as an employer compared to other companies?
Disney makes investments in you and your growth to make sure that they, as well as you, get the best possible development. As an intern, you don't have years of work experience, so I really felt like Disney was the best place for me to learn.
This was accomplished by being given ownership and responsibility from day one. An internship at Disney is not an ordinary internship, they ensure that you can see the large impacts you bring to the team.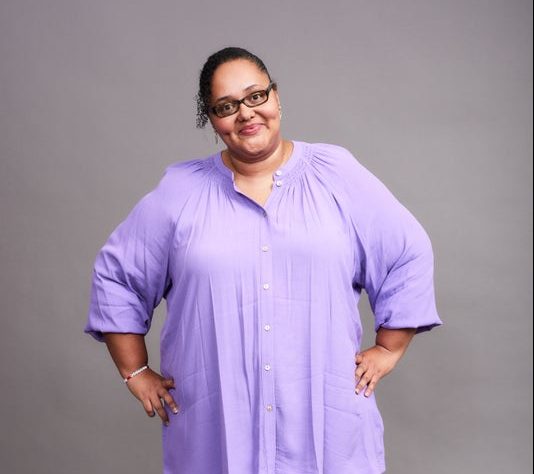 Victoria, Senior PR Manager, is part of the Communications team for Disney+ in EMEA. She is responsible for driving awareness of the Disney+ brand and content to target audiences while upholding the corporate reputation within the industry for Disney+.
How are you building the future of Disney?
With just over a year in, I continue to grow and learn in this role and take every opportunity to further my skills. I am extending my network and meeting new teams and colleagues to collaborate with. I also remain curious, ask questions, and learn from peers and leaders. I then implement those learnings into future campaigns and ways of working, as it is important as I grow and develop in my role for the future.
How do you focus on diversity, equity, and inclusion in your role?
It is crucial to speak up in meetings to offer a different viewpoint and to encourage others to do the same. This ensures that we cultivate inclusivity in how we collaborate and that everyone is represented in sharing their opinions.
Are you interested in starting your journey with Disney? Learn more here: https://jobs.disneycareers.com