LATAM Graduate Trainee Program Spotlight: Meet Thiago
Meet Thiago, current The Walt Disney Company Latin America (LATAM) Graduate Trainee and former cast member with the International College Program (ICP) at Walt Disney World Resort. As an ICP participant in 2018, Thiago created magical moments for guests while working in a frontline, guest-facing role. Now, as a trainee, he continues to create those magical moments through storytelling and entertainment.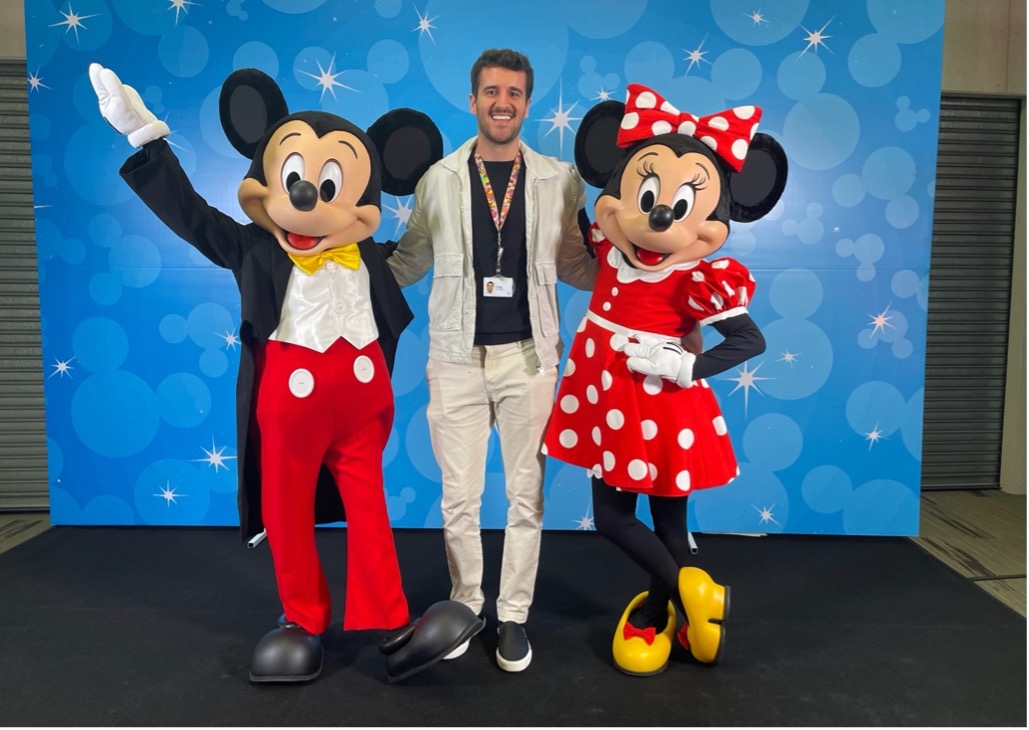 Thiago describes his three-month ICP program as one of the best experiences of his life – working on multiple attractions at Magic Kingdom Park including the Swiss Family Treehouse, The Magic Carpets of Aladdin and Walt Disney's Enchanted Tiki Room.
"My goal there was to do my best to provide an amazing moment for everyone who was visiting the park, always focusing on the experience and safety inside the attraction," he said.
As he transitioned from the ICP to the Graduate Trainee Program, he found that his experience and knowledge with the company help him when carrying out communication strategies for his new tasks as a Marketing Trainee!
"Having that opportunity to work with the company again was truly an immense pleasure," Thiago said.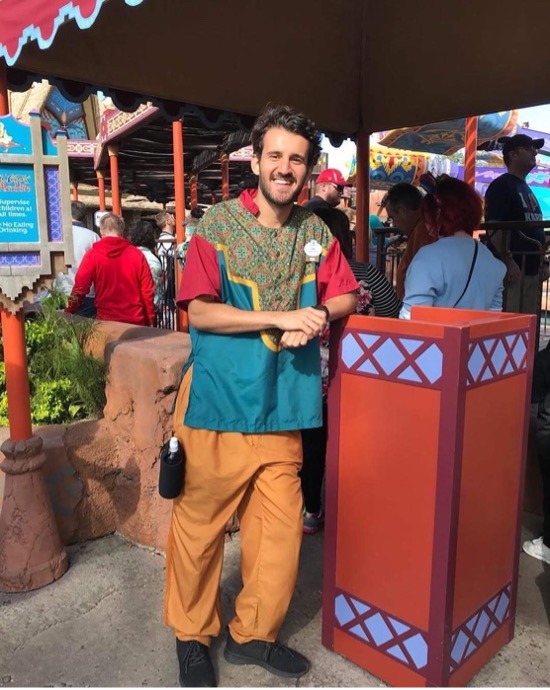 Currently, his role as a Marketing Trainee includes supporting Pixar-Animation Studios, Lucasfilm Ltd. and Marvel Studios. He shared that his team owns the strategy across the subscriber lifecycle with a focus on optimizing and improving lifetime value and activity levels.
When working on upcoming films, they'll partner with those Studios to gain additional insight before developing a communication plan that helps deliver a great consumer experience for families in Latin America.
"Working with renowned brands on Disney+ and Star+ is very rewarding to me," he said. "I enjoy sharing about the happiness these Studios create, whether the communication is about a new or classic Disney story!"
Working with world-renowned brand names and being able to tell a story has its benefits, but for Thiago, his favorite part about the company is still its mission to create magical experiences for others. "I wake up every day thinking about that," he said.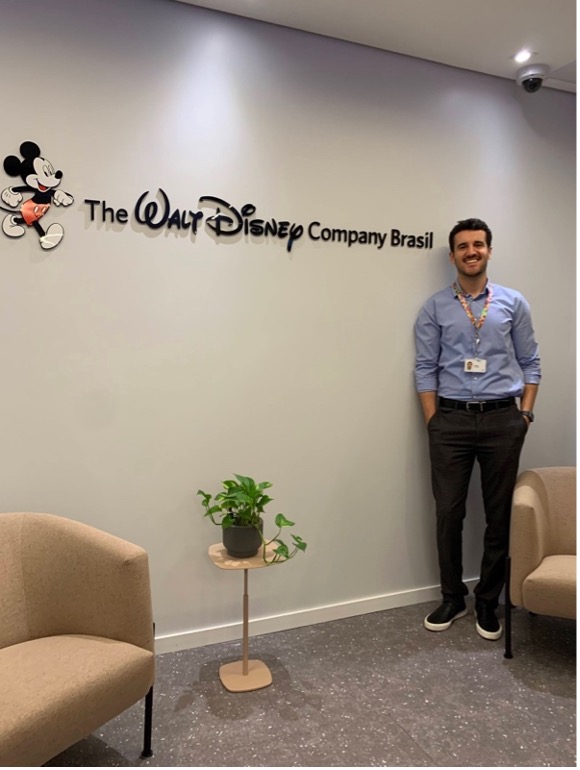 When asked if he had any advice for someone aspiring to be part of the Disney story, Thiago shared, "Be yourself and firmly believe in it."
Are you interested in learning more about our LATAM Early Career Programs after hearing from Thiago? Explore our three programs and discover where you could begin your professional career at Disney: https://sites.disney.com/disneycareers/disney-internships-latin-america/