Protecting the magic: Josh, senior manager with Disney's Global Security Communications Center
Who would've thought that starting a career with the Federal Bureau of Investigation (FBI) would one day lead to continuing your professional pursuits with Disney! For Josh, senior manager with Disney's Global Security Communications Center, that's exactly what happened. After growing up a Disney fan and discovering a passion to make the world a safer place, he was able to merge the two into a five-year-and-growing career with The Walt Disney Company.
We asked Josh about himself, his career, and why he loves to work at Disney in Global Security.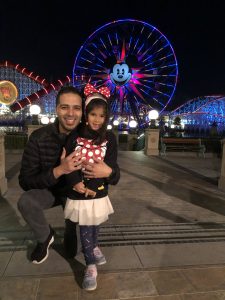 What led you to work at Disney?
From a very young age, I fell in love with all things Disney. I always looked forward to the newest Disney movie release and frequently visited the Disneyland® Resort, a tradition that I continue now with my kids.
What inspired you to pursue a career in global security?
I've always been drawn to a life of service and feel a deep sense of responsibility to my community. I joined the FBI to make a difference and to make the world a safer place. My time with the FBI gave me a deeper understanding of complex geopolitical dynamics and deepened my sense of purpose to positively impact my community.
Before joining Disney, as a security professional in public service with the FBI, I was keenly aware that Disney has a highly respected security department and overall trusted brand. So, after almost 10 years with the FBI, when the opportunity arose to marry both my security experience with my passion for Disney, I made the leap to continue my path of service and joined the Disney Global Security team.
Tell us about your role.
I lead a team of security professionals to ensure the safety and security of Disney employees, assets, and brand by providing tactical, operational, and technical intelligence and program management within the Global Security Communications Center (GSCC). A typical day includes reviewing domestic and international alerts of possible threats and events occurring across the globe to determine what, if any, impact they may have on Disney. We talk with partners and stakeholders to develop a plan of action and communicate throughout with leadership and impacted Disney employees to ensure safety.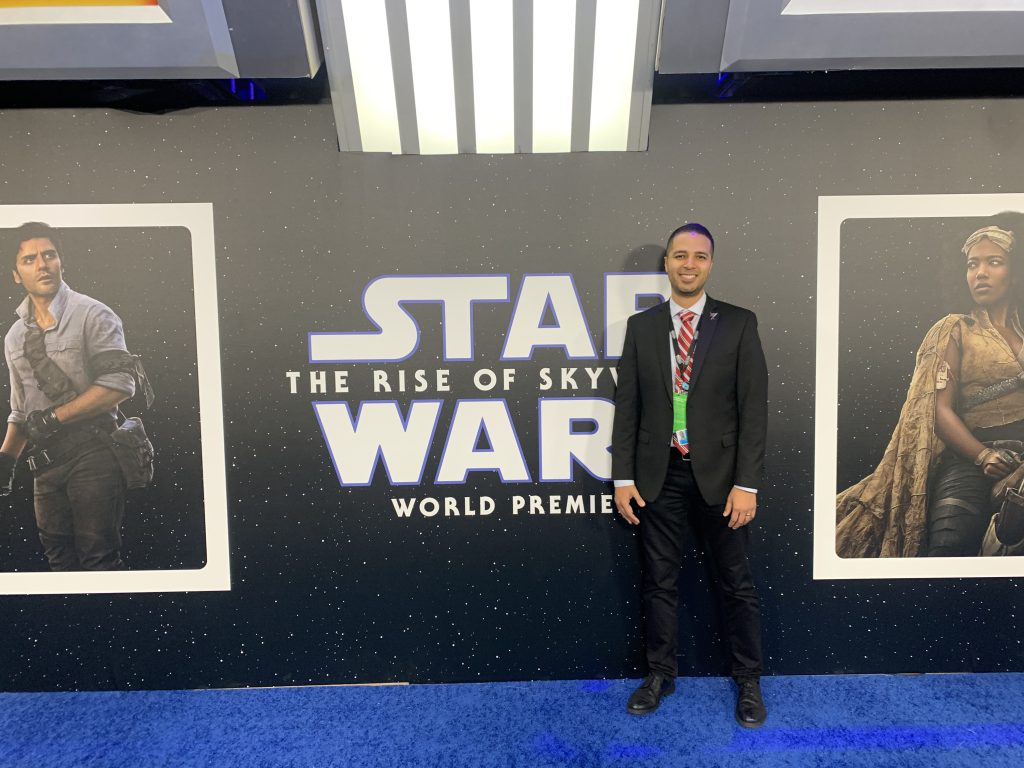 What roles make up your team, and what kind of person do you find is successful in those roles?
The roles that make up most of our team include GSCC dispatcher, specialist, senior specialist, training specialist, and enterprise programs manager. Leadership roles include senior manager business operations, senior manager strategic operations, senior manager enterprise programs, and director.
A successful person in these roles can collaborate and communicate effectively with stakeholders and partners across the world and foster positive relationships with internal and external partners. With the changing security landscape, it is also important to be able to adapt effectively, stay on top of the latest security trends and technologies, and have the ability to identify patterns and trends in data and information to make informed decisions.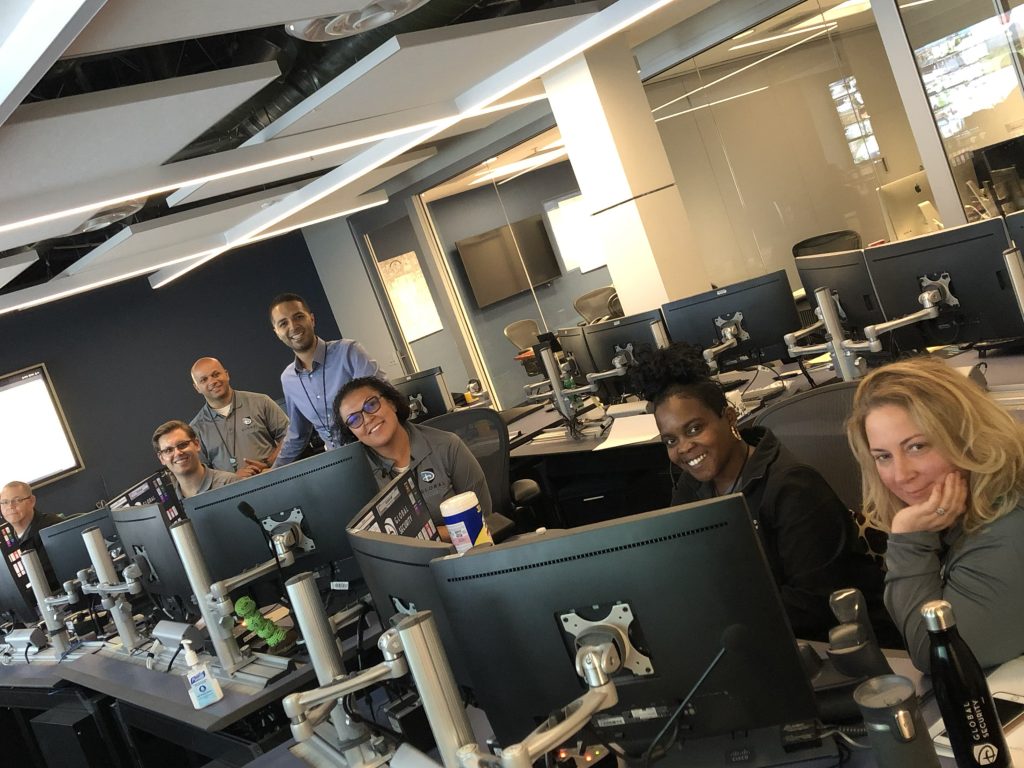 What are the benefits of working for The Walt Disney Company, and what do you like most about working here?
The lifelong Disney relationships and friendships I've established throughout the years are one of the highlights of my career at Disney. We are truly an organization built on collaboration and partnerships, and when it comes to safety and security, we are stronger if we are together.
I love that I work for a globally recognized brand and can contribute to not only creating magic but also protecting it. Because of Disney's expansive global footprint, my team has been able to provide support to employees in the most remote areas of the world, and I'm continually in awe of the breadth of Disney's global reach.
I also enjoy the Disney perks with my family including visiting the parks often. It also doesn't hurt that my kids think their dad is a superhero with the coolest job in the world!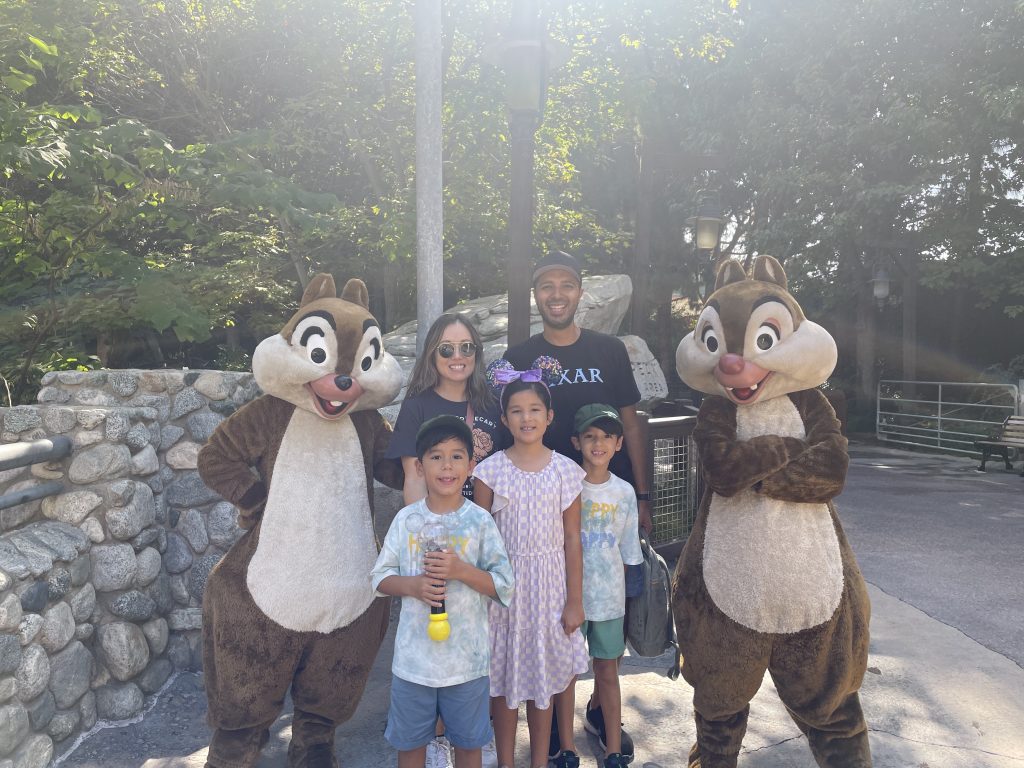 How do you focus on diversity, equity, and inclusion in your role? How do you take action to create a more inclusive work environment?
I love working for a company that develops and drives a diversity, equity, and inclusion-infused culture. Disney's culture promotes and sustains a sense of belonging and welcomes diverse viewpoints. I truly believe that my voice matters and I'm fortunate to work with leaders who encourage me to actively create an inclusive environment within the team I lead.
Looking to follow Josh's lead into a role with Disney Global Security? Explore available roles!