HBCU Spotlight: Ida Muldrow, Costume Designer, Disney Live Entertainment
Disney is a place of storytelling and where our favorite stories come to life! When you visit a Disney theme park or resort, the costumes, or uniforms, that cast members wear are an extension of the immersive stories and experiences we create for our guests. For Ida, Costume Designer with Disney Live Entertainment, an exciting opportunity to tell a new story through costume came last year allowing her to revisit a lived experience to create an authentic outcome.
Before Ida began her decade long career with Disney Live Entertainment, she gained critical skills she carries with her today at a Historically Black College and University (HBCU). Historically Black College and Universities are rooted in legacy, excellence and tradition. These educational institutions were established to provide Black students with safe places for higher learning. Following in the footsteps of her mother, father, and brothers, Ida attended North Carolina Central University (NCCU).
Ida says that her HBCU experience felt like an extension of home and a strong family unit to her. "When I left home to go to NCCU the people I was there with became my family! When you are with family, you gain and learn from them a strong sense of pride, dignity and self-esteem, but also how to display those within yourself," Ida said. She believes that her time at North Carolina Central University shaped who she was and how she presents herself to the world. Ida says when she graduated she had unique talents to share and beauty within her, which is a feeling she has carried with her throughout her life.
Ida choose to pursue a career with Disney because of the lasting legacy of The Walt Disney Company. She recognized that Disney is a company that everyone can relate to and get excited for at any stage of life. "From the little girl who dresses up like a princess for the first time, to the mother taking her photo, to the grandparent who wants their granddaughter to be and feel like a princess – Disney touches everyone's life! I wanted to be part of a company that does just that," she said.
Now, Ida is pairing her lived experience as an HBCU alum with her expertise as a costume designer to contribute to a new legacy. When a new costume project came to Ida, she knew she was perfect for the job! That project was the creation of Mickey Mouse's uniform as he took on the role of an HBCU Drum Major celebrating Disney on the Yard at the Cricket Celebration Bowl. Ida said, "Being in an HBCU band greatly influenced my creation of Drum Major Mickey's uniform! I was in the band. I was high stepping. I was following the Drum Major as I played my saxophone. My experience helped me know the elements to infuse in the costume to make Mickey authentic."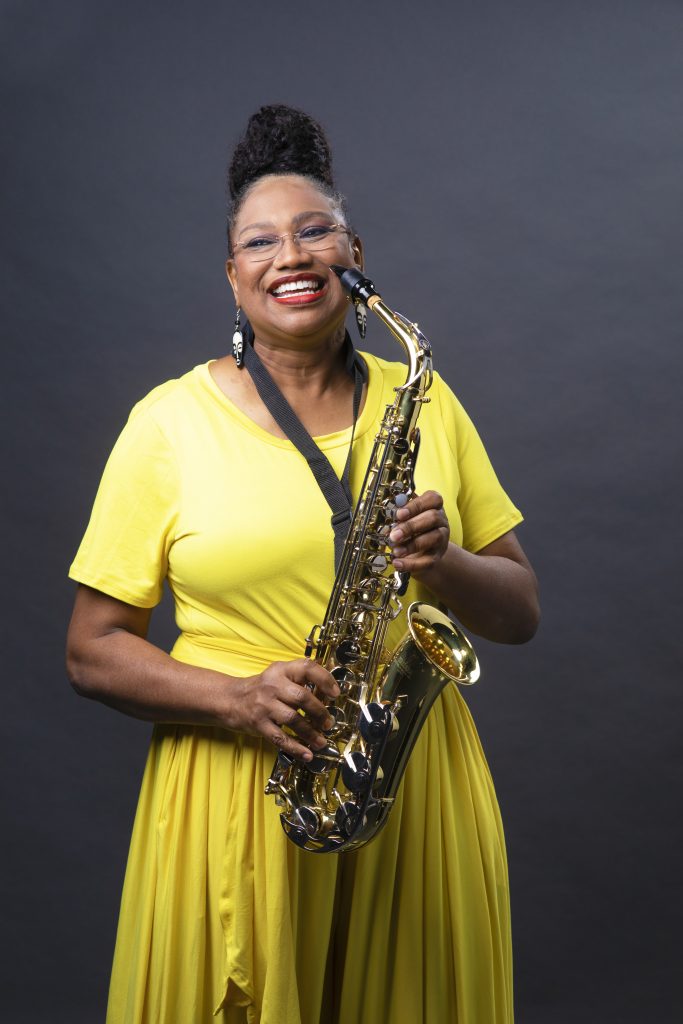 This new project is personal to Ida, and one that is close to her heart. She recalls her time in the band at NCCU as a time filled with laughter with friends, playing great music. "We were just enjoying college life! Never did I think when I was 18 years old that anyone would care about my cultural experience of being in a band! There's such a wonderful warmth that Disney recognized that HBCU culture and style is not just any culture or style," Ida says.
"This is everything that my parents have instilled in me. They worked hard as educators at HBCUs so that they could send me to school, and I could have a job at Disney now and do artwork to educate others about our culture." – Ida
Ida is incredibly grateful that Disney has embraced HBCU culture and her HBCU story. She believes that her story lives and is being told through Drum Major Mickey because of her contributions to the uniform. Beyond Disney on the Yard, Ida hopes to contribute to diversity and inclusion at The Walt Disney Company through storytelling with costumes. She desires to continue using entertainment and costumes as a means to educate others and shine a light on many different cultures that are built into Disney stories.
Ida believes that as Disney continues to embrace diversity and inclusion, we will learn about new cultures, their stories, and how to authentically share them.
Want to learn more about Disney on the Yard and other HBCU alumni contributing to stories at Disney? Sign up for updates at DisneyontheYard.com and be sure to follow @DisneyOnTheYard on Instagram.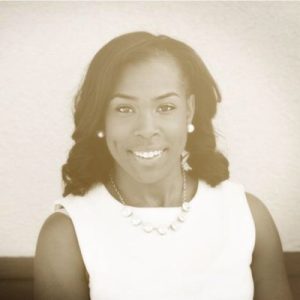 by Bethany C. Communications Specialist