Employee Spotlight: Madeline Chais, Senior Manager Current Series at 20th Television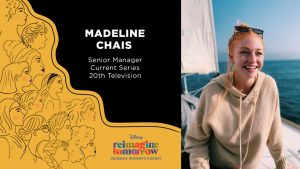 Briefly tell us your Disney story. How did you wind up at Disney?
I began my career at Fox 21 Television Studios, where I worked on the Creative Team for six years. I joined the 20th Television Series Team in 2020 when Fox 21 merged with 20th Studios. I am currently a Senior Manager on the 20th Television Series Team, led by Jane Francis.
You've taken a leading role in the implementation of the Inclusion Standards. What are they and how have they influenced what inclusion means to you?
I am a member of the Inclusion Standards Group led by the wonderful Jo DiSante. We meet regularly to discuss our inclusion standards and how we can effectively implement and improve them in a constantly evolving creative space. The inclusion standards, to me, enable us to create even stronger content as we diversify the talent involved in our projects with intentionality and authenticity.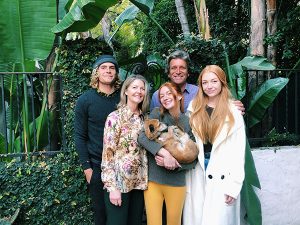 What does Women's History Month mean to you?
Women's History Month is a time to reflect on the many womxn who have pushed boundaries and encouraged discourse, enabling womxn like myself to continue their efforts. It is also a time to acknowledge and amplify voices of all intersectionalities of womxn.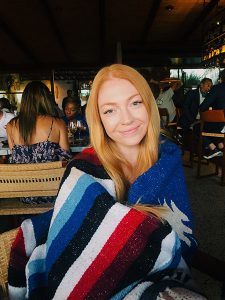 What is the best piece of advice you've been given or have given to others about being an ally?
The best piece of advice I've been given on being an ally is simply to listen to the experiences of others and to come to conversations willing to engage on topics that may be uncomfortable.
In the last five years, what new belief, behavior, or habit has most improved your life?
It's a bit challenging to separate the last two years from the larger five-year timeline, given what a strange experience we've all lived through during the pandemic! That being said, a small habit I've picked up has been forcing myself, no matter how busy, to get outside and walk. Even if it's just to the top of my block and back, I leave my phone at home to give myself a few minutes of disconnect every day.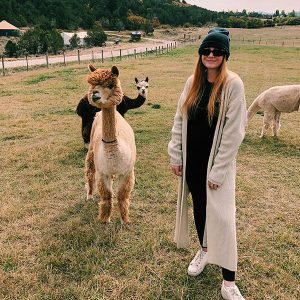 by Disney Career Recruitment