Merchandise Hostess Mo Finds Joy in Over 40 Years of Service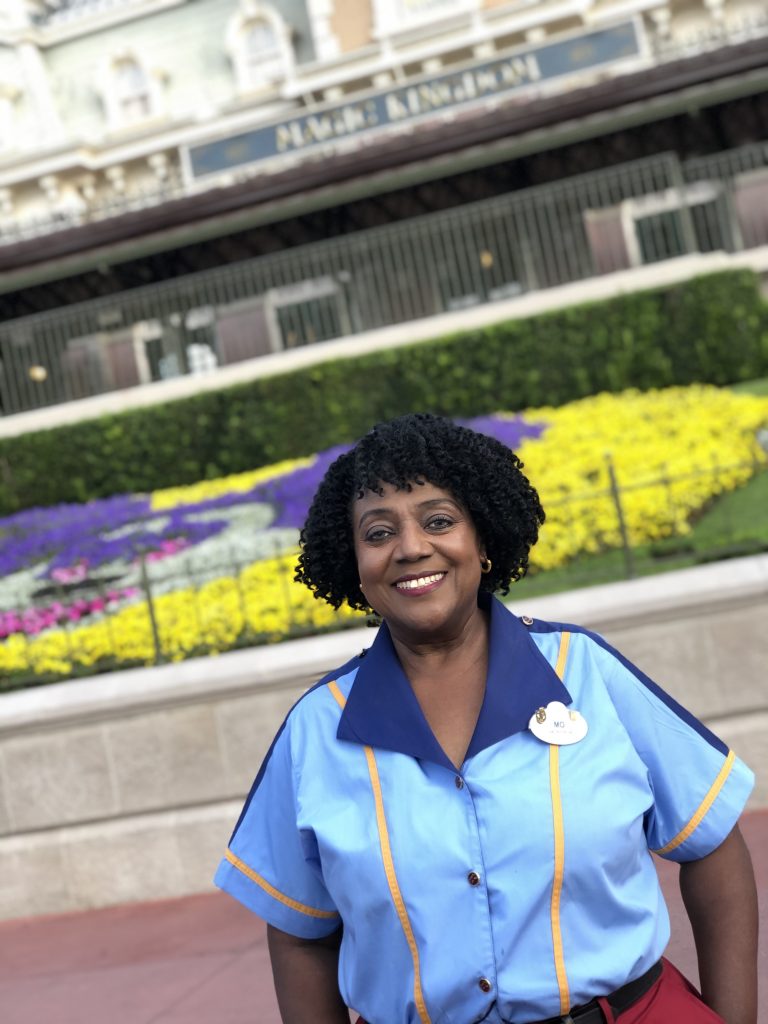 The next time you visit Walt Disney World® Resort, if you're lucky, you may run into Mo, a merchandise hostess at Magic Kingdom Park. Working at the Main Entrance assisting with stroller and wheelchair rentals, she can feel the excitement in the air as guests catch their first glimpses of Cinderella Castle.
"Early in the morning, I get to see the castle in all the different colors," said Mo. "It just makes me feel so proud to watch the guests when they come in."
Mo originally worked as a nightclub singer until a friend encouraged her to apply for a role at Walt Disney World® Resort.
"I would sing to people, but I wouldn't get to know them," said Mo. "But now, I am on the biggest stage in the world!"
As Walt Disney World® Resort commemorates its 50th anniversary with The World's Most Magical Celebration, Mo is proud to be part of the occasion celebrating her own 40th year of service at the resort.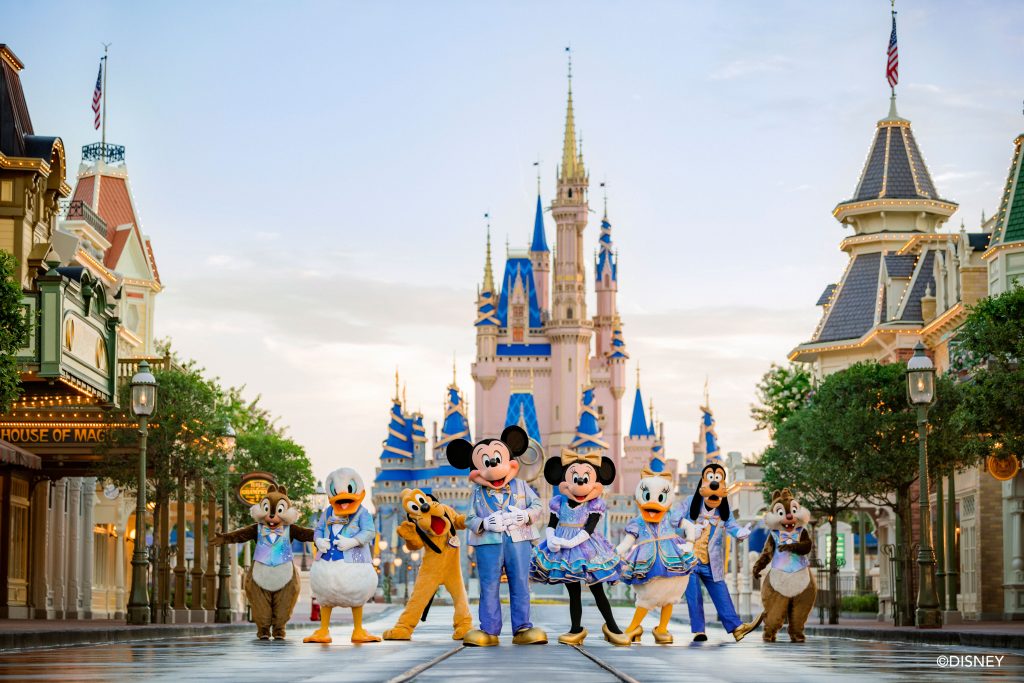 "I will be there until I retire," said Mo. "And when I retire, I'm coming back part-time!"
Step into a role unlike any other and explore available opportunities at our parks and resorts. Click here to learn more.
by Disney Career Recruitment