Meet Carlos, Director of 'Raya and the Last Dragon'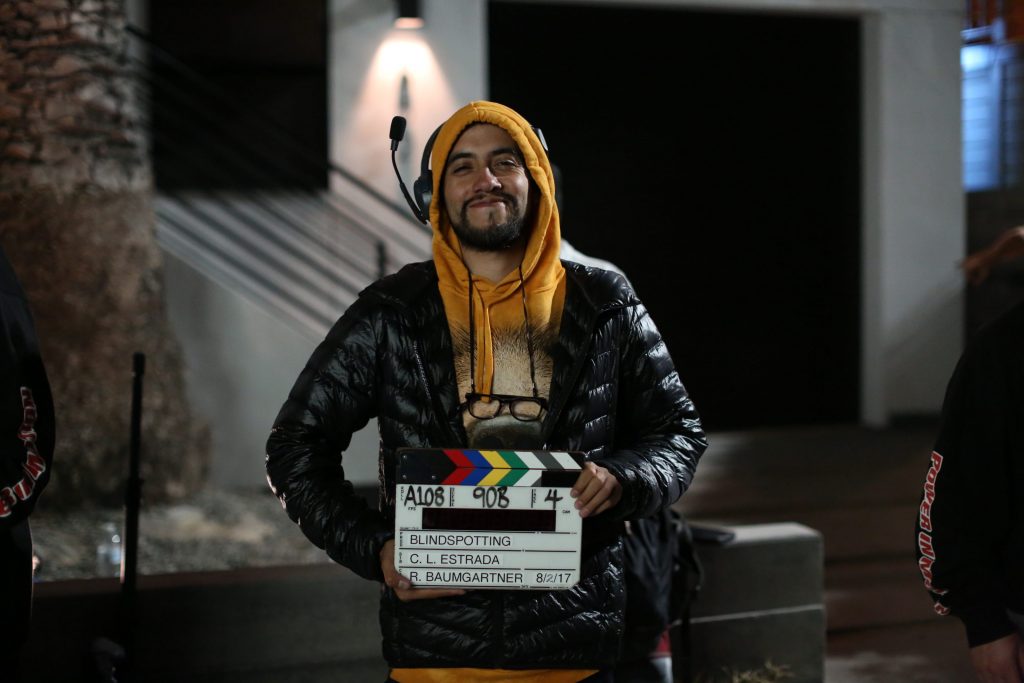 I discovered animation when I was a kid, as I think most people do. It expanded my mind, and it certainly gave my imagination a chance to grow in ways that I think I benefited from at an early age.
I grew up in an environment where Mexican storytellers were getting recognition, world recognition for their work. Before me, kids didn't have that to look up to. But growing up, I remember seeing them, seeing their stories, seeing their success … and it almost like shattered that barrier of just not thinking that was a possibility for me.
The work I do is creative and has really allowed me to be introspective. It involves a lot of questioning and a lot of interaction with other people. It involves a lot of articulation of ideas and emotions, and I feel like the stories that I've been drawn to are ones that, like myself, exist in a place that isn't very clear or hard to put into a box.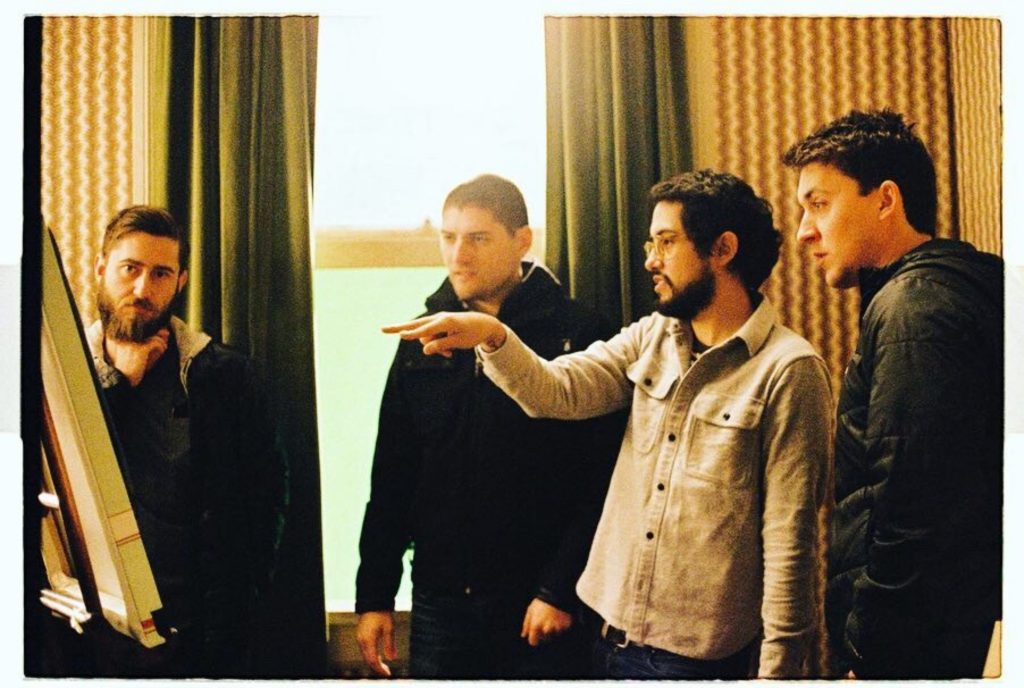 In telling other people's stories, I've found some clarity on my own, in my own story. And the more work that I do, I feel like I continue to find my voice and I continue to be more comfortable in my skin. And I continue to think that it's okay to be me with all of my insecurities and all of my inconsistencies and all of the things that maybe a few years ago I would have been terrified to share and terrified to openly talk about.
In addition to directing stories that celebrate diversity both implicitly and explicitly, Carlos is part of Disney's Creative Inclusion Council, where he helps pave the way for others.
A reimagined tomorrow is a place that generates empathy, that allows people to experience stories that they wouldn't experience otherwise. And therefore creates a connection to a person, to a community, to a culture that is different from their own, and allows them to see life through a different lens.
by Disney Career Recruitment