Parents, guardians and family members: Have questions about the Disney College Program?
Do you have a college student in your life who is looking for a way to jump-start a career, figure out their next steps, and gain valuable experience? The Disney College Program is a paid internship experience that is a great way to do that and so much more.
We have three main components of our program:
Living
Our program participants live at Flamingo Crossings Village, an American Campus Community (ACC), located next door to Walt Disney World® Resort near Orlando, Florida. ACC is the nation's leading provider of academically oriented student communities, and alongside Disney, has created this campus with the participant experience in mind. For more about apartments, roommates, rent, amenities, and more, read our blog about this community.
In addition to our beautiful apartments, there are always fun things happening around Flamingo Crossings Village for participants! The Flamingo Crossings Village team and Disney Programs team host tons of fun, themed events, character meet and greets, volunteer opportunities, and local trips to see Central Florida. For a glimpse into these amazing activities, check out the @DisneyProgramsLife Instagram.
Learning
While your student may be stepping away from their college or university campus for a few months, they won't stop learning! Many different learning offerings and resources are accessible exclusively for program participants including instructor-led experiences, experiential learning, academic support and career path development. Topics covered in sessions include leadership, guest service, networking, insights into different segments of the company, and so much more. The program is even recommended for college credit by the American Council on Education! For more details about our current learning offerings, visit our support site.
Earning
During their program, our participants work in one of more than 20 roles throughout Walt Disney World® Resort including food and beverage, custodial, merchandise, attractions, recreation, and lodging, and in locations within our theme parks, resorts, water parks, mini golf courses, or Disney Springs. They'll receive training to be successful in their role in addition to learning how we as cast members approach our work to provide the exceptional guest service we are known for. For more about the roles available on a Disney College Program, visit our website.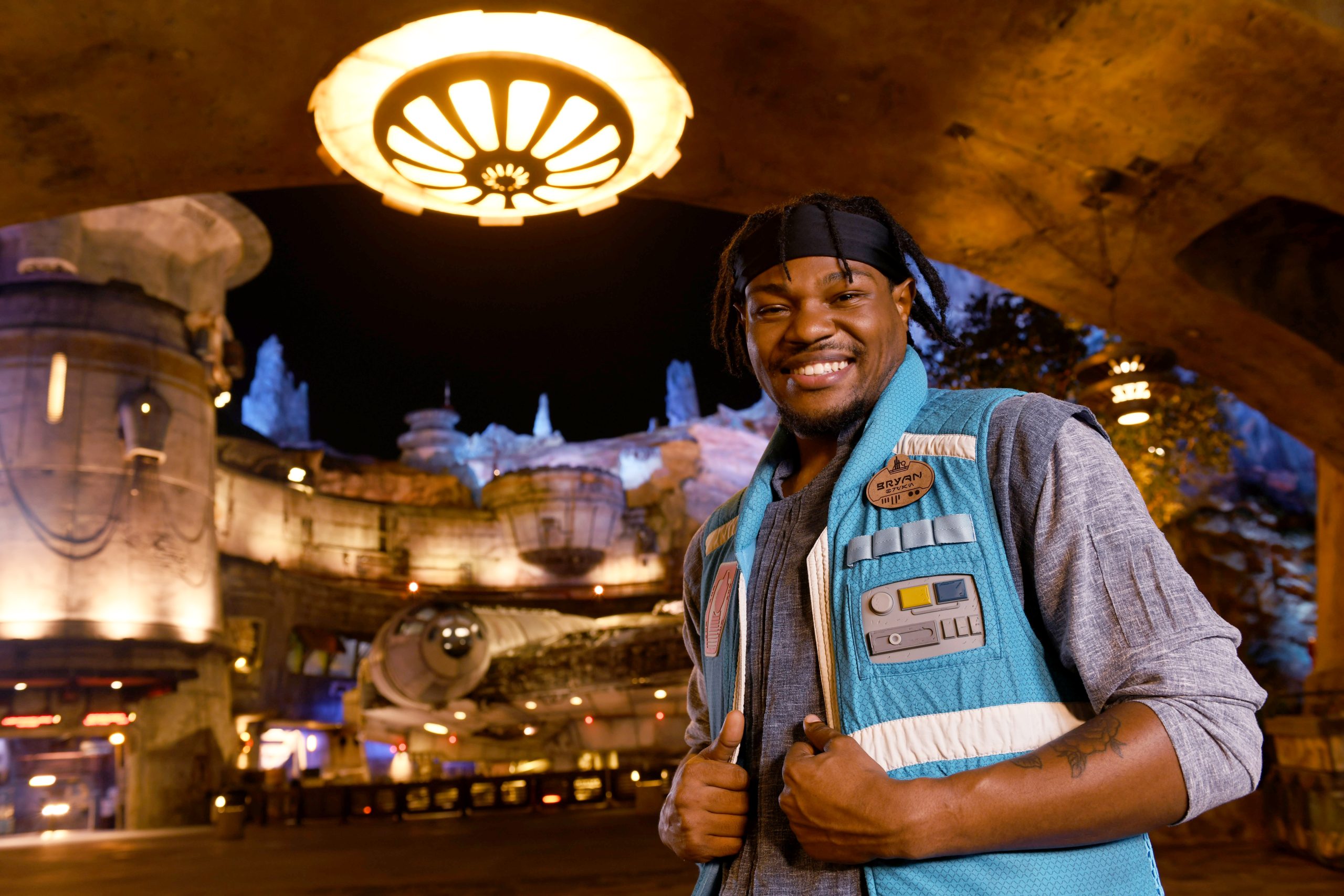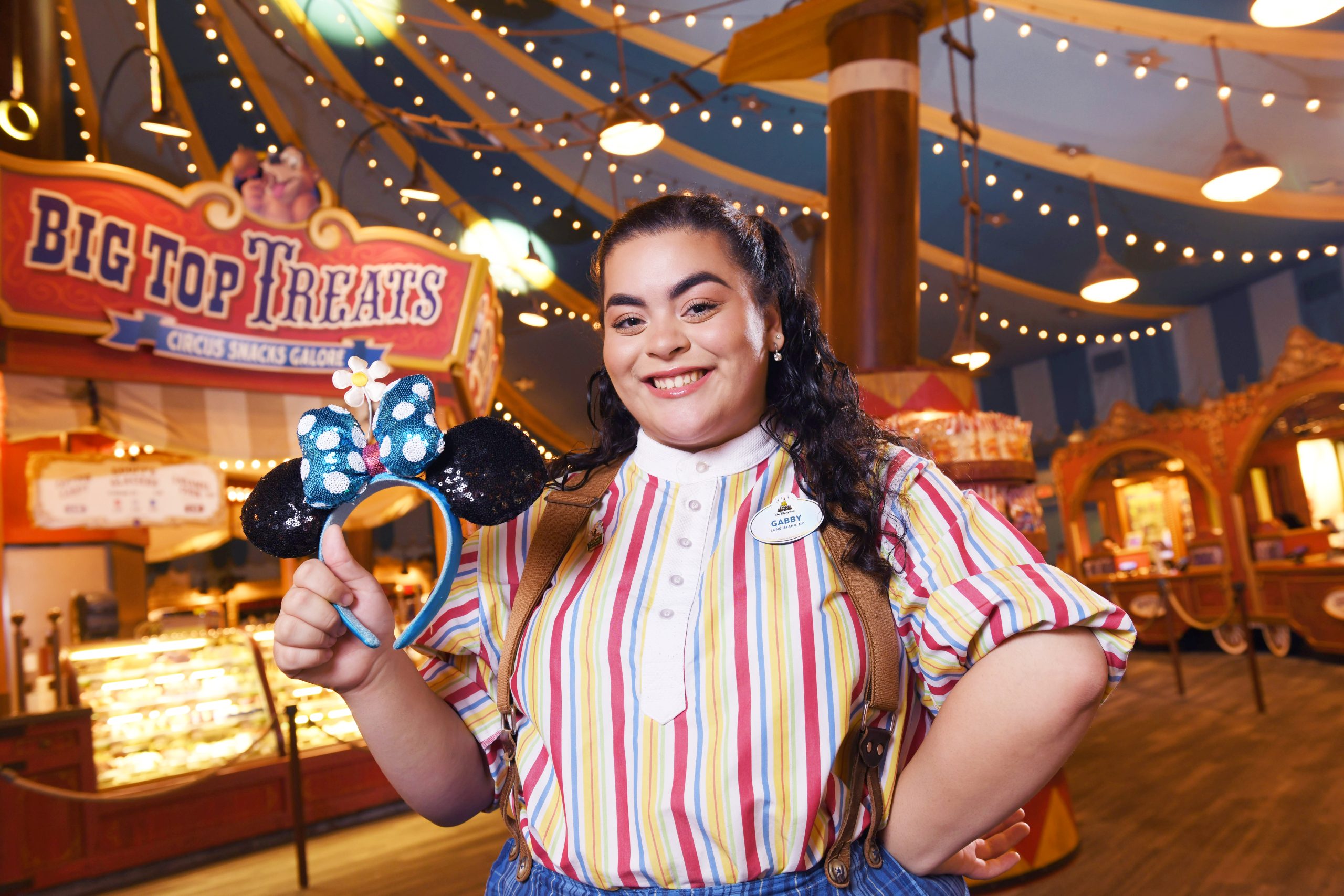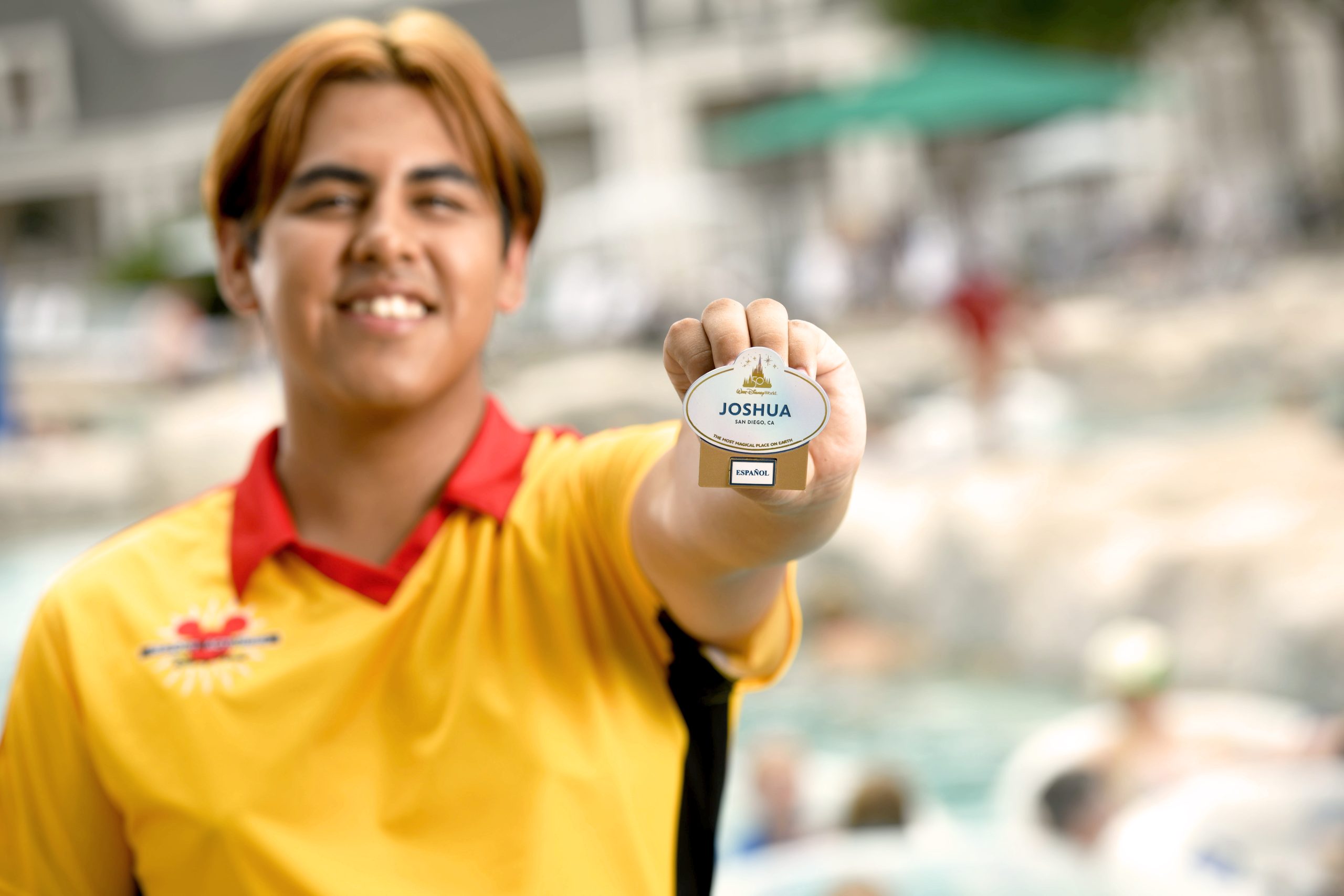 You can also subscribe to receive emails as parents, guardians or family members of a college student interested in the Disney College Program. Be sure to select "Parent/Family member" in the "I am a…" drop down when you sign up here.
Still have a few questions? Visit our support site at support.disneyprograms.com! There you'll find helpful articles based on previously asked questions and a way to submit your own.