5 reasons you should apply for the Disney College Program
Attention all college students and recent grads – have you heard? Applications are open for the Disney College Program!
As a Disney College Program participant at the Walt Disney World@ Resort, you can become part of the magic that is known worldwide, gain experience working in a front-line role at our parks and resorts and have the opportunity to participate in unique experiences created JUST for you.
There are so many reasons to apply for a program – we're going share five of our favorites with you.
Take part in uniquely Disney learning experiences
The Disney Programs team prioritizes creating experiences that will benefit our participants long after their programs end. Whether you're partaking in a multi-week session to earn your Mouseters certificate, venturing into one of our parks or resorts to get a behind-the-scenes look at how we operate at a Discover Disney offering, or networking with Disney executives in an instructor-led panel or speaker session, there are endless opportunities to learn and grow on your program.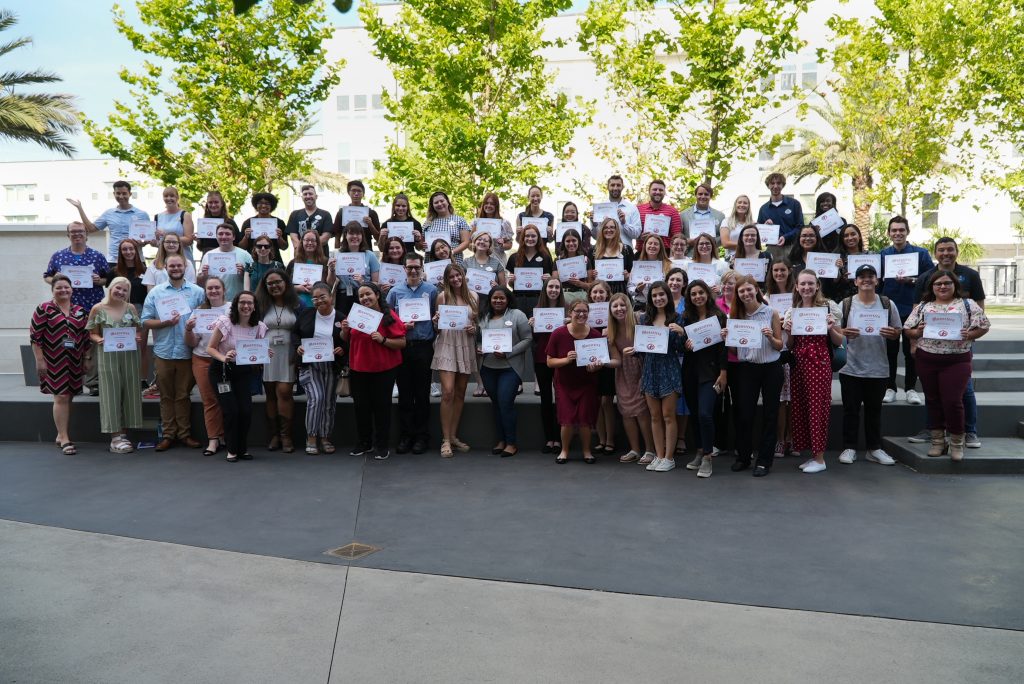 Gain on-the-job work experience at Walt Disney World Resort
Always wanted to work at Disney? Maybe you're looking for an opportunity to build your resume at a best-in-class workplace? The College Program is the perfect way to experience life as a cast member, work with people from all walks of life and gain important professional skills. You could work in a range of roles such as merchandise, custodial, food & beverage and attractions!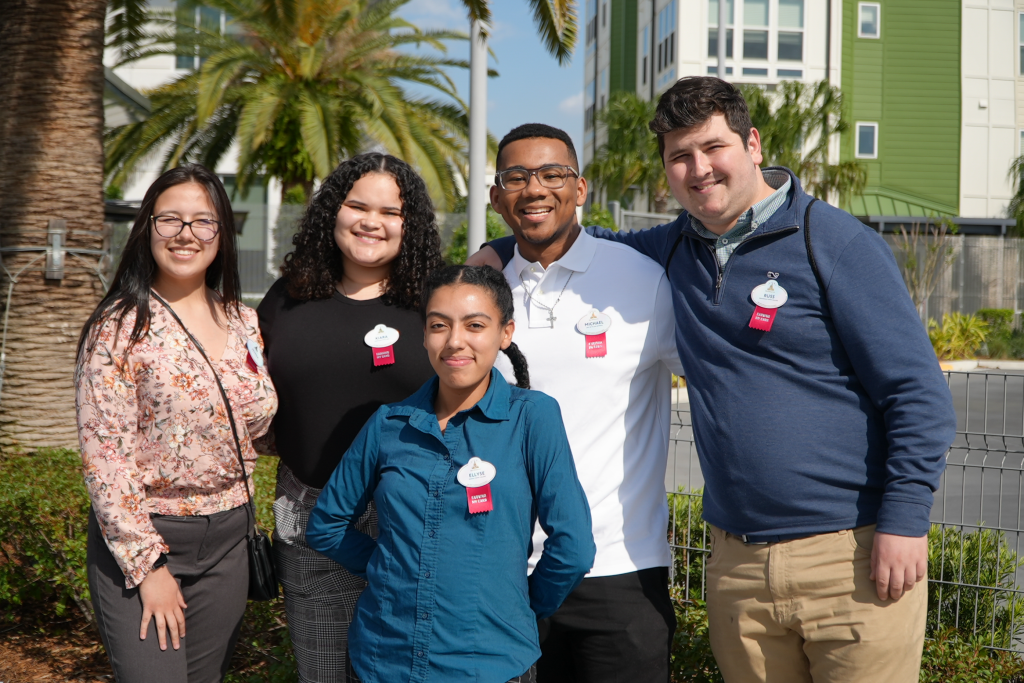 Live at the new state-of-the-art housing complex, Flamingo Crossings Village
As a participant on the program, you'll have the opportunity to live at Flamingo Crossings Village, our state-of-the-art apartment complex owned and managed by American Campus Communities. The apartments include amenities such as a 12,500 sq. ft. fitness center, multipurpose lounges and indoor recreation with ping pong, billiards, arcade games and more. Throughout the week, our Flamingo Crossings Village team holds a range of fun events and activities from themed crafts to movie showings to sports competitions and more!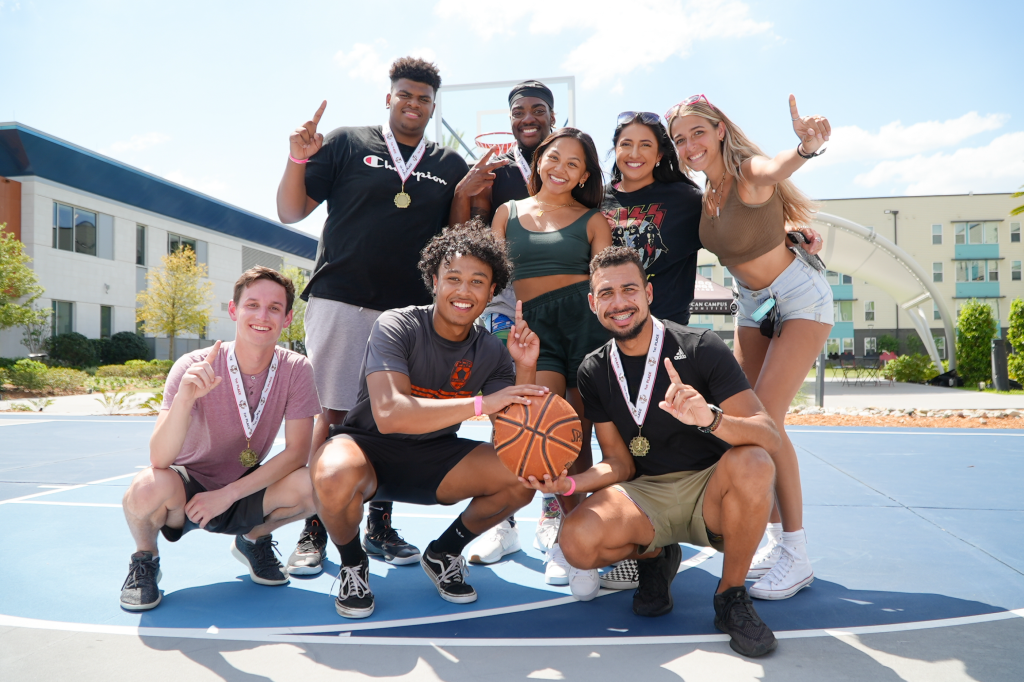 Build lifelong friendships and memories
College Program friends are friends for life! While you're living, learning and earning at Walt Disney World Resort, you'll get to know people from all over the world. The relationships you build on a program are ones you'll carry with you long after your program ends.
Open the door to endless career opportunities after your program ends
Chances are, if you've been to Walt Disney World Resort, you've met at least one person who is an alum of the Disney College Program. That's because once you're here, you have access to exclusive networking and career advancement opportunities that will help you take those next professional steps. Programs participants can go on to extend into roles on teams like Guest Relations, Premium Services and Minnie Vans, and many go on to participate in internships, go part-time or full-time with Walt Disney World Resort or pursue a professional role after their program ends!
Whatever your reason for applying for the program, we can't wait to help you bring your dreams to life. What are you waiting for? Learn more and apply today!