Disney College Program participants to join the Minnie Van team
If you've been to Walt Disney World® Resort lately, you may already know that Minnie Vans have returned to our roadways! If you're not familiar with the Minnie Van service, it is a private car service that will whisk you away from place to place around Walt Disney World property in Minnie Mouse style.
The Minnie Van team started welcoming back passengers this June and some of our participants had the distinct pleasure of being part of the relaunch team! Applications for College Program participants to extend as a Minnie Van Driver opened this past spring and many excitedly submitted their applications. Mike, a current participant, was among those to be offered a program extension as a Minnie Van Driver, and had the opportunity to help relaunch the service. "I am most excited to talk to guests and drive them to their destinations," he shared. "I can't wait to interact with guests!"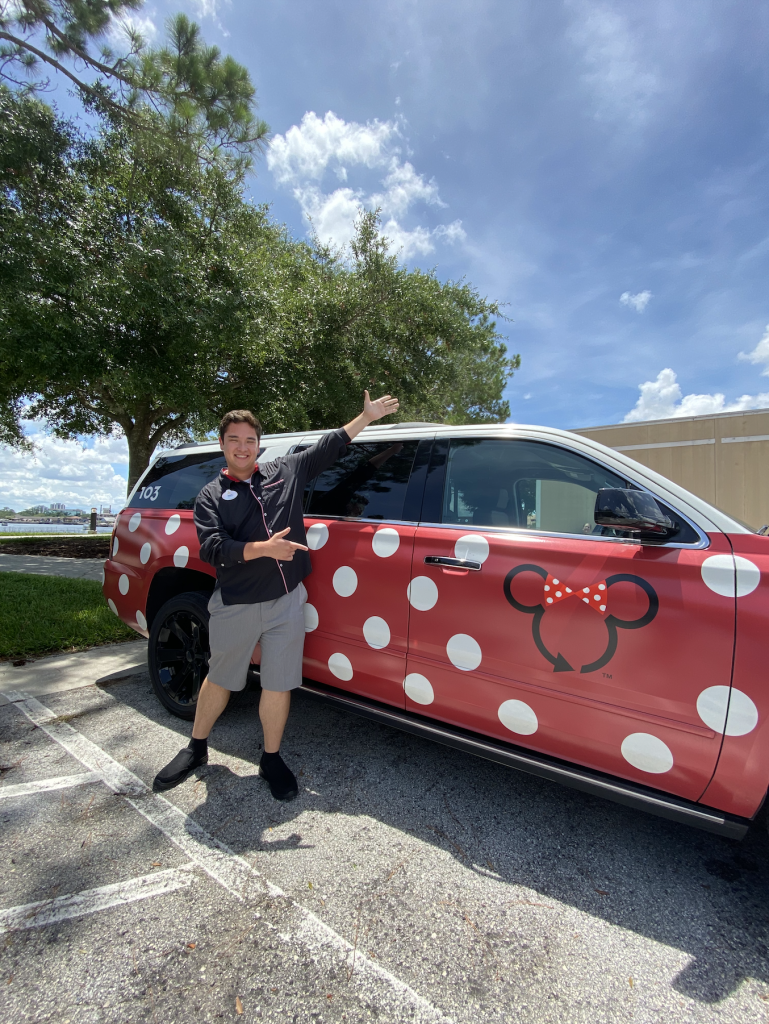 "It's definitely very exciting to be a part of the relaunch! We're all learning together, we're experiencing this for the first time as a team and that's really special," said Adellah, another Disney College Program participant who extended as a Minnie Van Driver.
Fellow participant and Minnie Van Driver, Andi, agreed. "To be able to learn something new, to bring Minnie Vans back to guests and be part of the team that does that, is amazing!" Andi said. "So, when I applied for this role I was really excited to hopefully not only get to learn more about our property, but also to interact with guests that I wouldn't have as much time interacting with if I were in a different role."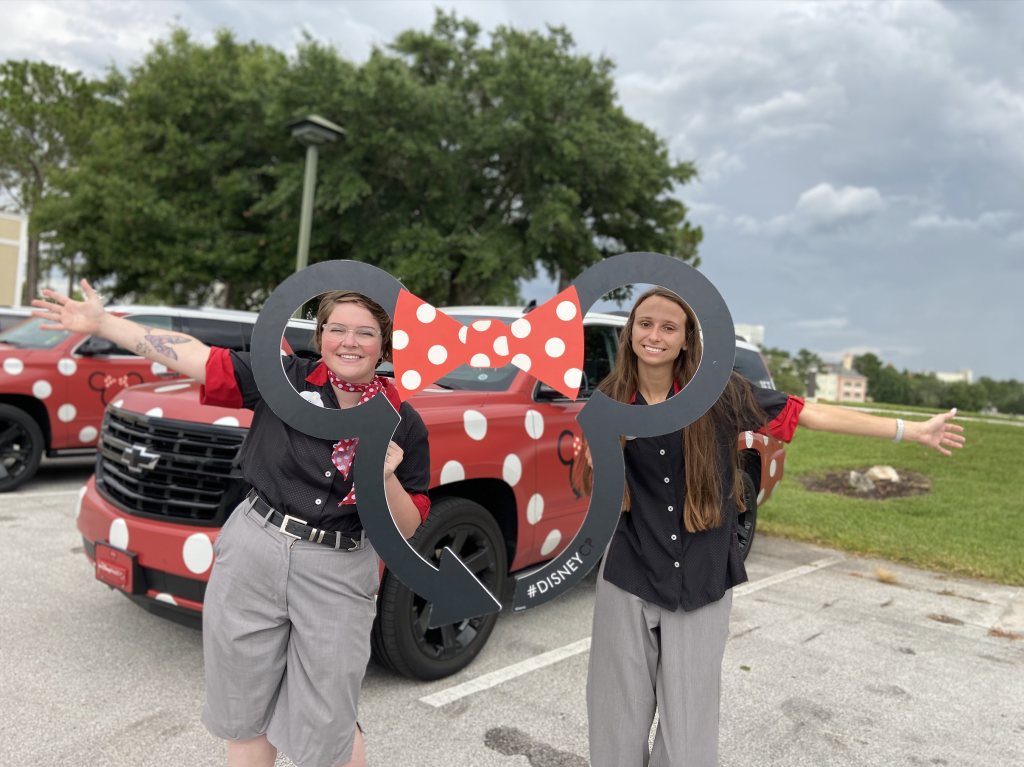 Throughout their program, participants like Adella, Mike and Andi have the chance to apply for exciting extension opportunities like this one where they can build new skills, make new connections and be part of one-in-a-lifetime experience that they can carry with them long after their program ends. "I love the connections I have made with other people and the ability to learn so much more about Disney," says Mike, when asked what he has loved most about his College Program so far. "And I am so excited to be a part of a fun and loving team!"
Once you begin your Disney College Program, you never know what opportunities may come up for you. Interested in growing personally and professionally on a Disney Program? Visit DisneyPrograms.com to learn more!