100 Years of Magic Celebrated Down Under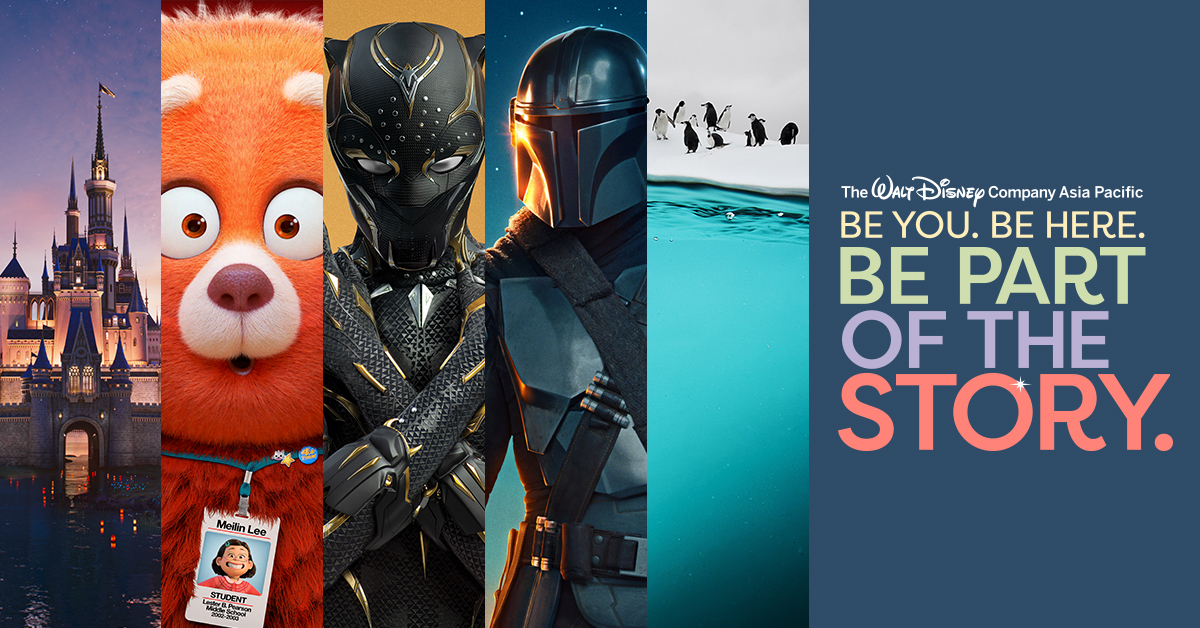 Disney recently commemorated its 100th anniversary on Oct. 16 with many magical moments around the world, and some of our employees in Australia and New Zealand have shared their magical journeys with Disney!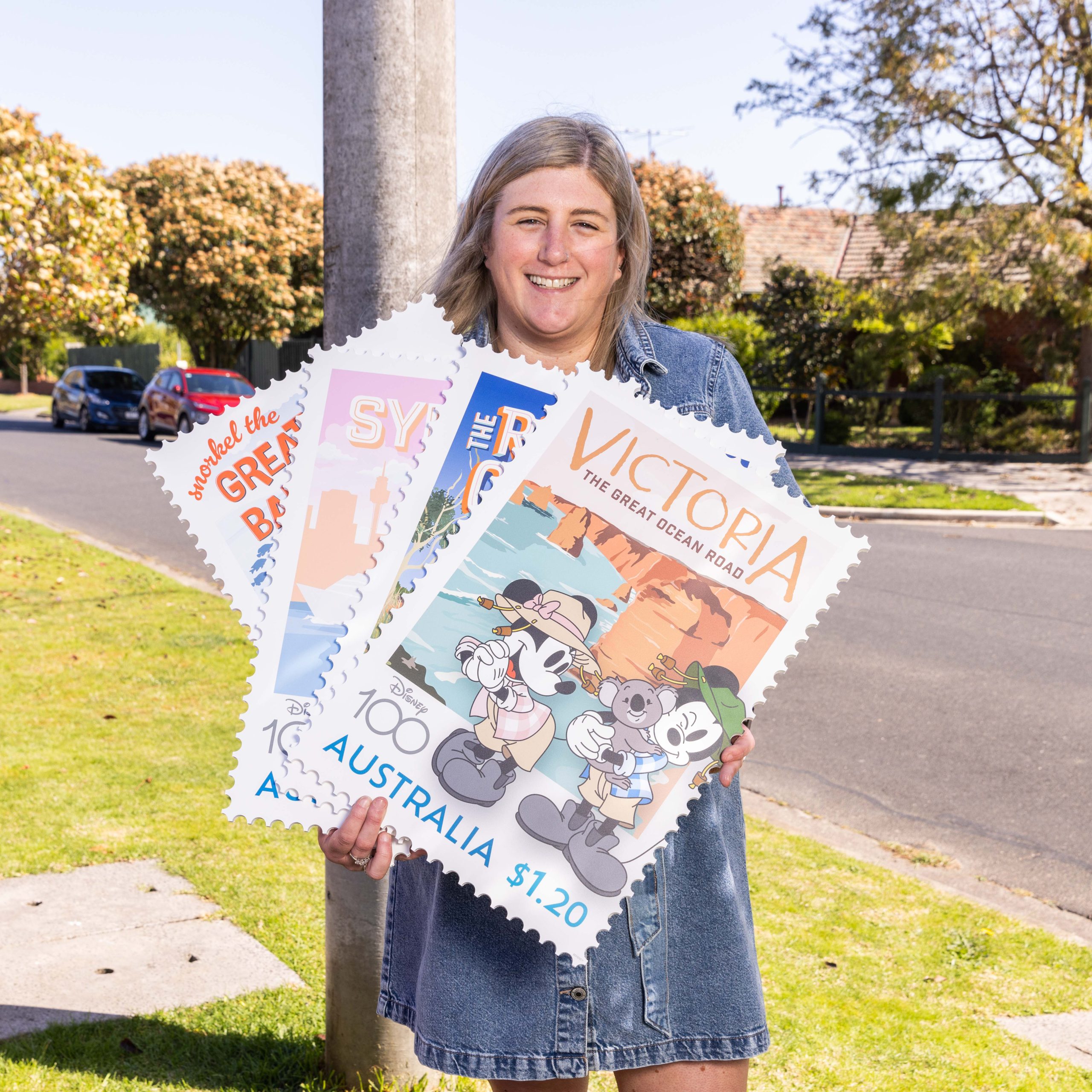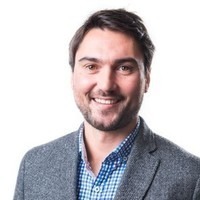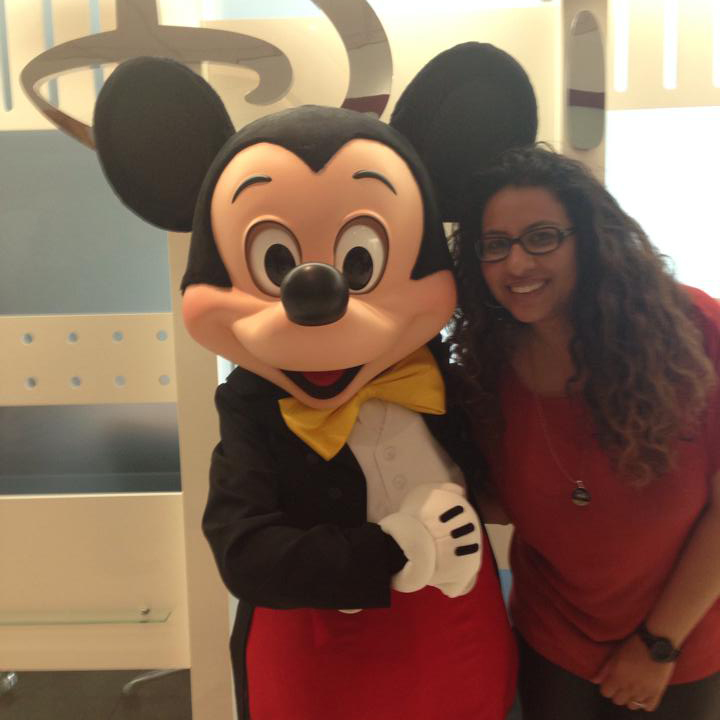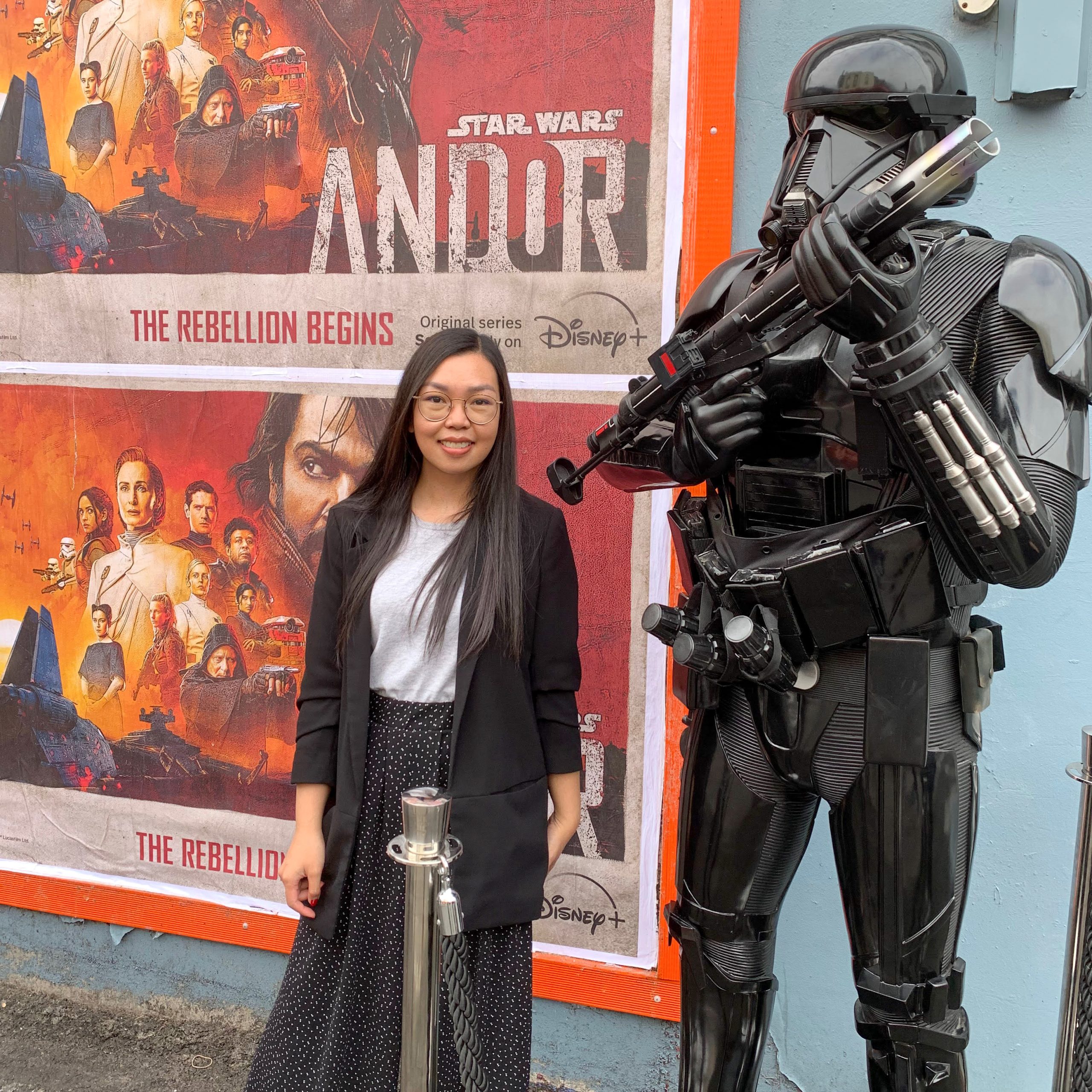 What does 100 years of Disney mean to you? Are you excited for the next 100 years?
Tara: I think it's a testament to the lovability of this amazing brand I get to work for. It's easy to forget when you're in the midst of things, but we genuinely make people happy with the work we do here.
Tell us about one of your favorite Disney memories, personal or professional.
Tara: One of my favourite memories was receiving the first Walt Disney Legacy Award for ANZ. It was such an absolute privilege as it was peer-voted, and I felt incredibly proud of the work I have done while at Disney. I love the kinship that has come from working with amazing people.
As we approach 100 years at Disney, what have you reflected on during your time with the company?
Nikita: Storytelling is the beating heart of Disney. It's comforting and reassuring to me that as technology and consumer behaviours evolve, it will always be the rich, impactful storytelling that will continue to be the true north of our company.
What inspires you in your role?
Nikita: My kids – seeing them experience the Disney magic never fails to provide me with an injection of meaning and a sense of purpose in my role.
Please share about a favorite project that you've worked on.
Sunayna: I have so many!! But if I had to choose, it would be when I worked at Disney Channel SEA and we were promoting "High School Musical." We ran a region-wide inter-school dance competition called "My School Rocks," where schools around Southeast Asia were invited to choreograph and perform to "We're All In This Together." We held auditions around the region and the top schools were selected to perform at Hong Kong Disneyland, where it was filmed and broadcasted on Disney Channel.
What advice do you have for a younger version of yourself?
Sunayna: Follow your gut and do what is right for yourself.
What is something you're currently streaming?
Jonah: I just finished "Ahsoka," "Elemental" and "The Bear" on Disney+, and I'm currently streaming Season 3 of "Only Murders in the Building," which I think has been the best season so far. Who knew an award-winning teen pop star and two legendary comedians would make such a delightful trio of mystery detectives?
Please tell us about your journey with Disney.
Jonah: I did an internship with Disney when I was at university and learned a lot. I started at Disney again in 2019 when the Disney+ streaming platform was just about to launch, and we were gearing up to release "Star Wars: The Rise of Skywalker" so there was lots of excitement in the air. Since then, I'm grateful to have worked across multiple brands like Disney, Pixar Animation Studios, Lucasfilm, Marvel Studios, 20th Century Studios, Searchlight Pictures and National Geographic.
Interested in joining The Walt Disney Company? Visit DisneyCareers.com to apply for available opportunities in APAC Australia and New Zealand!