Celebrating Pride Month with Pride in the Workplace: A Conversation Across Generations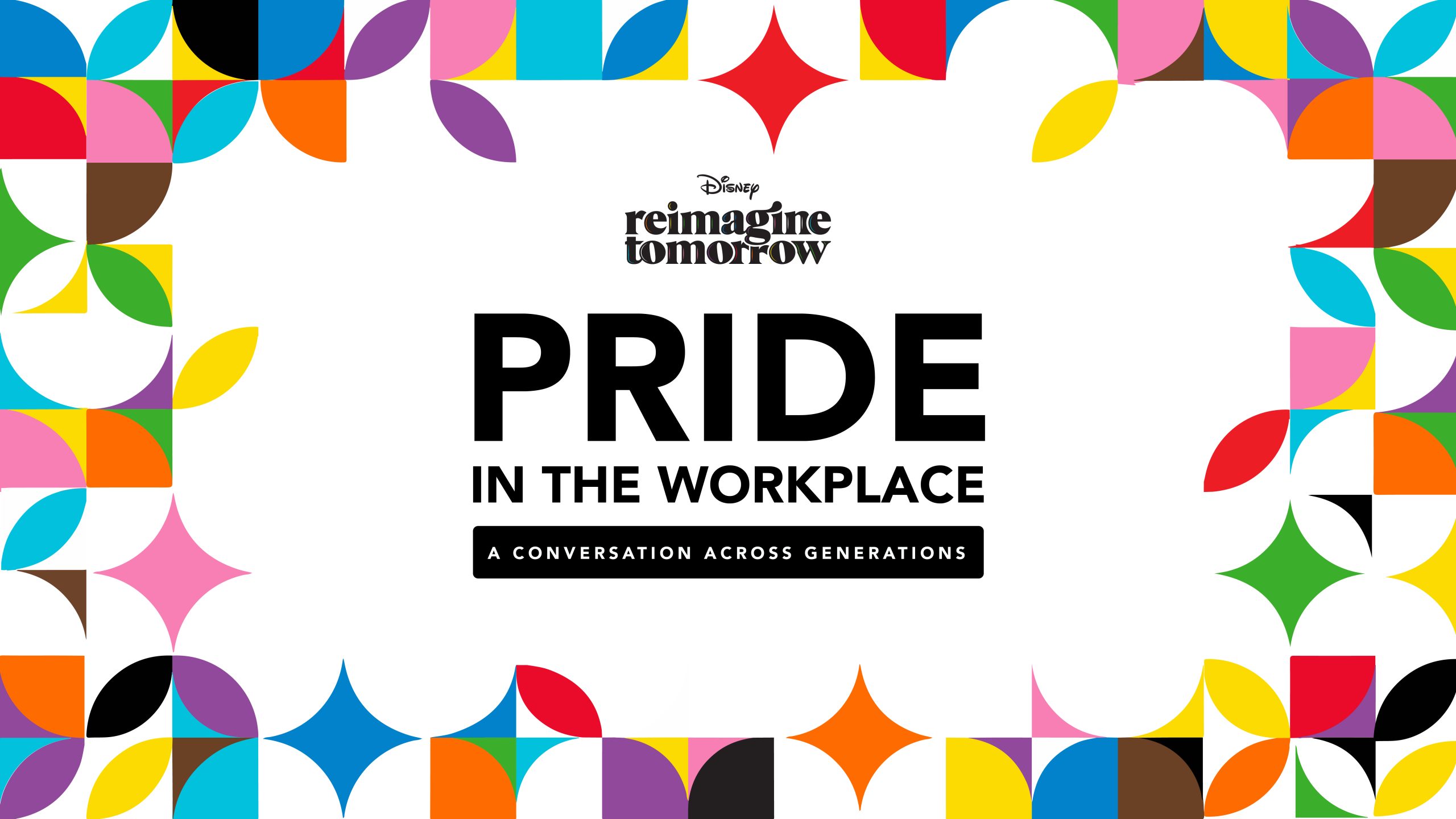 In celebration of Pride Month, The Walt Disney Company, in partnership with the Point Foundation, hosted an immersive virtual event titled "Pride in the Workplace: A Conversation Across Generations." This event brought together LGBTQIA+ professionals from various roles within The Walt Disney Company to share their personal experiences, triumphs and challenges while also navigating their career journeys. Attendees had the unique opportunity to gain valuable insights, By featuring the stories and experiences of LGBTQIA+ professionals, Disney showcased its unwavering commitment to fostering an inclusive workplace where individuals can thrive authentically.
During the event, attendees had the chance to engage with representatives from Disney's LGBTQIA+ community, early career recruiters, and the Point Foundation, a non-profit LGBTQIA+ scholarship foundation, fostering valuable connections and collaboration. Breakout rooms allowed for intimate discussions, enabling attendees to connect with members of Disney's LGBTQIA+ resource groups and early career talent.
The event featured a lineup of panelists and speakers, including Keynote speaker, Travis, VP of Talent Acquisition, who has been instrumental for Disney in terms of pipelining the next generation of talent, Kevin, Chief of Staff, who provided insights into the work that Point Foundation does and how in 2023-2024, Disney is supporting a cohort of 10 scholars who will receive critical funding for their education, mentorship, and leadership development. Corey, Manager of Outreach & Engagement, moderated the conversation as Coco, Guest Communications, Remy, Associate Manager of Employee Experience and Advocacy, Araceliz, Software Engineer, Product & Pricing Delivery, and Megan, Associate Software Engineer with IT-Network Operations, shared their personal stories and experiences. The event fostered a sense of community and belonging, promoting a shared understanding and celebration of diversity within the organization.
We're thrilled to bring you highlights from the panel discussion that took place during the event!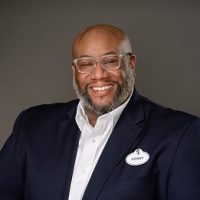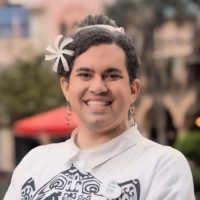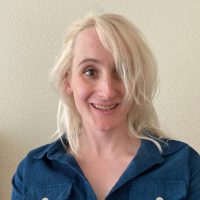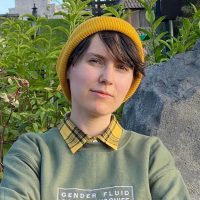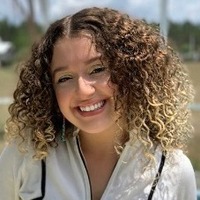 How can we celebrate Pride Month in a meaningful and impactful way, both as individuals and as an organization?
Coco: "For myself, it's just telling your story and being present and making yourself seen. Some aren't always the happiest. But remembering that we can share the LGBTQ joys that we have all experienced and go through is also something that's important, especially with today's climate. Also, not just focusing on the hardships. Although those are important, I want to make sure that I emphasize my triumph. I am a mosaic of a person. It's not just the hard parts, and I am a reflection of those things."
In what ways have your personal experiences as an LGBTQIA+ person informed your work and career path?
Remy: "To have some a place that you could look at employee experience, and look at how we're treating our employees, how we how can we make a more authentic place for them. I don't think I would have been able to get there if I hadn't taken the step to come out, and been my authentic self. If you're stuck in the box, or if you aren't your full self, then how are you going to advocate for others? If you can advocate for yourself, you can do it for others."
How do you think the experiences of the LGBTQIA+ community have changed over time?
Megan: "It's amazing to see five, six-year old's coming out as non-binary. For me, it was amazing when I was a kid to see people like Jazz Jennings coming out as trans. Now it's just that extra evolution, and of course we still have a long way to go, but I definitely think that there has been an improvement, at least in labels. It's a comforting thing to have more labels being in the common knowledge."
How do you think technology has impacted the LGBTQIA+ community and its identity expression, and how has that changed over time?
Araceliz: "Because I'm a software engineer, technology has played a huge role in my life. Last year I was flown out by Disney to San Francisco for the Lesbians Who Tech conference and met a ton of queer Disney technologists at the event and that wouldn't have been possible without technology. It's really nice to have that community, even if it's not in your physical location, and I hope a lot of other people can relate to that."
What advice would you give to LGBTQIA+ individuals who are just starting their careers?
Corey: "Show up for yourself, but also find that community in your workplace. It is so important, especially at a time where you want to be unapologetic and show up at work as your authentic self. So being around those people that will be supportive, and that will then help you and guide you is something special."
Thank you to the panelists for sharing their unique experiences and perspectives and to learn more about how we're celebrating Pride Month at Disney, check out Reimagine Tomorrow!