Celebrating AAPI Heritage Month with Claiming our Space: AAPI Voices in Community & Culture Panel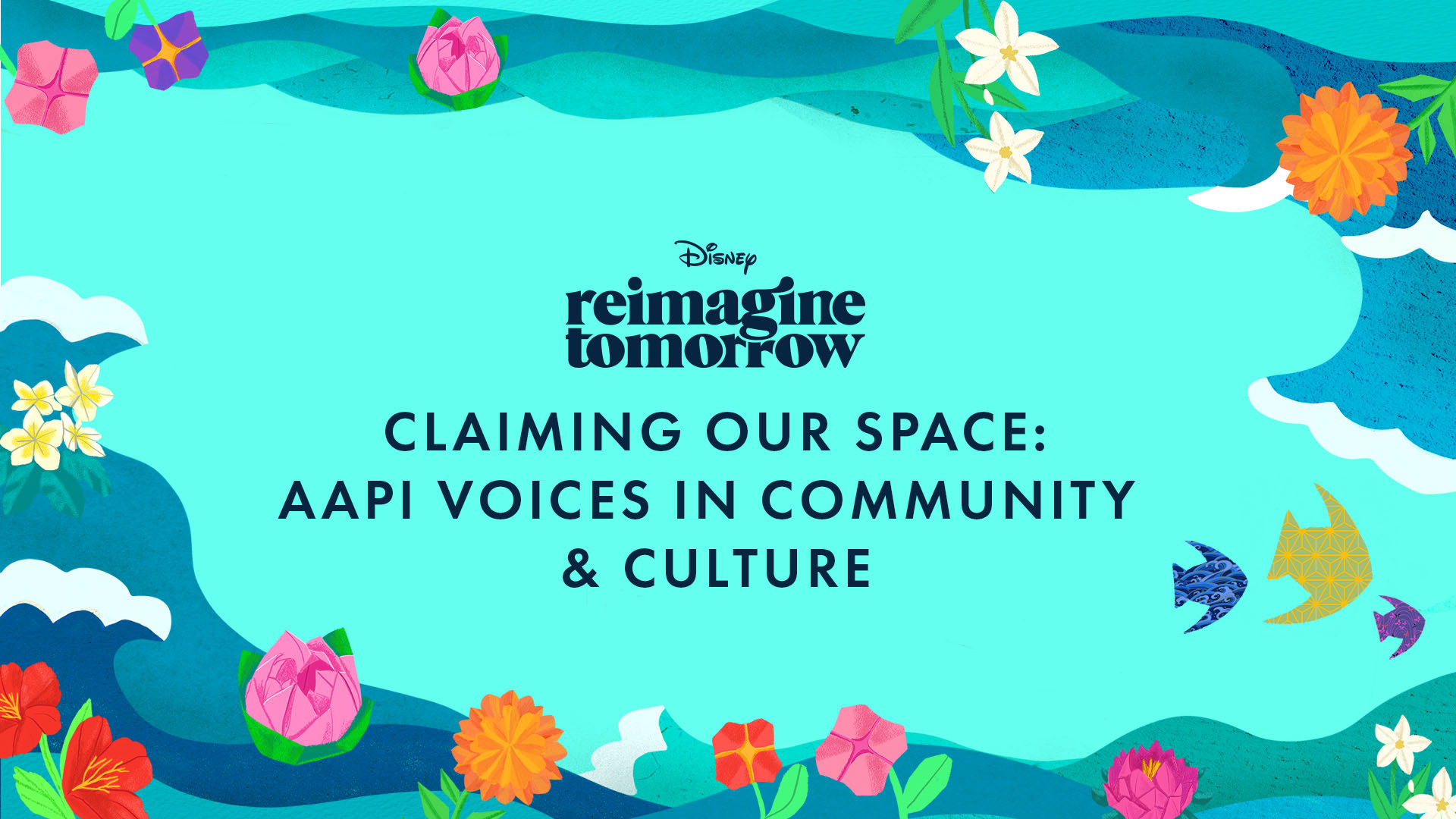 Employees from The Walt Disney Company celebrated Asian American Pacific Islander Heritage Month with an event titled, "Claiming Our Space: AAPI Voices in Community & Culture." This event brought together members of the community, allies and longstanding non-profit partner APIA Scholars, the only national nonprofit focused on ensuring all Asian and Pacific Islander Americans have access to higher education and resources.
Since 2016, Disney has invested 312 scholarships and $1.5 million with APIA Scholars. This year so far, Disney employees have volunteered nearly 400 hours by collectively reviewing almost 2,000 scholarship applications. You can learn more about how Disney is making an impact through Disney Future Storytellers here.
We are thrilled to bring you highlights from the inspiring panel discussion that took place during this event featuring employee voices from across our brands and businesses!
Meet the Panelists: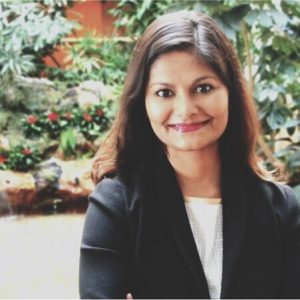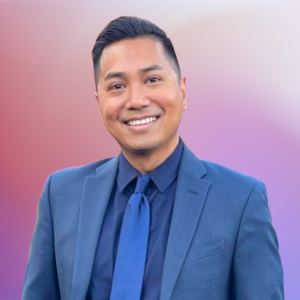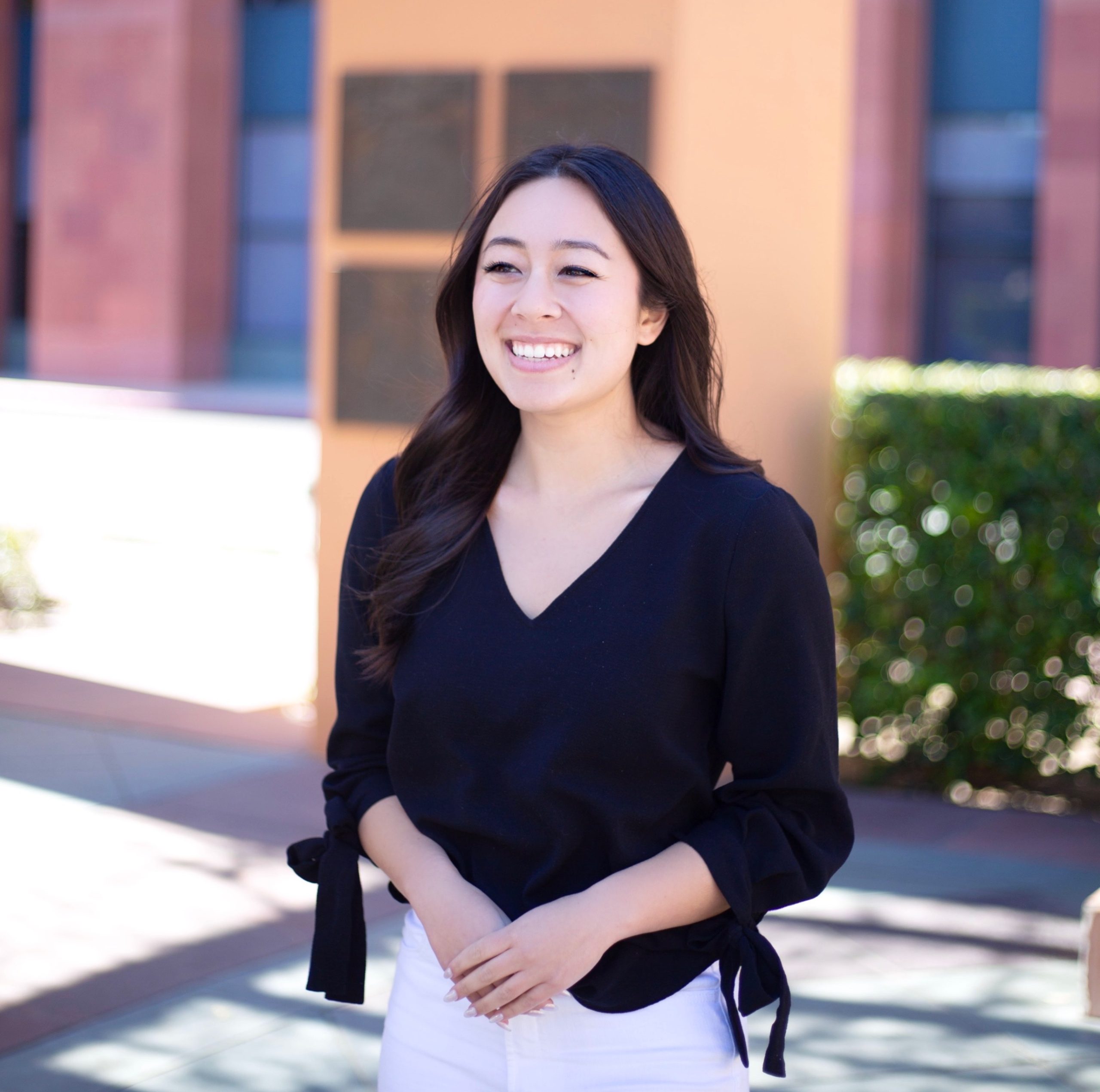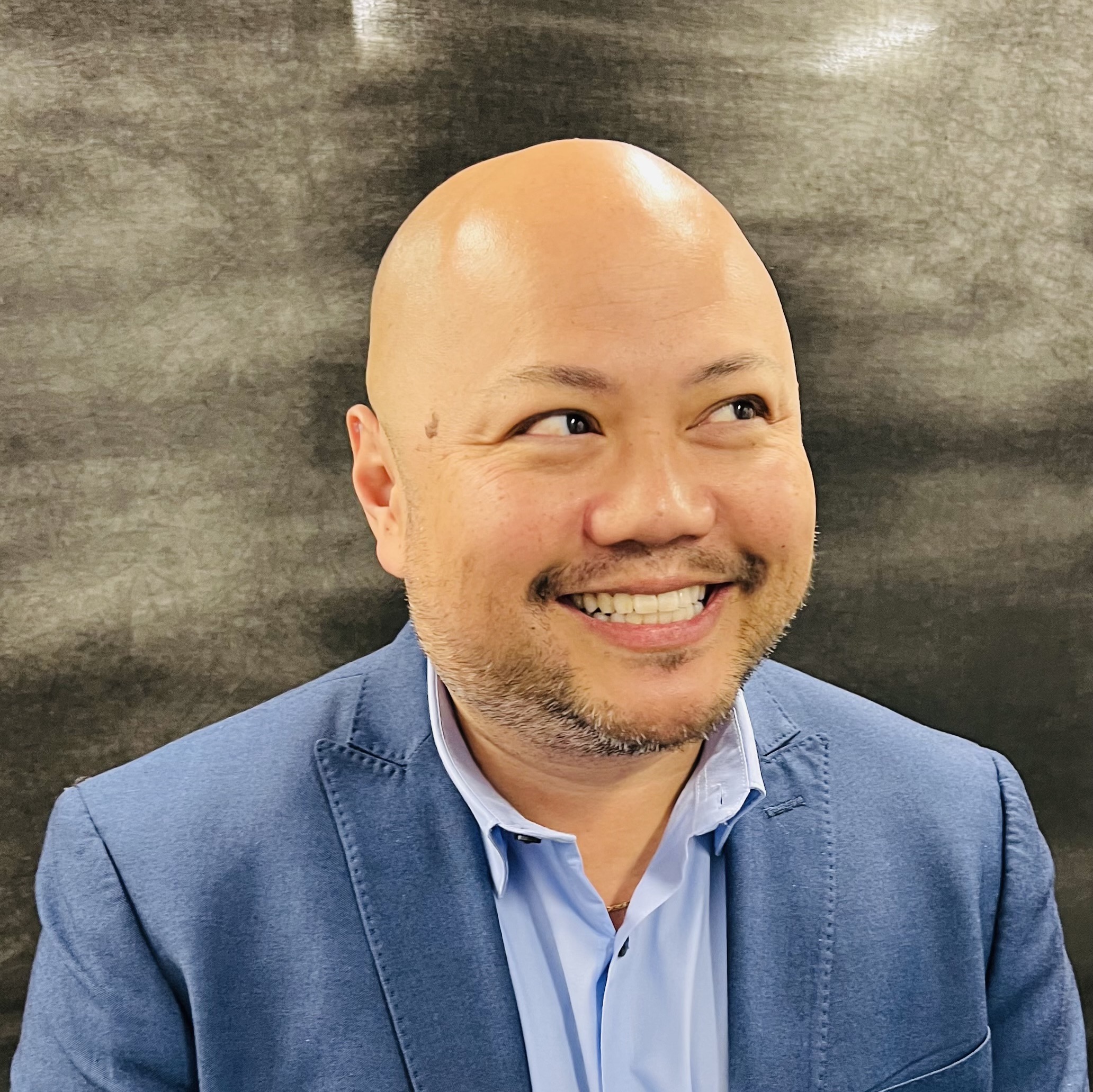 Mahjabeen on what it means to "claim space" in the workplace as a Bangladeshi-American woman:
"I don't think about it as pushing others out when I'm claiming my space. It is not about territory or stepping on anyone. It is really about how authentic I can be when I claim my space, and how I can use my voice and my stories and my perspectives to add to the conversation, and add value to the goals and objectives we are trying to achieve."
Aaron on visibility in media and how he was able to support bringing more onscreen representation as a Director of Casting at Disney Branded Television:
"The first time I ever saw myself on screen was the 1997 Cinderella movie with Brandy as Cinderella and Paolo Montalban as The Prince. I remember being in elementary school and being like, 'What? That person looks like me and they're not a nerd or a sidekick—they're a main character looking for love with a great, inclusive family!' And that moment was so pivotal to me. In relation to being in the room and sharing your POV, they will now be back in Descendants: The Rise of Red. That just shows the power of speaking your voice in terms of AAPI visibility. It was really a full circle moment for me."
Holly on the power of representation in the workplace and how it impacted her journey to Disney:
"A big moment for me was actually when I met my current leader, who is also a half-Chinese woman. I met her before I started working for Disney, and it was such a core memory and such a pivotal moment for me because I had always dreamed of working for Disney. I knew that I could—no one ever told me I couldn't—but it was meeting her and seeing somebody who was exactly like me and who was representative of me, in the role that I wanted to be in. It took it from being this abstract idea of, 'Oh, I could work for Disney' to a reality: 'Oh, I could work for Disney.' Because she is, and she's like me."
Ralphie on paving the way for the next generation in terms of representation and visibility:
"Shout out to my friends at Disney Junior! Prior to Disney, I actually had a career as a preschool teacher. It's really neat to see representation at that level—to get kids involved and have Filipino and Jewish folks in nontraditional roles as firefighters and first responders. It was really cool to moderate a panel for Disney Junior's Firebuds when it premiered last year."
Thank you to our panelists for claiming space and sharing their unique perspectives! To learn more about how we're celebrating AAPI Heritage Month, check out Reimagine Tomorrow.