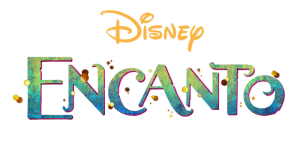 Can you believe it's already been almost one year since Disney's Encanto came out? That means it's been almost 365 days since the viral "We Don't Talk About Bruno" musical sensation captivated the world with its catchy tune and unforgettable lyrics.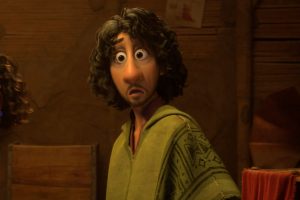 And to celebrate… we're talking about Bruno all day long!
Because here at Disney, #WeDoTalkAboutBruno — in fact, we have more than 100 employees named Bruno worldwide! Our very own team of Bruno's came together to celebrate Encanto's first anniversary, recalling the moments they first heard their namesake song and reminiscing on how the irresistible tune impacted their lives.
And the celebration is just beginning! You can follow the #WeDoTalkAboutBruno fun all day long as we encourage Bruno's around the world to share their own story of how the viral sensation impacted their lives.
(P.S., we apologize in advance for the song being stuck in your head all day long!)
by Disney Career Recruitment