Securing the Magic at Disney
A message from The Walt Disney Company's CISO, Cybersecurity & Technology Risk, Ryan Knisley.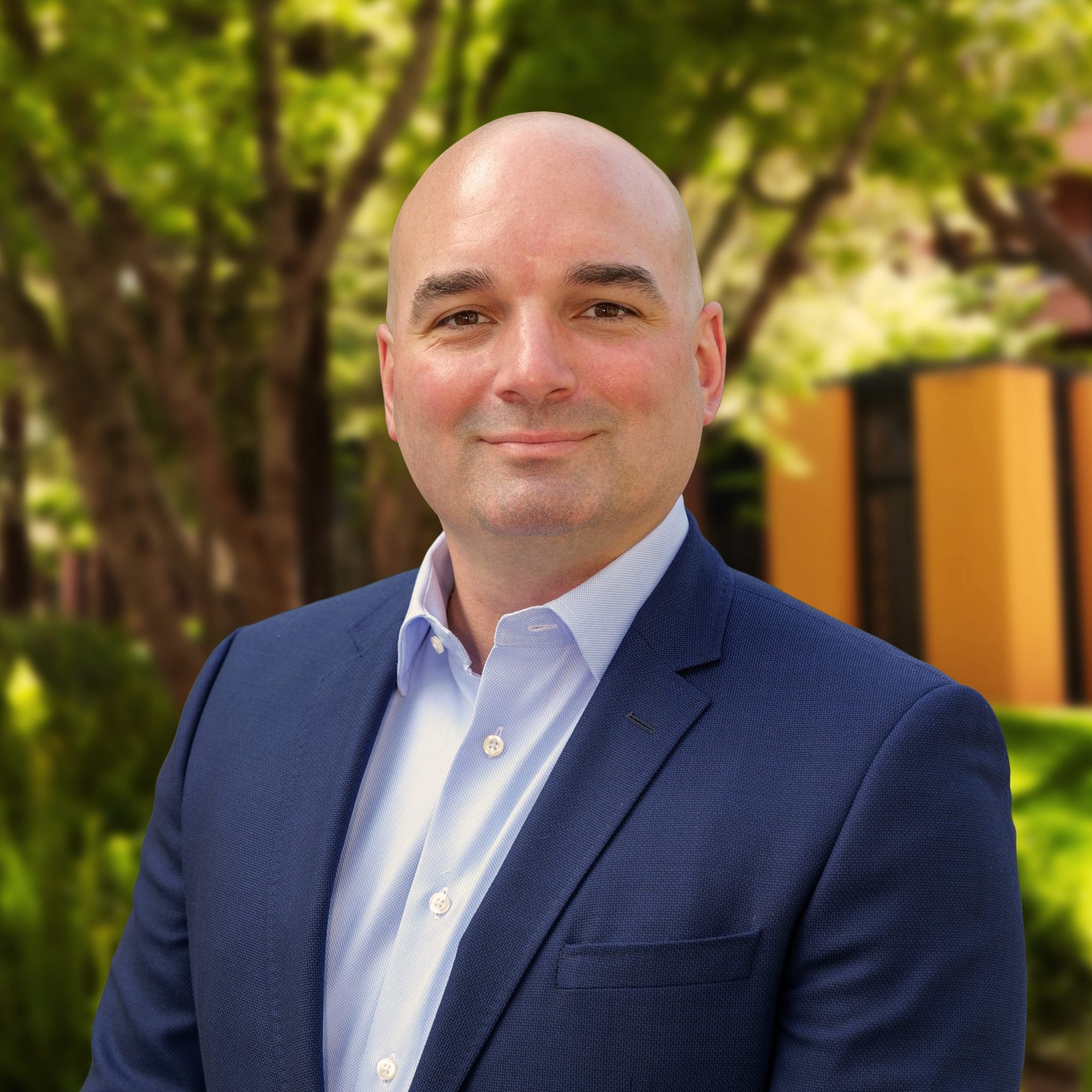 Creating a secure digital environment is a top priority year-round for The Walt Disney Company's Global Information Security (GIS) team. During the month of October, GIS creates additional opportunities to engage and educate employees and cast members in recognition of Cybersecurity Awareness Month, as well as highlight some of the technologists responsible for cybersecurity efforts.
Cybersecurity Awareness Month is our reminder that every single one of us has a role to play in protecting the magic.
Much like the Avengers assembling to save the day, we too, must come together as defenders of the digital realm. The responsibility lies with each of us, from the creatives crafting stories to the tech teams powering experiences – the power of protection is in all our hands. Whether it's clicking on a link or entering a password, the decisions we make contribute to the defense of our stories and the experiences we provide for our guests.
Leading this critical work are our Information Security Officers (ISOs), who work tirelessly to secure the magic for our cast members, employees, and consumers.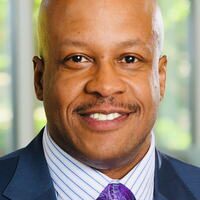 David McLeod, VP, Information Security
"The Information Security Officer roles are so important because every business is a digital business, and every business is subject to disruptions due to cyber. We are advocates for the business to have the necessary protections, the right investments, and the right focus for the things coming at them. We are also sponsors, partners and advocates for our customers."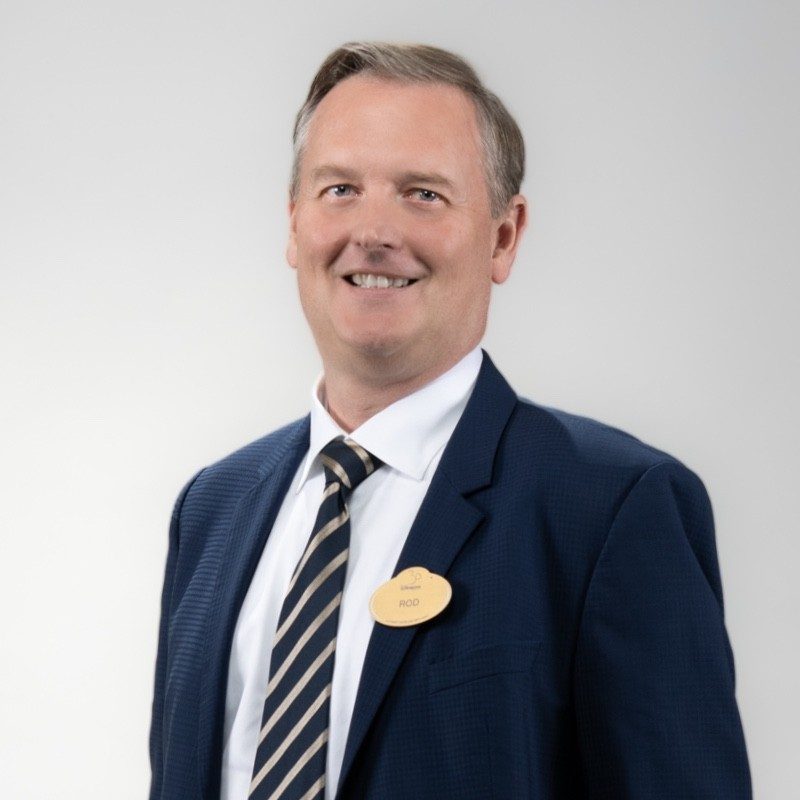 Rod Russell, SVP, Disney Parks, Experiences & Products Technology & Digital
"Cybersecurity is critically important to our company. Disney is an iconic American brand all over the world. Security is everyone's job, not just the Information Security Officers. It's the tech teams implementing the individual controls. It's the business teams who are implementing the processes and strictly enforcing those processes. It's each employee and cast member being aware of what critical steps they can take every day to secure the magic."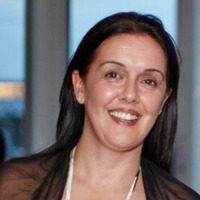 Shakira Kelly, VP, Information Security
"ISOs are the conduit between GIS and the business or segment. One side of our job is to connect with the business engineering teams and understand what they're building. It's important we get in there early, especially if it's a new application or new infrastructure, so we can help advise early in the process how to best build security in, making sure we don't increase the friction and time it takes to get something into production and into market. In doing that, we're bringing the security policies, the compliance needs into those teams so when they do build and deploy, they're secure by design, they're ready to go from a compliance perspective."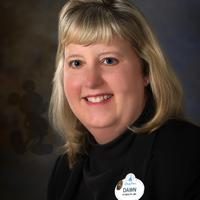 Dawn Ellis, VP, Information Security
"When I joined the company 18 years ago, Disney had a small internet presence and smart devices did not exist. That's clearly not the case anymore. It's been fascinating to watch the company continue to adopt these new innovations and work them in to how we're delivering our services to the guests and consumers. Our cybersecurity team has been nimble in adjusting our approach to secure the magic, while factoring in risks associated with the evolution of both technology and cybersecurity. It's been remarkable to witness the growth and changes of our cybersecurity efforts throughout my time with Disney."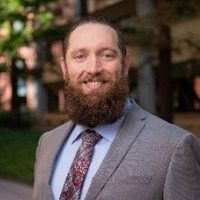 Eric Miele, Executive Director, Information Security
"We're seeing a lot more use of technology to facilitate business and automate processes. We're also seeing more risks of ransomware, and attacks on our digital ecosystems. Part of our challenge as Information Security Officers is how we address that and how we get in front of the use of technology for harm, while at the same time being able to use it for advancing the business and helping us to be more productive and efficient."