Bringing Restored Animated Classics to Disney+ in Time for Disney's 100 Year Anniversary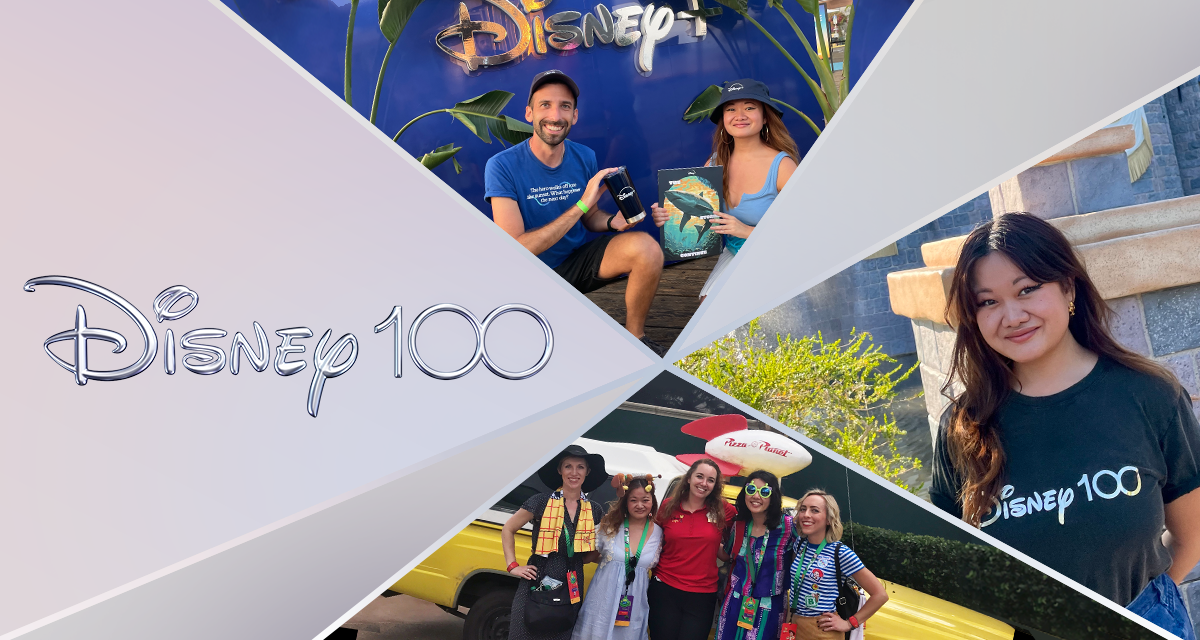 On July 7, 27 restored Walt Disney Animation classic shorts premiered on Disney+. As part of our big celebration this year, these shorts are 100 years in the making.
The Disney+ team worked closely with the Walt Disney Studios Restoration and Preservation team, as well as creative advisors from Walt Disney Animation Studios on this milestone. Jenny, Content Planning Lead, had a hand in bringing this to life. Read on to learn about Jenny's contributions to this project: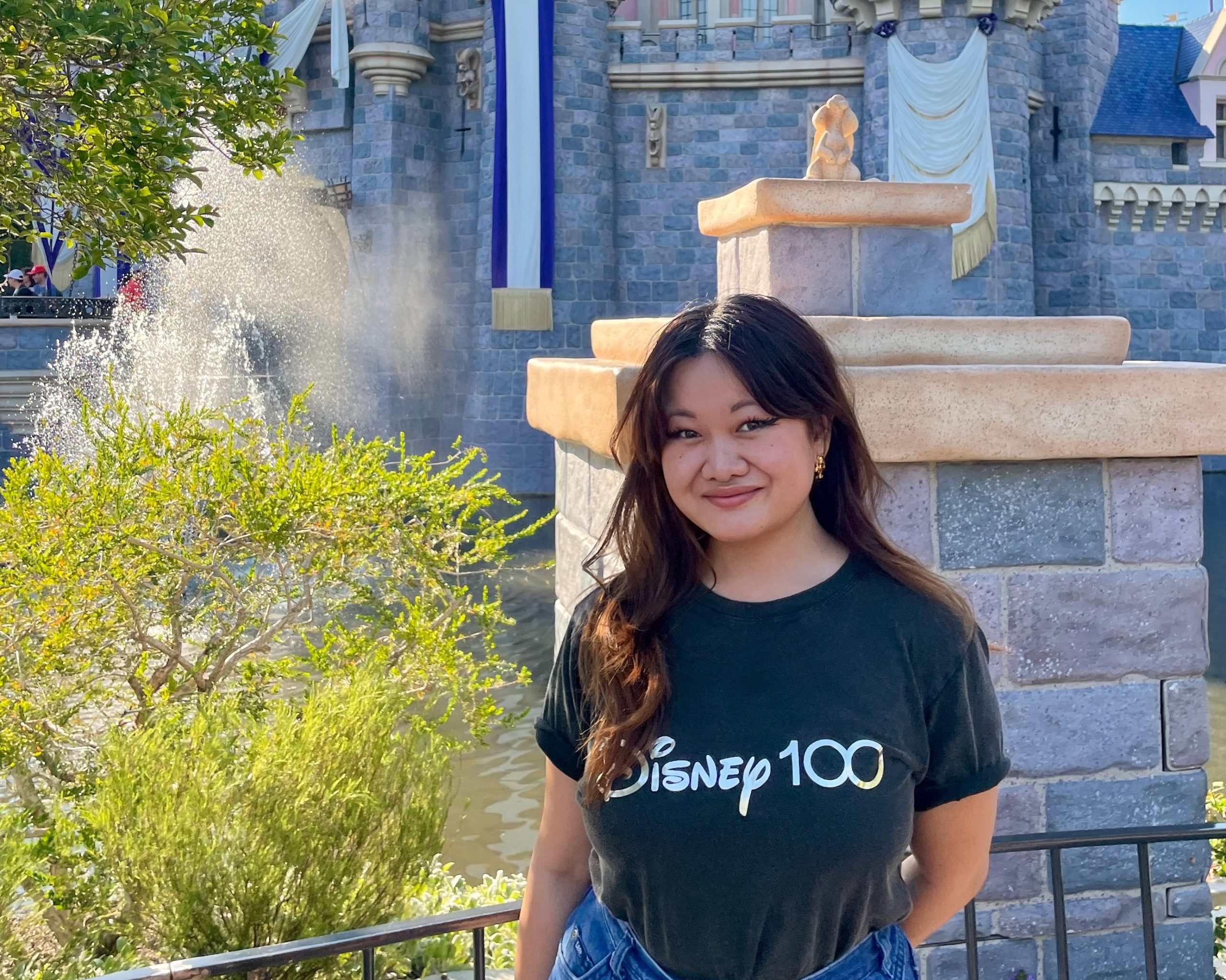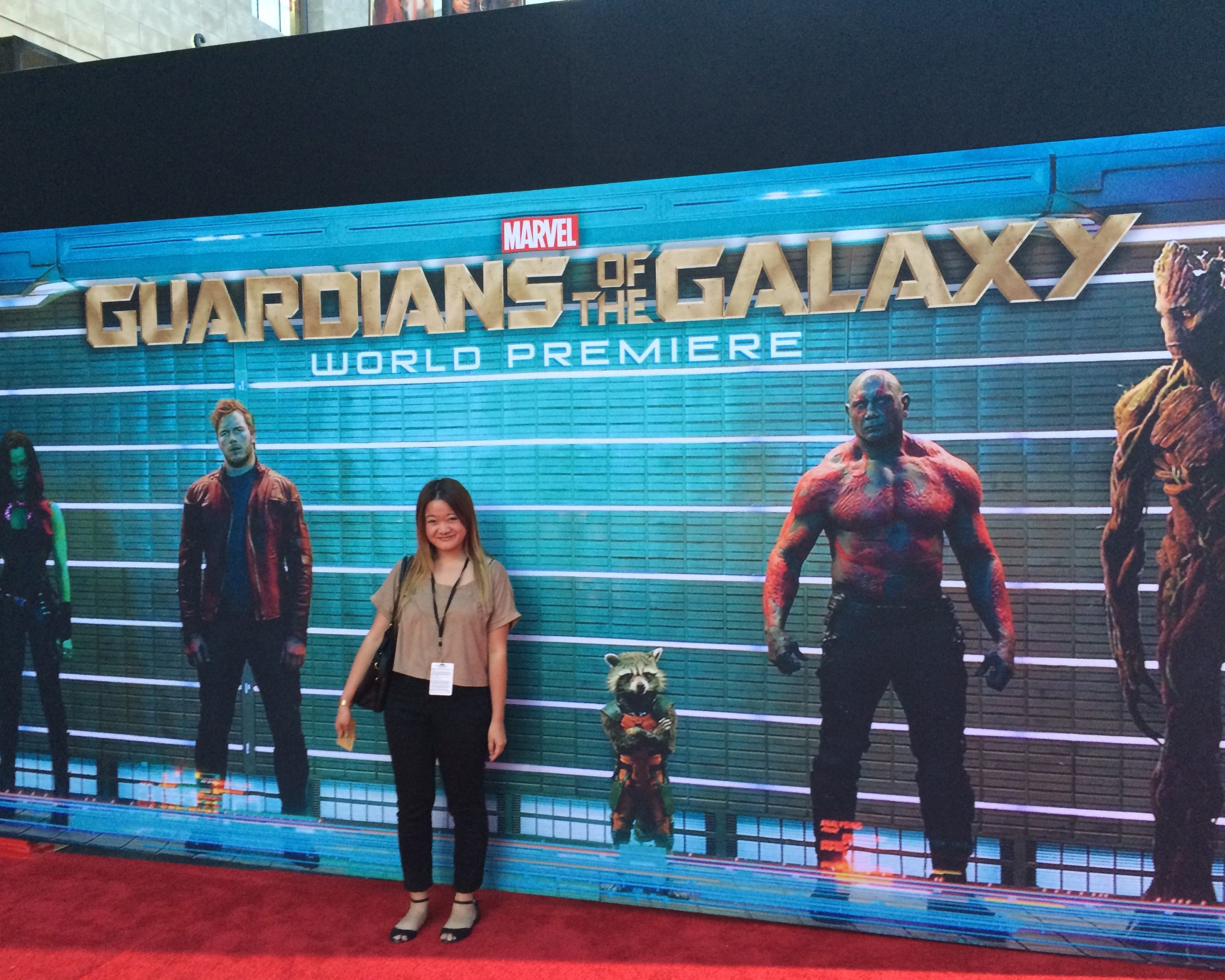 Tell us about your journey with Disney.
I've always had a big love of Disney: my very first movie in theaters was seeing Tarzan and its iconic soundtrack with my mom! Growing up in LA County, Disneyland Resort was also a big part of my life, and I wanted to be able to be a part of the magic, too. I knew this was a company that expected nothing but the highest standards—and I wanted the challenge.
I started as a contracted part-time intern under field marketing at Walt Disney Studios. My first full-time Disney Professional Internship was with Disney Interactive Media as a content communications intern. I was lucky enough to have this matriculate into a full-time coordinator role thanks to an amazing team of advocates. Eventually, I transitioned to first party partnerships with Disney Digital Network and now content planning with Disney+.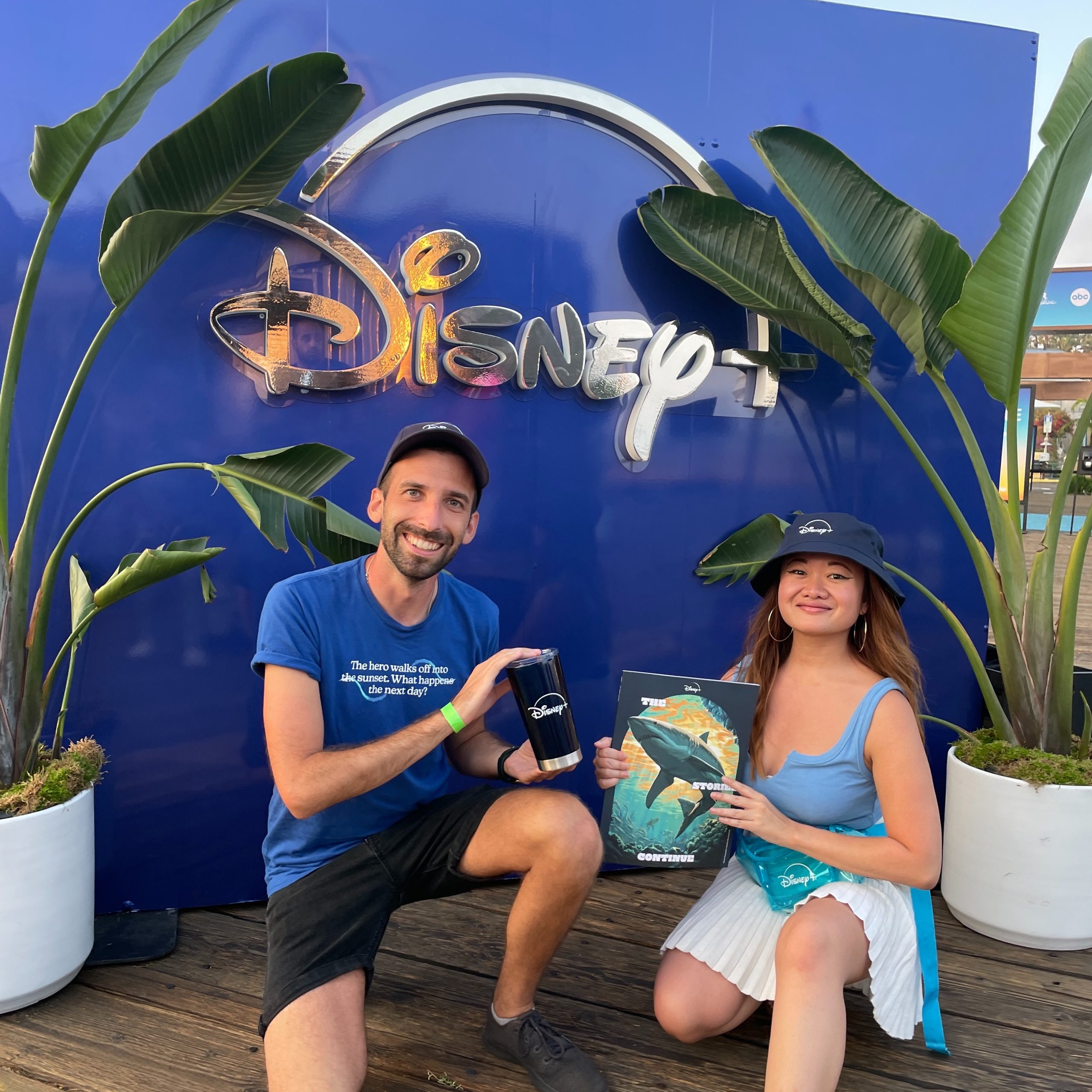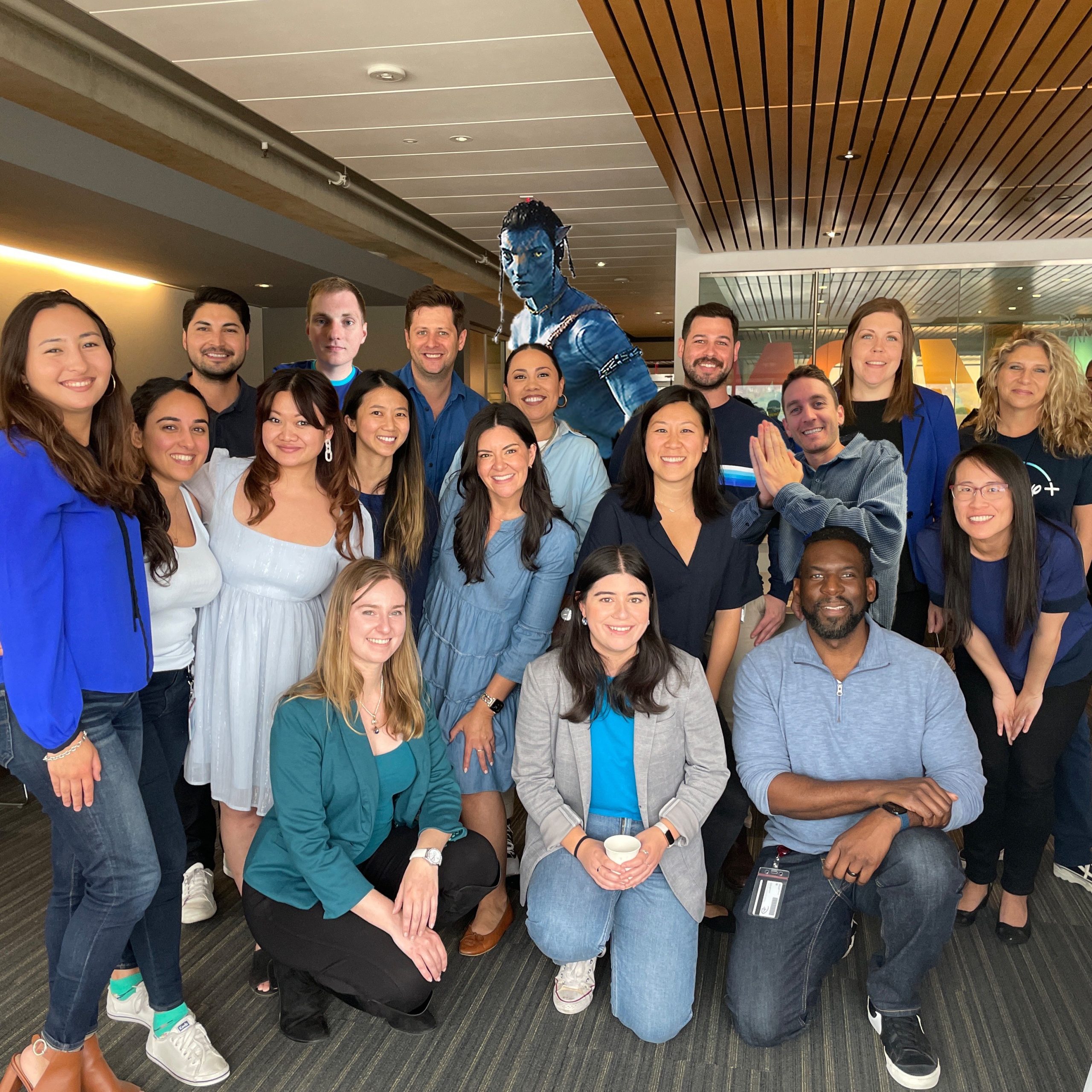 What role did you play in bringing the restored animated shorts coming to Disney+ to life?
Launching in time for the 100-day countdown of the company's 100th anniversary, Disney+ will feature 27 newly-restored classic animated shorts, including two Oswald shorts, harkening back to the company's beginnings.
I was the overall point person on the Disney+ content planning team tasked with figuring out what non-original content we'd be bringing to the service. Through a combination of factors, we narrowed down this list of 27 shorts and had great partnerships in this initiative overall with Corporate Brand/Franchise Management, our operational team, Studio Restoration & Mastering, the Walt Disney Animation Studios, Disney+ Franchise, a specialized team on my own team, and many, many others!
What has been the most challenging and rewarding part of working on this project?
One challenging, but intriguing, part of this project was determining what the actual title of a certain short "Fiddling Around" should be. In some systems it was noted as "Just Mickey" and in others, "Fiddling Around" or even "Fiddlin' Around".
Of course, we turned to our amazing partners at the Walt Disney Archives to get a final determination. "Fiddling Around" was noted as what was copyrighted, advertised, and exhibited with the team confirming via an original 1930 title card in the Library of Congress' collection—findings built on years of historical research by the Archives staff as well as by noted historians who have researched there, including author David Gerstein. Something that most viewers won't think twice about took a bit of wrangling between myself, Archives, Studio Mastering, Corporate Legal – IP, Enterprise Metadata Services, Corporate Franchise Management, operations, and a few others.
The most rewarding aspect of this project is the opportunity to offer Disney fans a fresh perspective on the content that played a pivotal role in the inception of this company, especially within the Walt Disney Animation Studios. It is my hope that this endeavor serves as a reminder of our rich legacy. It is a key example of how we are striving to bring viewers the most authentic experience from when these were originally released. Personally, I am most excited about the Oswald shorts as he represents one of the true starts of the company!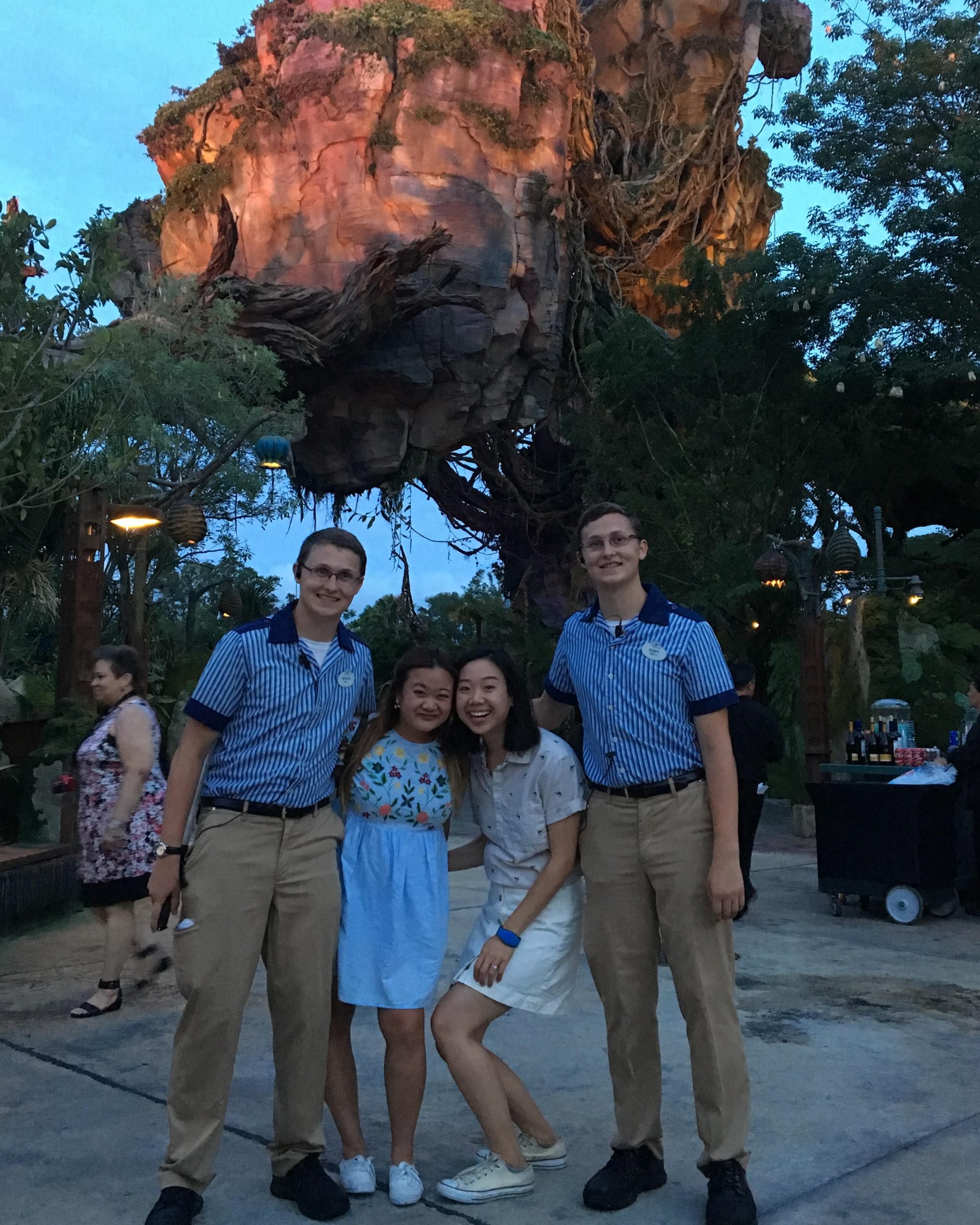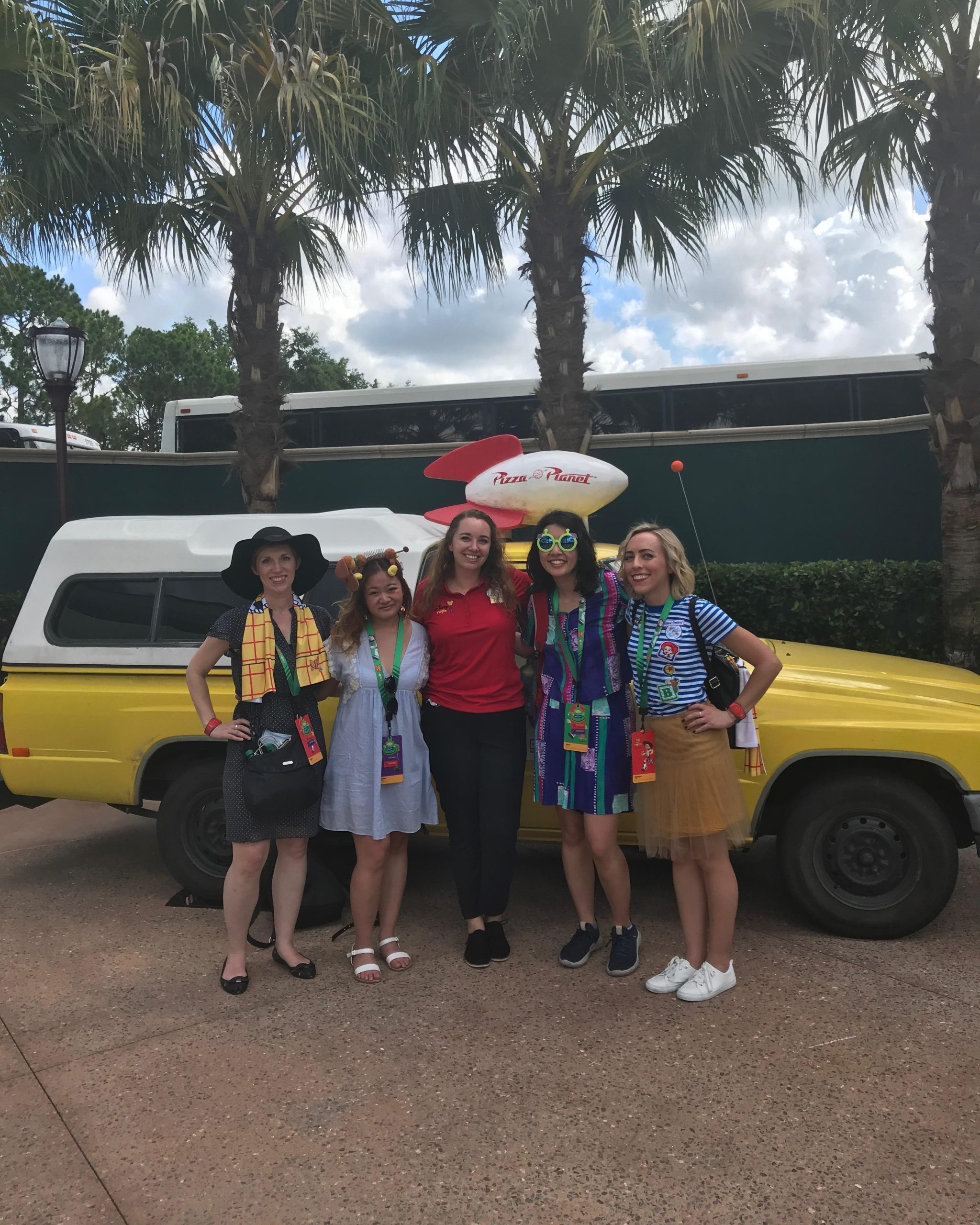 As we approach 100 years at Disney, what have you reflected on during your time with the company?
I've been lucky enough in all my roles to have been able to partner with so many incredible teams. Somehow, it always feels like I'm always discovering new areas of the company. Despite the challenges of the past few years, the one thing keeping me grounded is all the kind, hard-working people around me. We say, "it started with a mouse" and laud Walt Disney—rightfully so—but I hope my fellow employees remember that every single one of them is key to keeping the magic alive.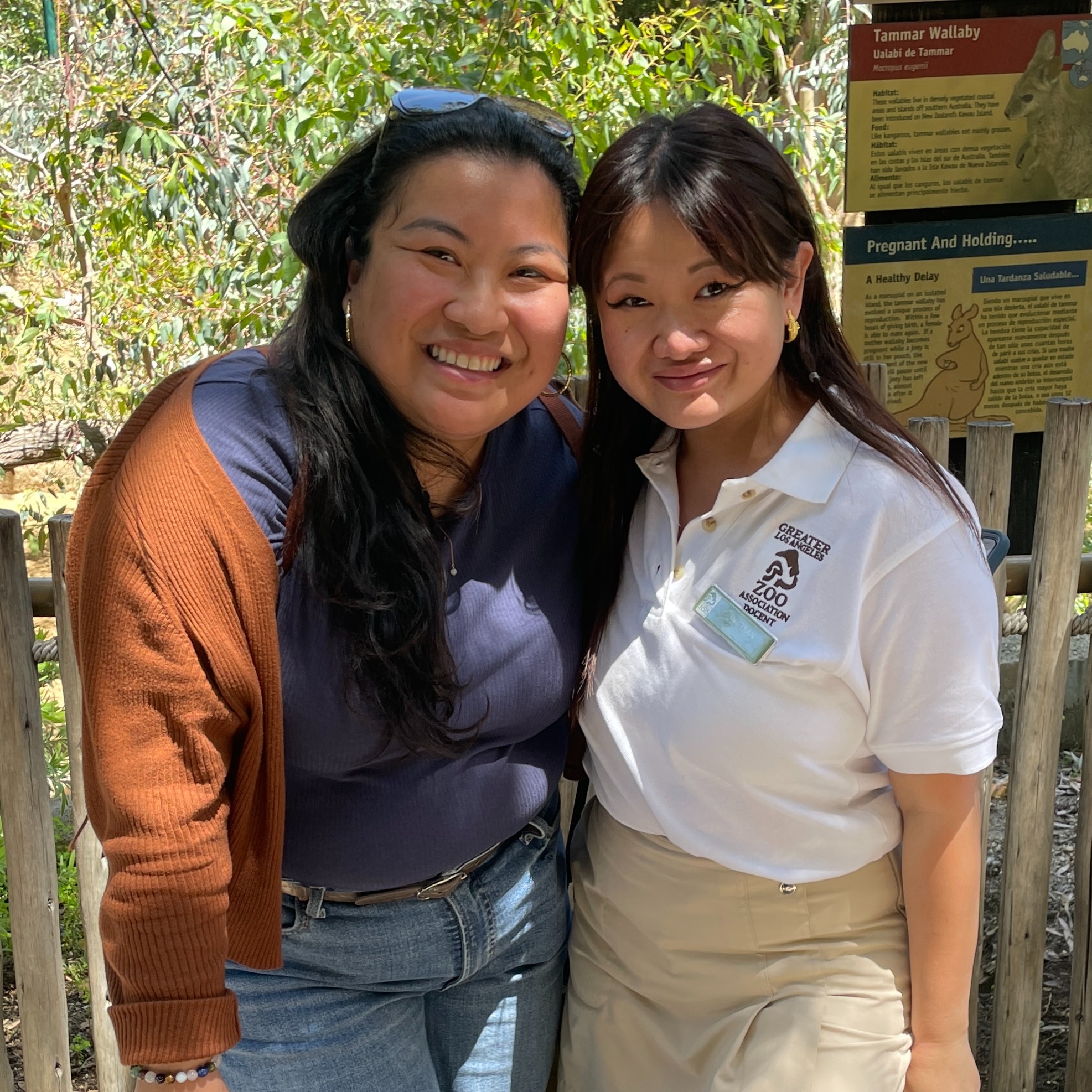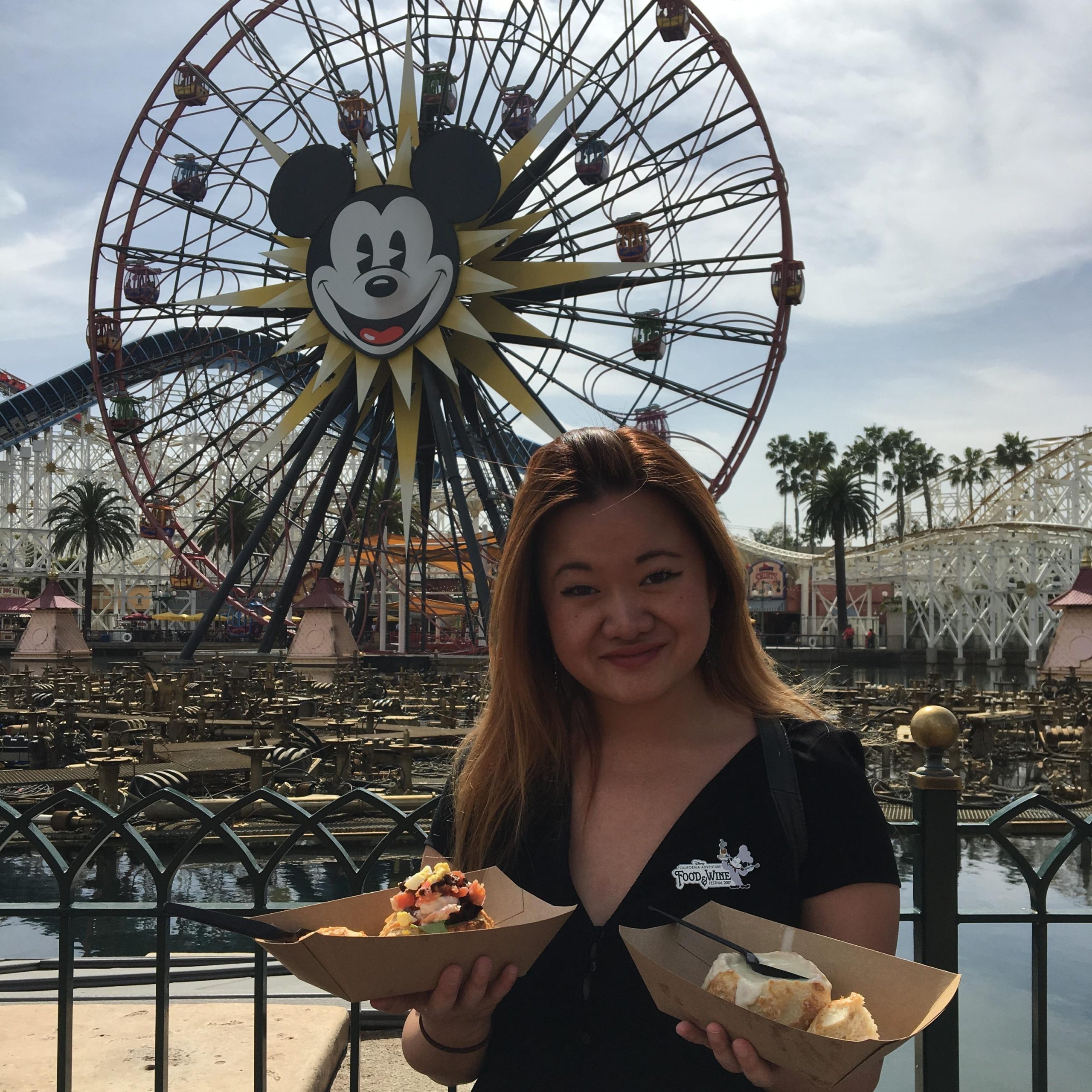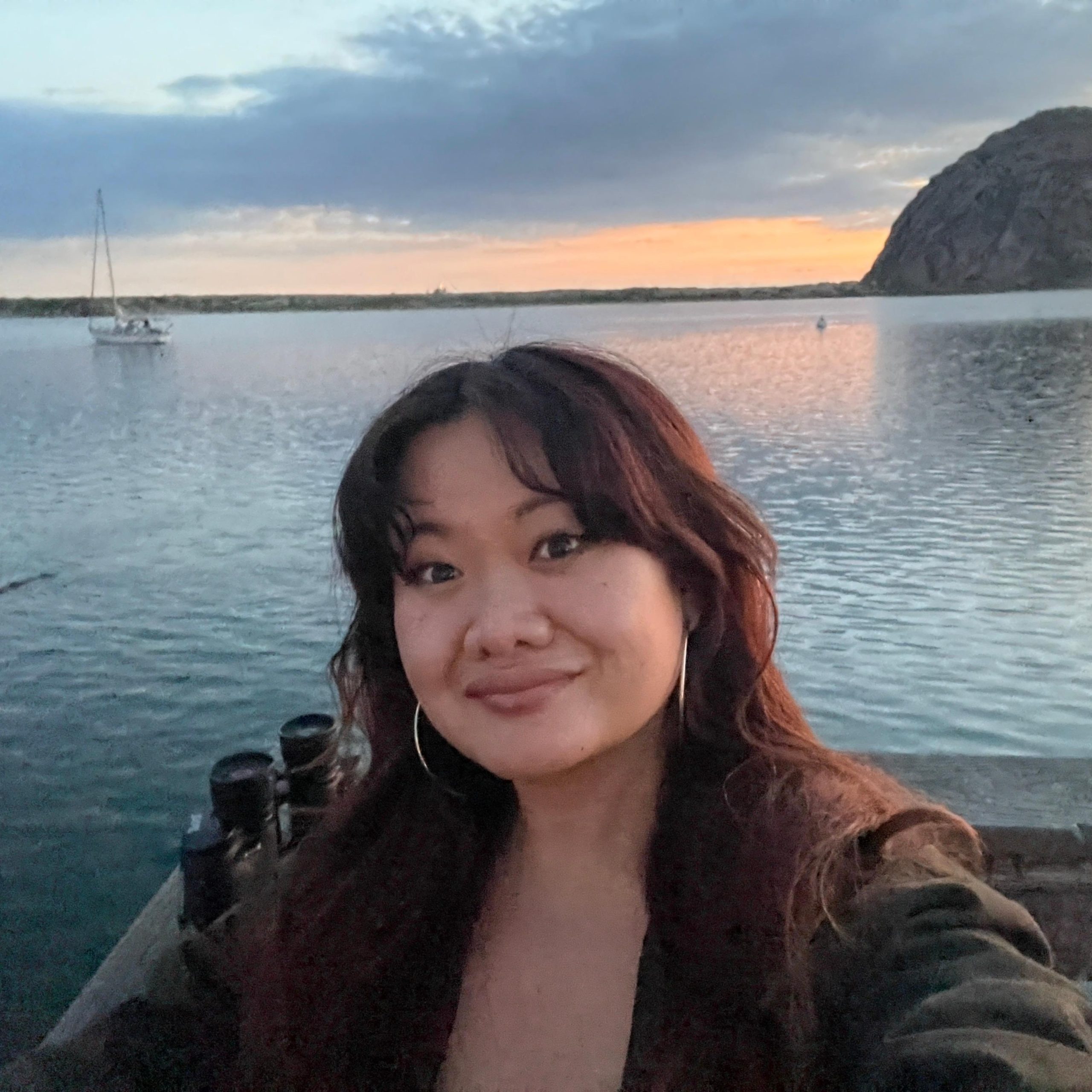 What do you do outside of work?
It's technically within Disney, but I feel I must shout out getting to be on leadership as an ally for my beloved Native Americans & Allies Together with Vision (NAATV) BERG! Outside of work, I am either hanging out with dear friends (many of whom I've met through Disney) with food in hand, going on a trip somewhere along the coast of California, or volunteering at the LA Zoo. I'm currently an avian docent specialist there and hoping to add primate knowledge by the end of the summer.
What is something you're currently streaming?
Marvel Studios' Secret Invasion just launched on Disney+ which I've been looking forward to for a while. I'm also watching Never Have I Ever (I know, I'm behind) or my guilty pleasure… NCIS!