ABC OTV and Nat Geo Celebrate the Power of Nature Through Public Art
National Geographic partnered with ABC Owned Television Stations in four major cities to celebrate the restorative power of nature through a public art project.
National Geographic and the local stations unveiled murals throughout April 2022 celebrating the nature in New York, Philadelphia, Chicago, and San Francisco inspired by the photography of National Geographic photographers. The murals reflect four themes: wildlife, the Amazon, forests, and oceans.
Each of the participating artists has deep ties to the city they're in, allowing them to bring a uniquely local perspective to each mural. All four artists may have distinct styles, but they all share something special that comes through in their work: a passionate interest in the natural world and a desire to capture its vibrance in a way that will inspire others to care as much as they do. In each mural, the artists took inspiration from photography from the National Geographic photography archives to create artwork that brings the beauty of the natural world to urban spaces.
This unique project continues National Geographic's longstanding legacy of inspiring people to care about the planet through exploration and storytelling that strengthens our collective connection to the natural world. 134 years since its founding, National Geographic's mission of illuminating and protecting the wonder of the world through visual storytelling continues to inspire and motivate millions of people around the globe to live more lightly on the planet.
Chicago: Wildlife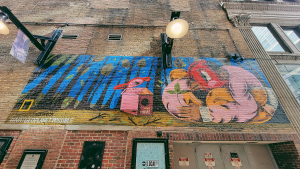 New York: The Amazon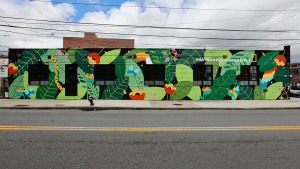 Philadelphia: Forests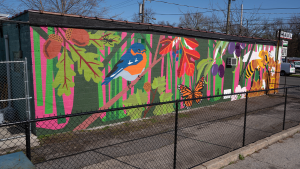 San Francisco: Oceans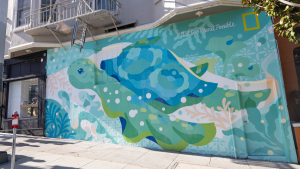 by Disney Career Recruitment