Best Ways to Explore Central Florida While on your Disney Program
Participants travel from all around the globe to Florida for their Disney Program. Whether you are from another state or another country, the Disney Programs team offers a variety of fun trips that take you on a journey to explore more of Central Florida. Take a look at some of the adventurous trips our participants have the opportunity to discover:
Have a free day and want to spend it relaxing by the ocean? Disney Programs offers frequent trips to Cocoa Beach and Daytona Beach! Not only can you dip your toes in the Atlantic, but you can also spend your day exploring the community and checking out local restaurants.
Central Florida attractions
From gators and dinosaurs to going on a journey to space, take a trip to visit classic Central Florida attractions nearby. Spend your day feeding alligators, learning about local wildlife, visiting the Space Coast or exploring local estuaries.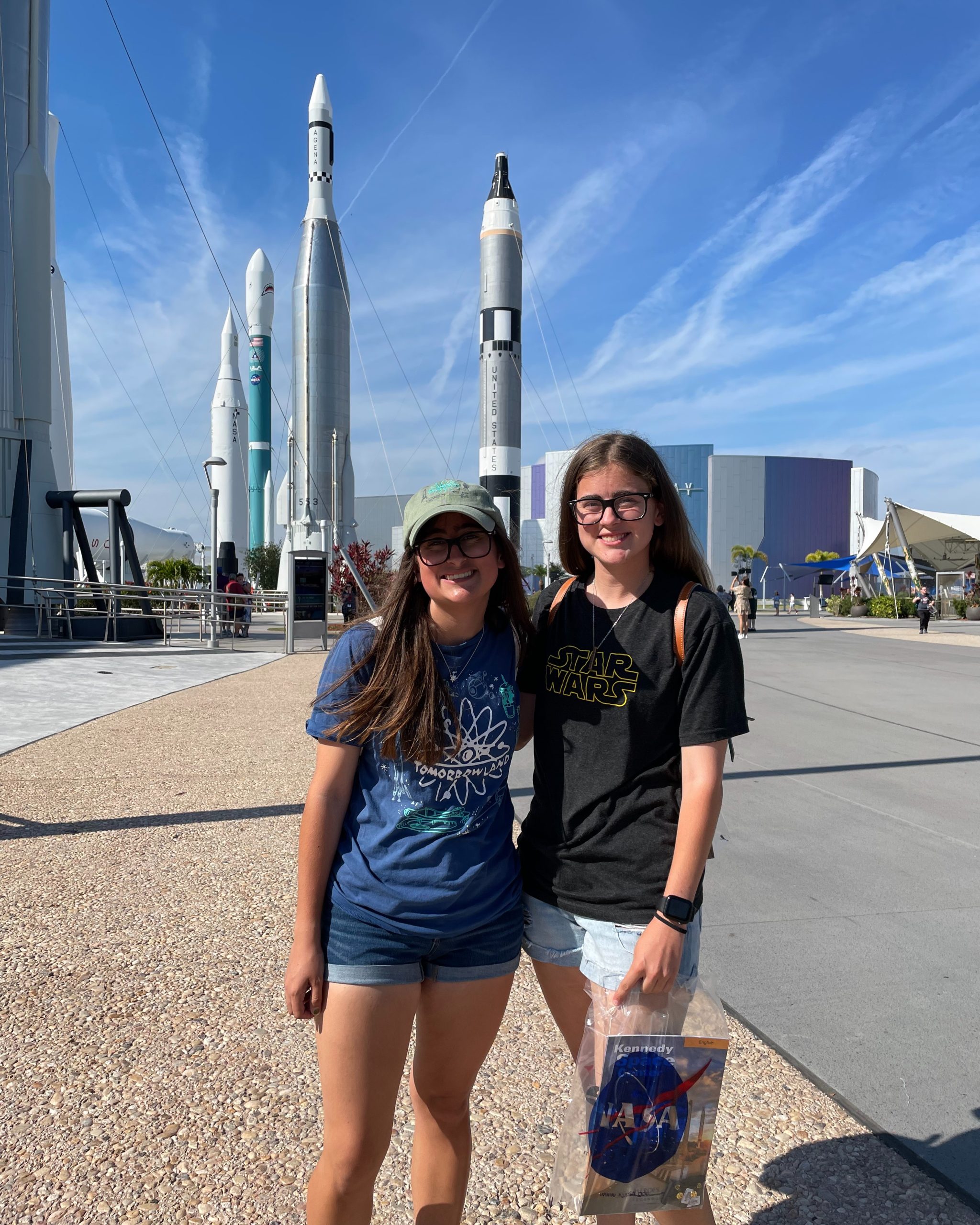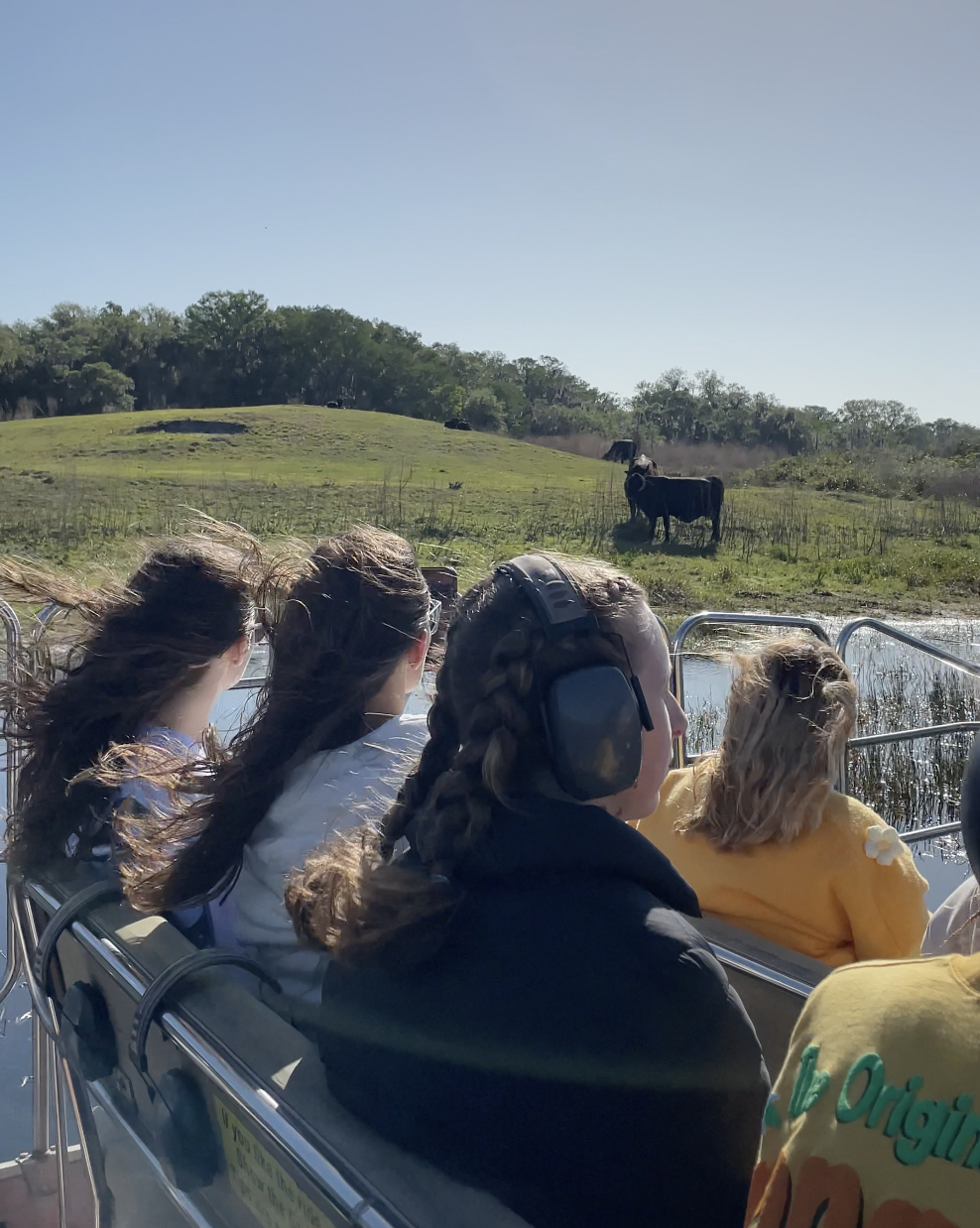 Discover a new passion and make new friends as you enjoy various activities such as roller skating, a night of painting at a museum, house plant workshops, Broadway performances and so much more.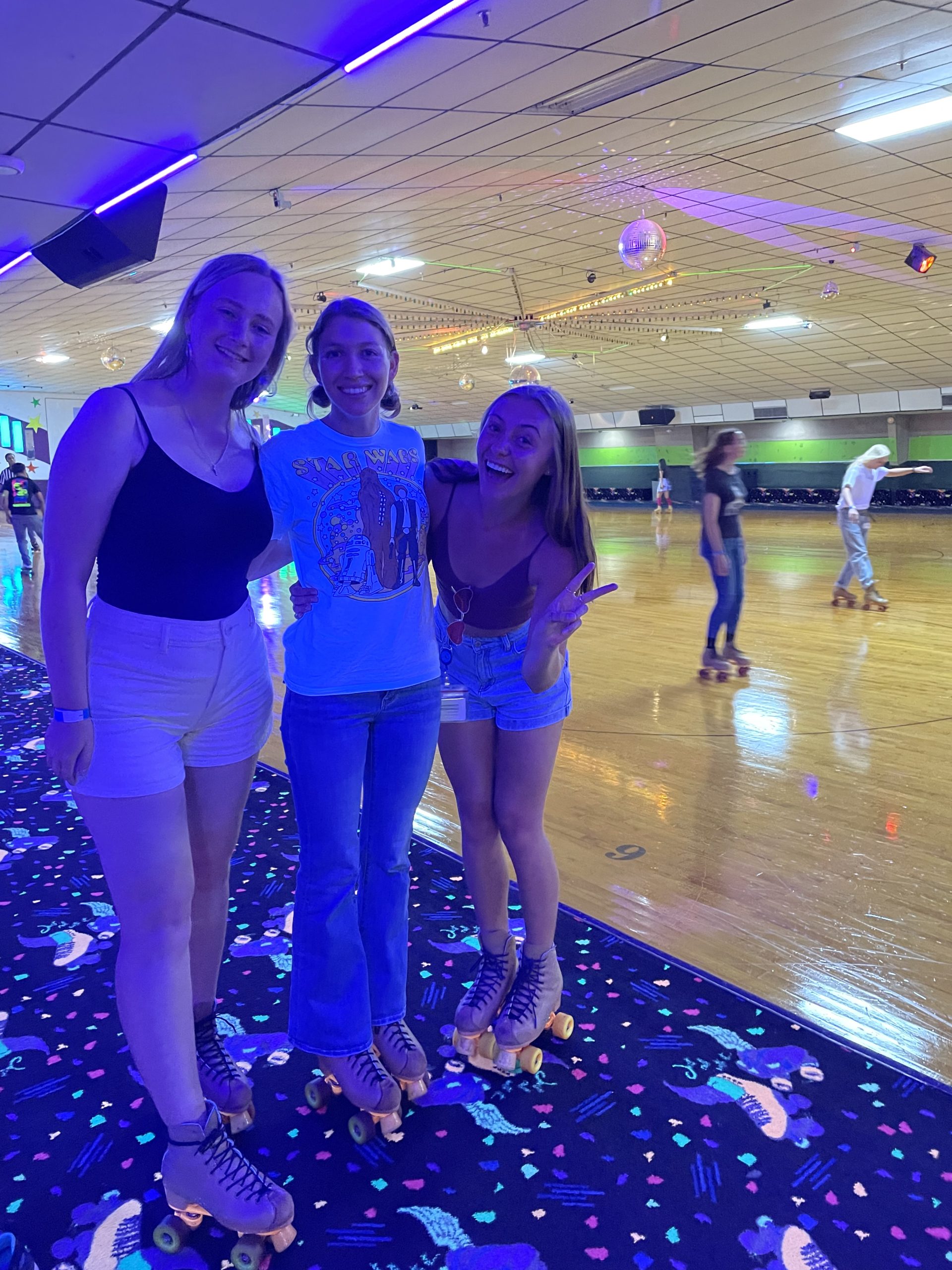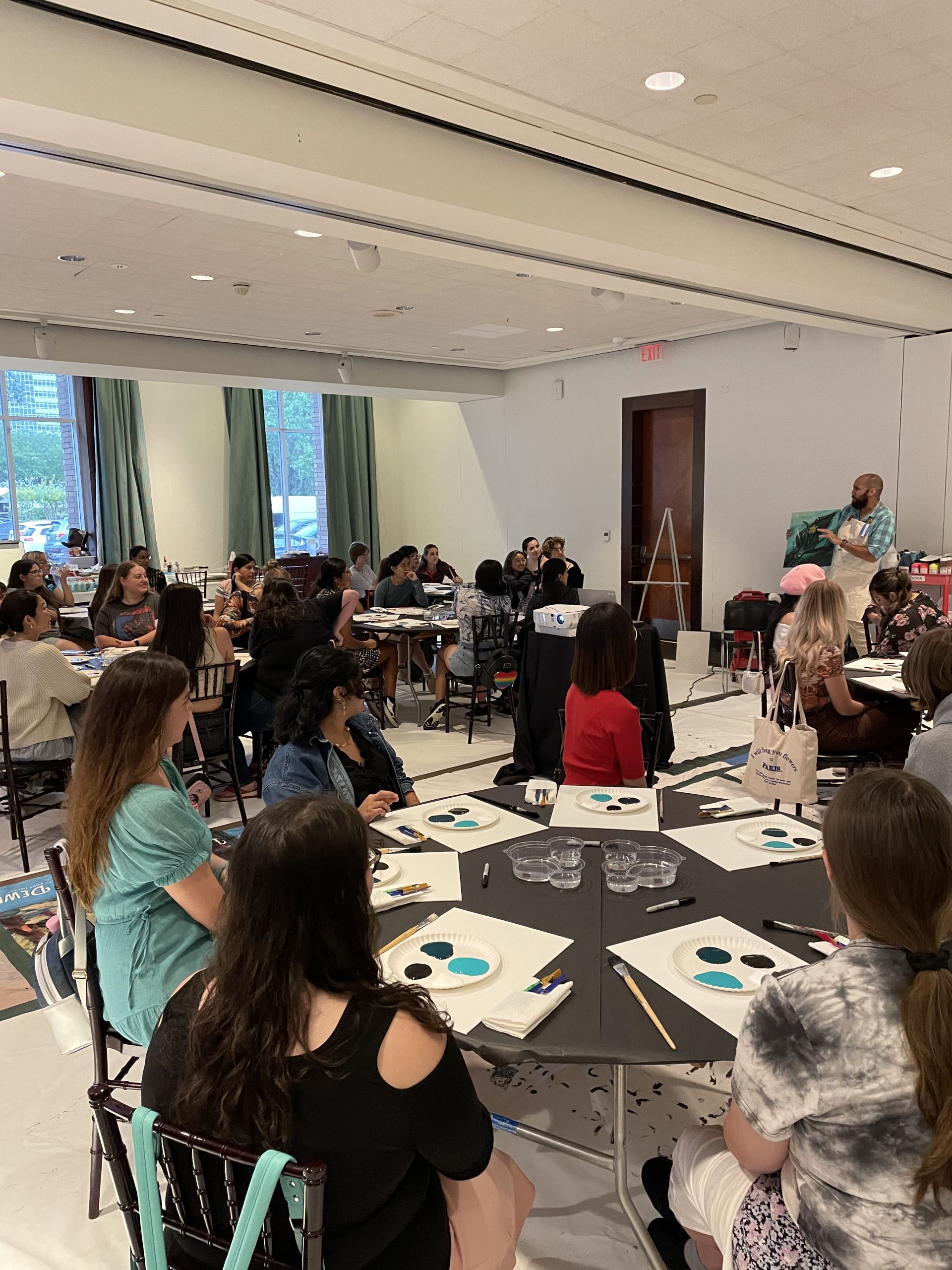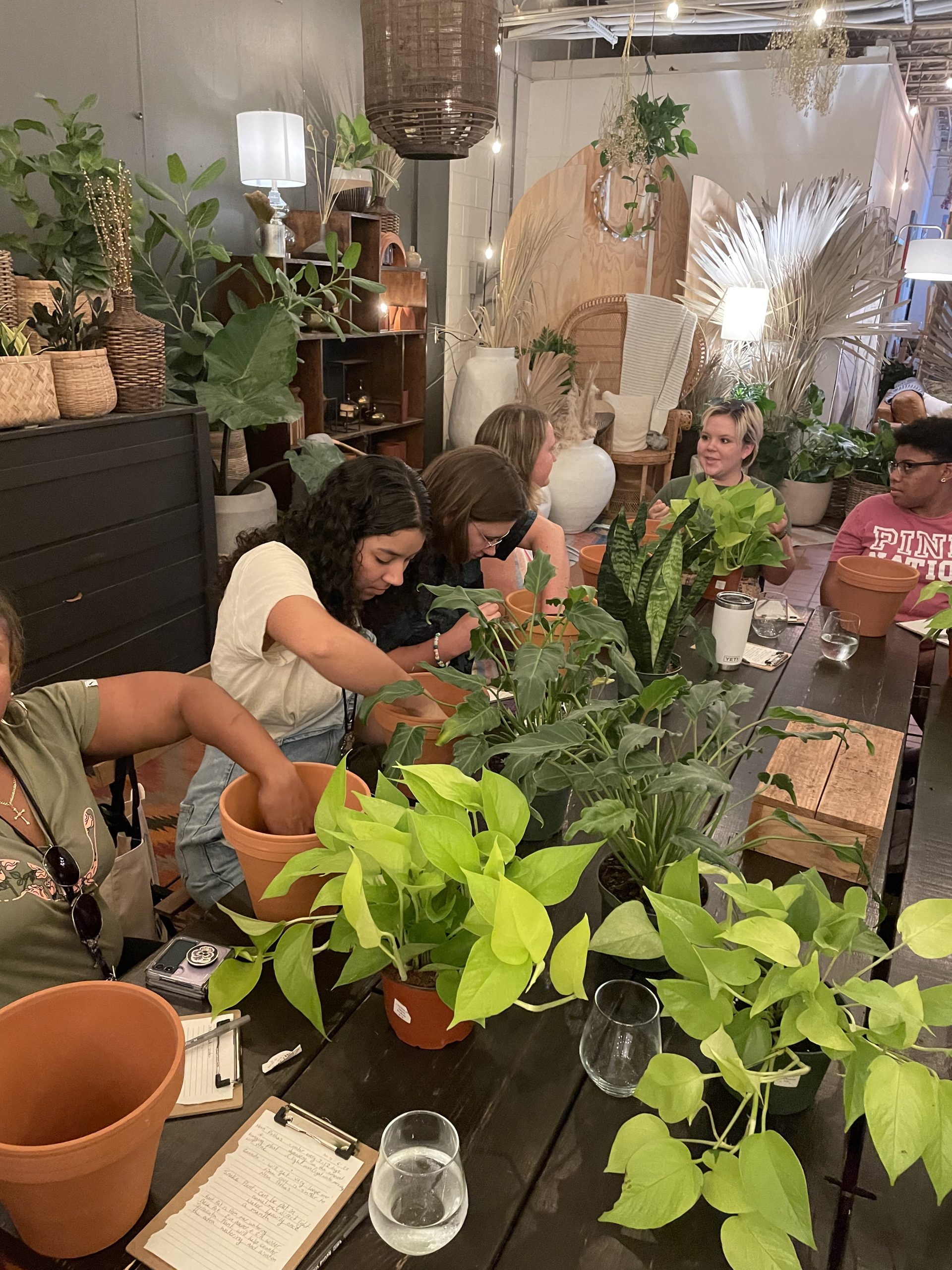 Disney Programs offers the Live Like a Local series where you get to visit a Central Florida town for a day. On these trips, you have the freedom to spend the day exploring the community however you'd like and not have to worry about transportation. Recently, participants have explored the cities of Mount Dora and St. Augustine.
Want to stay up to date on the latest Central Florida adventures with Disney Programs? Follow @officialdisneyprograms on Instagram and @disneyprograms on TikTok to keep up with the latest Disney Programs news!